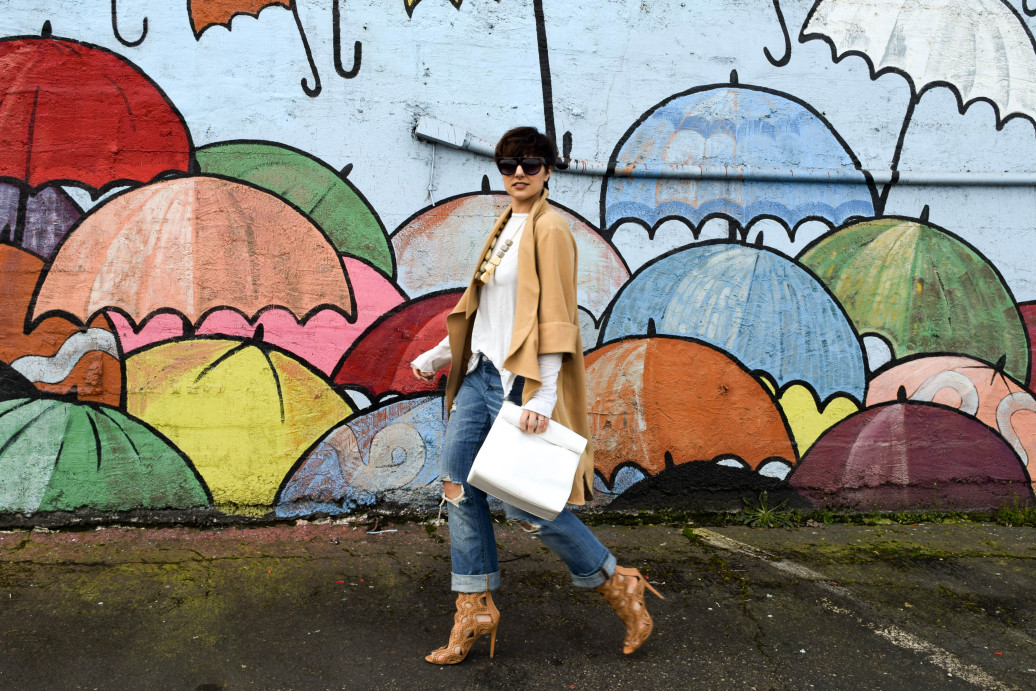 Versatility. Whenever we weigh the pro's and con's of buying something in theory we try to quantify the frequency we will wear something and how crucial it could be in our wardrobe through it's many potential functions and the endless outfit combinations it might inspire. Usually for me that is something that I give lip service to however this jacket has proven, in just a few weeks, that some things really are worth the month. Ladies and gentleman I give you my favorite spring dress now as my favorite new piece of outerwear.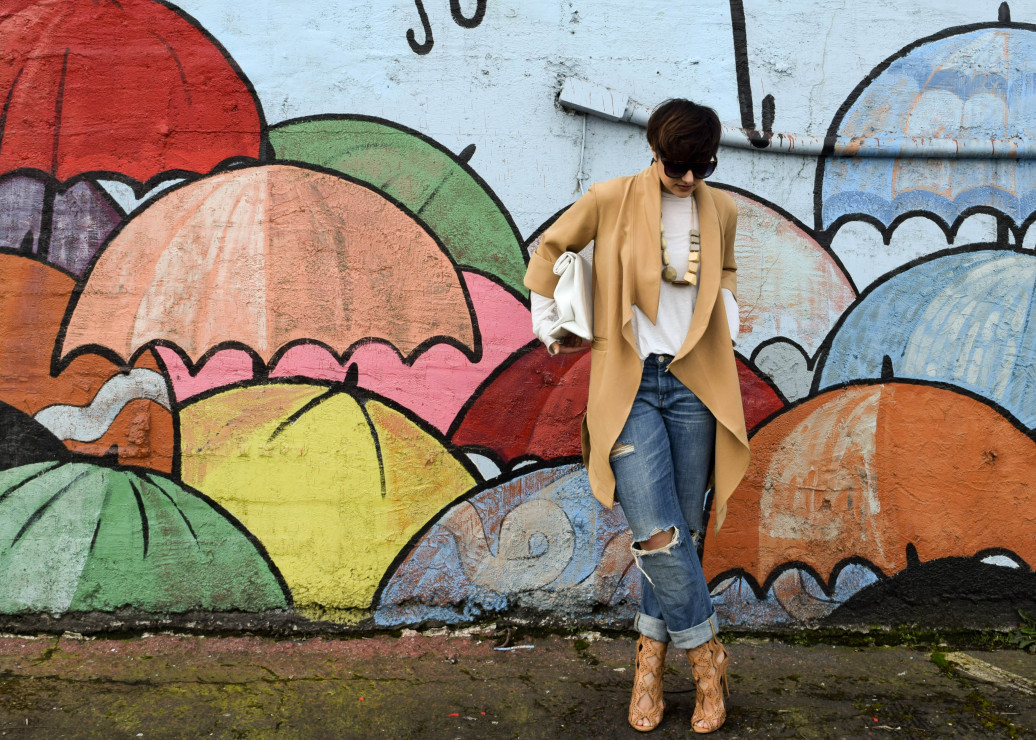 That's right, that gorgeous tan dress I wore with over the knee boots just the other day (see the post here) can transform from a shirtdress into an easy and also quite lovely draped jacket. With a few snaps un-snapped and a layer underneath this camel 'dress' spruces up a pair of boyfriend jeans or adds a suited up feel to a matching set of culottes.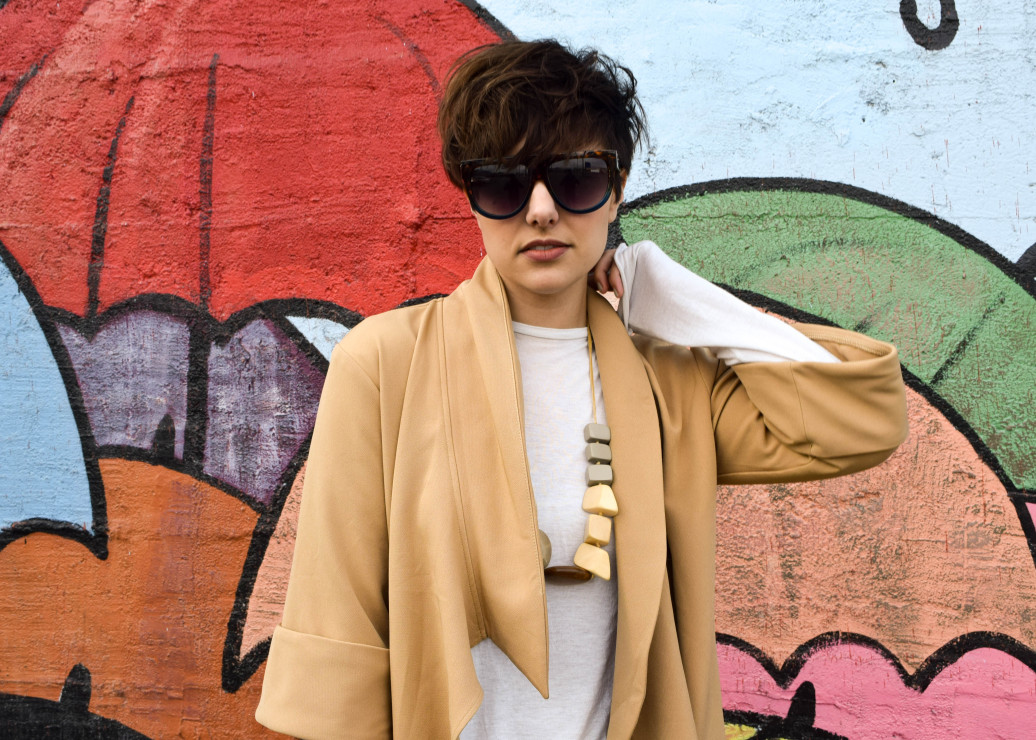 So when we talk about versatility an item like this really becomes a stellar piece in your wardrobe especially when the weather is complete garbage like it is has been in Seattle lately. That means I won't have a shot at wearing this lovely number as a dress anytime soon so the only way it would see the light of day outside of my closet would be as a weather appropriate layer. Lucky for me it was designed to be exactly that and as a result this dress/coat has become a favorite go-to when I need a topper for an everyday outfit. Versatility, and great design, for the win!
Thanks for reading and fingers crossed for some more sunshine soon! Cheers! -Rebecca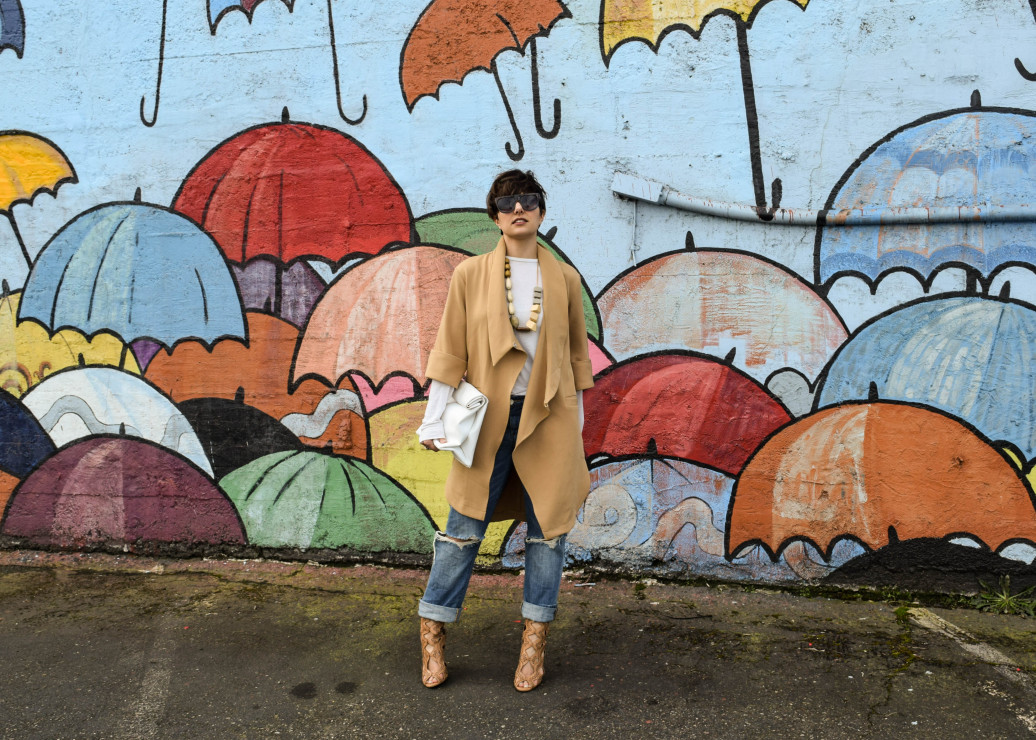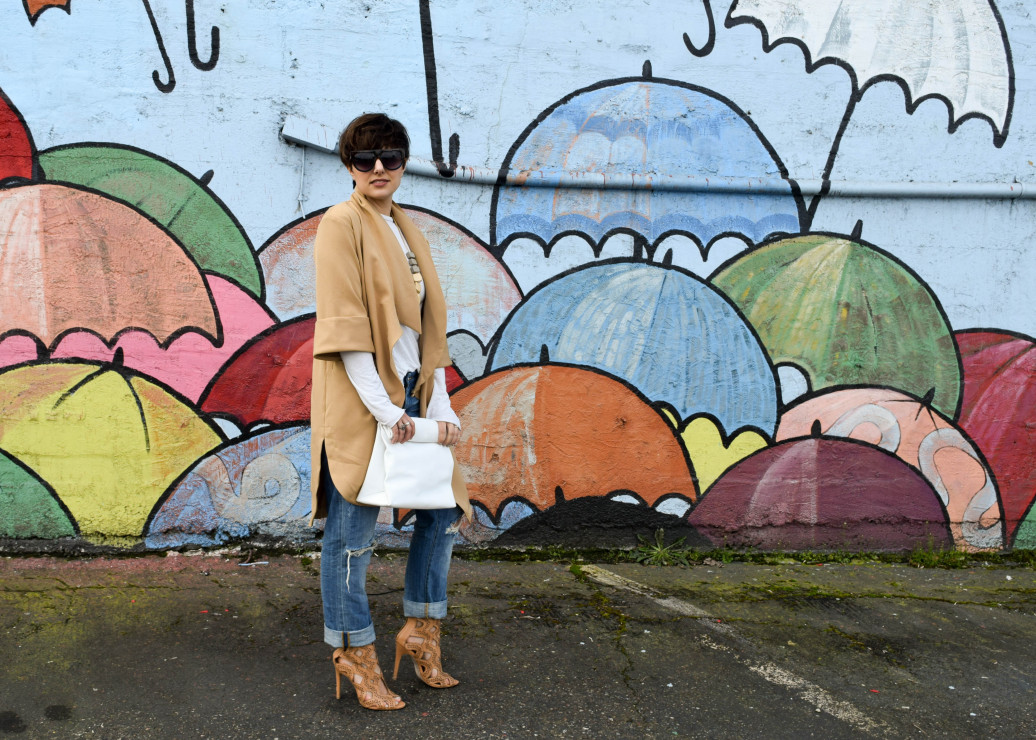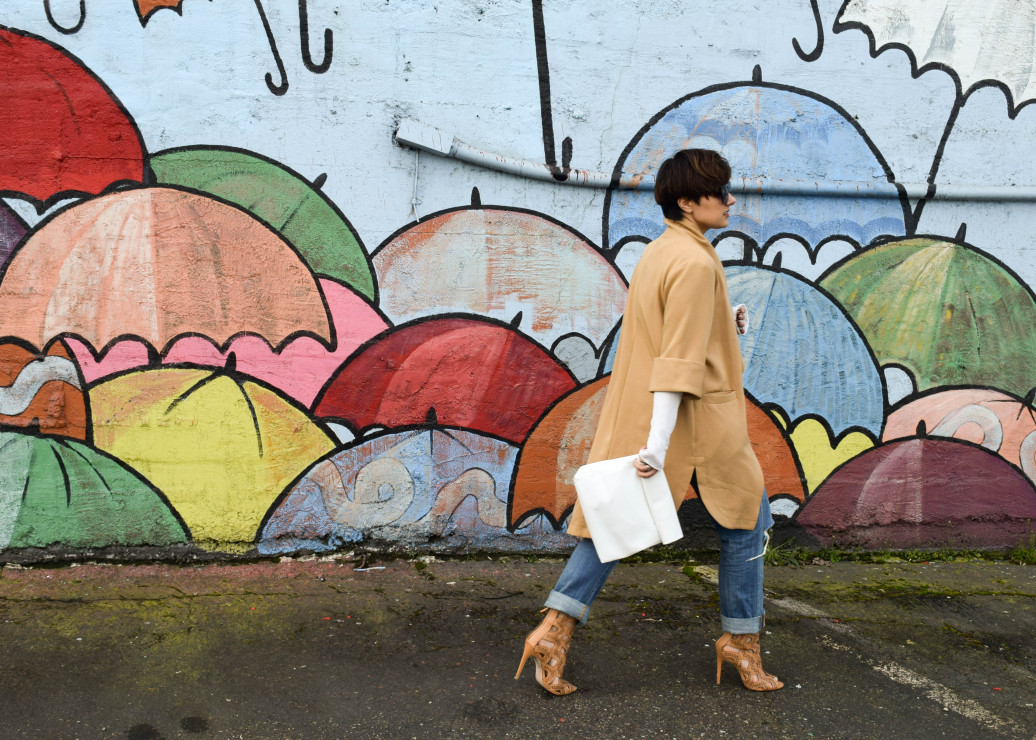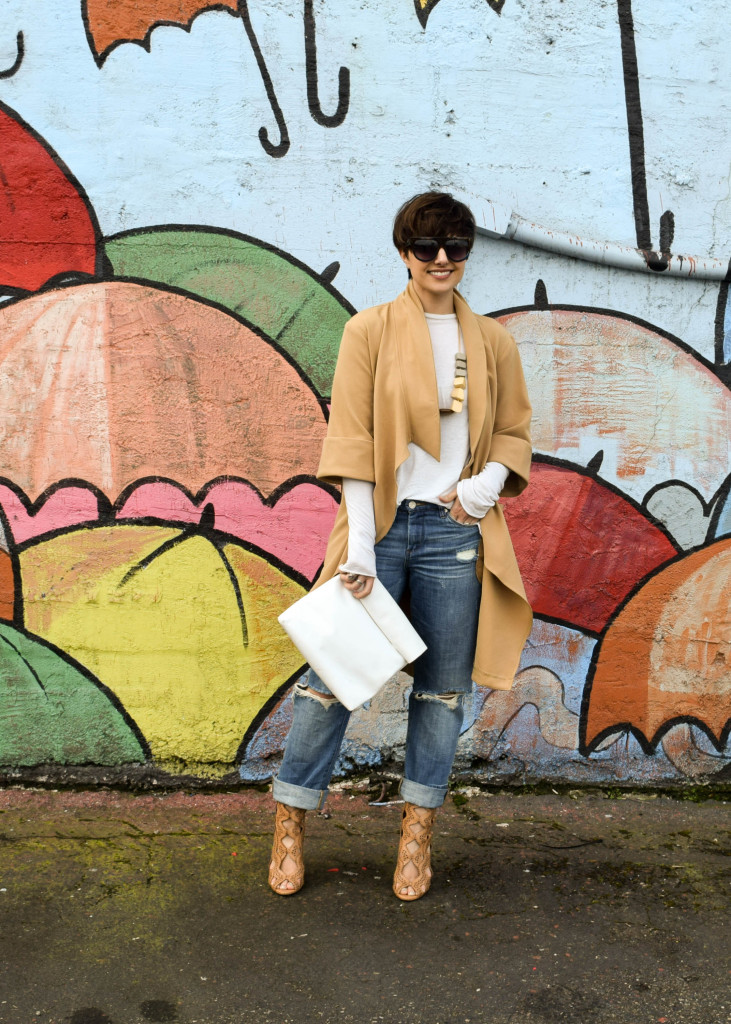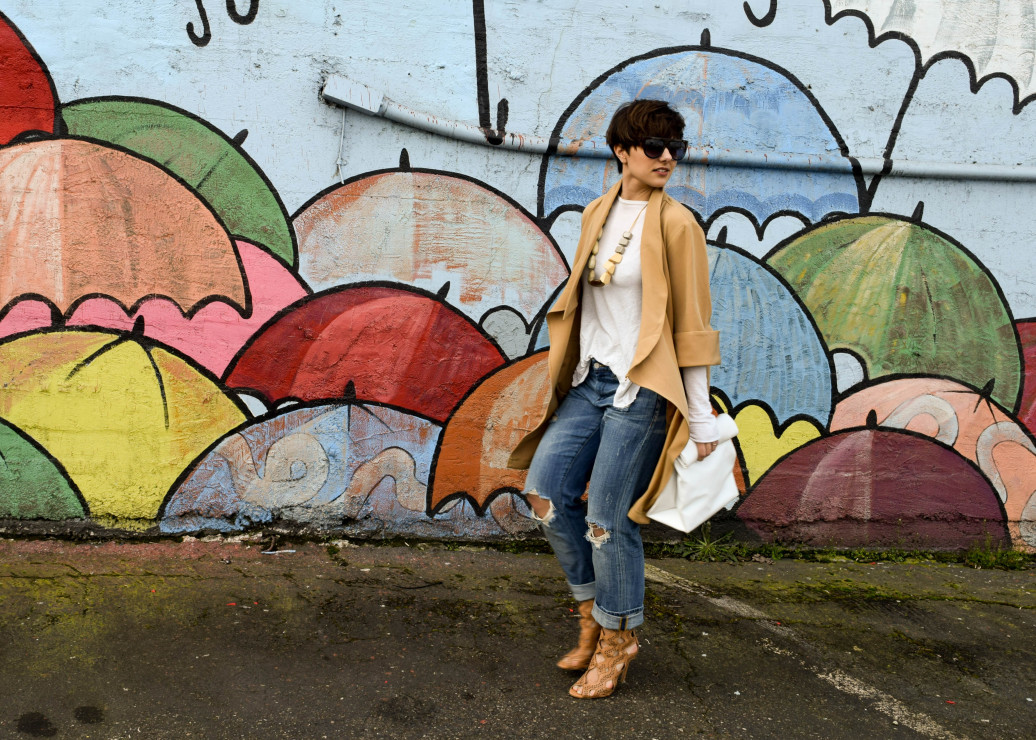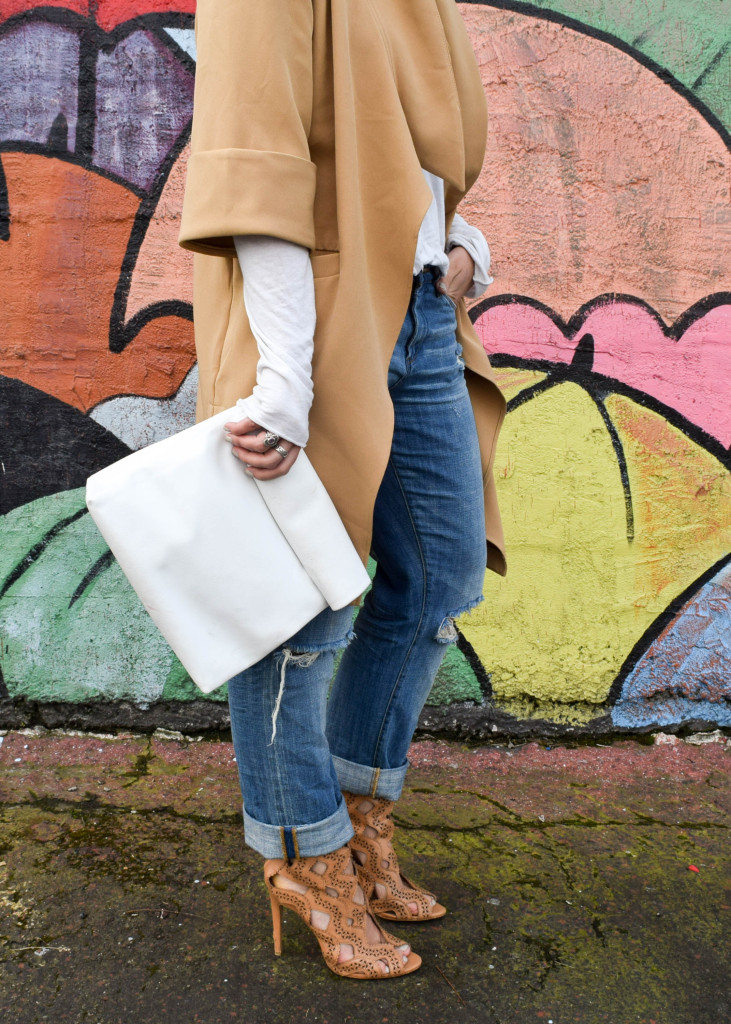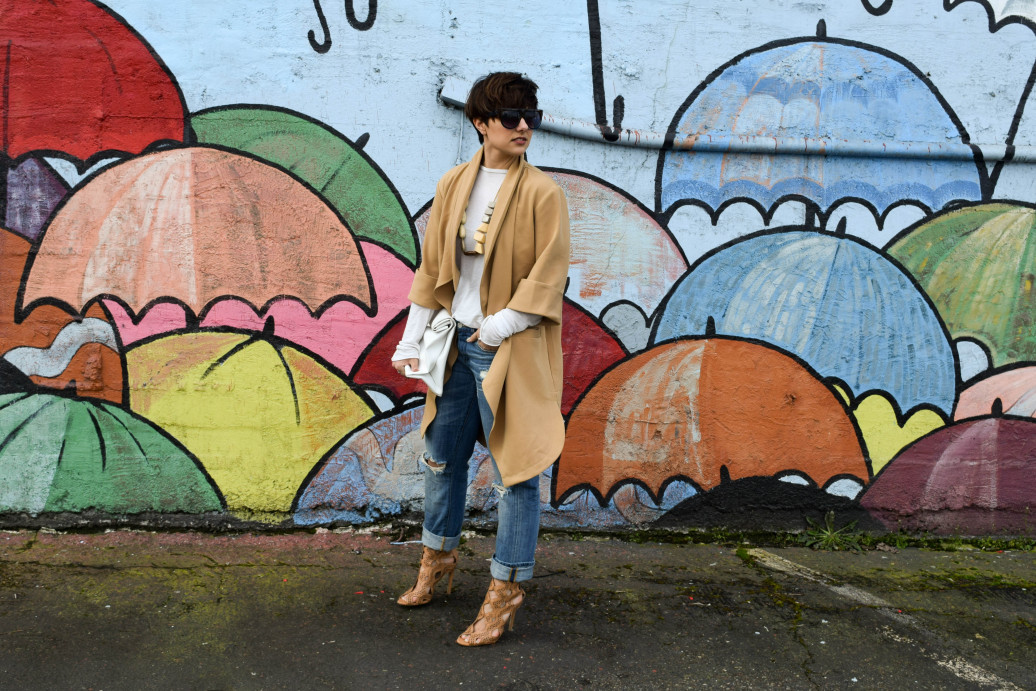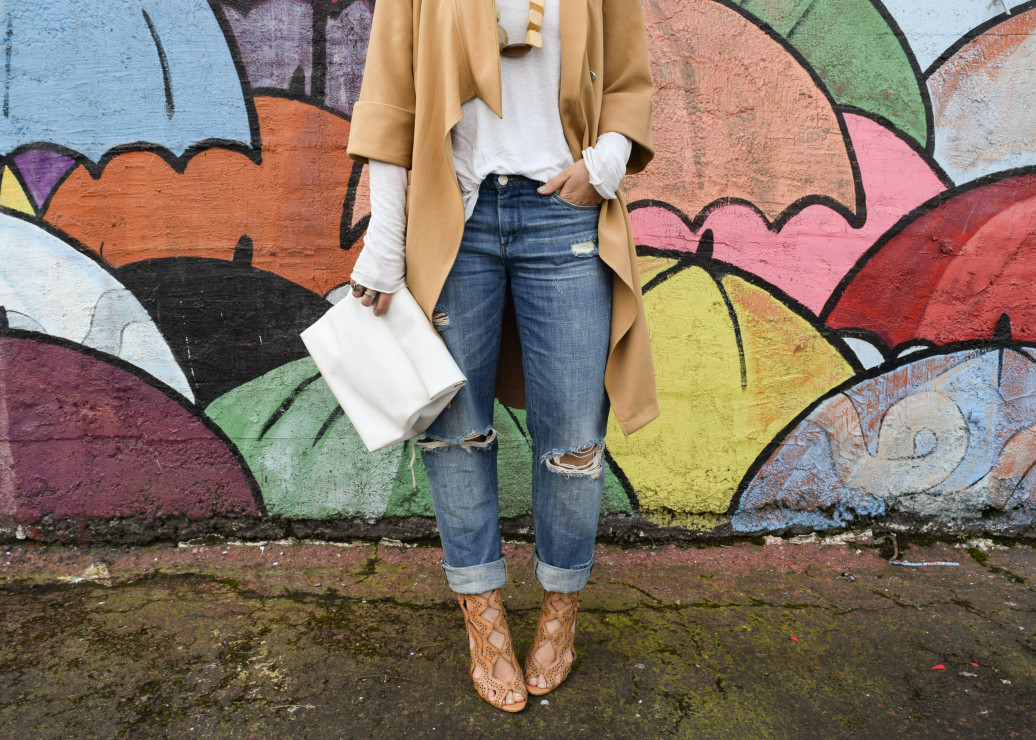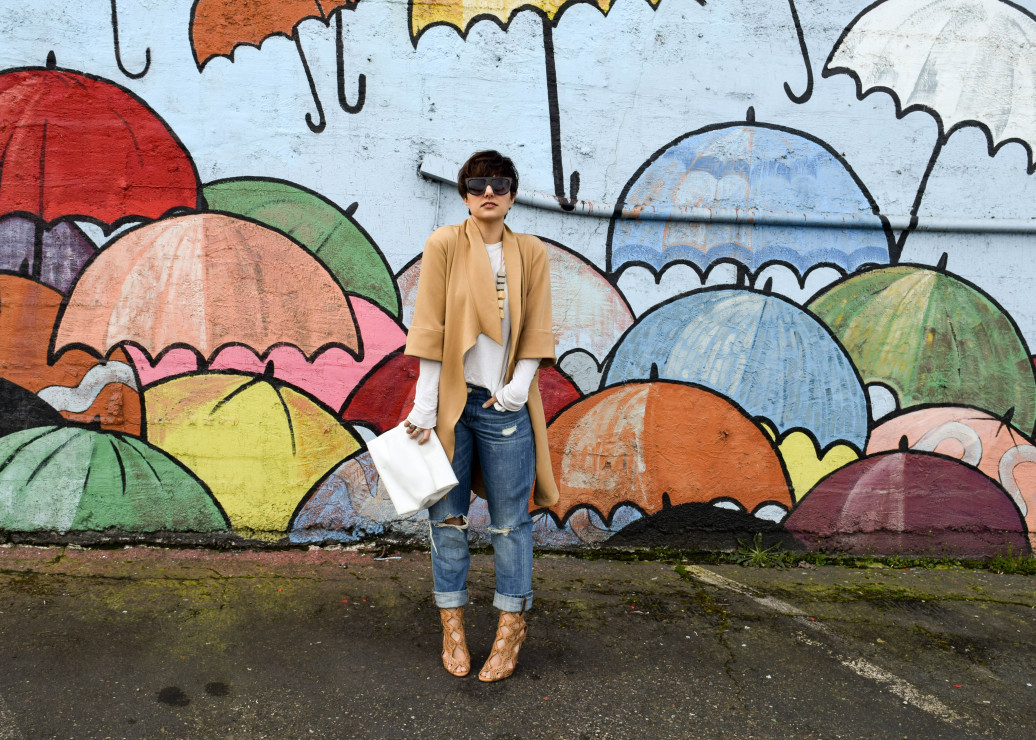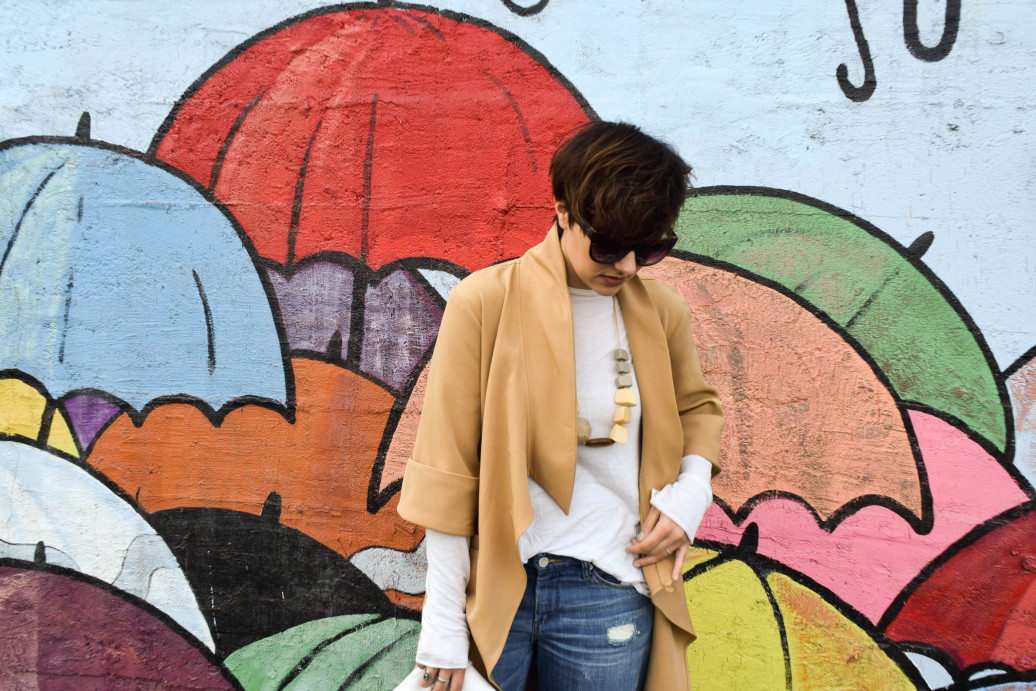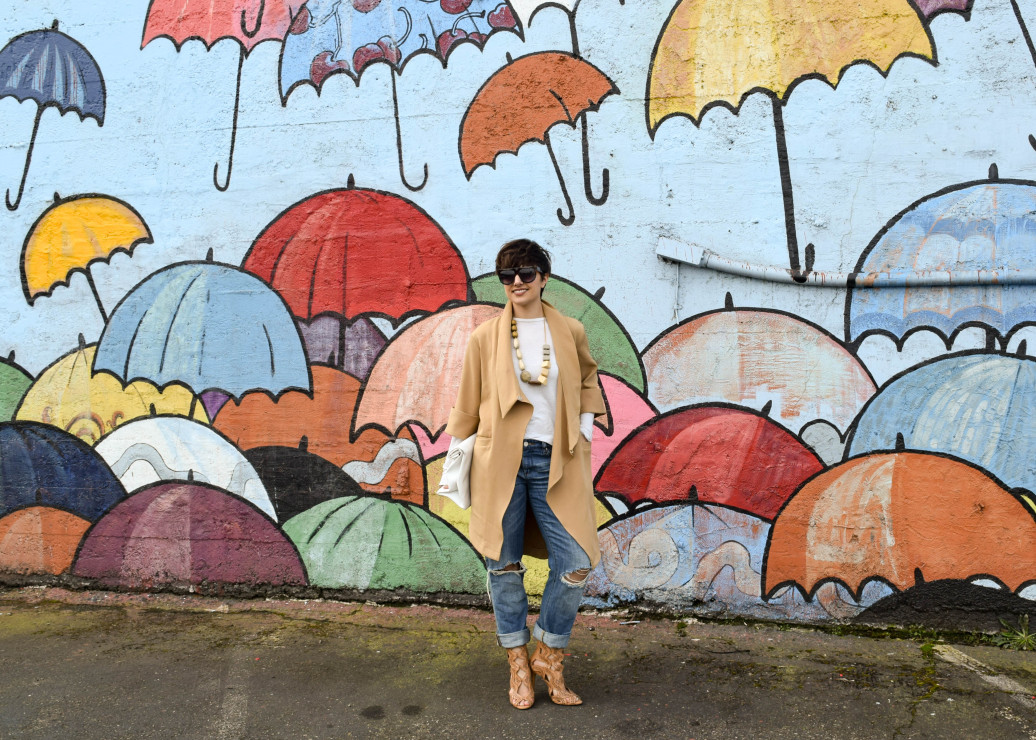 The Fifth Label Front Row Dress HERE
Celine (Knockoff) Sunnies HERE
Blank NYC Boyfriend Jeans  similar HERE
T By Alexander Wang Long-Sleeve HERE
Zara Shoes similar HERE