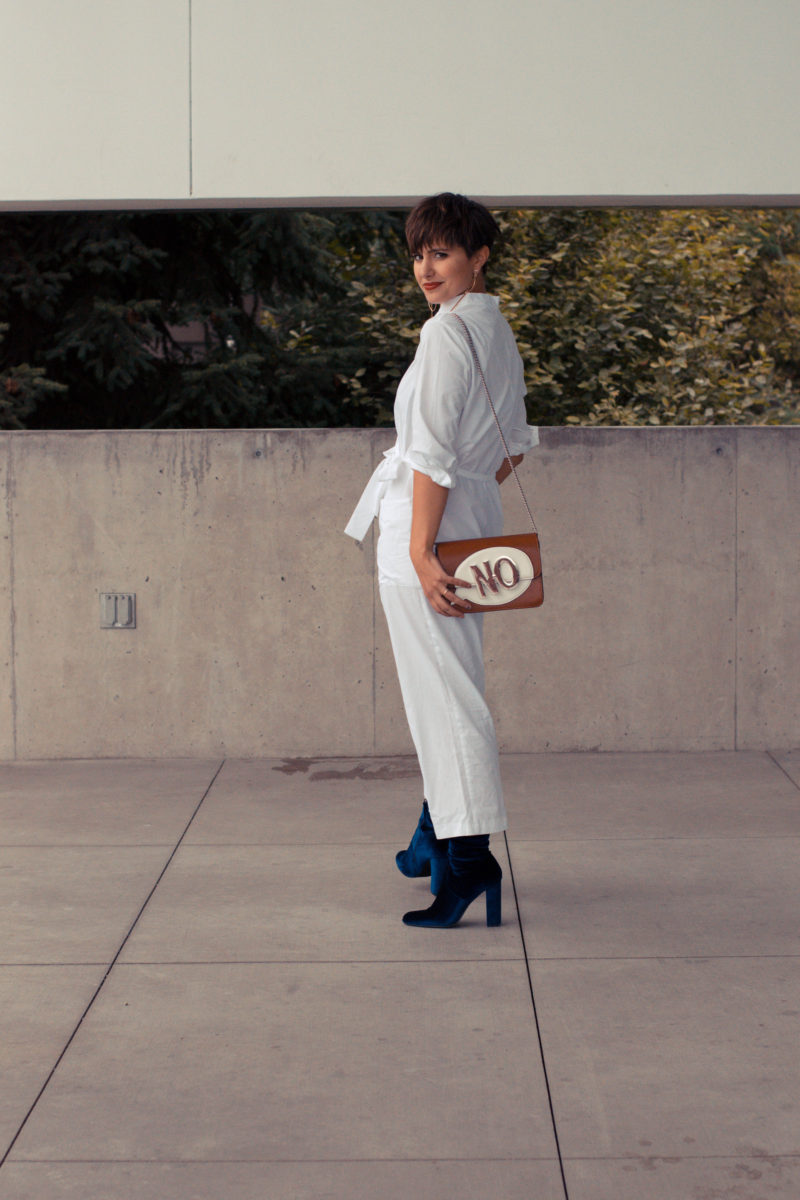 Paris fashion week is coming to a close and I have a confession to make: Paris is by far my favorite Fashion Week City season after season. Paris is for the purists, those who want their thoughts about what is fashion to be challenged, who want to be the first to witness the change even if we aren't ready to adopt it. Balenciaga, Givenchy, Dior, Celine: these houses that aren't just labels and while quite a bit of creative direction has been juggled lately each season seems to be a quest to redefine what fashion is through their own lens while remaining true to the original founder's vision.
If you want to know where fashion is headed, follow Paris Fashion Week. Celine is forever cutting a clean line into the future of fashion and this season was no different although the color palette was a shared one with new and fellow trailblazers at Balenciaga. For a seemingly superficial art form fashion has been an early medium for translating cultural movements and statements into something accessible and yes, wearable. Dior's collection, the first by female creative director Maria Grazia Chiuri made a statement about female empowerment, something here in the US we feel is acutely relevant as women's rights are essentially on the ballot this year.
Similarly I read a quote that perhaps fashion itself is the ultimate feminist movement nowadays embracing and dressing different body types and personalities with the end goal of empowering women. You needn't look further than Balenciaga's extreme shoulders to feel that the powerful 80's corporate woman is back and in power only she is more laid back and comfortable in her own skin this time. The prevalence of bold color on so many Paris runways scream 'we will be seen' and consequently we hope we will be heard as well.
Timeliness is something Fashion does exceptionally well and this year's Paris Fashion week reminds us of this. In today's look we give a nod towards Paris's at times understated aesthetic yet through a boiler suit that is undeniably empowering. A red lip and a bag that proclaims 'NO' continue the emphasis that we shall be heard as this year, as every year should be, is the year of the woman.
CREDITS:
Photography : Katie Miyagi
Styling: Rebecca Cornelius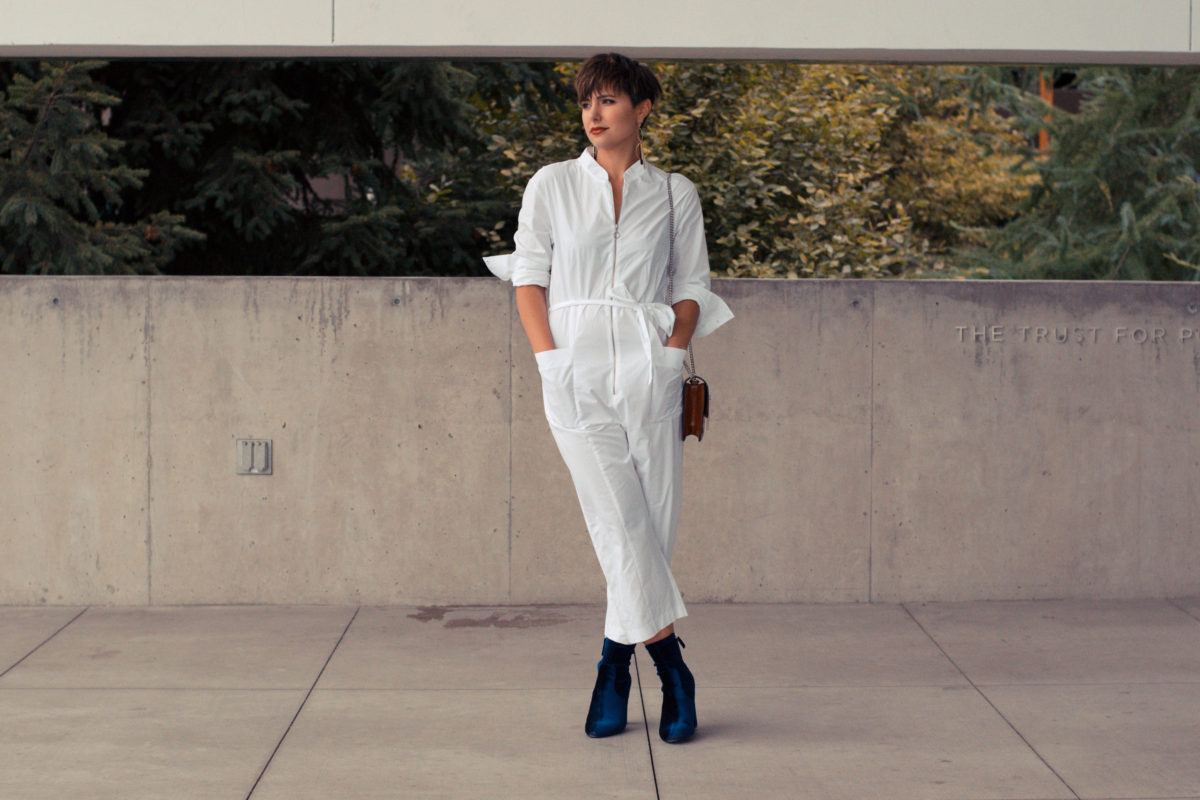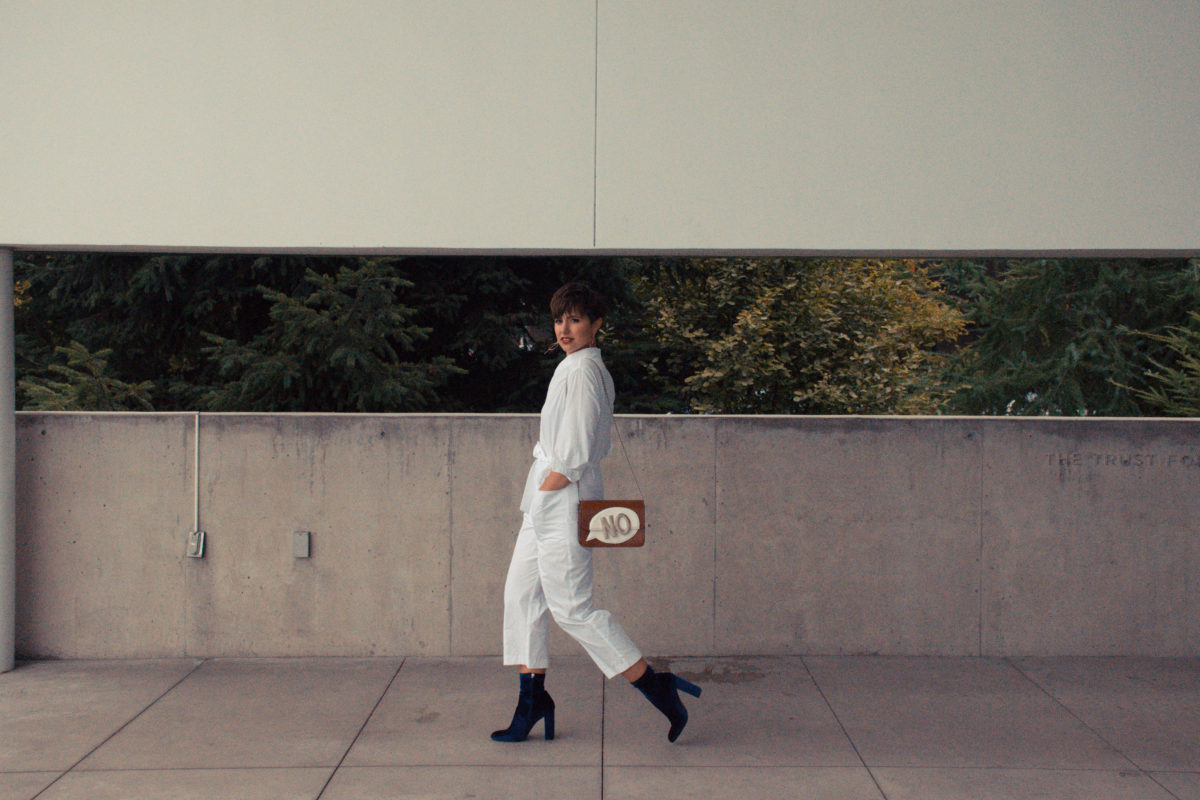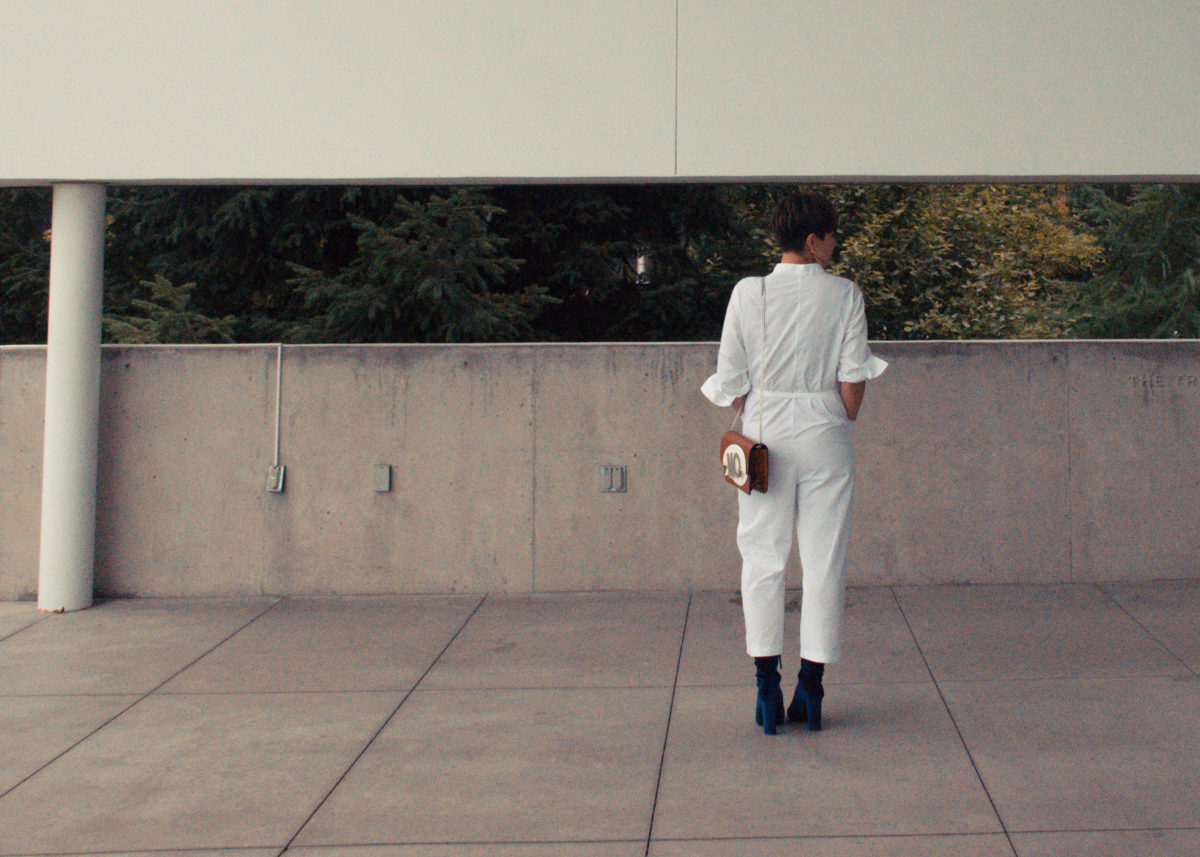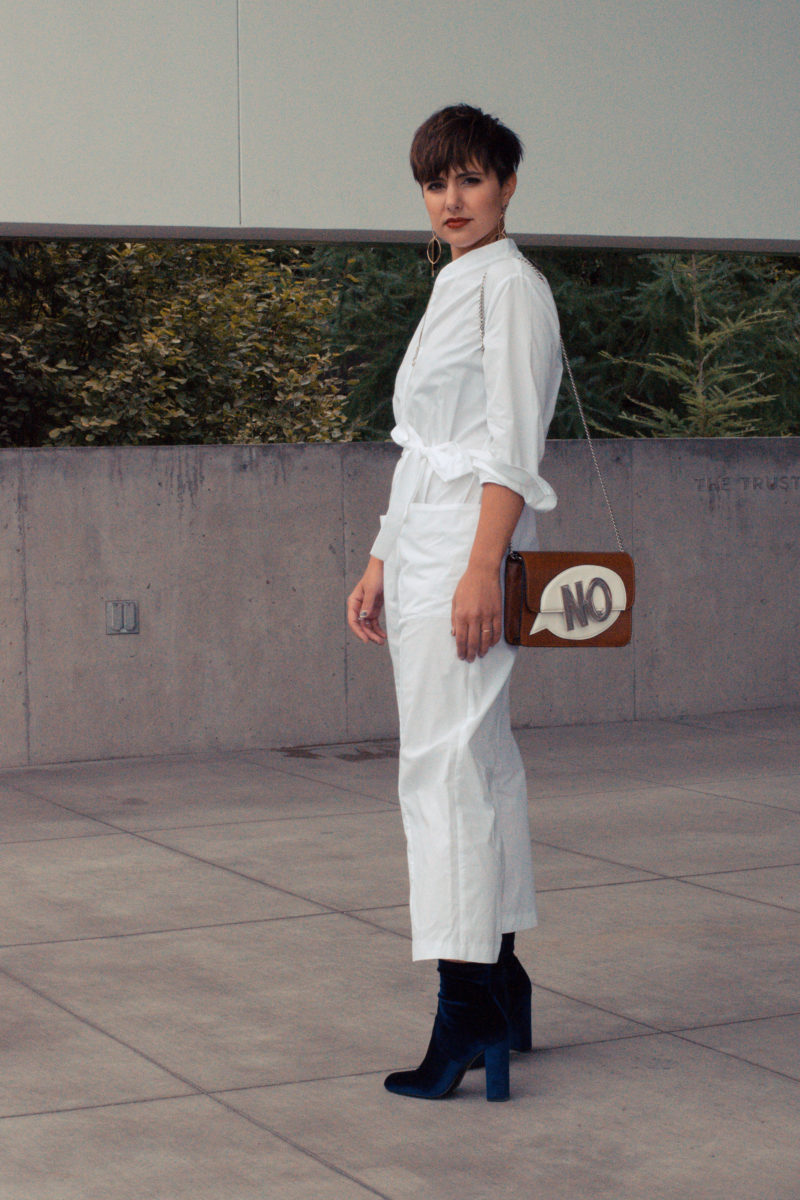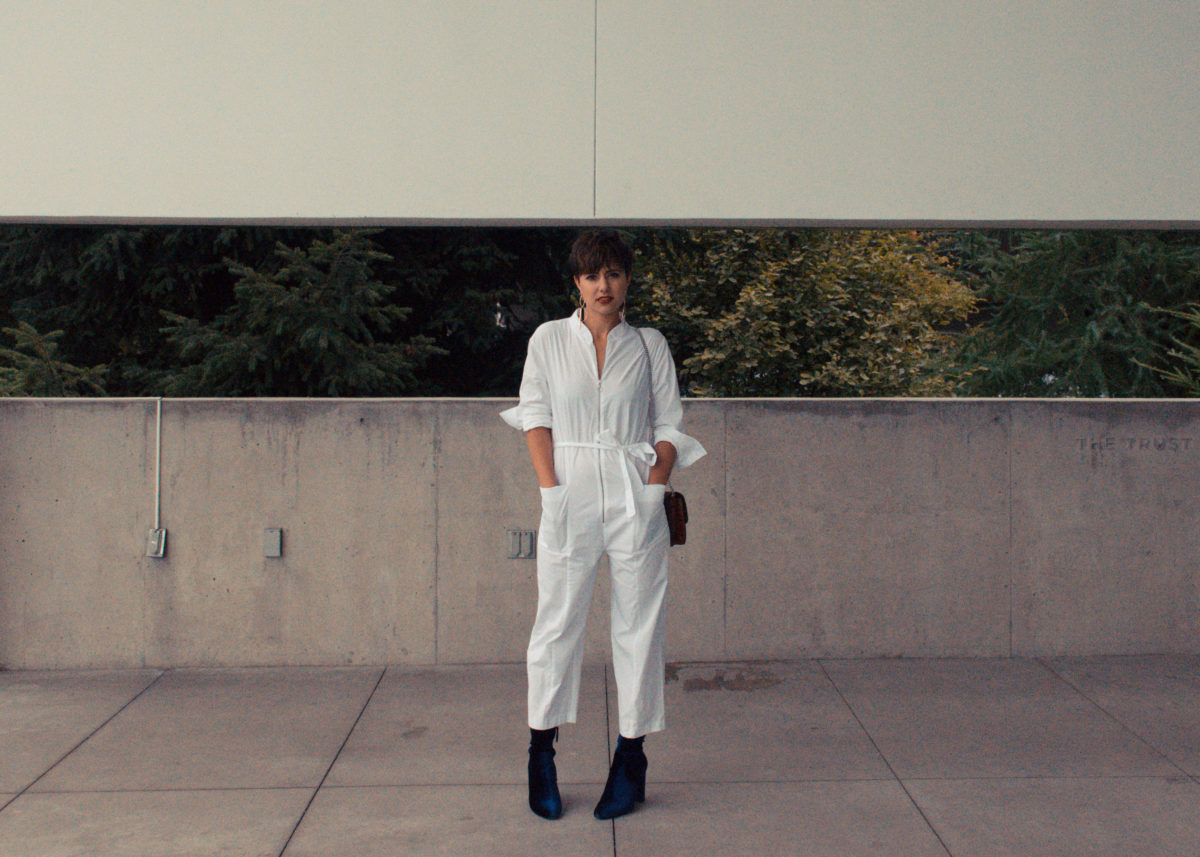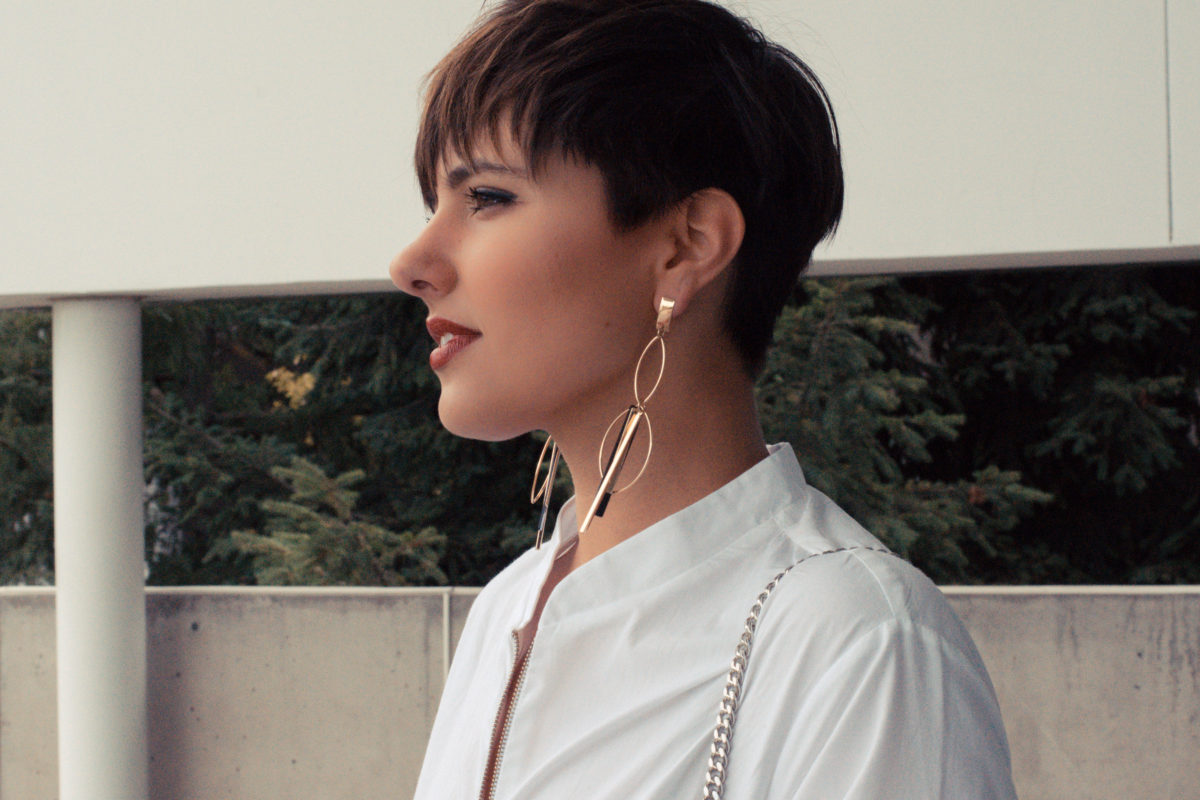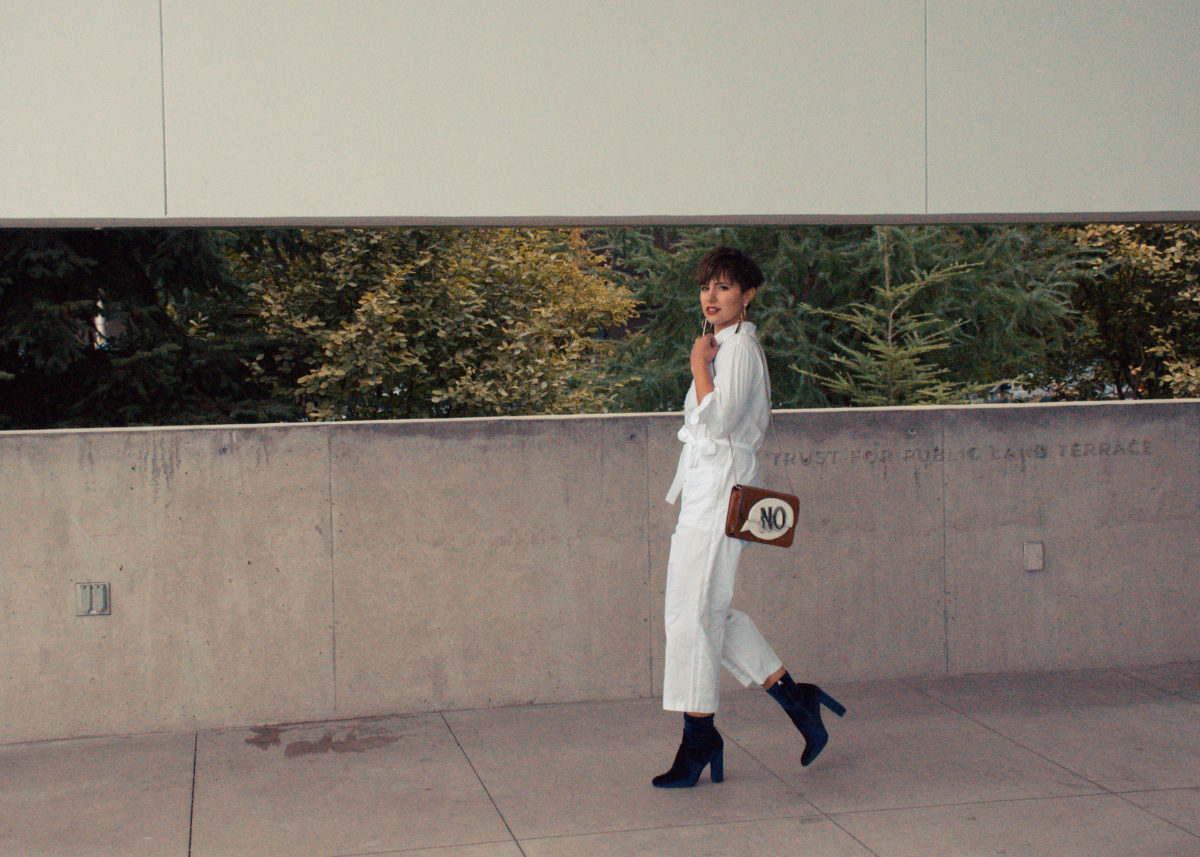 Save
Save