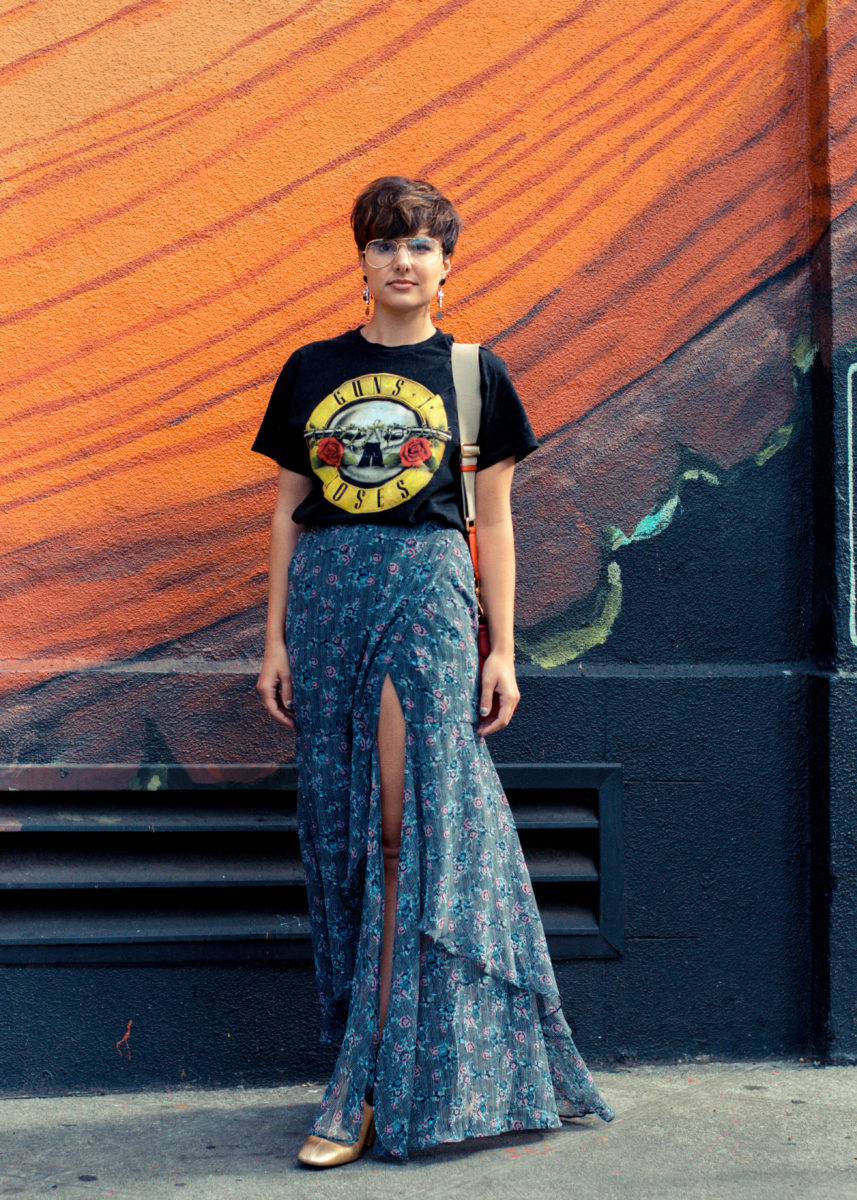 You barely need to look outside to know it's Fall here in Seattle. The biting wind on your commute to work or the multi-colored leaves littering the sidewalk all solidify the fact that yes, the season's have changed which means it's time for some new trends. Now that we have had a full fashion month of fashionistas showing off their finest looks there are a few of these trends that REALLY stand out and that I am personally thrilled to embrace.
The first would be the Band Tee. No surprise here if you follow me on Instagram I was 100% on board with this trend as soon as it started appearing on the runways. My personal favorite here is the 80's bands because my Fiance just happened to love 80's bands already and, surprise surprise, already had several band tees I could borrow to be instantly on trend (score!.) The versatility of a graphic tee is undeniable in this day and age: from dressed up with trousers or a skirt or even over a dress, to dressed down with jeans and a hoodie, there are very few workplaces or situations where you couldn't utilize this fabulously easy trend (to all the lawyers out there I apologize, this may need to be an evening/weekend look option for you.) In today's look I chose to opt for the dressier more feminine option with my Guns & Roses band tee. While keeping with that vintage feel it also is a dressier and more feminine option that will keep you from looking like you rolled out of bed in your boyfriend's tee shirt.
The biggest challenge with band tees is finding a good one at an affordable price. Sure you could go the true vintage route but unless you are a diehard fan you may not want to go that route. Also, I have found that the 'women's' versions of band tees are downright embarrassing and are generally NOT what you are looking for. We want vintage inspired, not capped sleeved and form fitting! It should be no surprise then that my favorite way to buy a band tee is in the men's section where they are boxier, more worn in and generally look like the real deal. Oddly enough I acquired most of my band tee's on a trip to Arizona where I stumbled into the men's section at a Rue21 and discovered the goldmine of vintage inspired tee shirts. Luckily for you they also offer these tee's online HERE for about half the price as other retailers selling the same products (Urban Outfitters *cough cough*) For reference I wear a size Medium in their men's t-shirts, in part so that I can share them with my fiance and in part for that slightly boxy authentic look. Amazon also carries this same label HERE and they have every version of Guns & Roses tee you could possible yearn for..
The second big trend for Fall that pairs back beautifully with our band tees is long, flowing, vintage inspired skirts. Again it's all about the throwback pieces that you wish you had in your closet passed down from your mother but instead you are just going to buy from Asos. Maxi skirts have always been a versatile piece to have in your closet and this season with ruffles and prints added they are easy to dress up or down for any occasion. What I looked for in choosing this particular skirt to add to my closet was a skirt that still showed I had a shape (slightly fitted through my torso and rear) and then that was a boatload of fun when I walked around (cue the ruffles but low enough that you aren't drowning in them.) Between the party of a maxi skirt and my new favorite t-shirts expect to see this outfit repeated a TON this Fall since I couldn't be more in love with two fall trends. Thanks for reading. -Rebecca
CREDITS:
Photography : Katie Miyagi
Styling: Rebecca Cornelius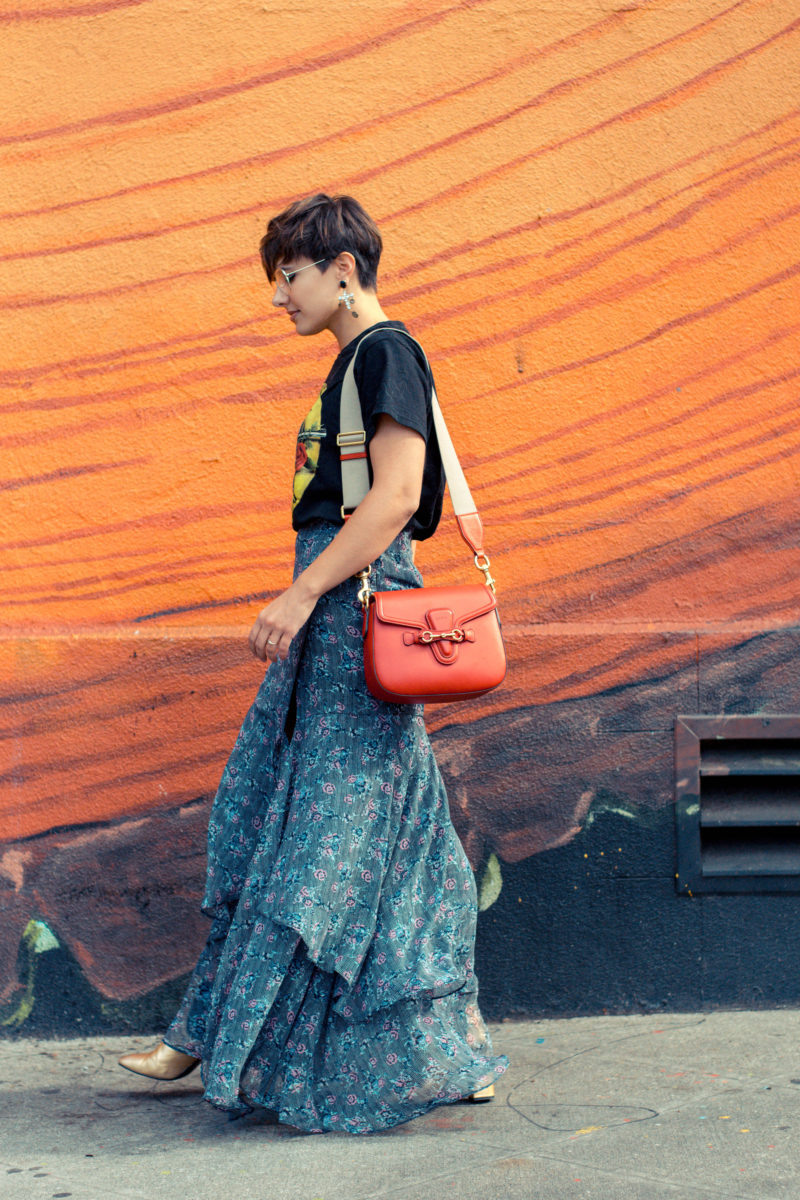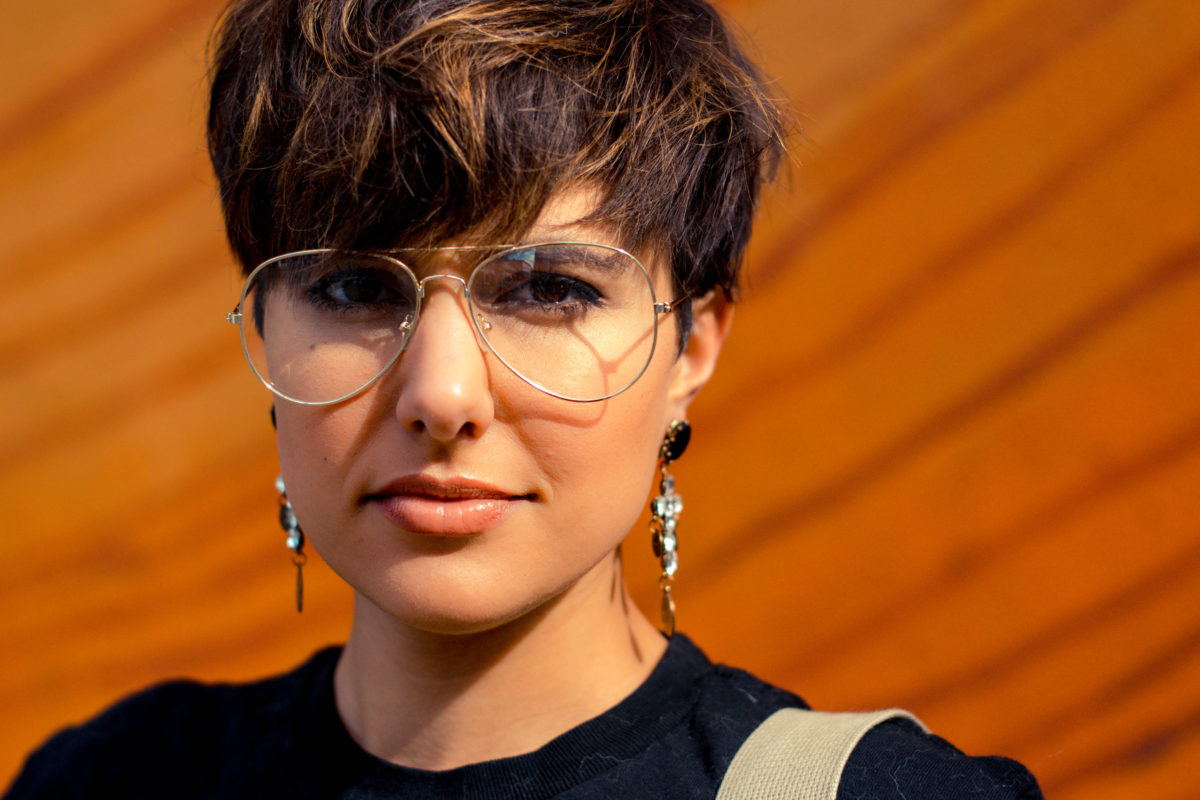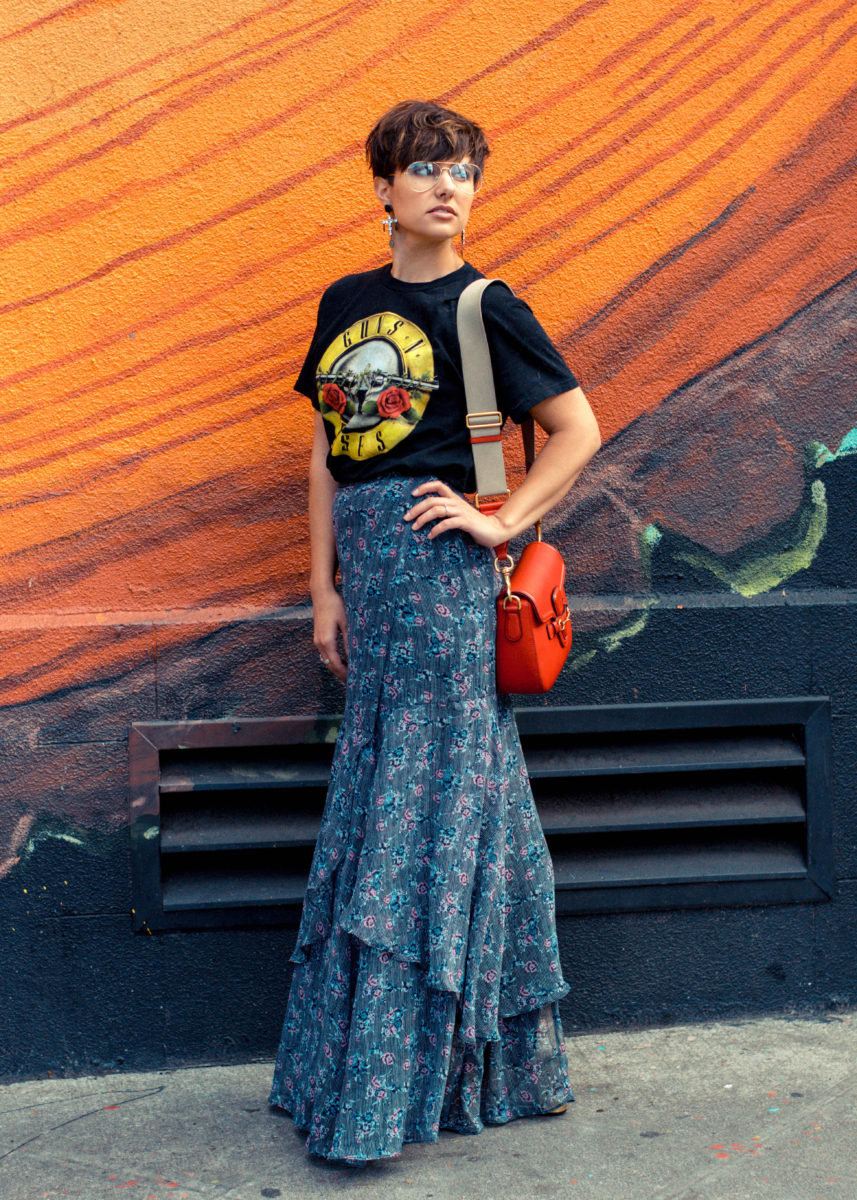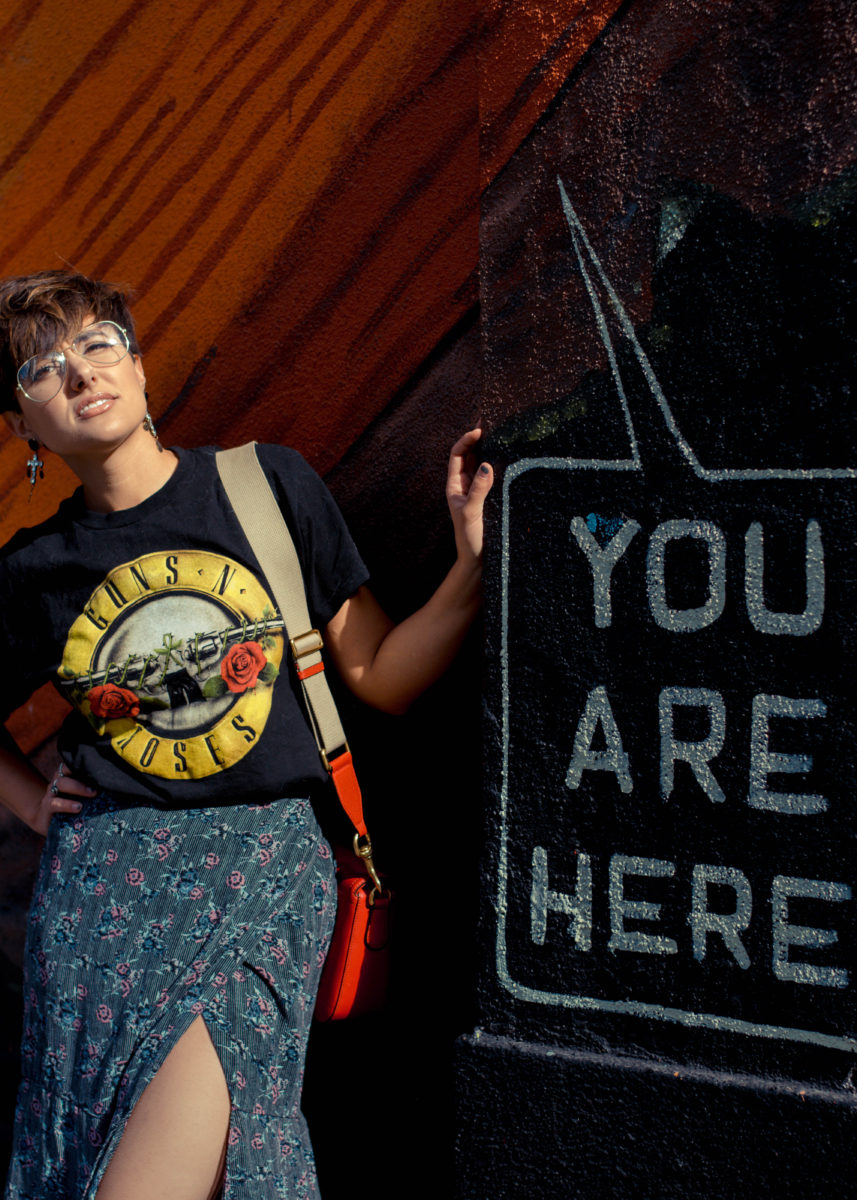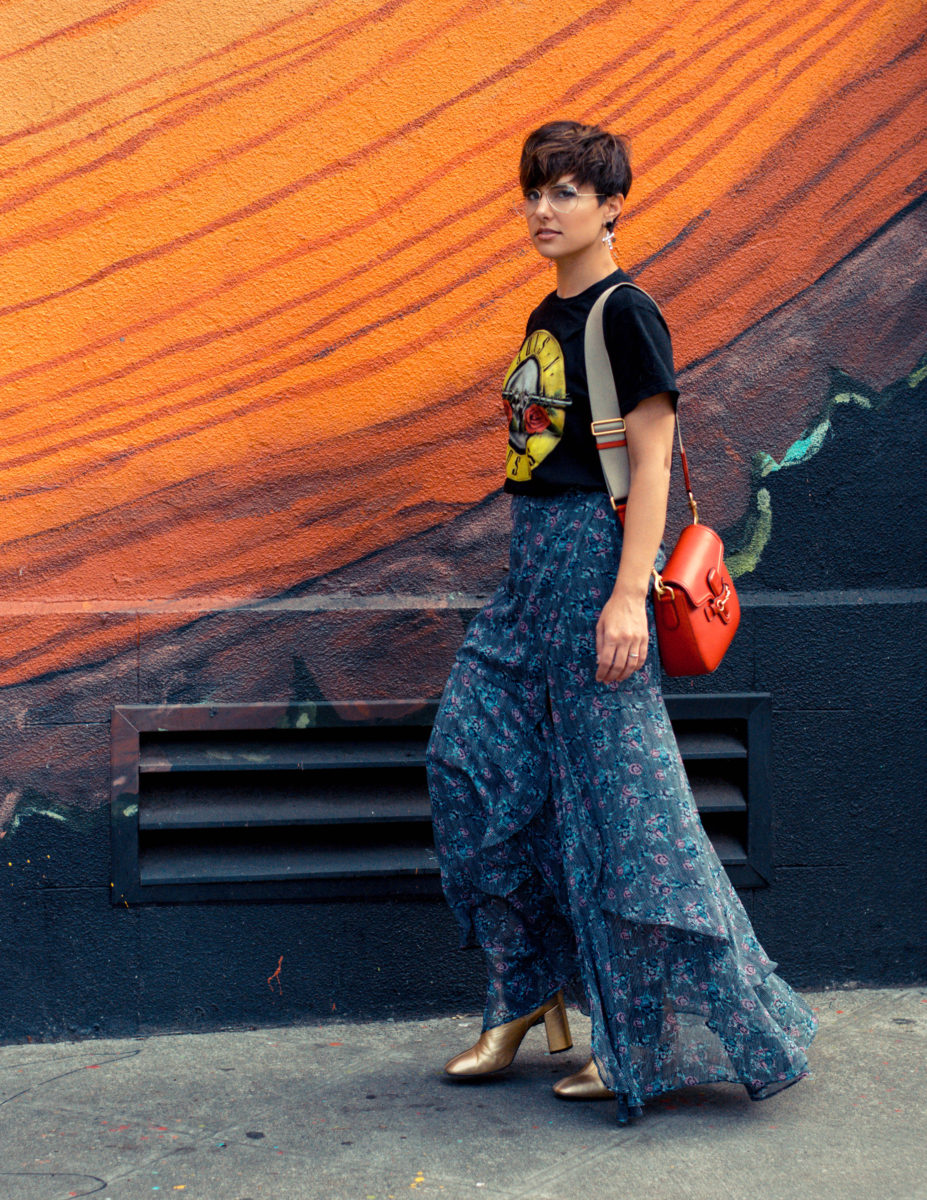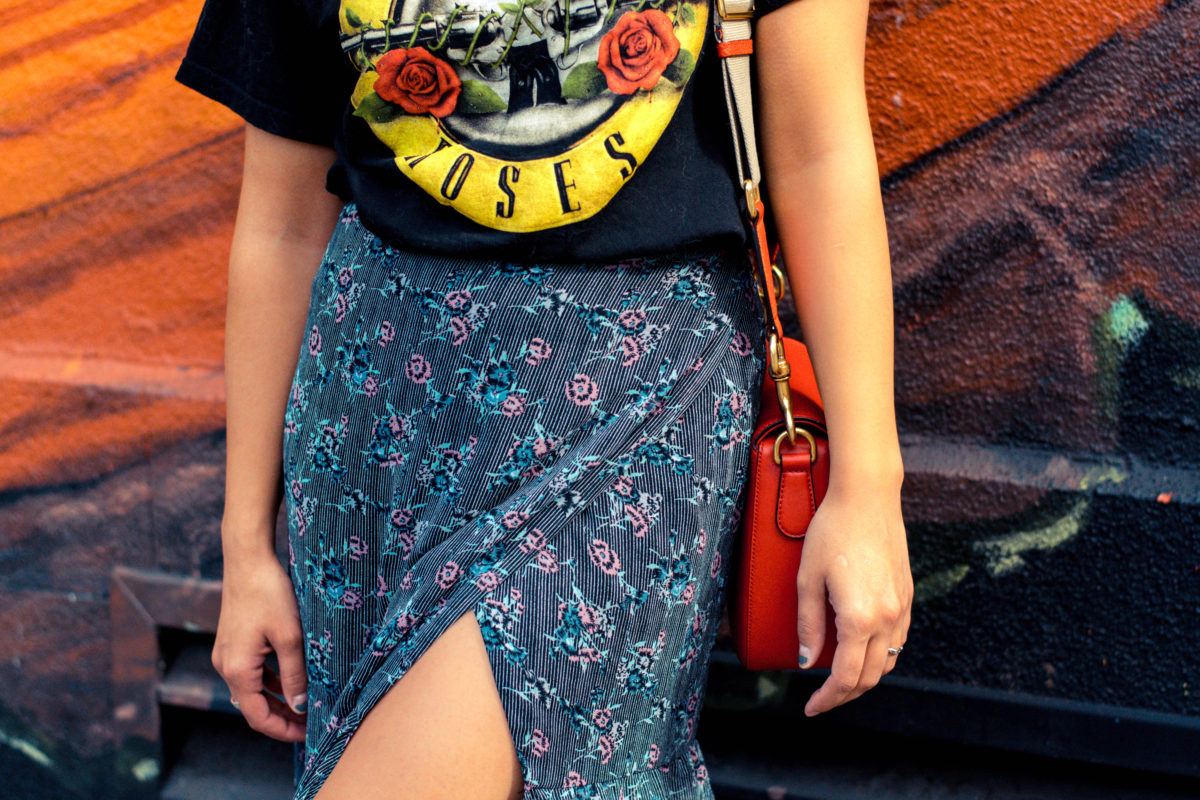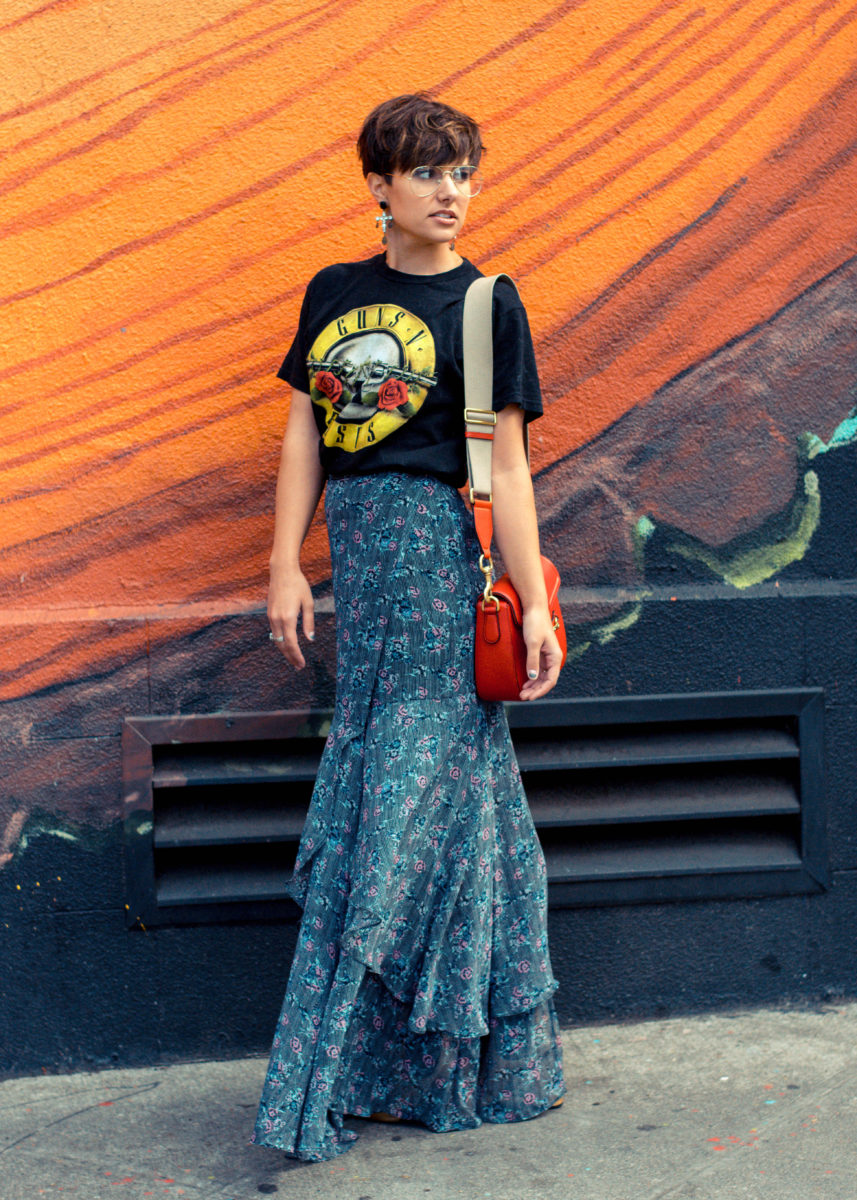 Save
Save
Save