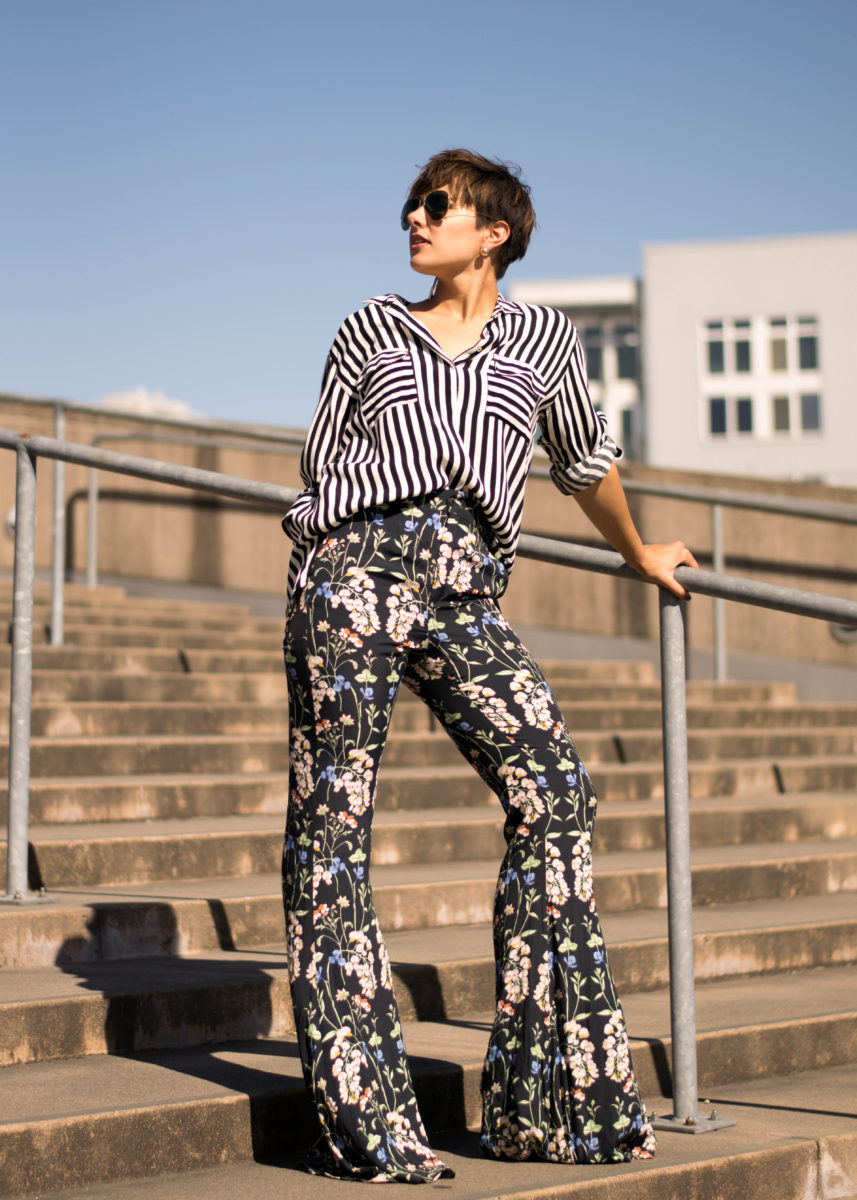 Happy November! Every year I watch Seattleites complain about our Fall/Winter grayness and talk about their planned escapes to warmer climates but I had never actually partaken in this season migration until this year. To level set, none of my travels had any motivation around the weather however in the past month I have found myself getting a tan in Arizona and now central Mexico while my contemporaries brave the rain and the wind and of course the crisp fall air of Washington.
Another thing you should know, I LOVE the Fall season in Seattle. As a born and bred Washingtonian I love the first week I get to pull out my boots, unpack my long coats and re-arrange my ever expanding scarf collection. Similarly though I love the feel of the warm sun on my skin and tend to sit in front of heaters on every occasion I can in order to experience maximum warmth, so I love both ends of the spectrum.
So what was my determination about this un-seasonal weather? It was very strange. I am used to October mornings being brisk and clear with colored leaves scooting across a sidewalk in the wind, yet this year it was 80 degree heat I was waking up to and a very warm sun. Halloween was not the norm for me, you could actually see children's costumes and no one had defaulted to the puffer coat clad 'Eskimo' that I remember being so many years as a child. Similarly on Nov 1st when Christmas ads started popping up everywhere it felt like Christmas was rearing it's head in July instead of November (still too early in my opinion though.) While I would never turn down an opportunity to travel and I had the most INCREDIBLE time in San Miguel de Allende (blog post to follow with SO MANY lovely photos) I am happy to be back in a place where I can experience the weather I am used to for the season, back to cuddling up with loved ones due to the brisk temperatures outside and back to scarves and hats and gloves and boots and SWEATERS, my favorite items for this time of year.
How do you feel about escaping the weather for warming climates during Fall and the Holidays? Let me know in the comments below. Thanks for reading!-Rebecca
CREDITS:
Photography : Katie Miyagi
Styling: Rebecca Cornelius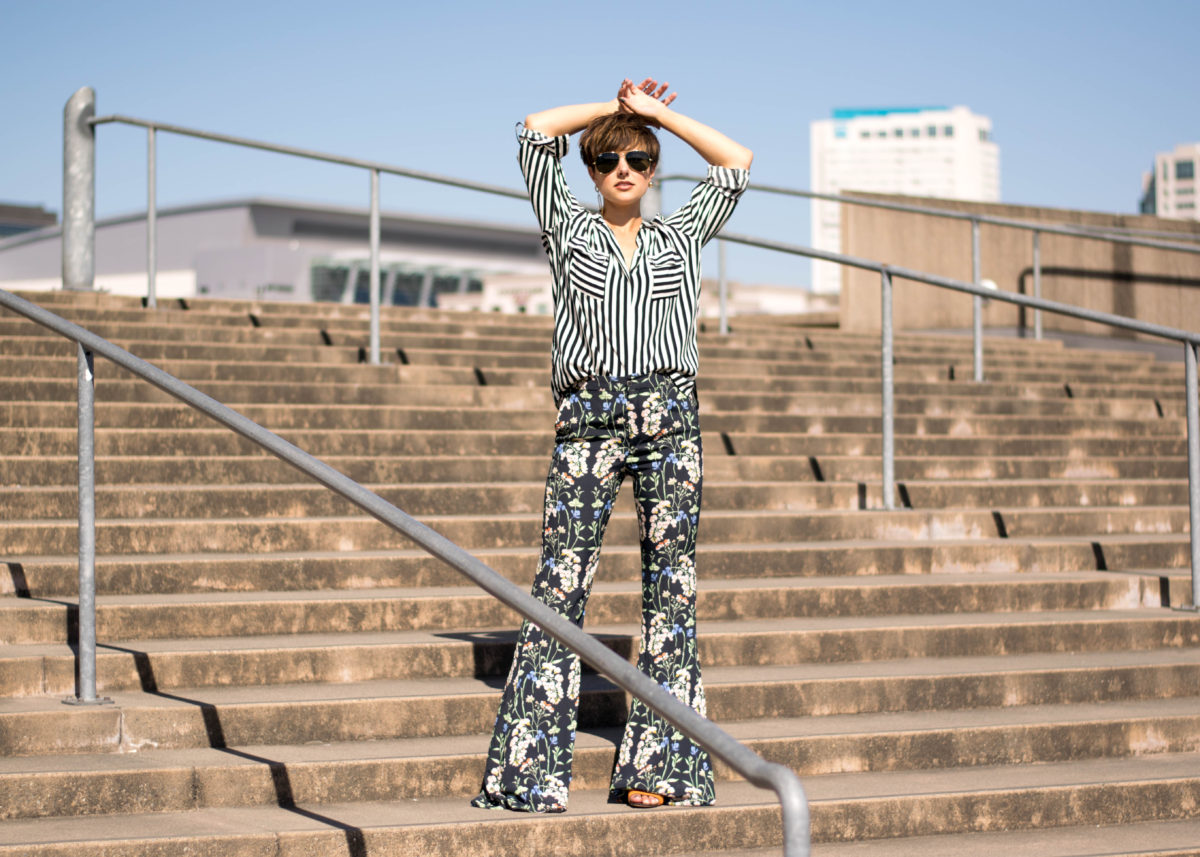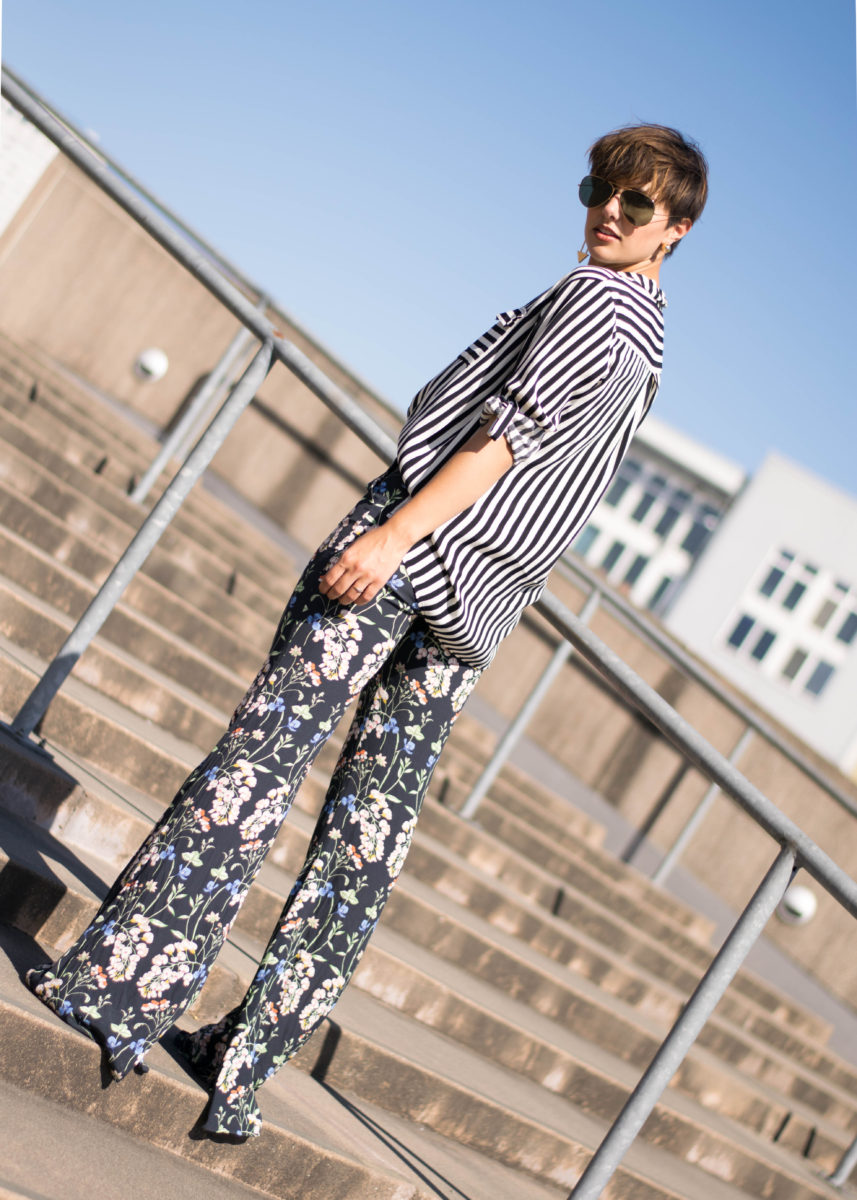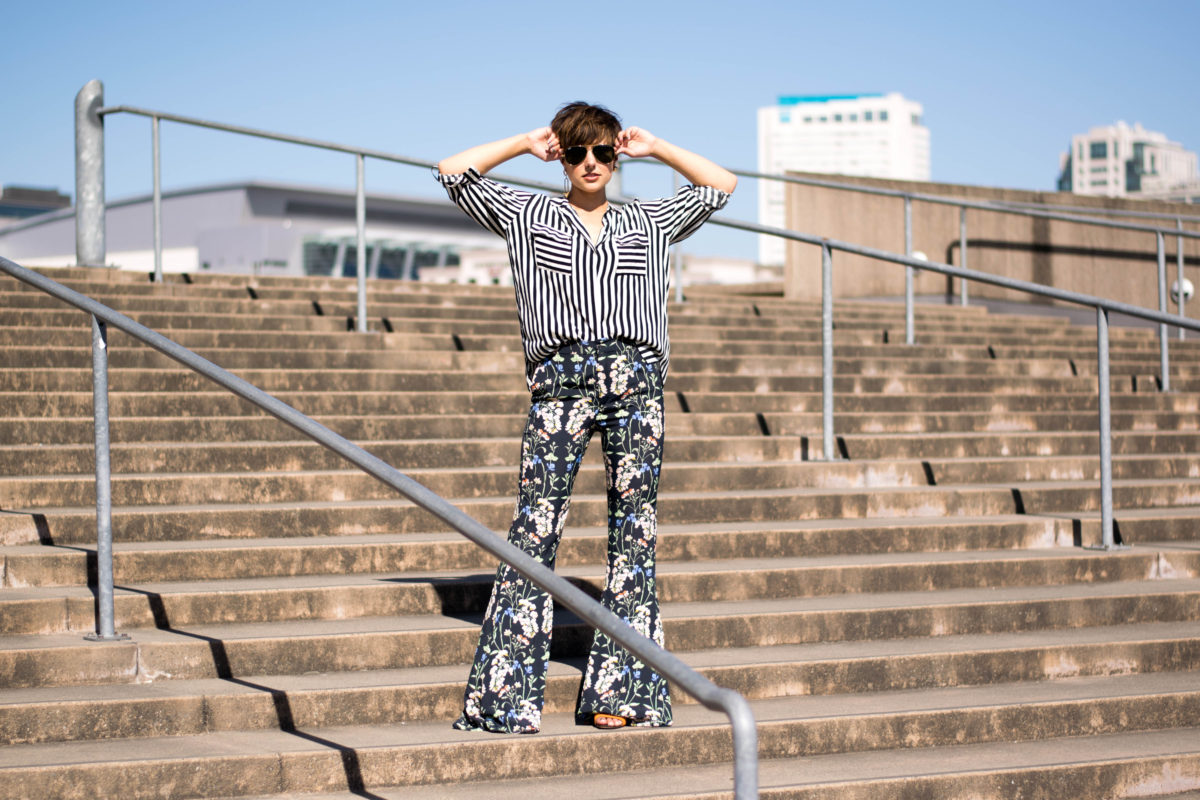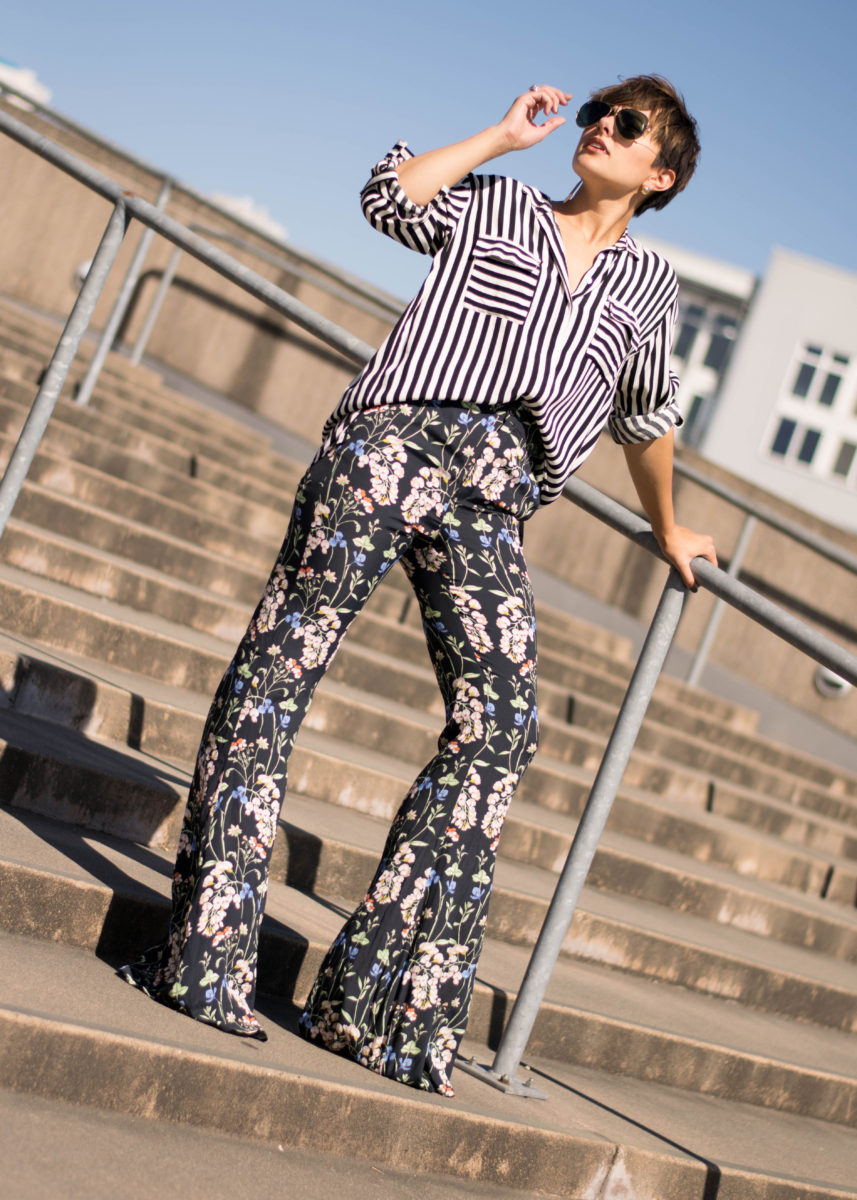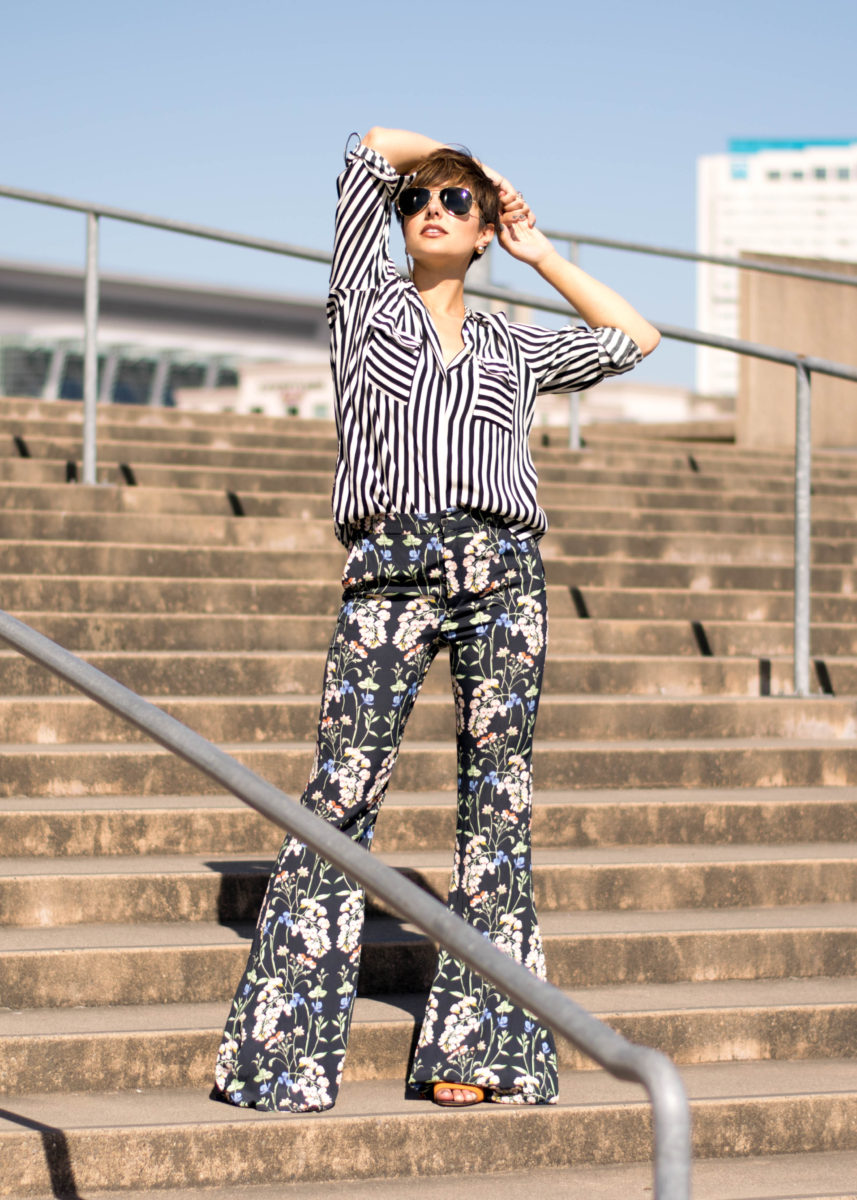 Save
Save