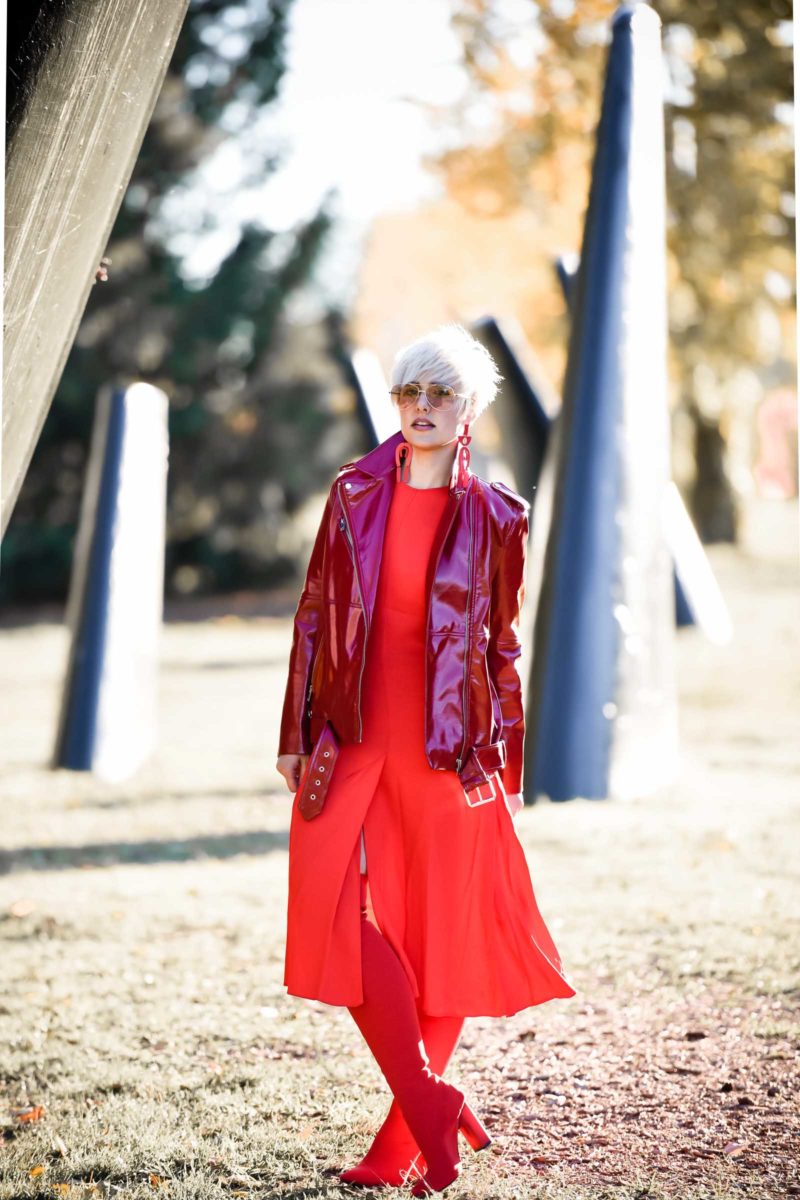 Yup, I caved. For someone who has been wearing all-red looks for quite some time I couldn't let this 'monochromatic red' moment pass me by, especially just in time for the holidays. I didn't even mean to create a head to toe red look when I started putting together this outfit. Originally it was supposed to be an '80s hot pink and red story but the wardrobe gods had other ideas. I loved the over the knee boot that matched my dress with just a hint of leg peaking through, but I just couldn't take it full 1980's with a pink blazer. On a whim I threw on this patent leather red jacket and voila, the look became a LOOK.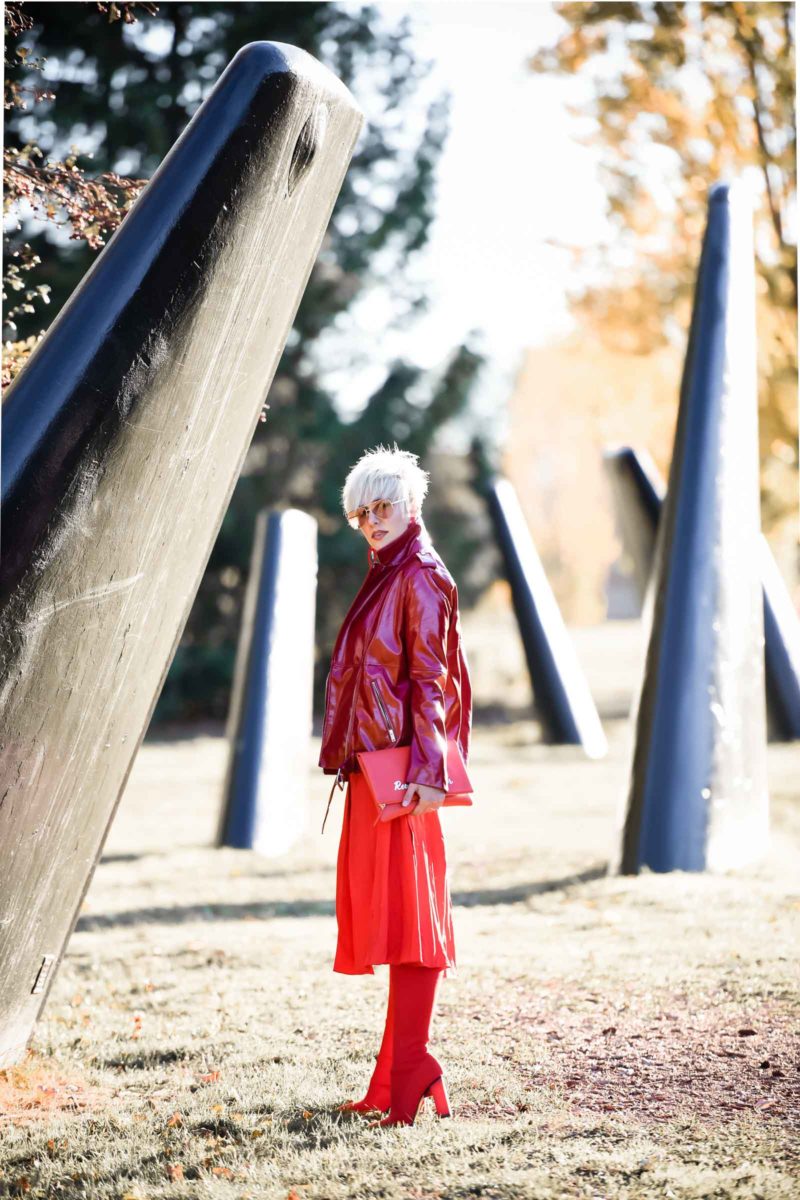 My reds in today's look technically don't match. I didn't stay within a 'blue red' or 'orange red' family but instead I mixed the two, clashed the two if you will. In fact every component of this outfit is a different hue of red, which is why it works so well. I wore an all blue outfit earlier this season and that was all one tone and that is one very safe way to wear a monochromatic look. This is a second option.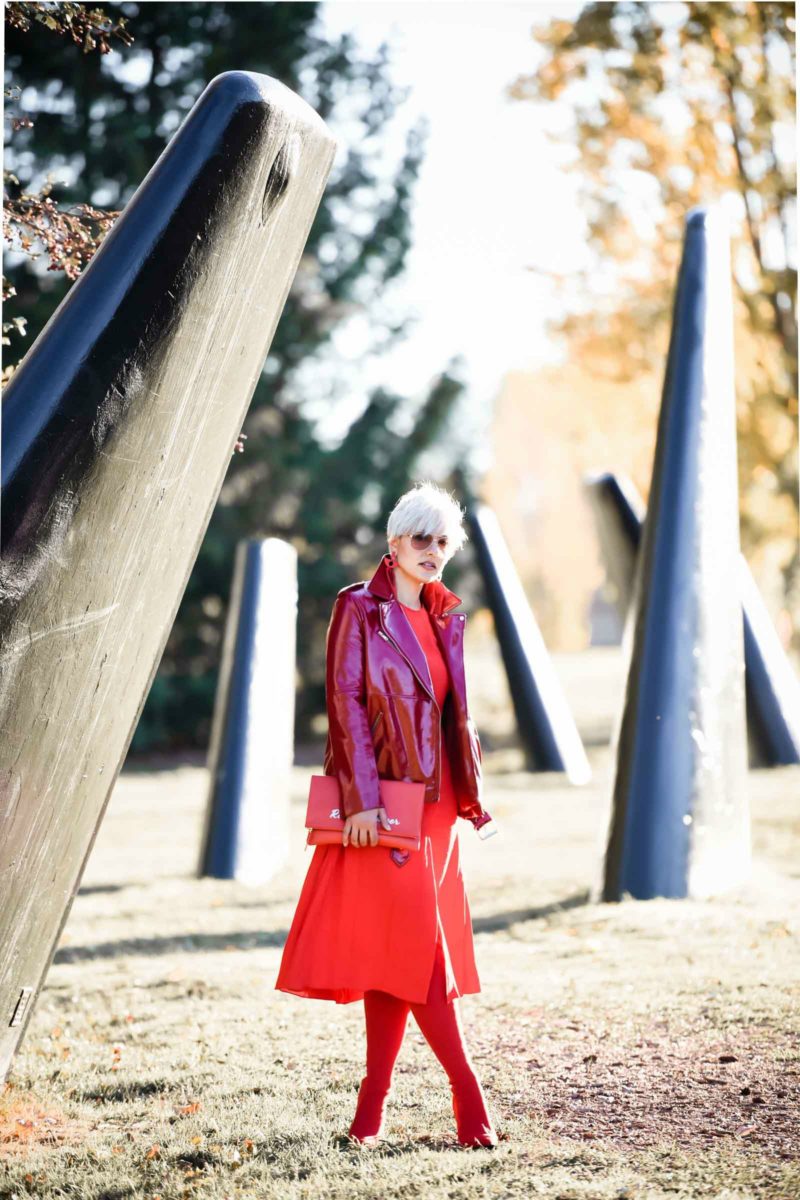 Where do you you wear a head to toe red look? Answer, everywhere! Or rather, everywhere you want to stand out. If you have been following the blog for a while you know that my style isn't very 'blend in with the crowd' and this look is no exception. For the holiday season this might seem slightly less out there than it would for every day so I think it's a great time to try a monochromatic red look if you have ever wanted to.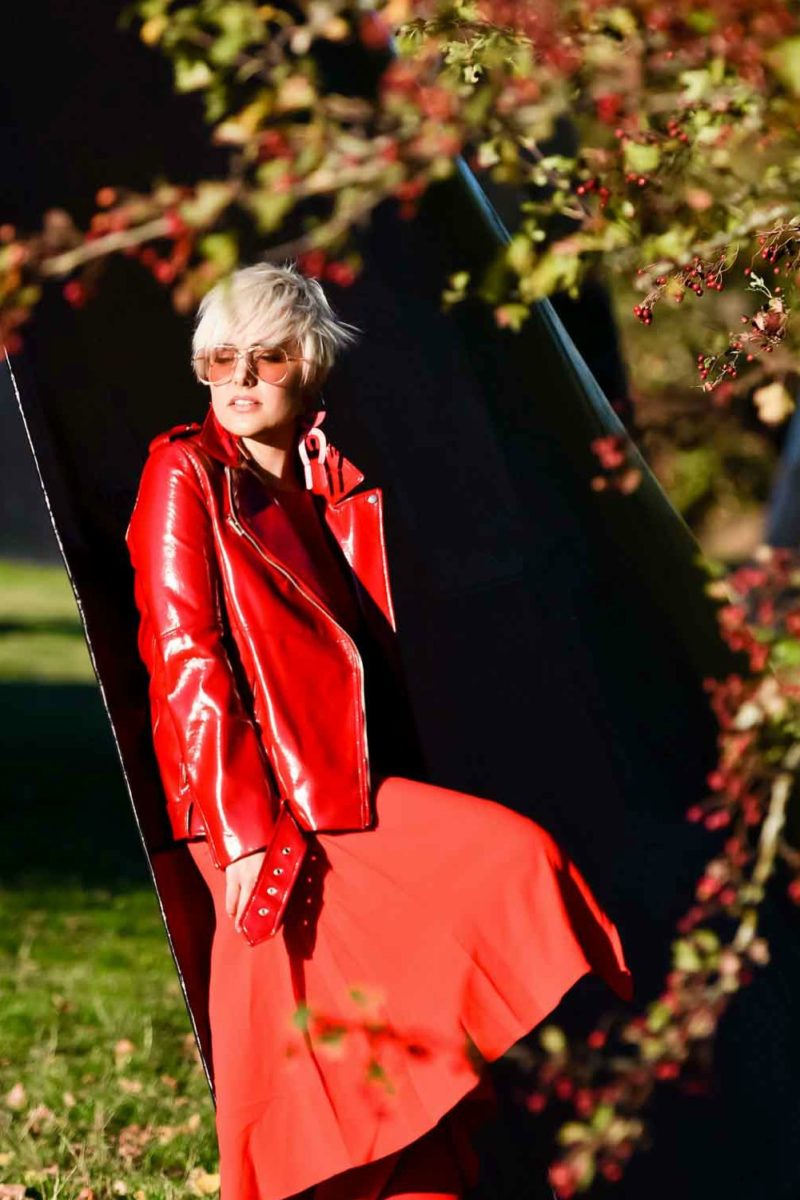 Shop the Look

Thanks so much for reading and happy holidays! – Rebecca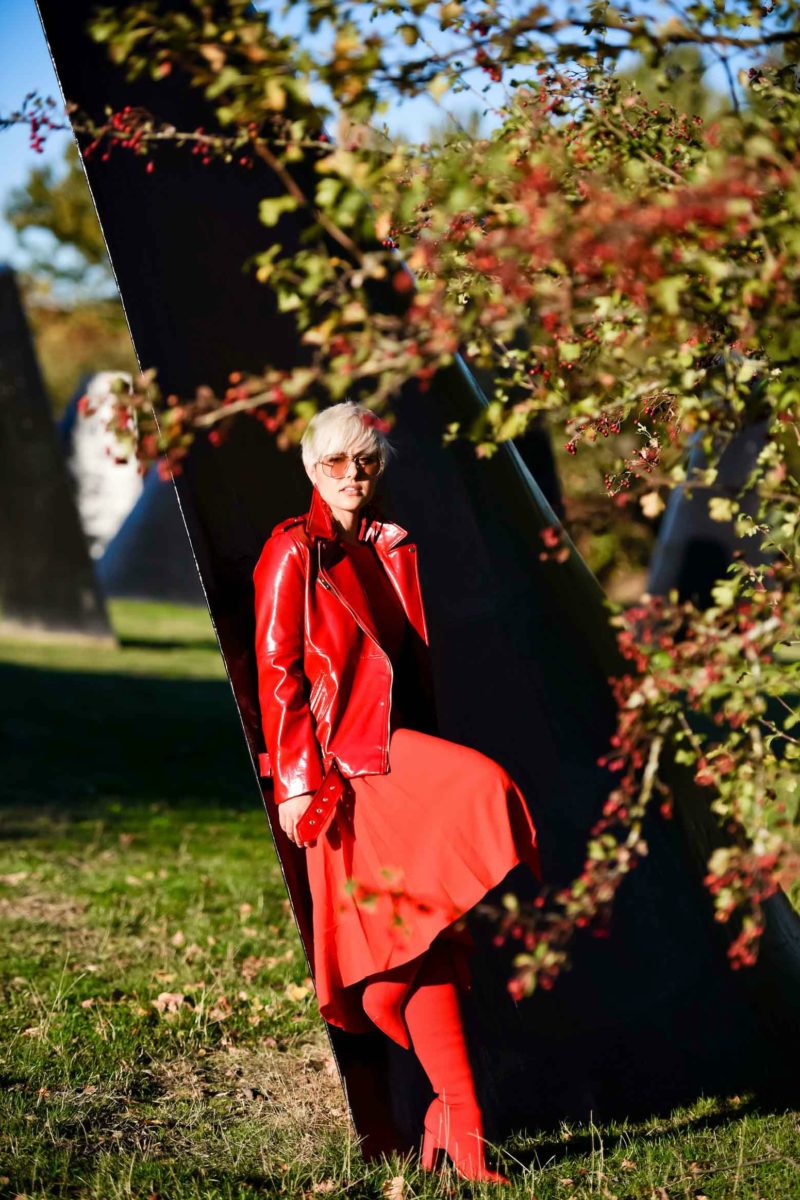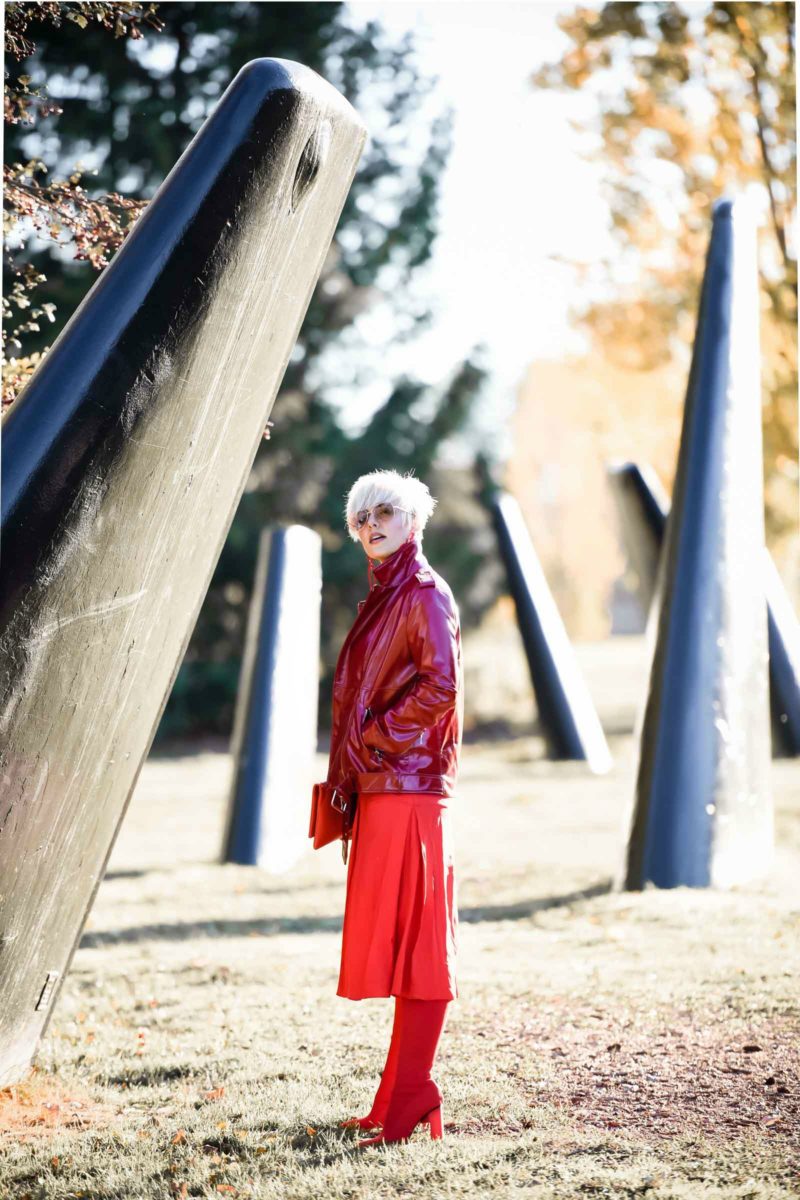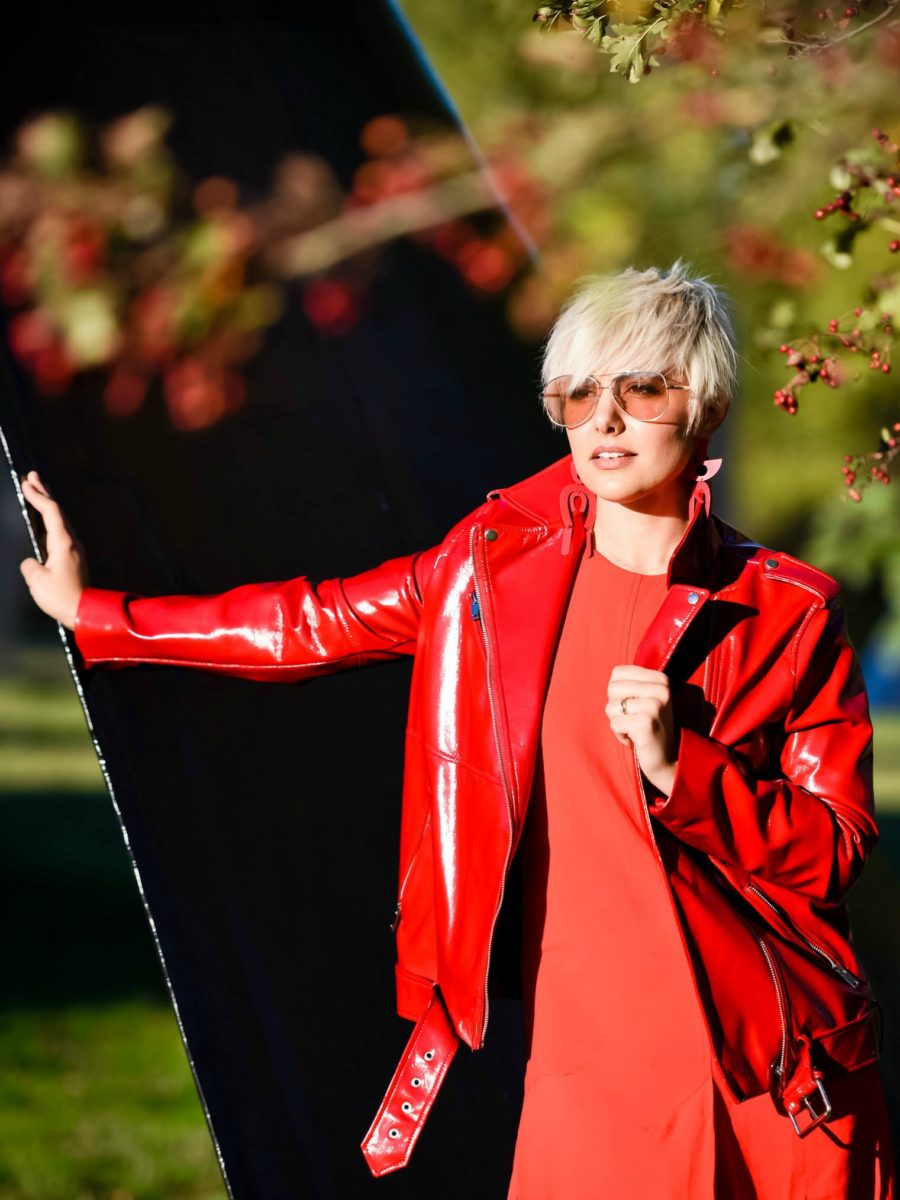 [contact-form-7 404 "Not Found"]