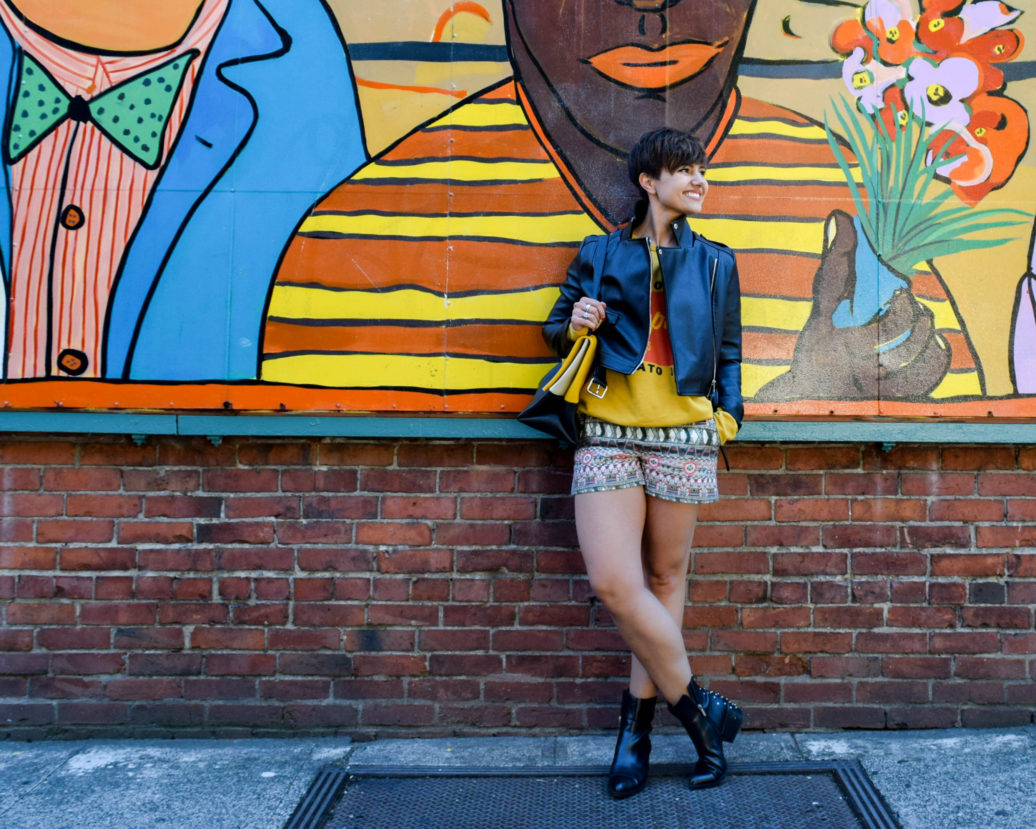 Apparently I missed the memo: I put together this GREAT outfit featuring my new thrifted sweatshirt and then went to link my favorite printed shorts and there were NONE to be found ANYWHERE. Not a few in some stores, I mean zero trouser style printed shorts in any retailer I could find. It was official, the entire printed shorts trend seems to have come and gone and no one told me.  Printed shorts are officially dead, BUT here's why you and I shouldn't care.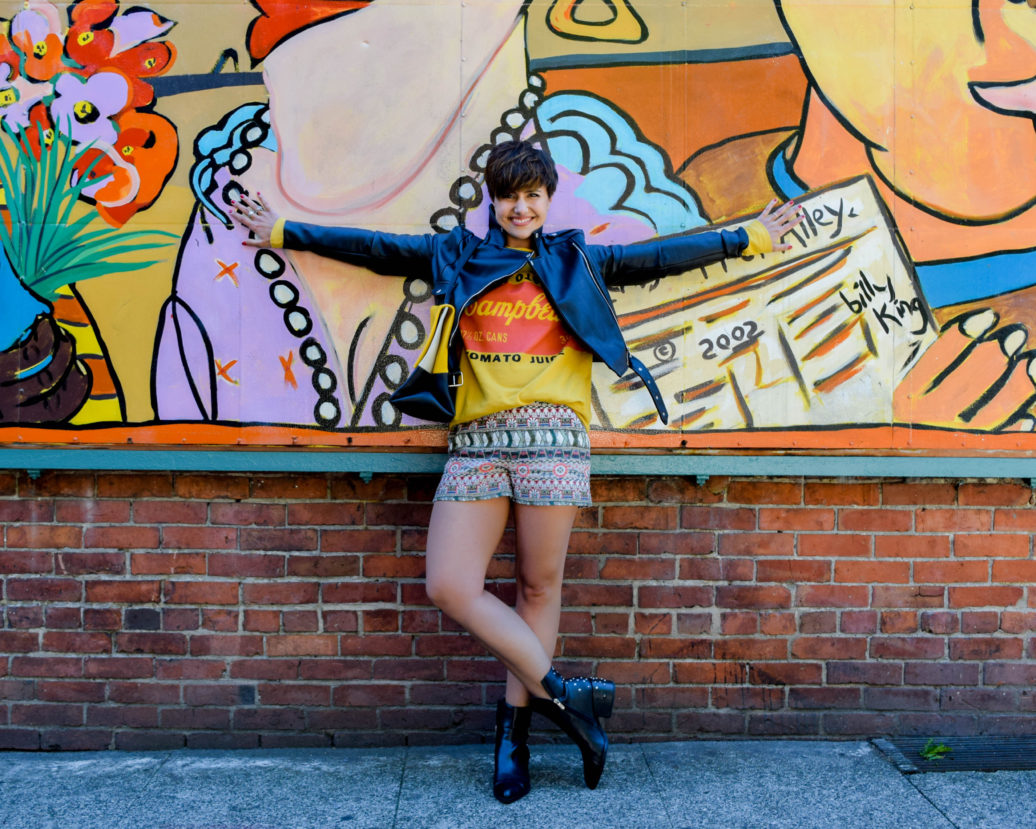 By definition trends are something that come and go so what do you do when your favorite item is no longer deemed by the fashion world as 'on trend?' Do you throw your favorite shorts in despair into your 'to donate' pile and cry yourself to sleep? Maybe, but it is in these moments when the trend passes that you start to define this incredibly important thing called personal style.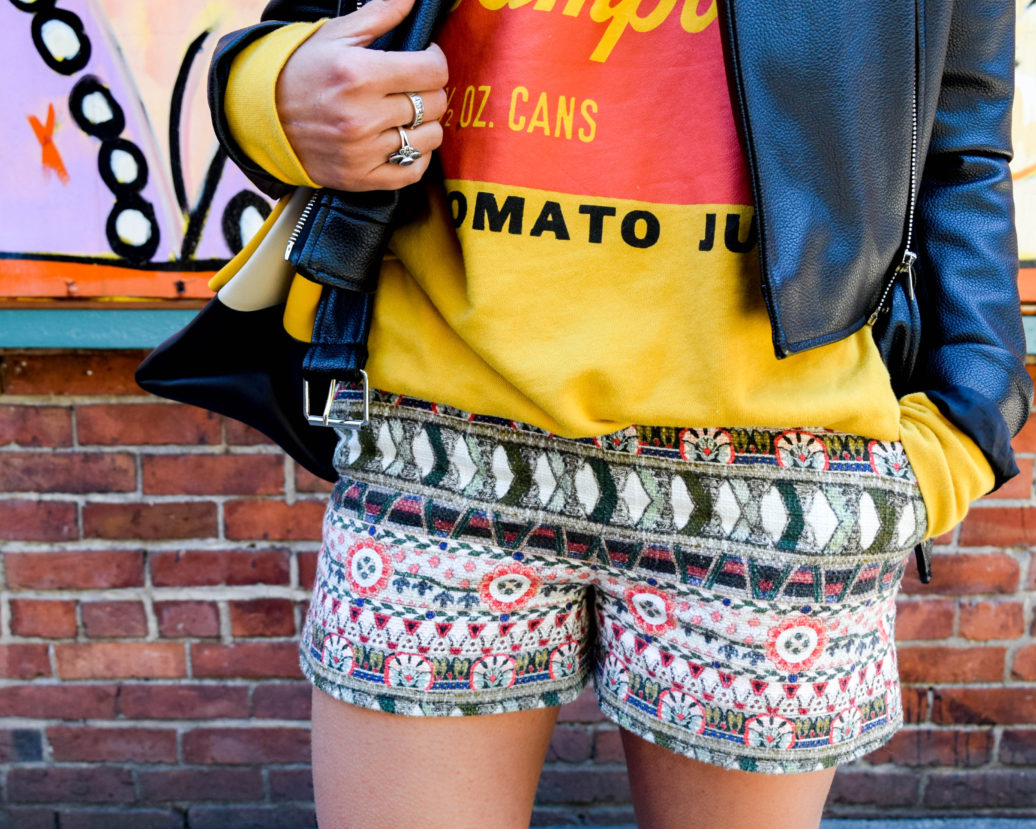 There is also nothing that really dates these shorts even though they may no longer be in vogue. The silhouette is a classic trouser style and while prints come and go this particular style of print seems to be something i always have in my closet. This whimsical print in particular reminds me of Greece and make me feel like I should be wearing them with sandals and a flowy white top while gazing into pristine blue waters. That feeling, is not trendy. To me, these will always be a great staple in my wardrobe and while for many people printed bottoms may be a trend they are truly a key part of my personal style and are a defining part of how I dress. I will not be donating these shorts nor will I stop wearing them because now that the trend has passed they are simply a 'classic' part of my wardrobe.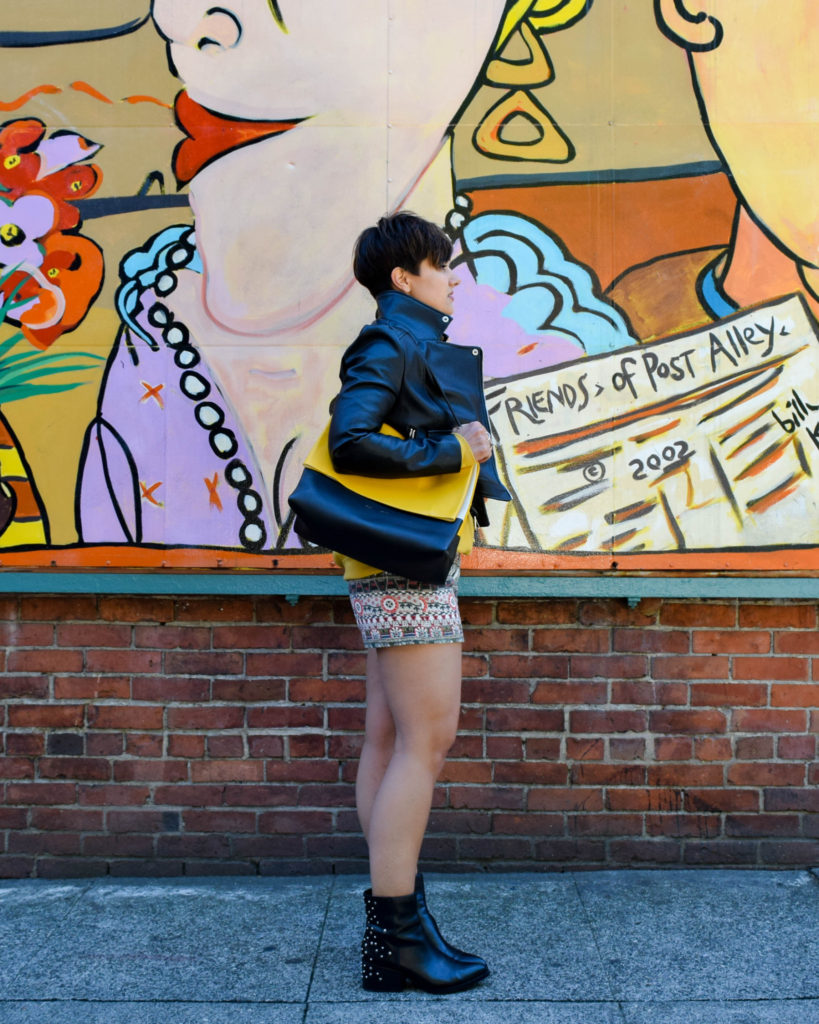 Another reason to think twice about tossing a favorite item just because it is out of style is all trends are cyclical. The longer you watch runway shows and the more seasons you see change the more you will realize that everything comes back into style, even ugly things. But for a fairly classic item like these shorts, the print portion may be out now BUT if the only dressy printed trouser shorts I can find are designers such as Dolce & Gabbana, they may actually be on their way back in.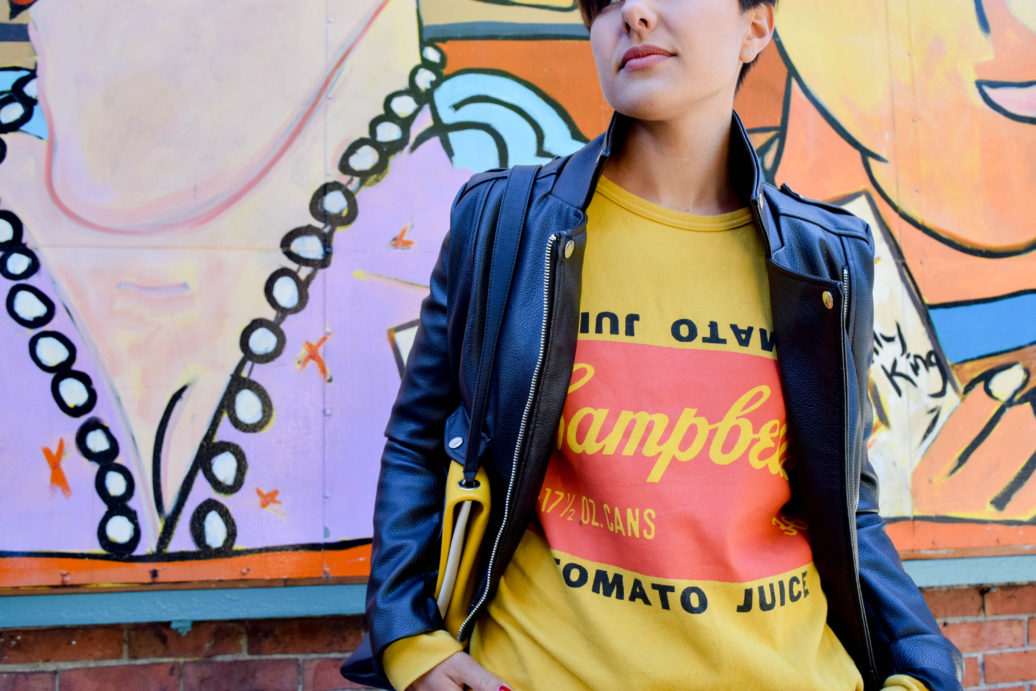 The moral here, keep the shorts, wear them whenever you like and in a few years when the trend resurfaces you will already be ahead of it. Printed trouser shorts may be a dead trend but that doesn't mean they can't be a classic part of your wardrobe. The best part is also that since they aren't on trend it will be hard for other people to imitate your look so points for originality. Remember, if it feels like something that helps you better express who you are then it really isn't a trend.
Cheers-Rebecca