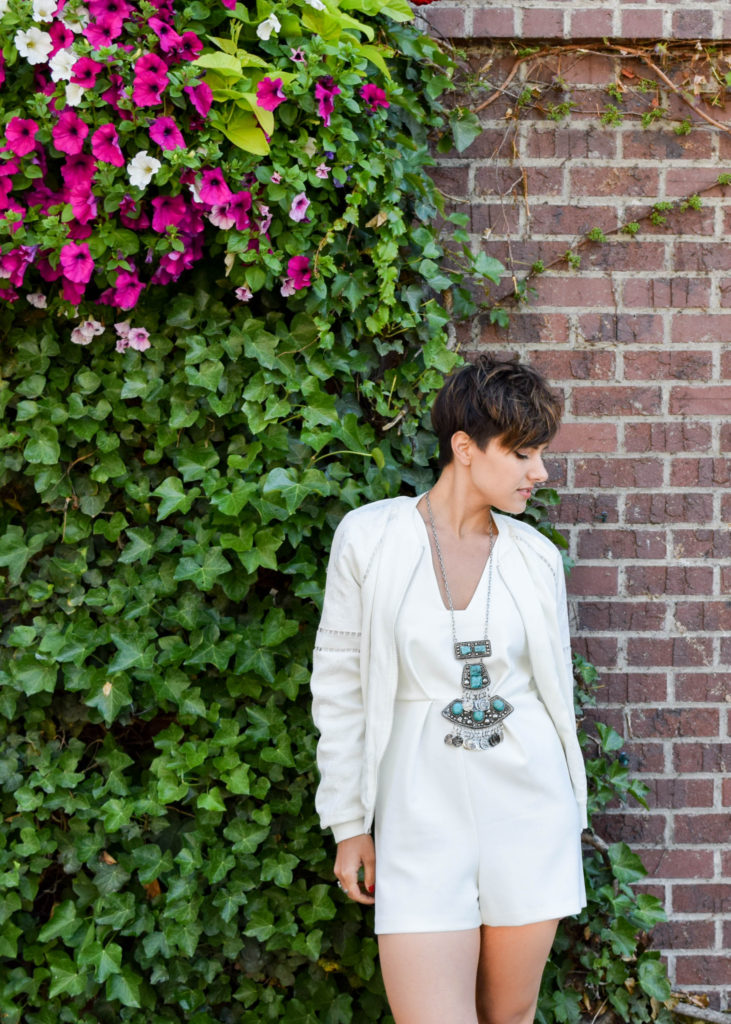 A Formal Jumpsuit, it sounds like a phrase that should be mutually exclusive but in reality it is probably one of the most genius ideas you have had in a long time, especially when traveling to warmer climates. If you have been following me on Instagram @BloggerNotBillionaire or on snapchat #NotBillionaire, you know that I recently was in Missouri and needed a semi-formal outfit that could withstand 95 degree heat. This was such a great go-to that I just had to share it with you.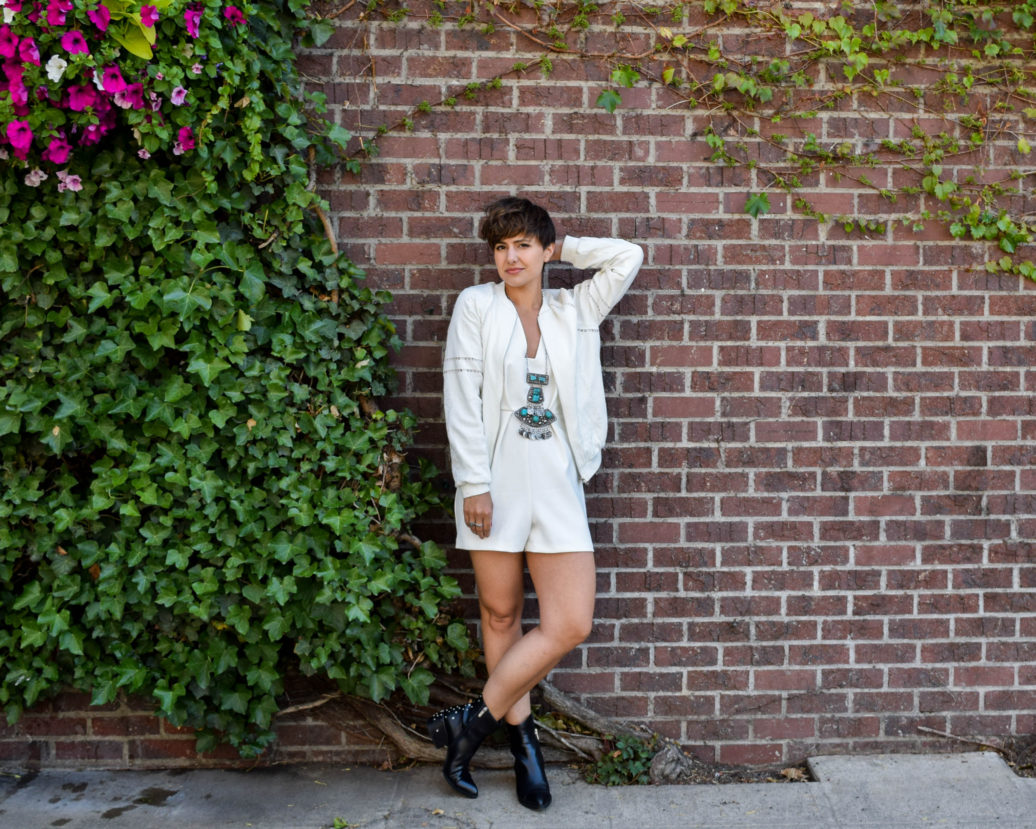 I found myself dreading the glued-together-with-sweat thigh situation that tends to happen with dresses in hot auditoriums when I was planning my trip to Missouri. There HAD to be a way to keep my signature comfortable style WITHOUT having to wear a dress every day. That's when this particular look popped into my head because if you feel like you recognize this it's because the romper and jacket were part of a look I put together for the Style Boss series a few months ago as an 'evening' street style look. While on the model this romper was quite plunging I was pleasantly surprised to find it seemed to be a great fit for a more average body type and I could even wear my normal bra no problem without it showing.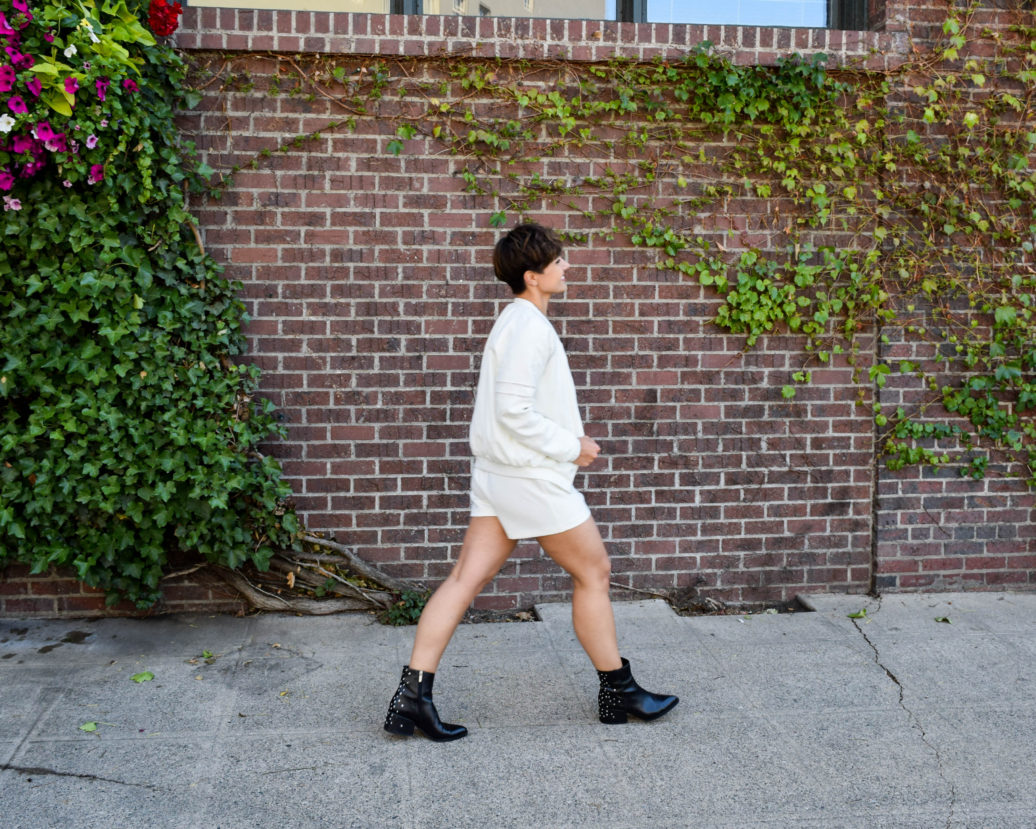 Since the graduation I was going to in Missouri was slightly more conservative than a night out (ok a lot more conservative) I opted for a feminine white on white bomber from J.O.A. that I find myself reaching for almost too frequently. With it's feminine embroidery and detailing its a nice contrast to the toughness of so many bombers out there these days and I can already tell it will be a closet favorite long after the bomber trend has died out.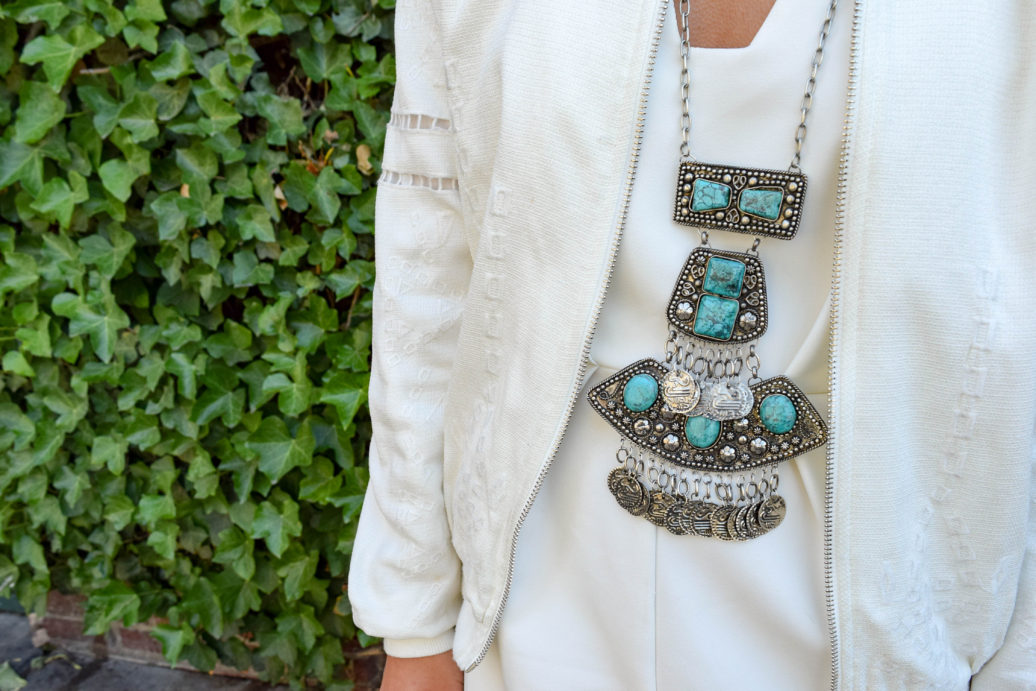 I added a few personalized accents that both dressed down the outfit (studded boots) and gave it a bit more of a fun flare that reminded me of the Mediterranean (white and turquoise always do that for some reason.) The end result? I was probably the most comfortable person in the room AND I was breezy and cool, it was perfect.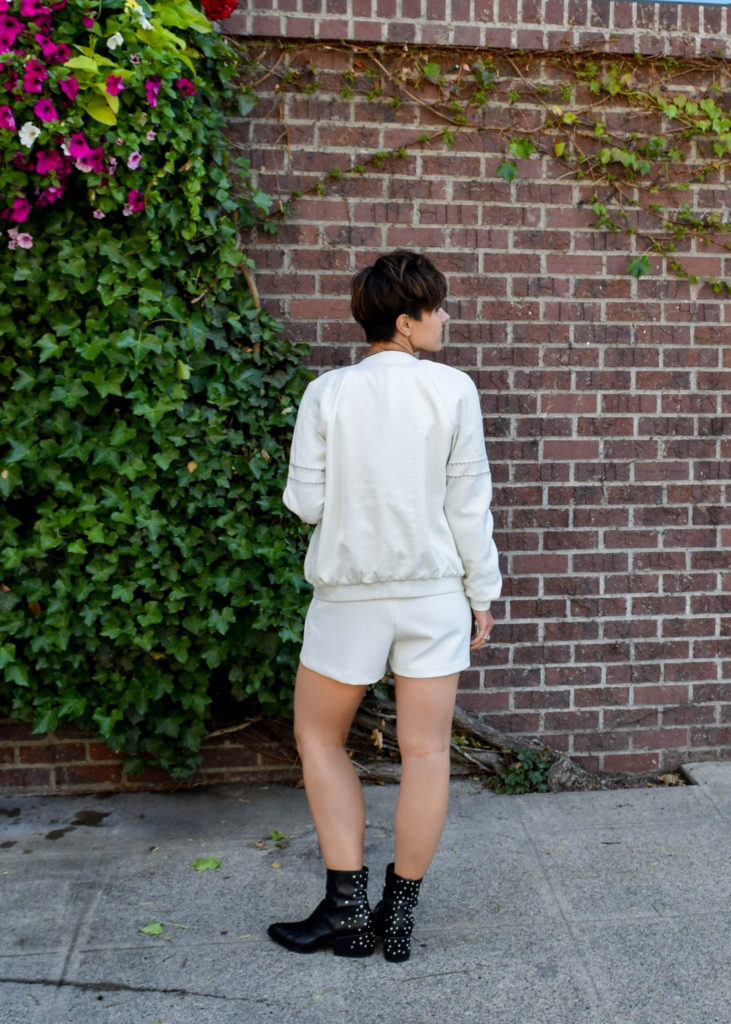 The moral here? Don't discount a romper for your next formal situation. We may be used to rompers being the casual summer throw-on pieces that we love but with a little bit of structure added to them in a more formal silhouette they can be just the show stopping piece you are looking for when your next event rolls around.
Where could you see yourself wearing a formal romper? Let me know in the comments below! And don't forgot to follow my travels on social media, there are a LOT more coming.
Cheers!-Rebecca