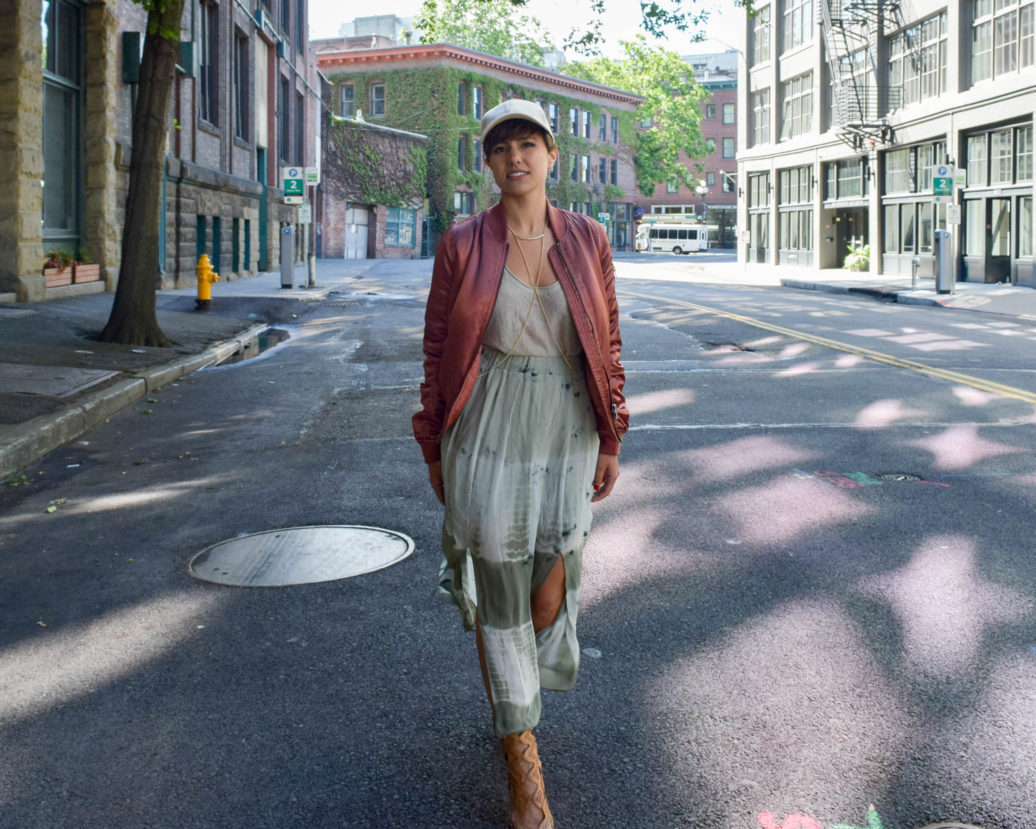 If I was to ask a handful of young women who their 'style icons' were at the moment I guarantee that 80% of them would say Gigi Hadid or Kendall Jenner. Both amazingly stylish women they also tend to push the envelope a bit with their style balancing a 'sexy' look with sporty polish in a way that feels accessible and looks fantastic. The downside here is that often their outfits would work for perhaps a music festival but how can you get that same style and vibe without showing too much skin?
Both of our style stars we mentioned, Gigi and Kendall, happen to have the same secret weapon: a stylist named Monica Rose. Her signature is all over their looks incorporating the hottest trends of the moment with a huge emphasis on Vetement's inspired elements (more on this later.) The biggest takeaway here though is that their style is attainable, you just need a few tricks up your sleeve, so here they are.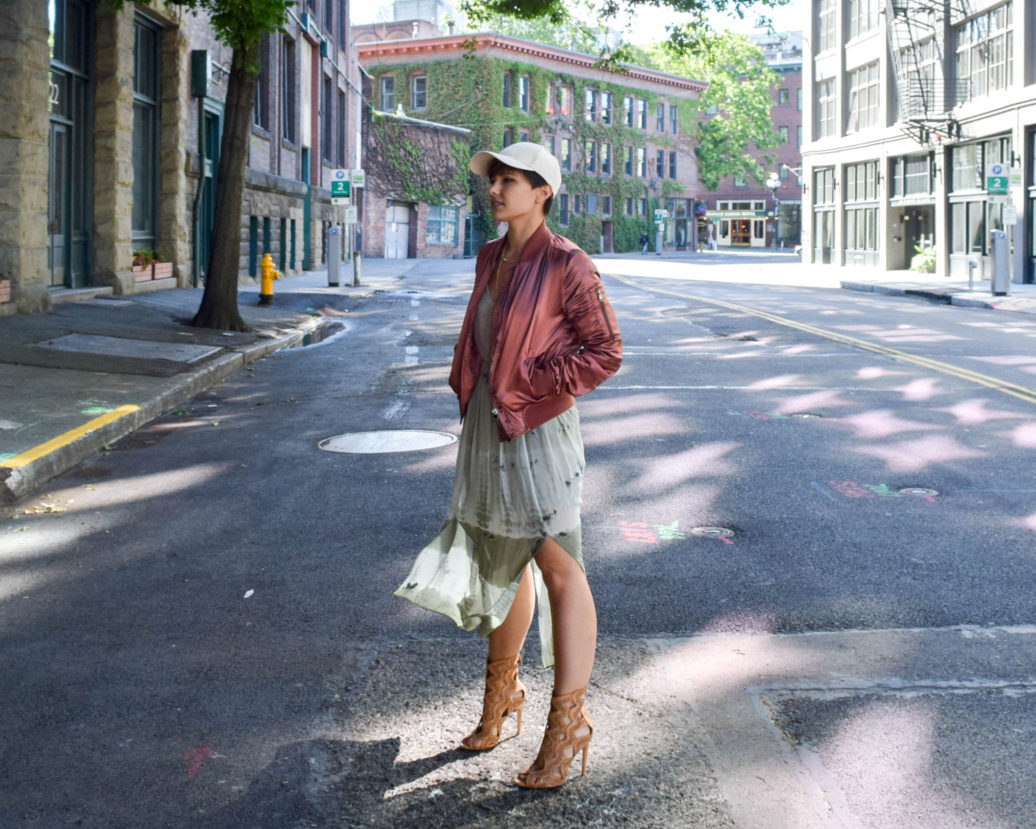 Tip #1: Show Some Leg
While in the winter time this may mean a thigh high boot with a mini dress for our style starts in the summer it is more about a 'peekabo' effect; showing a lot of skin without being too obvious about it. A longer lightweight skirt is the perfect way to accomplish this, like this tie dye Zara number. Kendall is seen over and over in a thigh high slit but that doesn't mean your slit has to be quite that high. I love this semi-sheer option I am wearing because it's knee high slits allow the skirt to essentially dance around you showing off just enough skin here and there to give you that extra leggy look without exposing too much.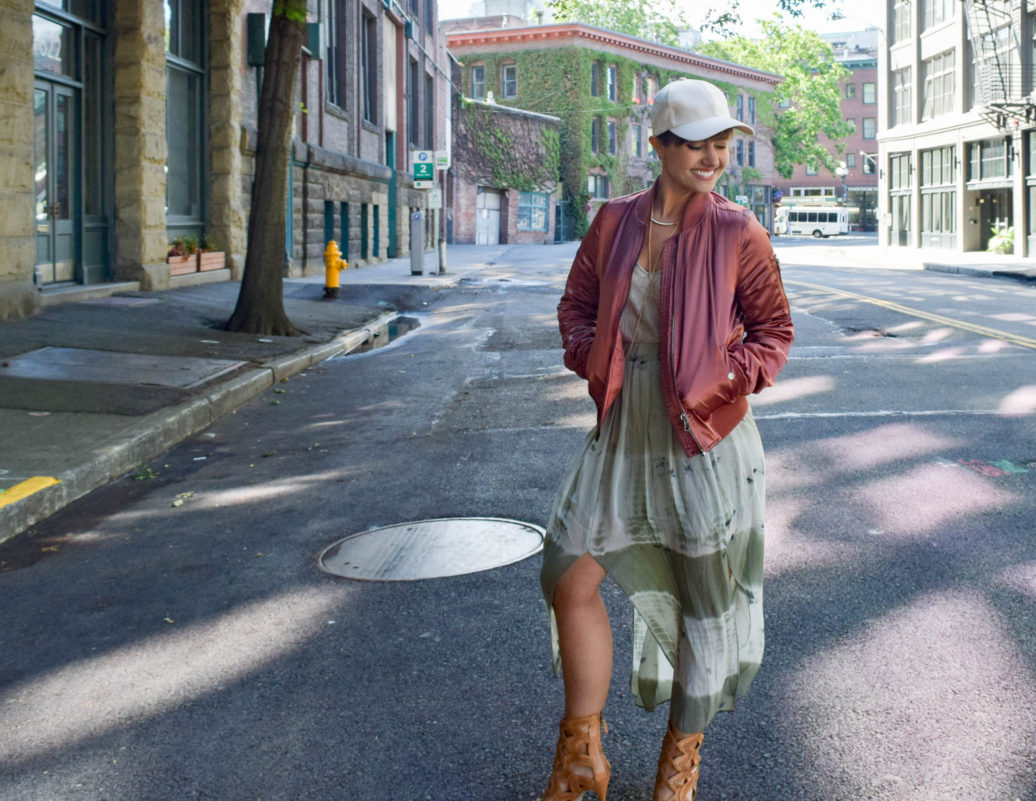 Tip #2: Sport it Up
This means add a bomber and perhaps a baseball cap. Coming off of Spring's Vetements runway shows nothing is sexier than a lot of leg and an oversized bomber. Gigi can perhaps be single handedly credited for making the bomber one of the hottest accessories of the season but it is her pairing of this sporty style more feminine pieces like a high skirt that makes it a signature look. The baseball cap is also a new 'IT' item that you have to have and nothing quite says celebrity chic like wearing a baseball cap and avoiding paparazzi.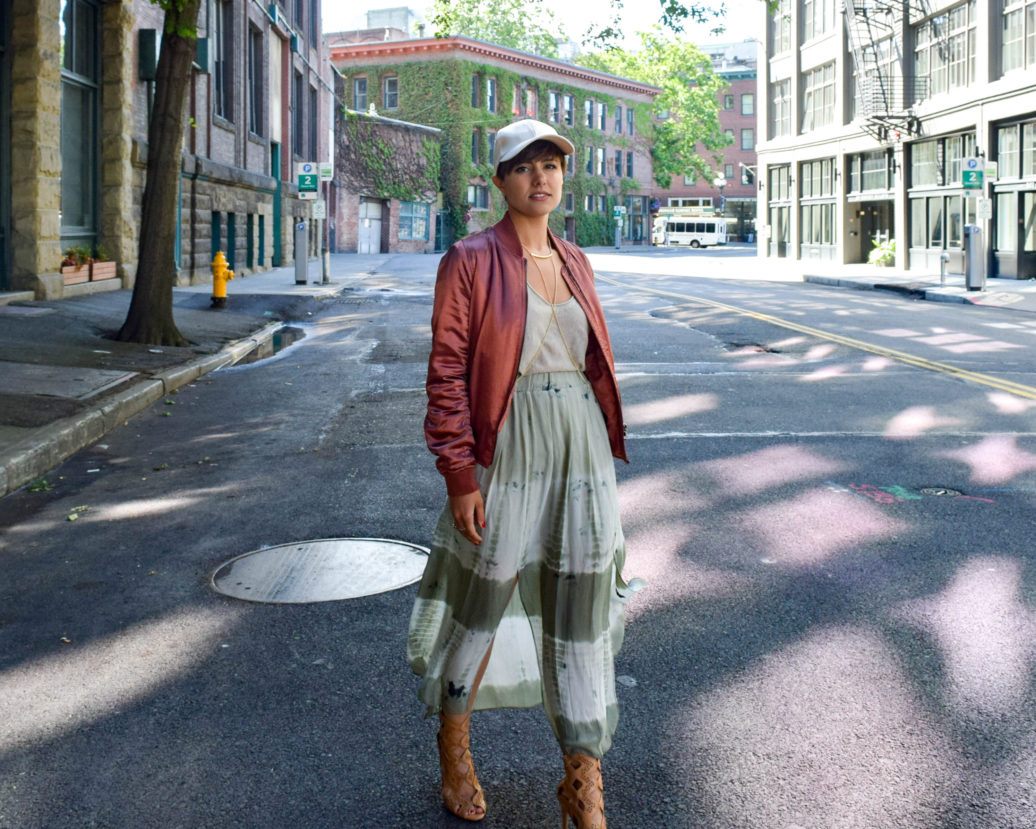 Tip #3: Sexy Details
When I say 'sexy details' you might be thinking, but we already covered showing some skin, but this is something else entirely. A key to the Monica Rose effect are details that are inherently provocative without trying too hard, something that so many LA fashionistas are also known for. A great example is a 'sexy' shoe like this one, an Alaia inspired lasercut heel that is subtle yet appealing. In the case of Kendall and Gigi the higher your lasercut boot/heel can travel up your leg the better. Another way to accomplish this is through your jewelry such as a body chain. Jewelry can provide an edge to the look as well as interest and with today's look the subtle peek of the body chain adds something fundamentally appealing to the look without being too overt about it.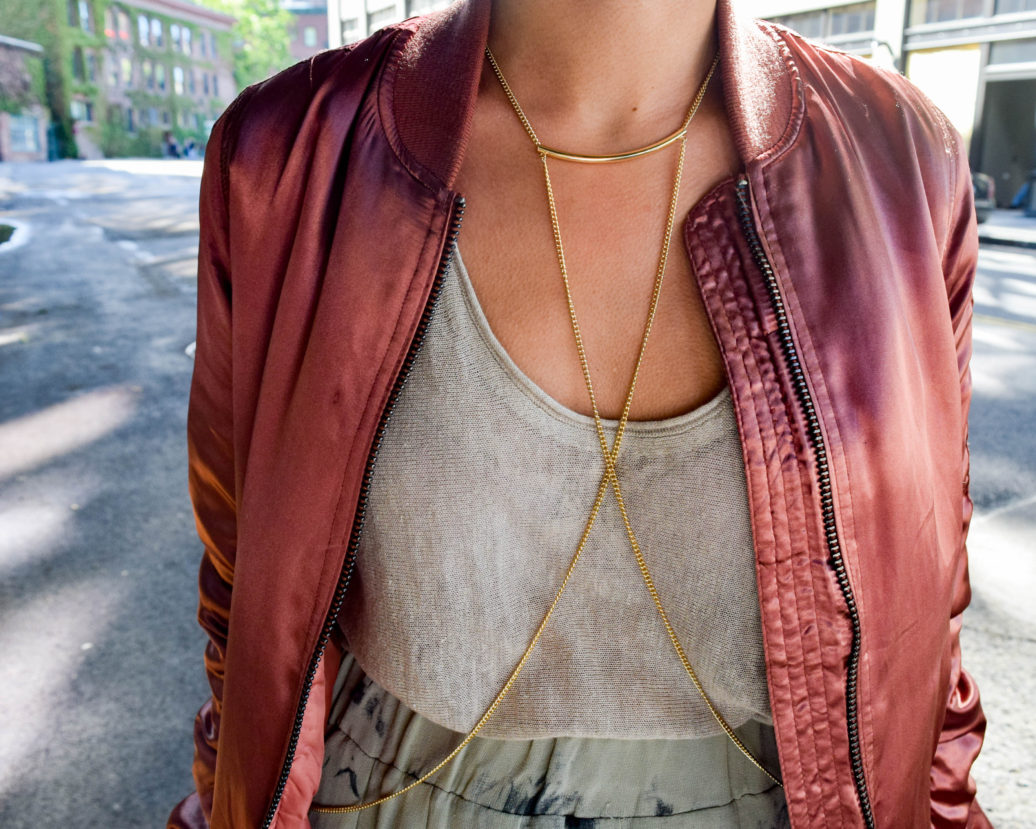 The formula may not be complicated, show some leg, sport it up and have subtle sexy details yet the combined affect is showstopping. With these 3 tricks you too can capture the allure of our favorite street style stars. So walk the paparazzi are following you and own this sexy style which is now all yours.
Which of these tips can you not wait to try out? Let me know in the comments below and thanks for reading! -Rebecca