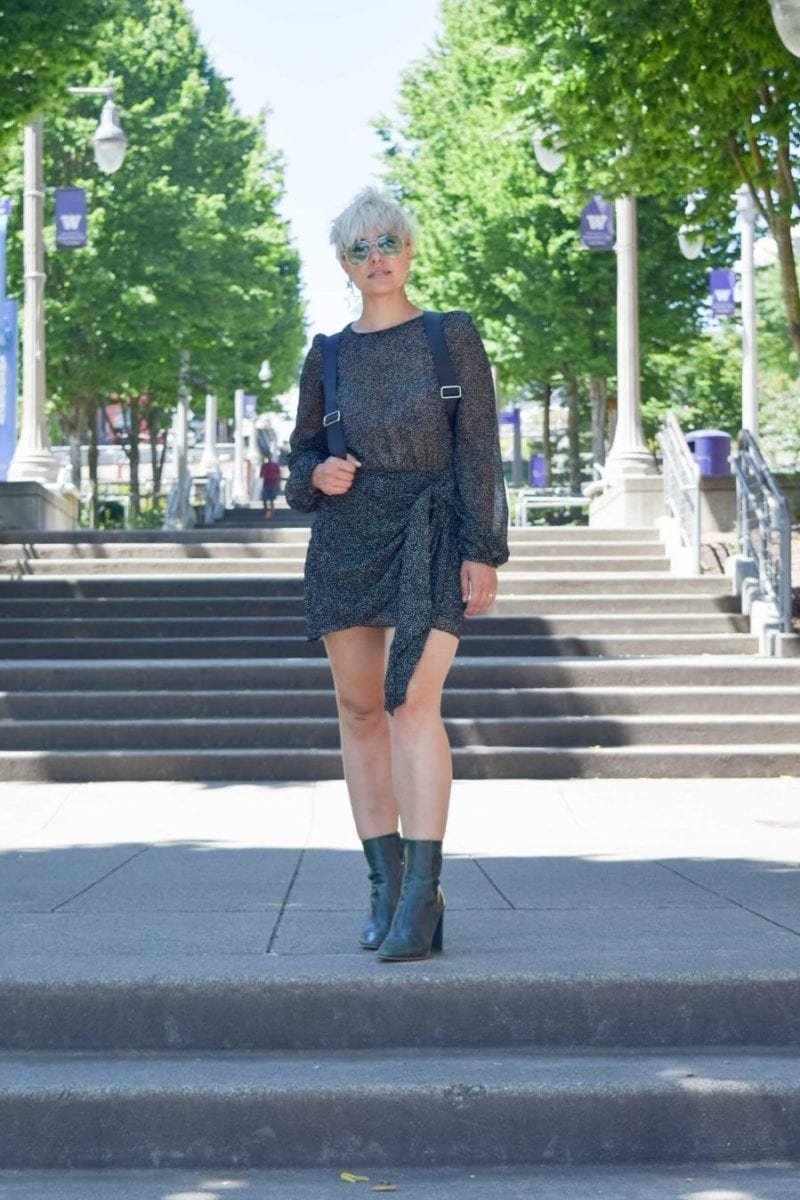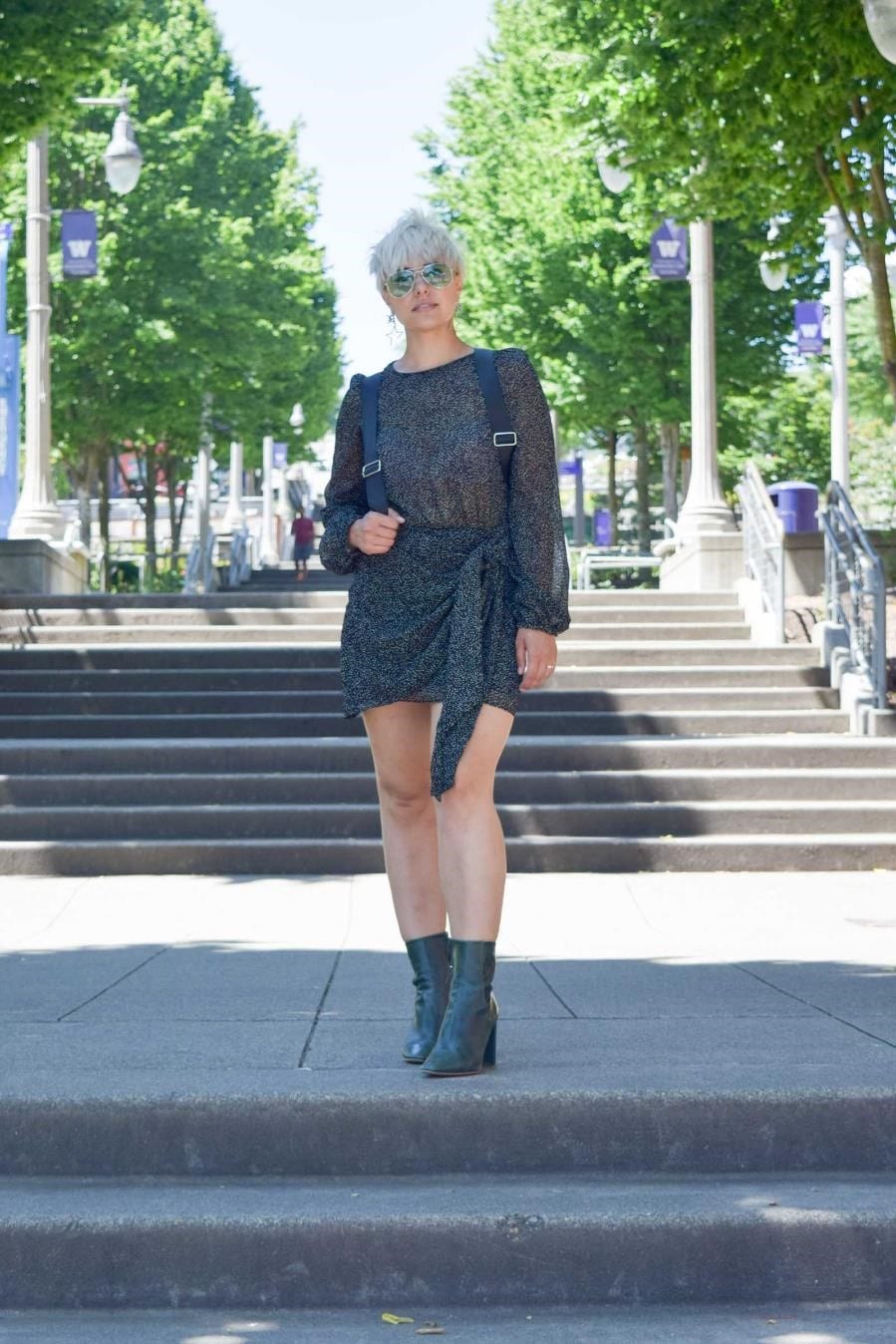 Ok so polka dots are back… yup, the ones you wore as a small child that dominated that 80's fashion seen. I am the type of person who will try a lot of trends purely for trend's sake but this is one trend I really can't stomach. Initially I thought it was the associating with overly feminine girliness that just doesn't vibe with me but Zara just did a very chic take on them for Pre-Fall 2017 and I still just hate polka dots. I guess there are some trends that just aren't for all of us, but clearly I found a way to overcome this aversion since today I am wearing another polka dot dress.
The key for me was these are polka dots, they are mini-dots, almost like a subtle print and I can totally get on board with that! Specks of dots for the win! So maybe these aren't real polka dots but they are a way for the 80's dot haters among us to participate in this trend while avoiding feeling like Minnie Mouse (sorry my Disney loving friends.) Better yet it seems like a lot of retailers are embracing the mini-dot as well so while it may not be the most fashion-forward way to wear the trend it certainly is a widely accepted one.
Today's dress is from Zara but here are some of my favorite dotted options:

Not feeling the dress perse? Try one of these fabulous alternatives where you can still get your dot fix without the dress: (The third option is YSL so clearly this is a trend!)

How do you feel about the polka dot trend? Let me know in the comments section below!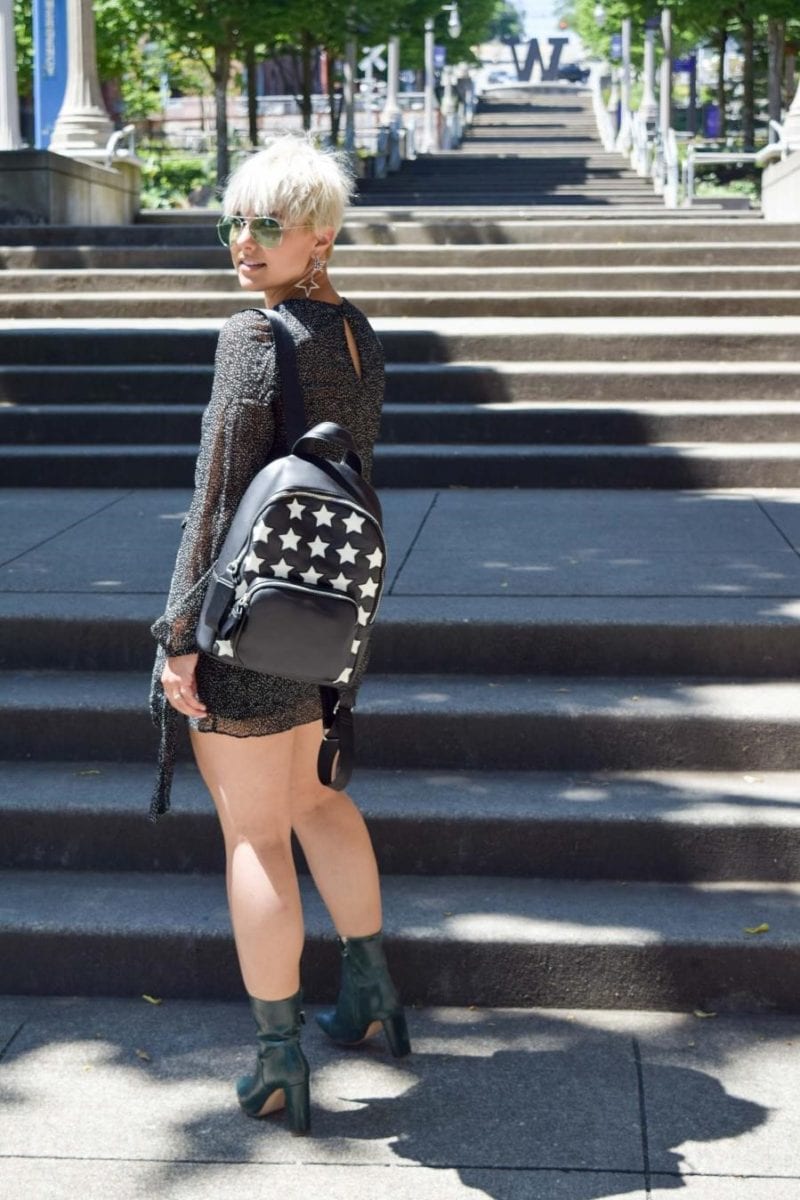 Dress Zara | Jeepers Peepers Sunglasses | Backpack & Boots Zara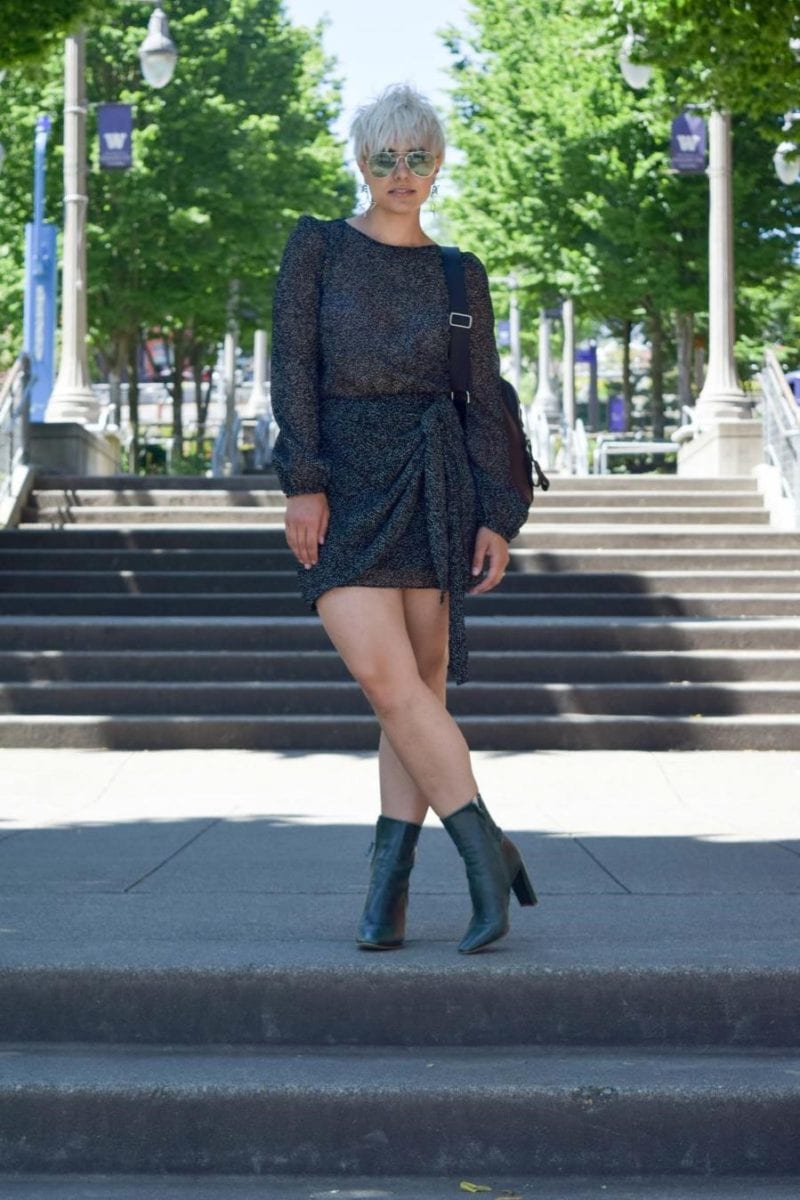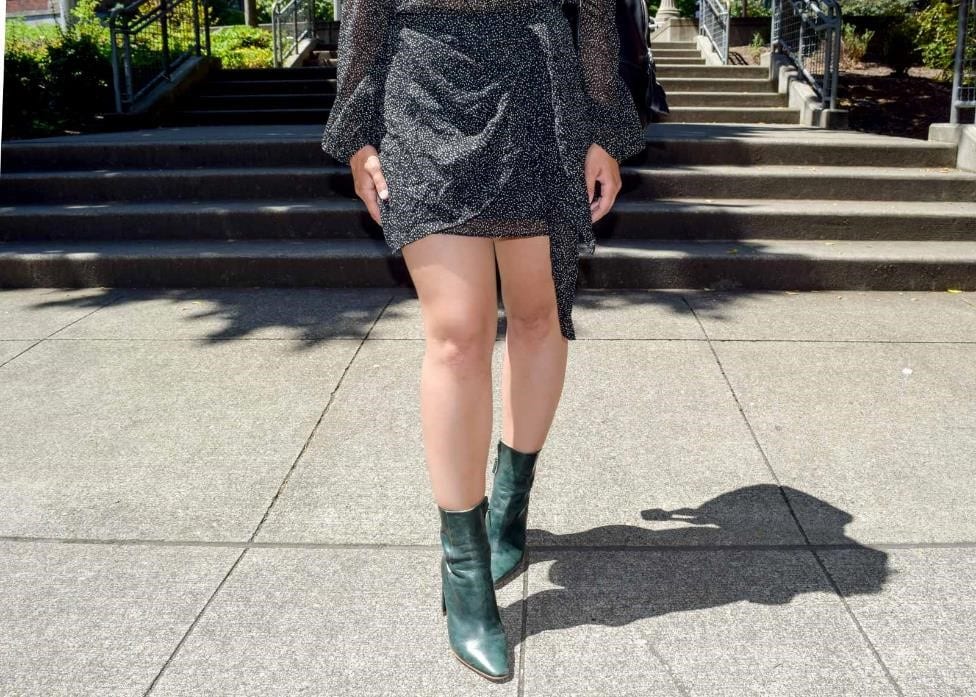 Save
Save
Save
Save
Save