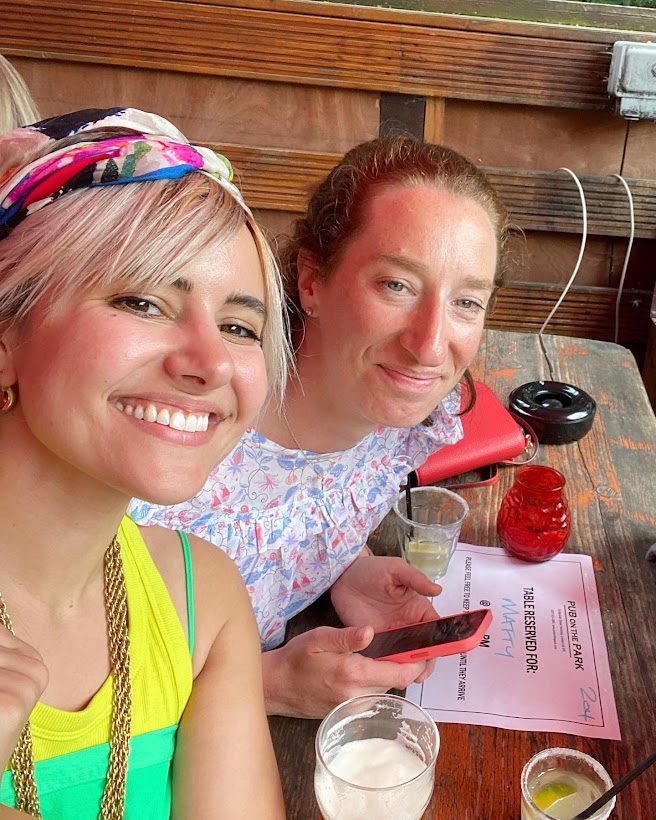 In the debut episode of "Threaded Together," hosts Rebecca and Tracy introduce themselves and share their passion for fashion, garment construction, and sustainability. Listeners will learn about their respective backgrounds, from Rebecca's experience as a content creator and purveyor of cutting-edge style to Tracy's impressive home-sewing skills honed at top schools and through her own experimentation.
The hosts discuss their personal journeys in fashion, what inspires them, and what projects are currently on their sewing tables. They also share their goals for the podcast and what listeners can expect from future episodes, which include interviews with designers, analyses of high fashion garments, and deep dives into the history and techniques of different materials and styles.
Through their lively and engaging conversation, Rebecca and Tracy show why they are the perfect team to explore the intersection of fashion, sustainability, and craftsmanship in "Threaded Together."
You can also listed on Spotify or on Apple Podcast.
Follow us on social media @ThreadedTogetherPodcast
Reference Links:
Vintage Jumpsuit Pattern – Vogue Patterns #9511 (paper pattern purchased off Etsy)