It shouldn't be legal to have as much fun as I did creating the looks for this series. With Fashion Week coming and going in lockdown this year I decided to make an Instagram Outfit Challenge that focused on Fashion Week Cities as the theme and was it ever fun! Watch a video montage version HERE.
London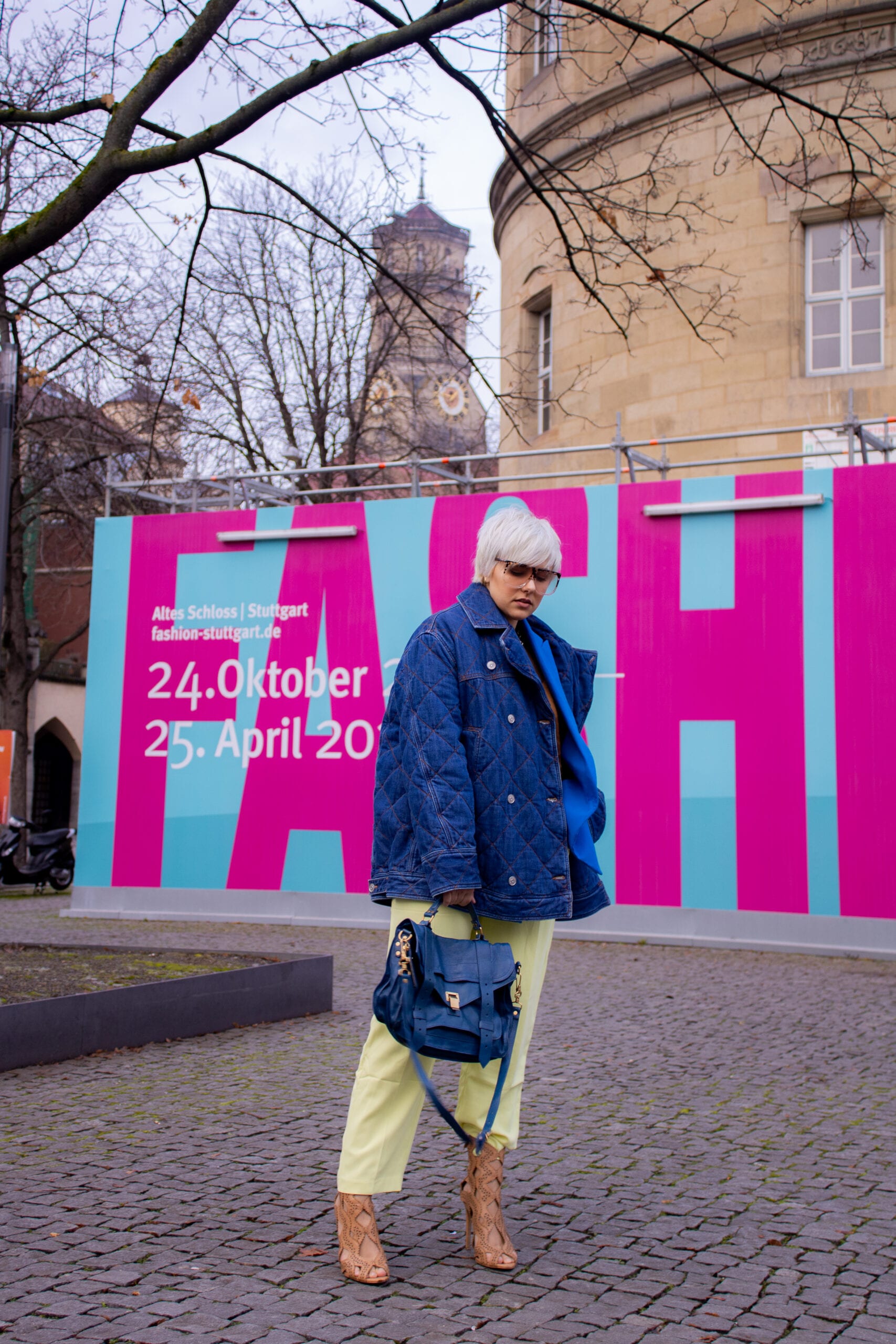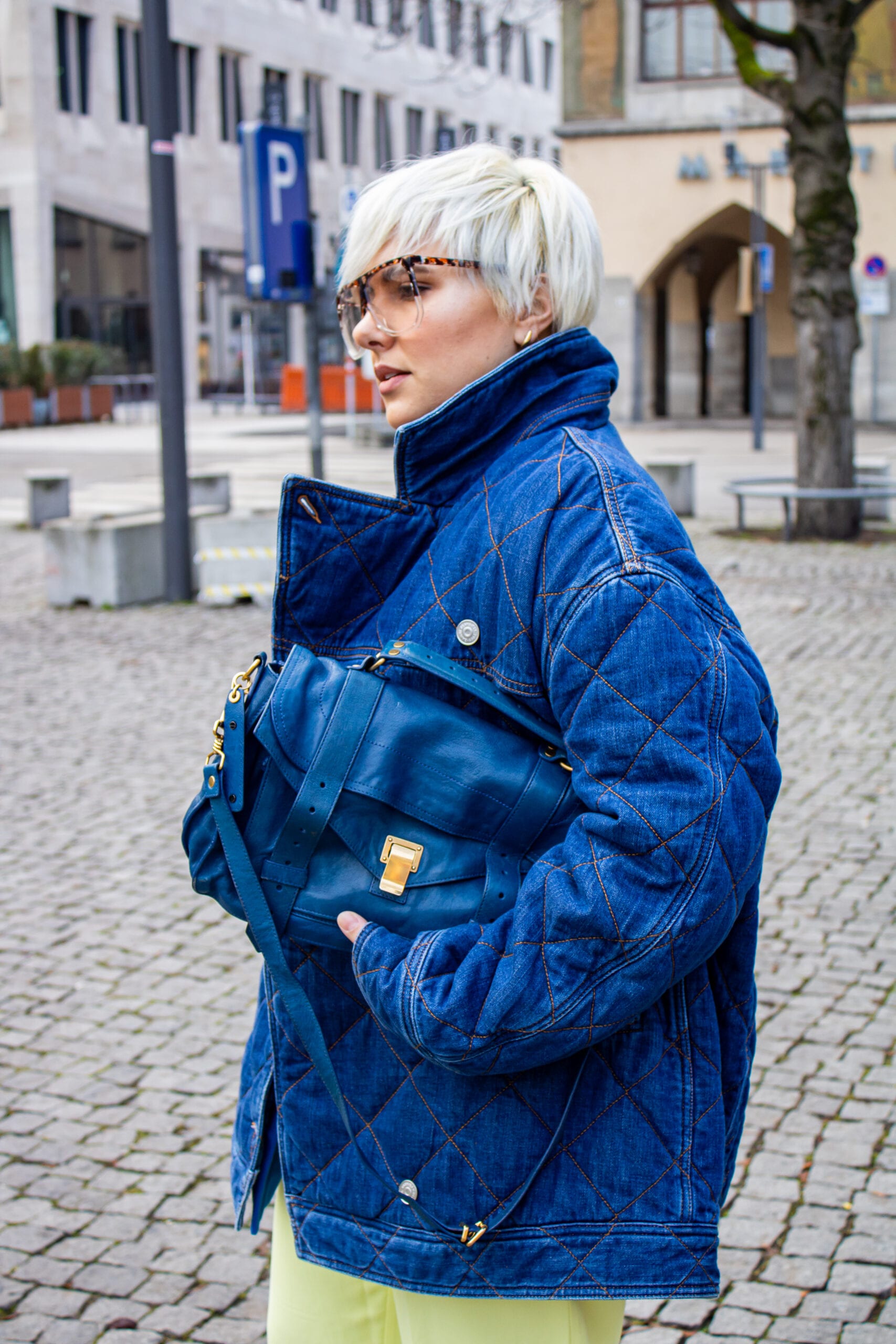 The first look was inspired by London fashion week a place where color is embraced to the fullest extent. A chic trouser and statement outerwear moment can really be worn anywhere but the fun resurgent trend of neon lime with these Collusion trousers took this look to another level fit for London Fashion Week. Quilted items are also big trend coming out of the cozy vibe of 2020 and this Ganni coat checks all the boxes for cozy and trendy at the same time.
Paris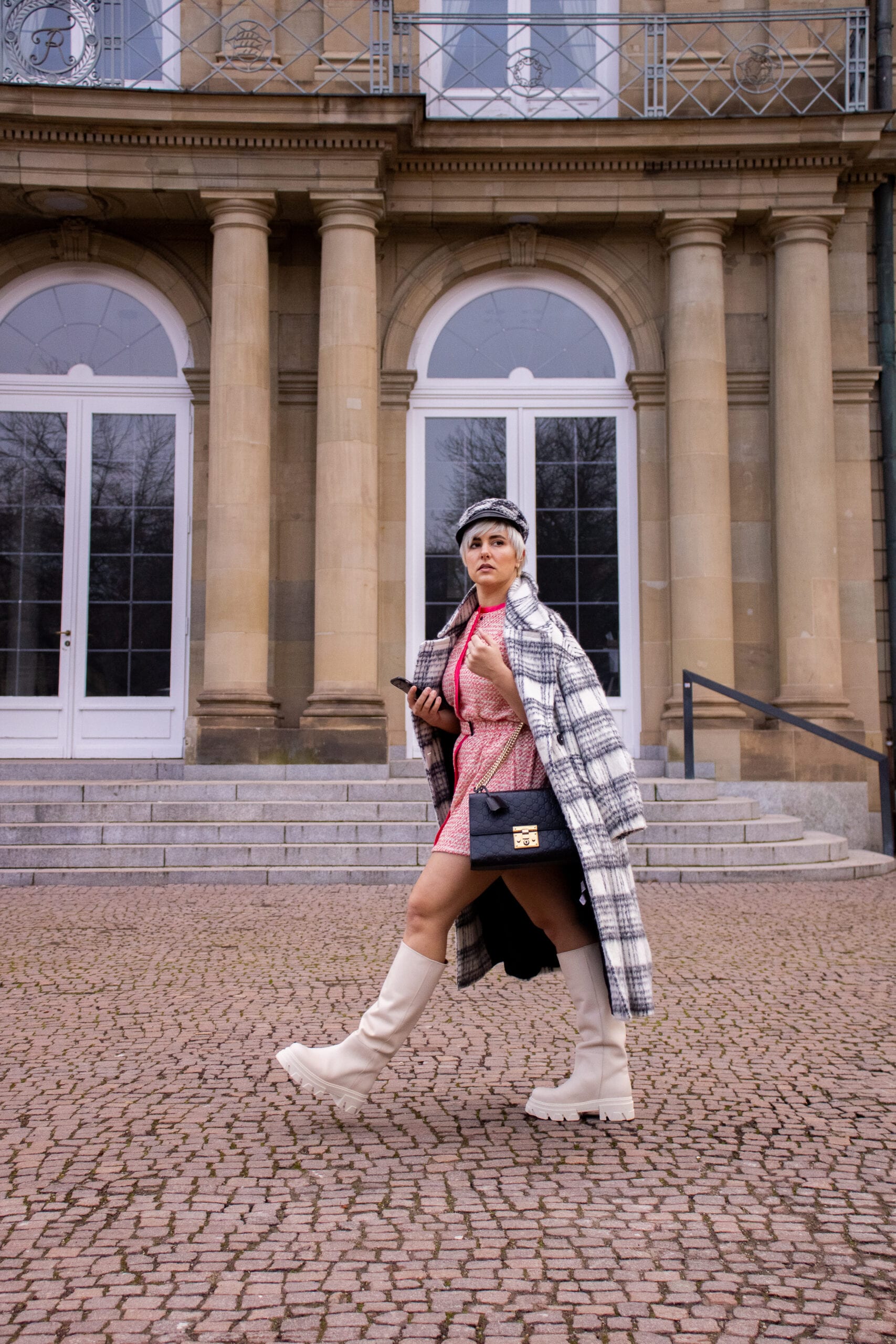 I had SO much fun putting together and wearing this look for my 'Paris' inspired fashion. The styling is a bit cliché leaning into tweed and boucle in the vein of Chanel.