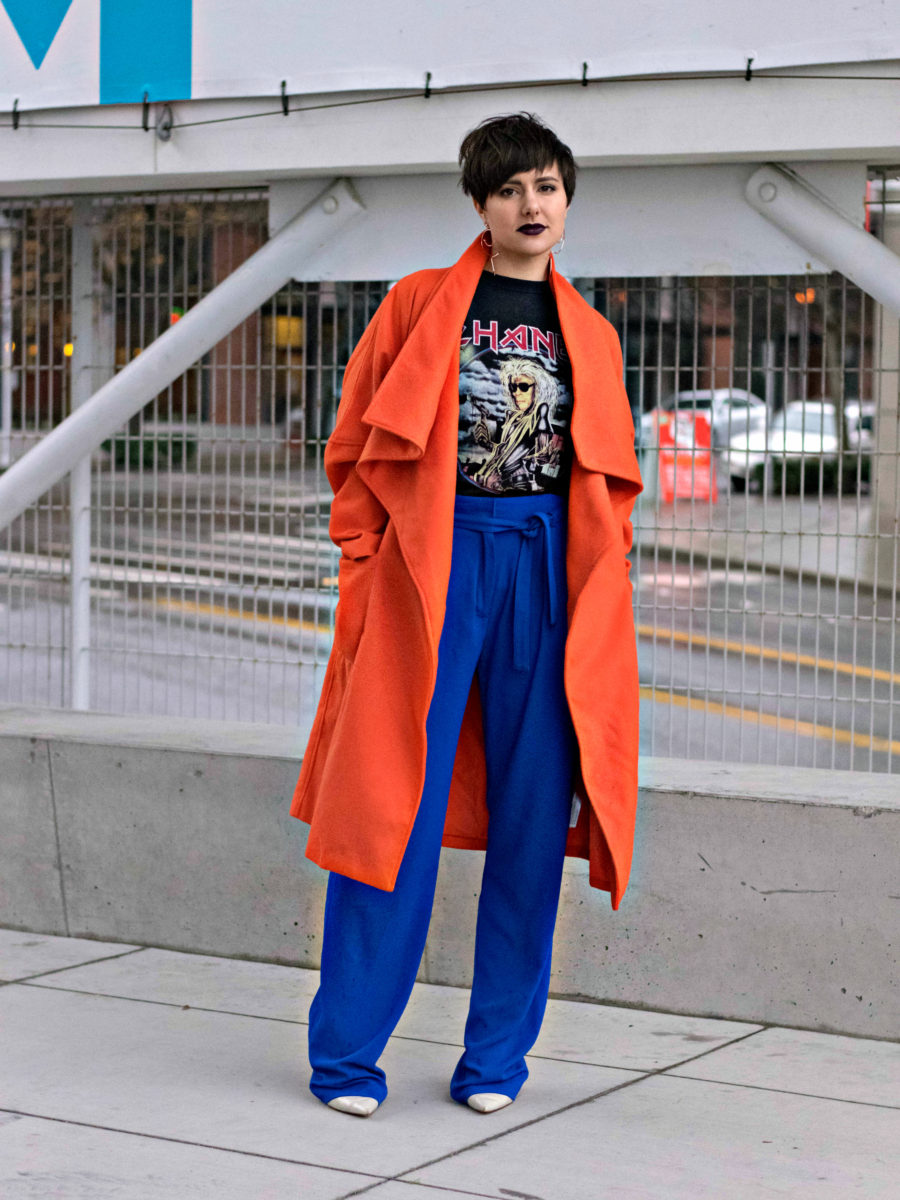 Iron Lager (Sweatshirt version)| Orange Coat (similar HERE and HERE) |  H&M Earrings | Blue Pants (similar HERE)

You have seen this shirt before, whether it was outside the Spring '17 proverbial tends this Fall or on your favorite cutting edge celebrity, this t-shirt has been everywhere, and rightly so. A genius mash-up of the vintage band tee world and high fashion, the brand Bleached Goods made it to the scene before Givenchy, before Vetements, they created the trend. Utilizing impeccably talented artists (who knows who they are) they made an art form out of digging vintage band tees out of archives and re-doing them utilizing current fashion designers.
The most iconic of these t-shirts is the Iron Maiden/Karl Lagerfeld t-shirt which has been out for a few years now but their other items are just as great like their Rolling Stones/Saint Laurent combo featuring Hedi Silmane. What also makes these great collectors items is due to the fleeting nature of designers at big fashion houses, Silmane at Saint Laurent, Alexander Wang at Balenciaga, these t-shirts become snapshots in time capturing an iconic moment in the fashion world that quickly passes leaving you with just an awesome mash-up band tee as a memory.
Okay, so let's get to why this post is so important: these t-shirts are sold out EVERYWHERE, well, everywhere that is except HERE. The site I had purchased my t-shirt on quickly sold out after WhoWhatWear linked to them  so I had to scour the internet to find the last holdout with inventory and here it is. This isn't just a band tee, it's THE FASHION BAND TEE and you probably will want this in your life for the rest of your life. How excited are you that you no longer have to buy this shirt on ebay for $300? Let me know in the comments below. Cheers!-Rebecca
Photography: Katie Miyagi
Styling: Rebecca Cornelius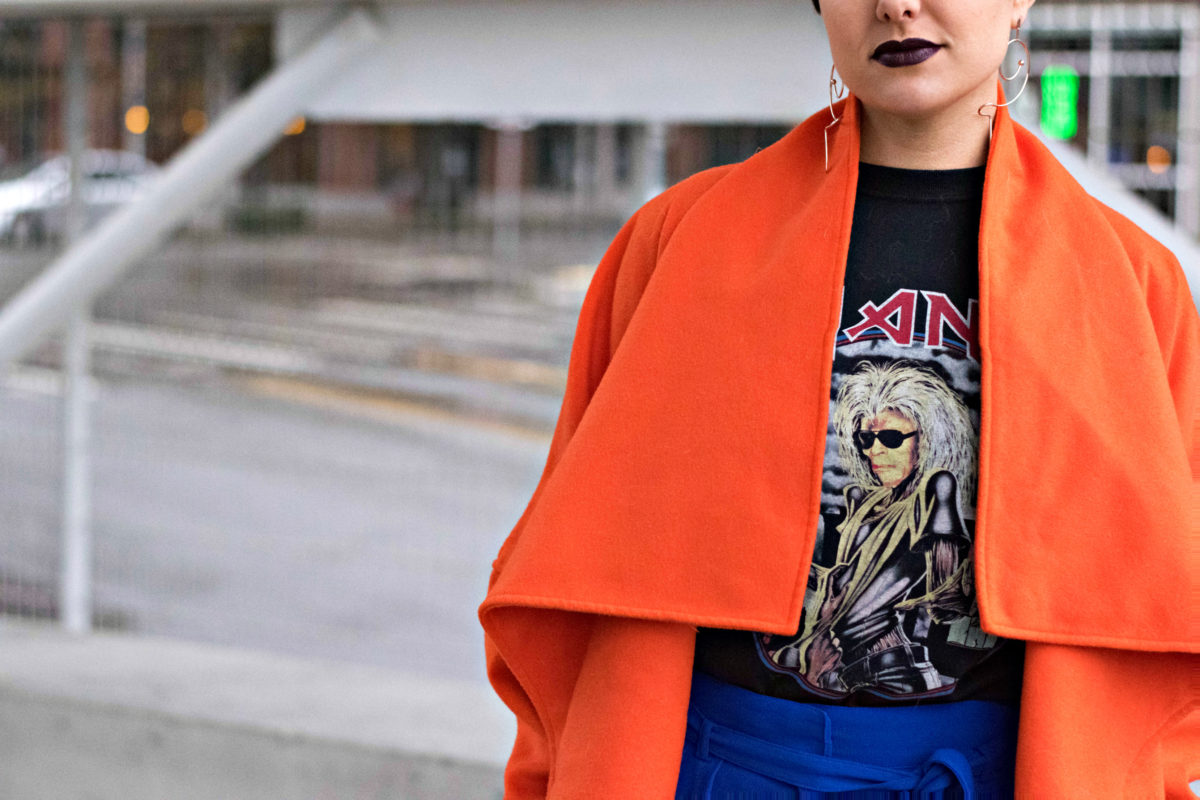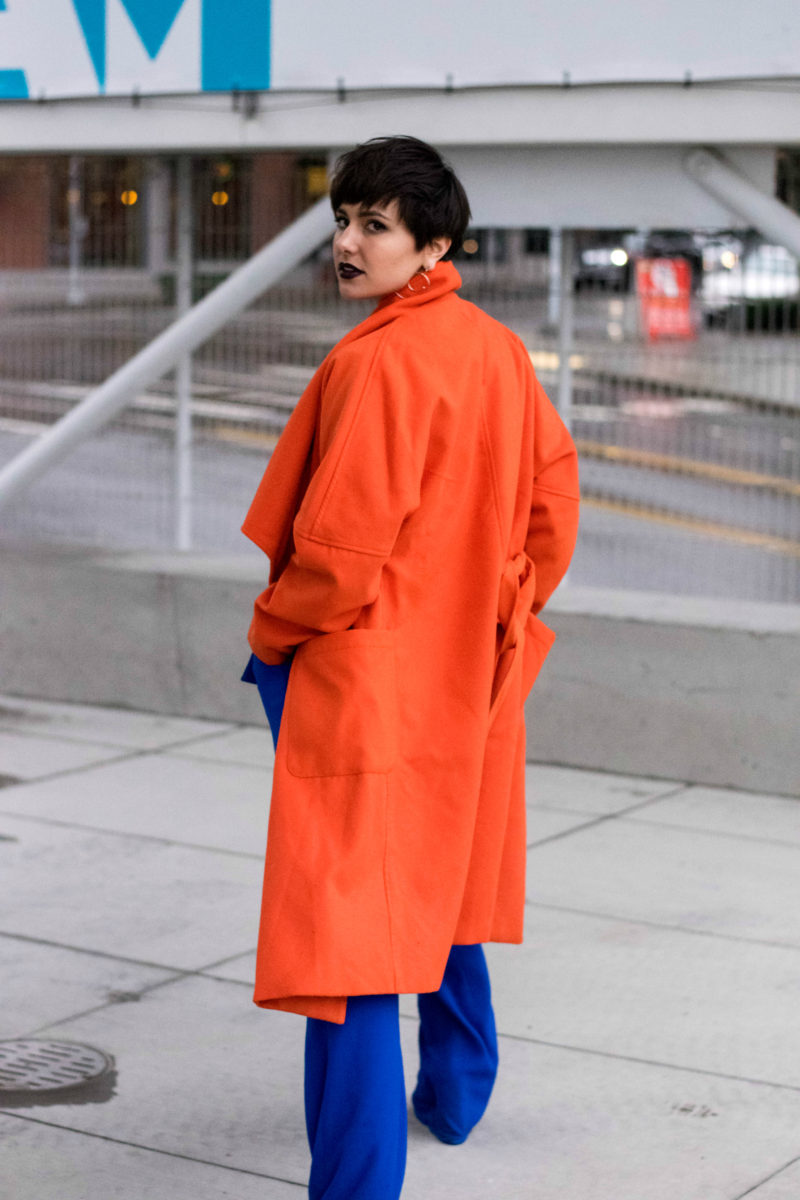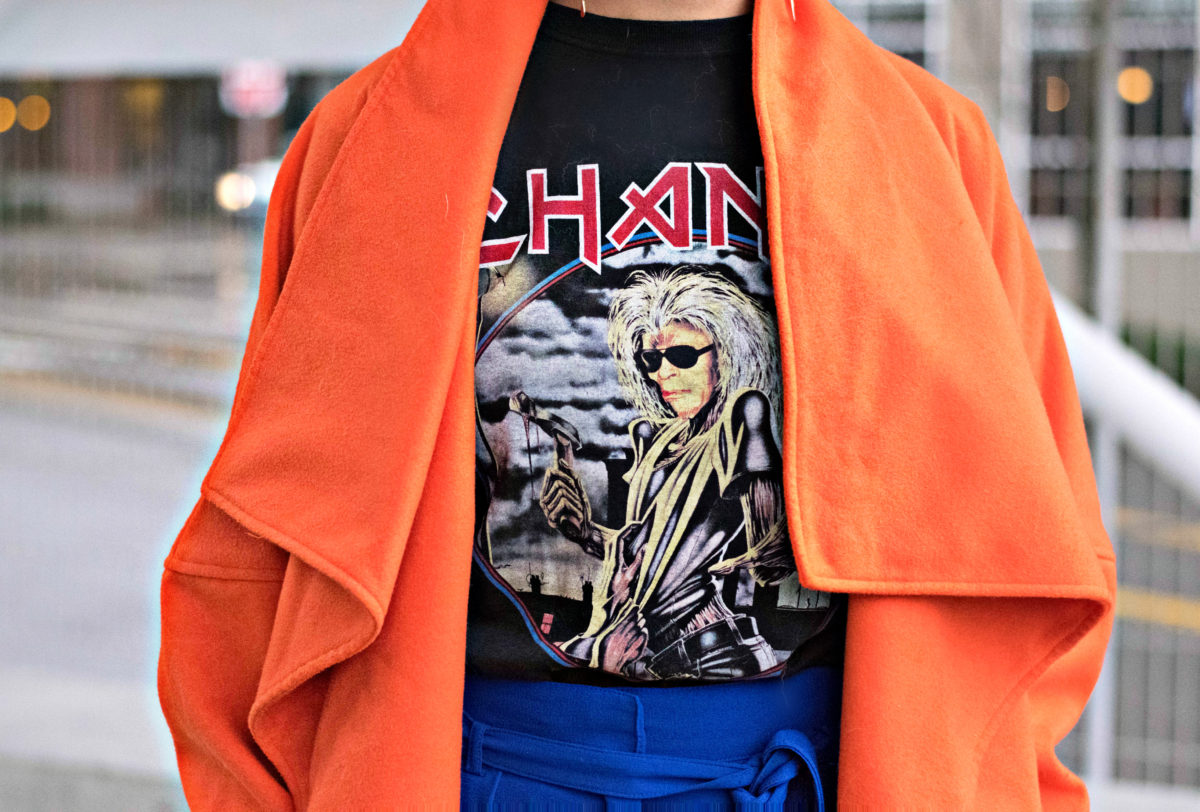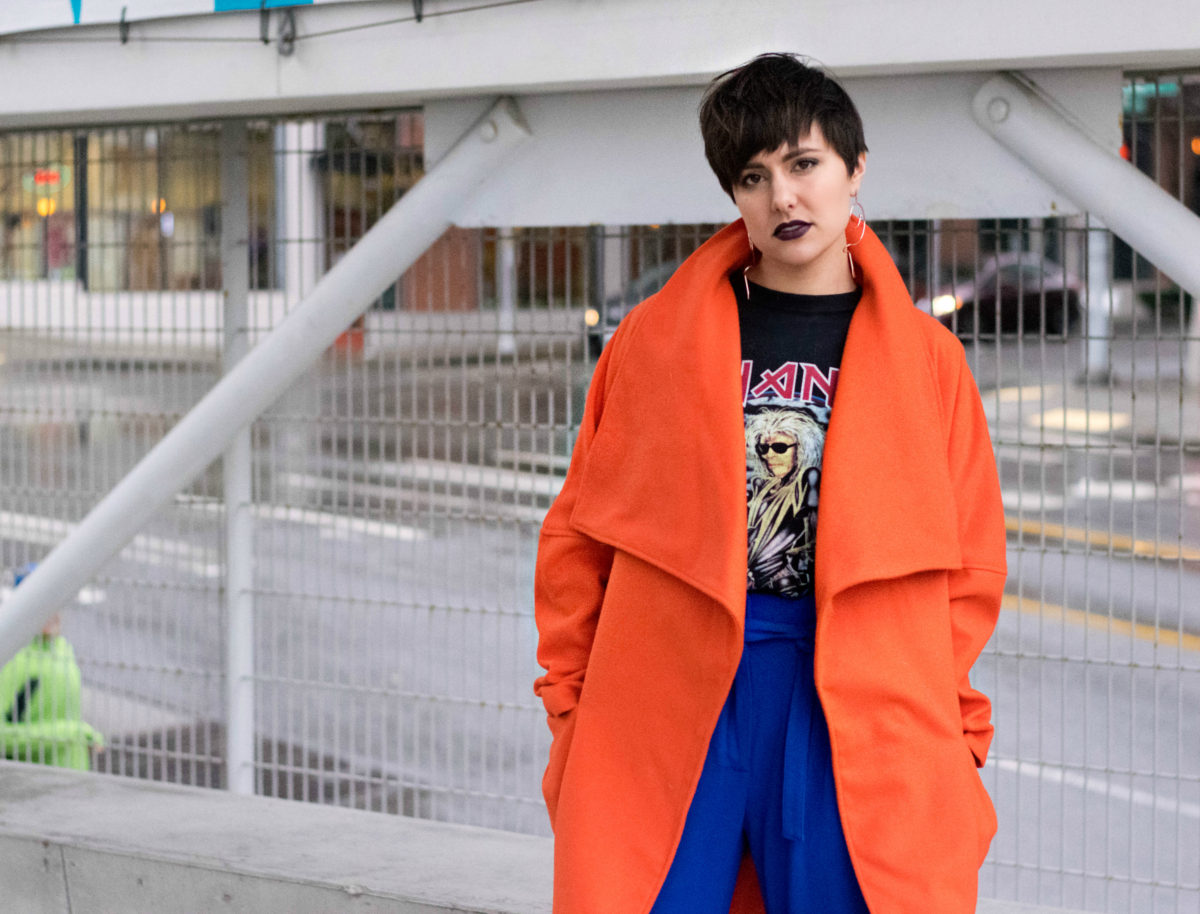 Save