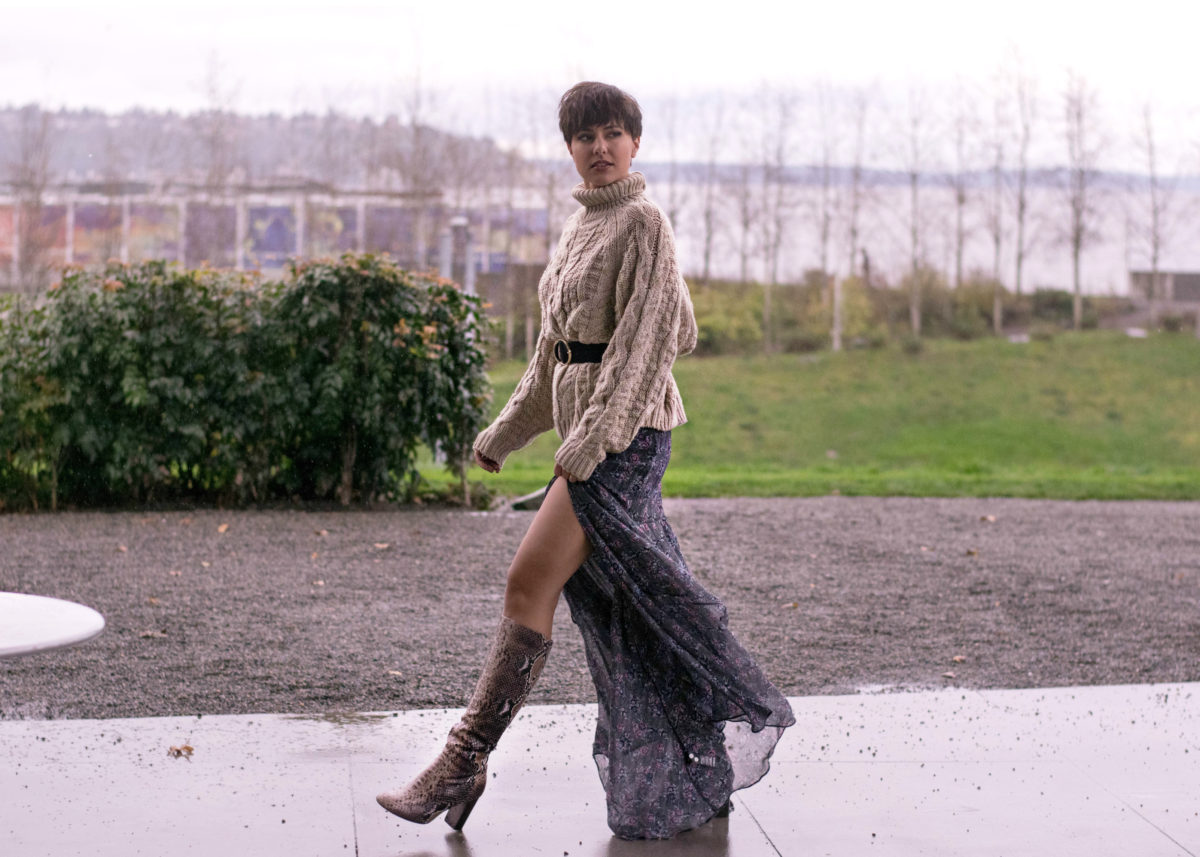 Winter is most certainly here and as we struggle to stay warm we have to find new and creative ways to still wear the majority of our closet despite the freezing temperatures. Here are some of my tricks for incorporating a summer favorite: the tiered maxi skirt, into your winter wardrobe.
This outfit was decided upon as I stared longingly into my closet at this brilliant ASOS maxi skirt (currently on sale) that was one of my favorite summer staples with a band tee and a great pair of boots. To transition this into the colder weather I needed a few things: a warm top and a way to keep the exposed part of my legs warmer. The first part was easy, I grabbed my favorite cable knit turtleneck that has been a staple in my wardrobe so far this season under overalls (HERE) , while holding puppies etc. To give it a little bit more shape I utilized a tactic described in a previous post about the corset belt (HERE) and opted for a Celine inspired waist belt to give the sweater a bit more shape.
Another trick that keeps me warm when wearing skirts or dresses with a shorter hemline or a high slit is utilizing a knee high boot much like you would a stocking. Yes tights are always an option but two feet of snakeskin can be even more fun especially when it peeks out as you walk. Knee high boots are always a great way to add warmth so even if the whole thing isn't showing don't be afraid to have a boot under your skirt or dress. So grab a sweater, your favorite corset belt and a great pair of boots and your maxi skirt will be winter ready.
Thanks for reading and have a fabulous day!- Rebecca
CREDITS:
Photography : Katie Miyagi
Styling: Rebecca Cornelius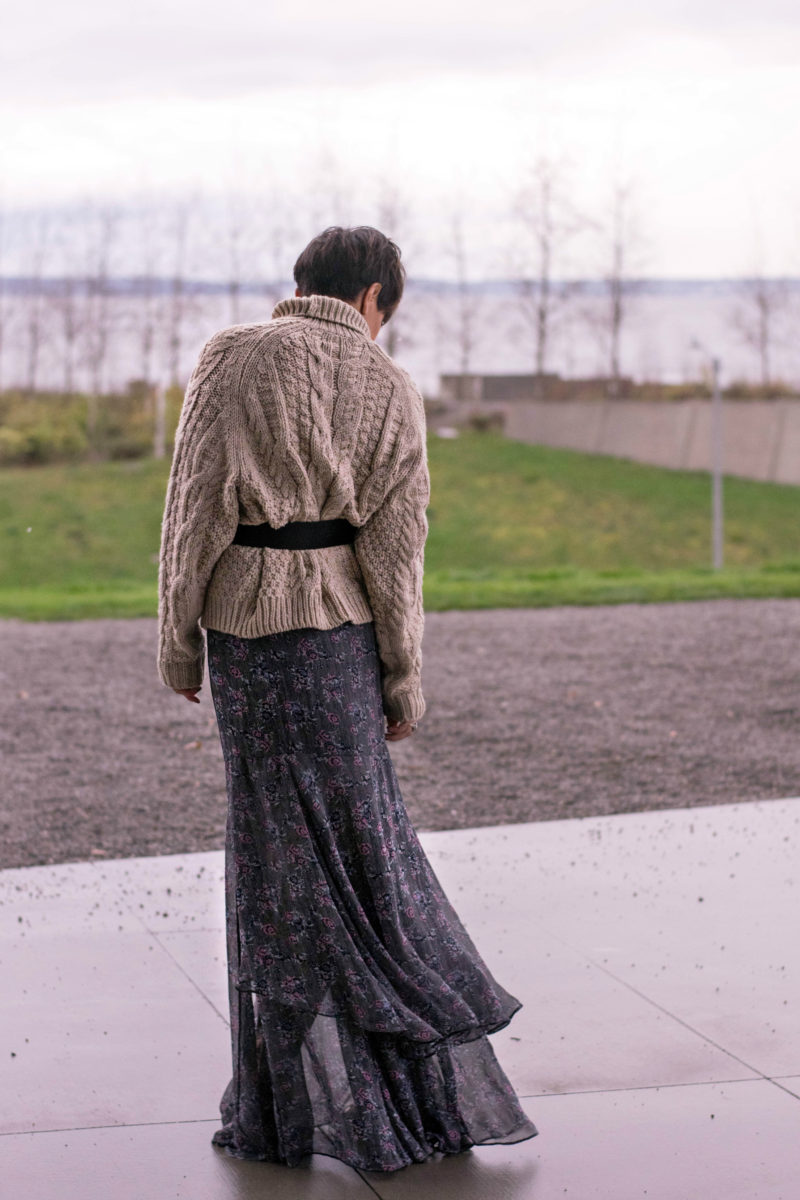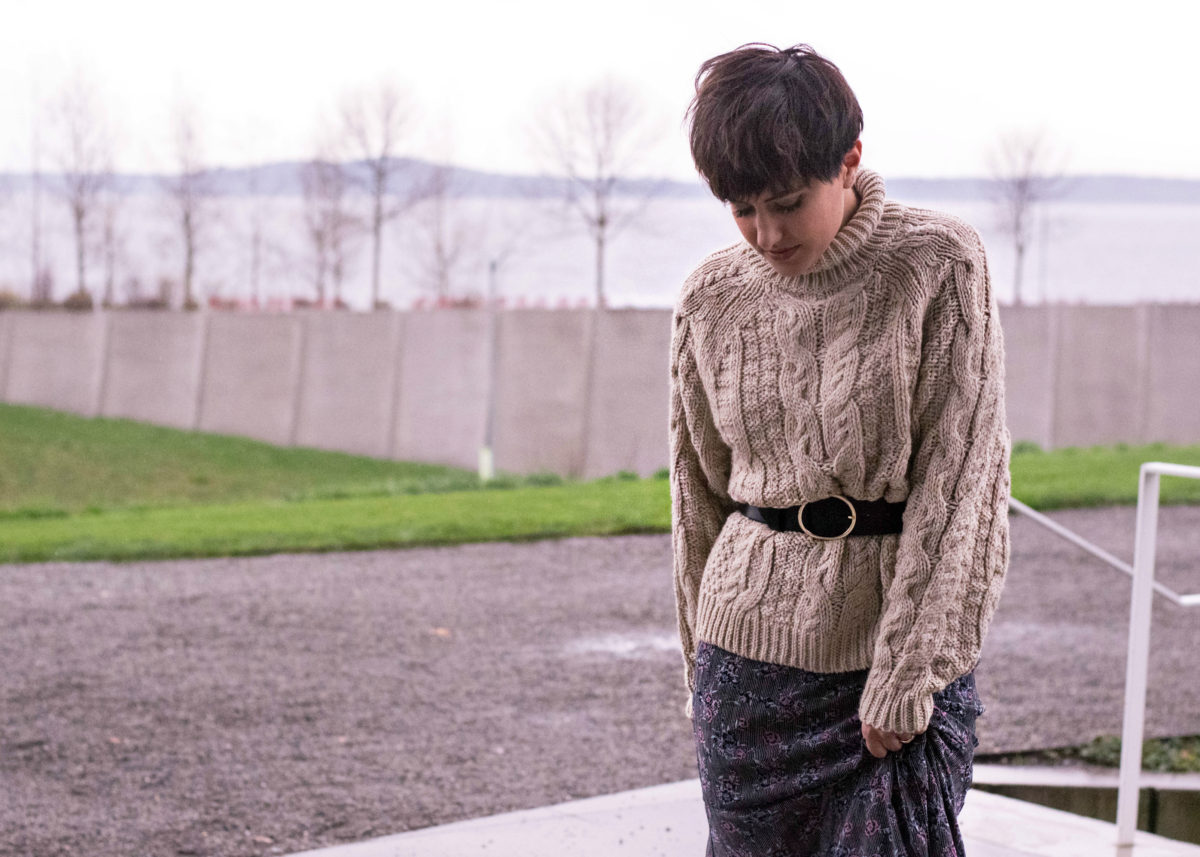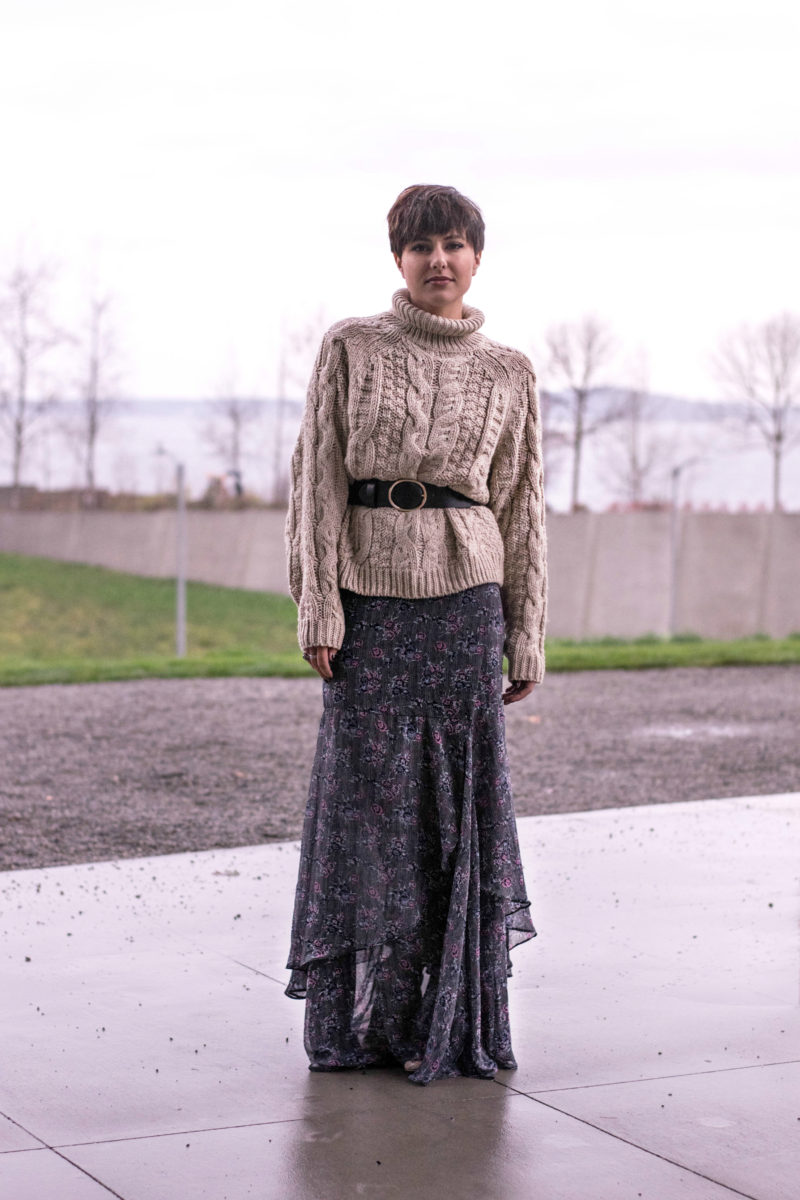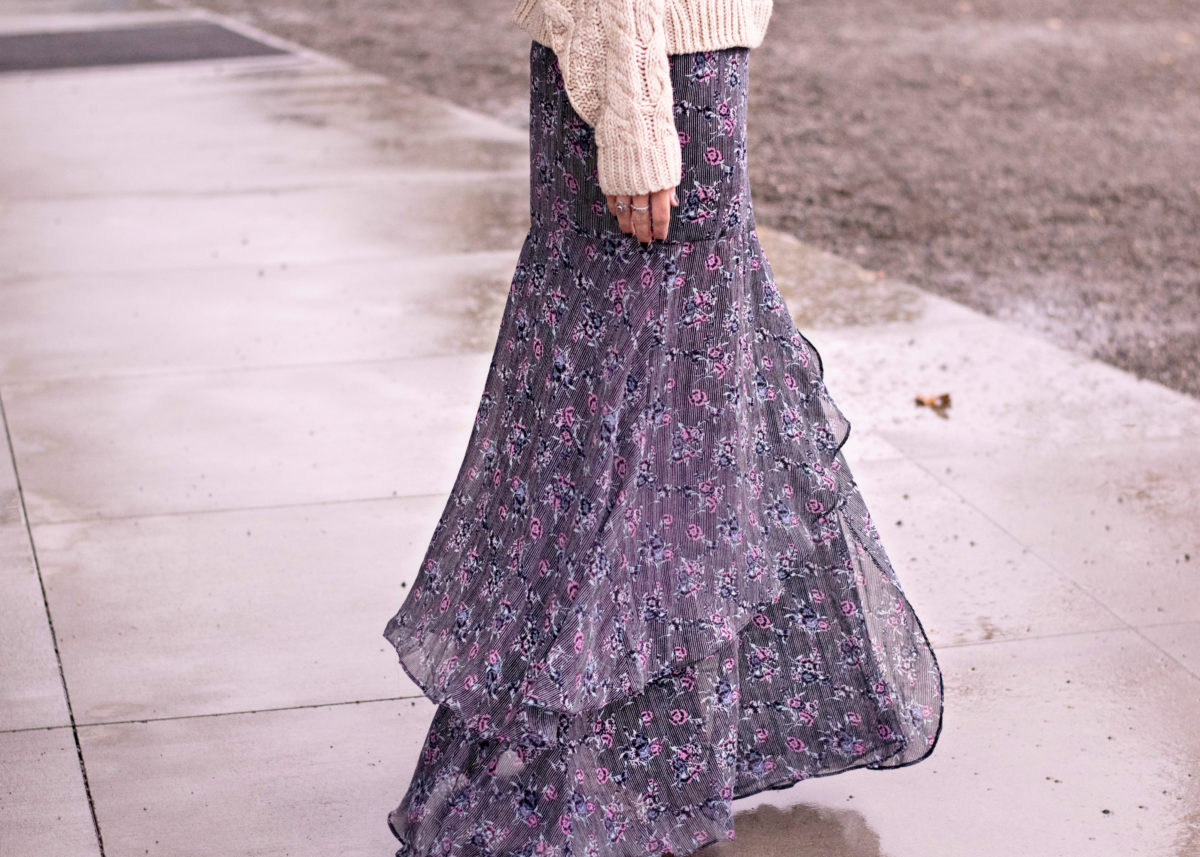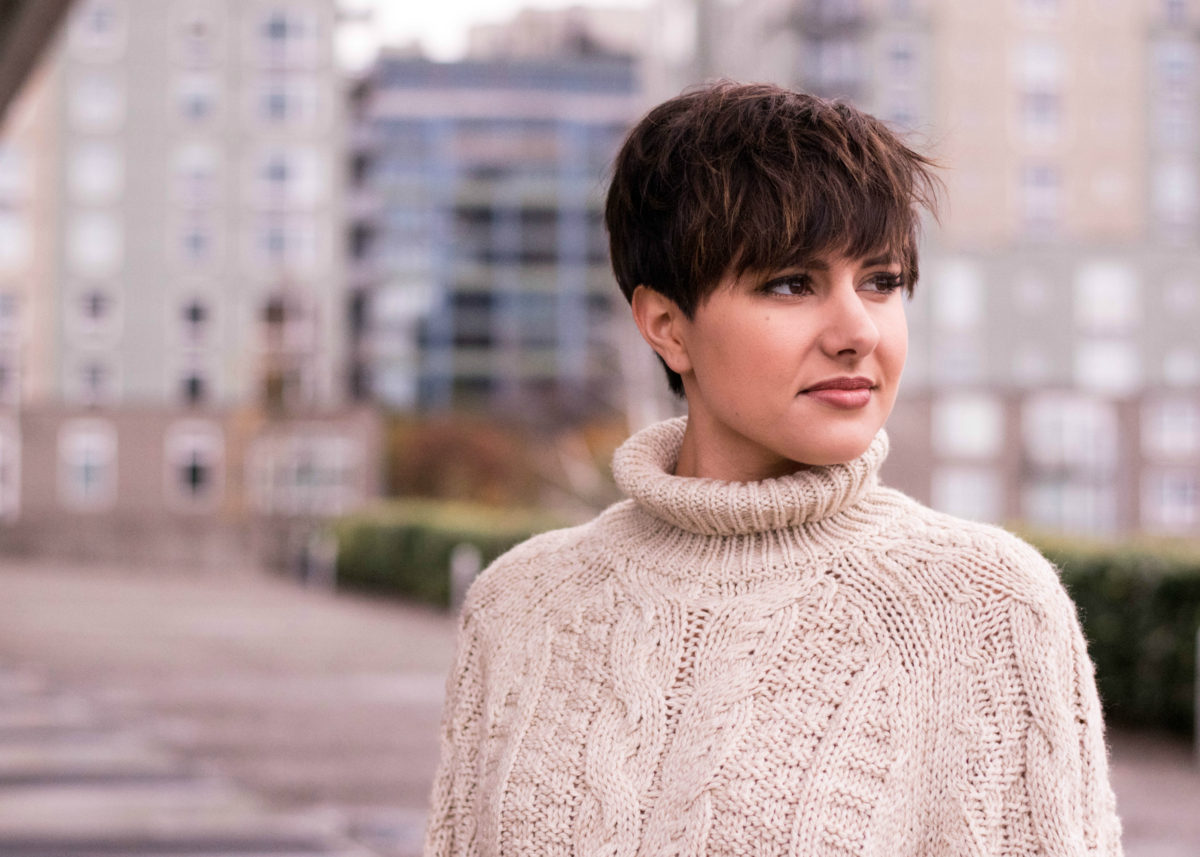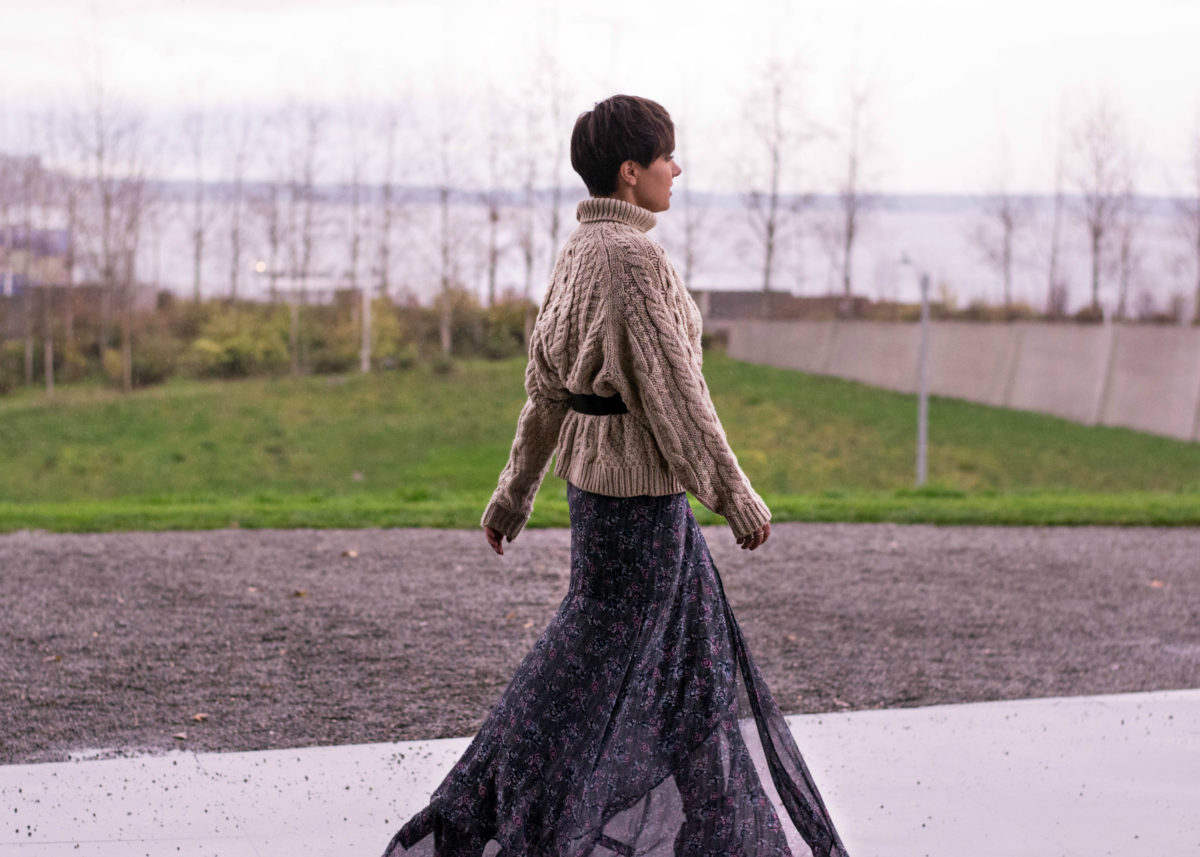 Save
Save
Save
Shop the Post:


Save
Save
Save
Save