Farmrio is one of those brands that once you learn about them you can't imagine ever having NOT known they existed. Why? Their bold colors, print mixing and perpetual 'I could be on a vacation right now' vibe is positively addicting.
This post contains Affiliate Links.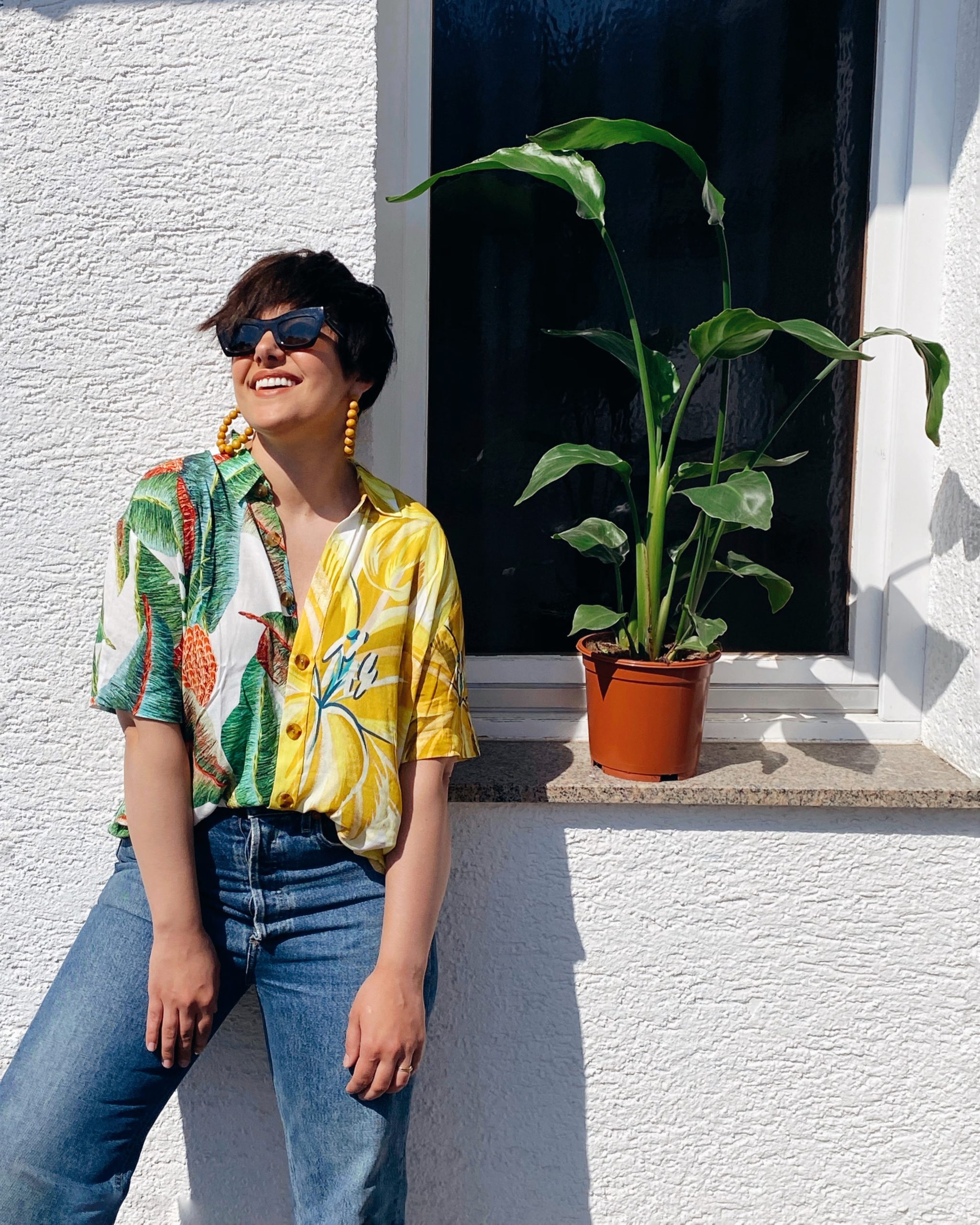 My first experience with Farmrio came in Fall of 2019 when I absolutely HAD to have one of their puffer coats. I was so impressed I made a full try-on video that can be found HERE. When I moved to Germany in March I was in need of a pick-me-up and some warmer weather clothing. Long story short, I landed and went immediately into quarantine with all of Germany and I had only packed cold weather clothing. Farmrio was my first European purchase (they ship globally) and their cheerful prints did it exactly what I had hoped. I was excited to get dressed and wear each bright cheerful piece and 5 months letter I still feel the same way.
If you were to ask me my favorite piece, it would be a tough choice to make. What I have worn the most frequently are the separates so I will have to go with those. You can wear the shirts or the skirts so many different ways and often times people I assume I am wearing a dress when it's really two matching or even clashing separates.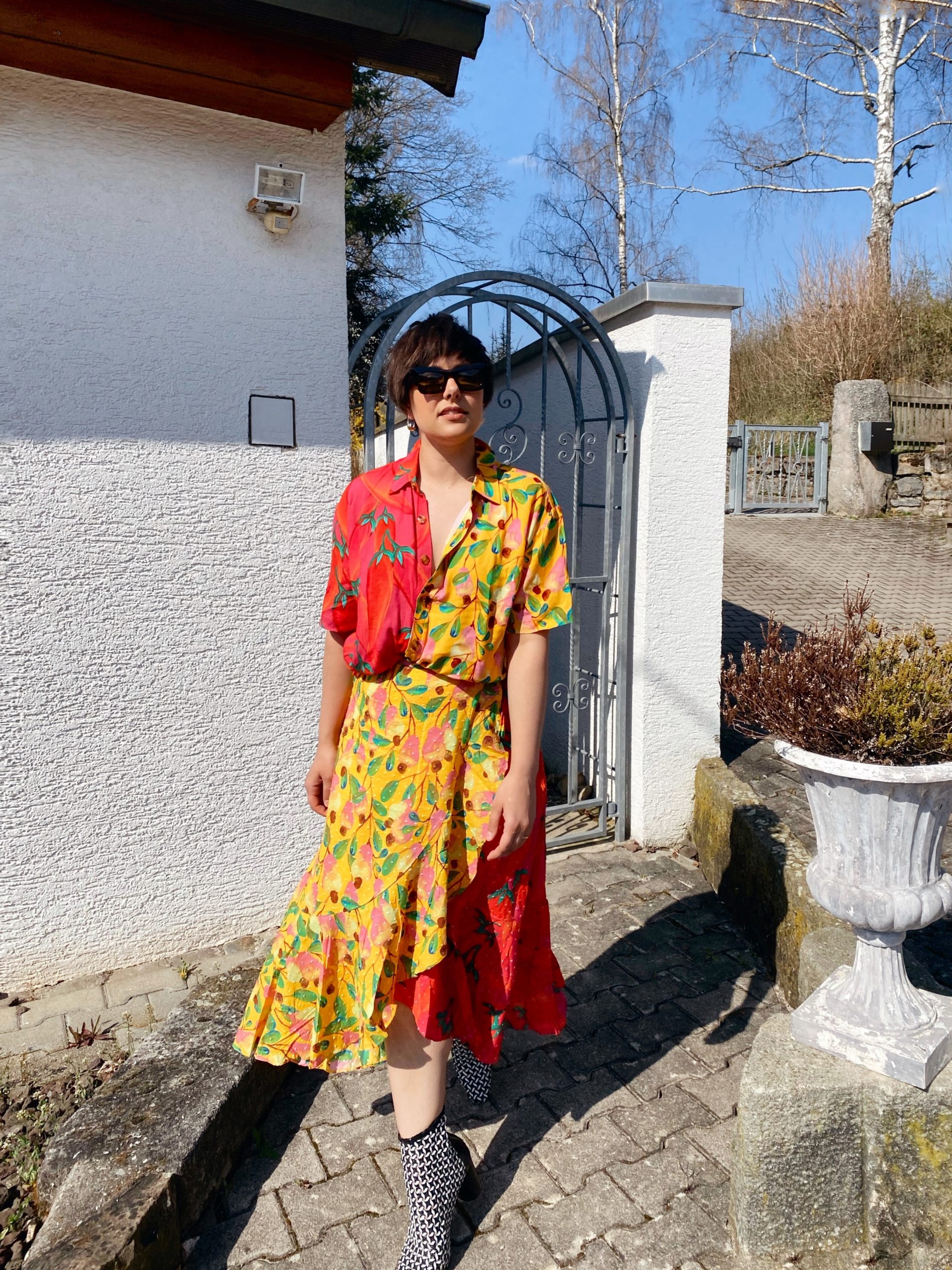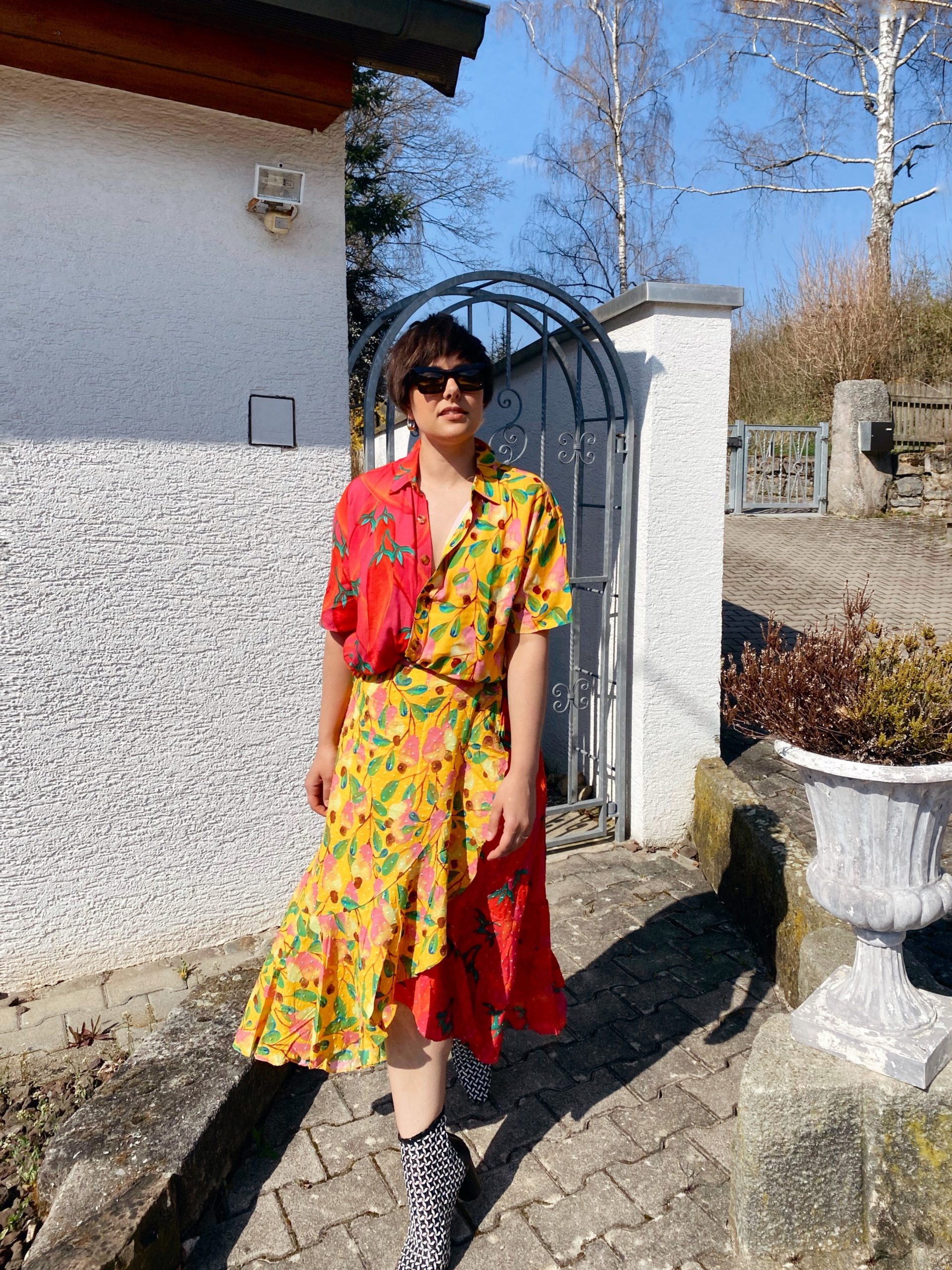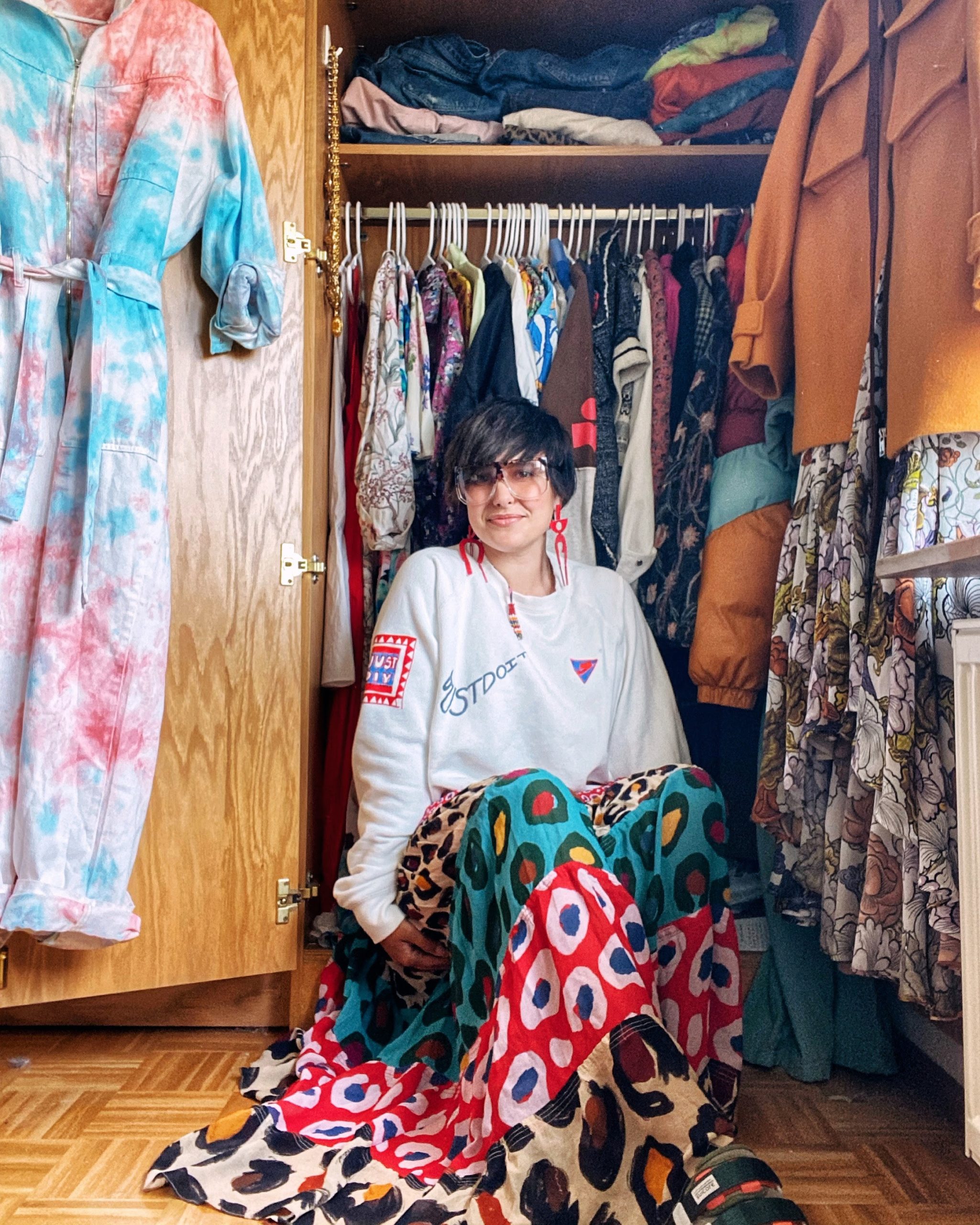 If you watch my daily outfits I have been posting on Instagram @RebeccainEurope for going on a month now you know I LOVE a sweatshirt over a dress to make it more versatile. The above dress is unfortunately sold out but the skirt version is still available HERE.
The moral of the story here is when you buy new clothes buy things from brands you believe in, by bright, colorful pieces that make you smile and buy things that make you excited to wear them. That way you will wear them often and keep them for a long time which is exactly how we should be treating our clothing.
If you have any questions about the clothes feel free to shoot me a message on Instagram or leave a comment below. I am wearing a size Medium in all Farmio pieces above and I am 5 foot 6 and wear a 6/8 at present. Thanks so much for reading!
Shop today's post:

Some additional sale favorites from @Farmrio I am eyeing:

Cheers! -Rebecca