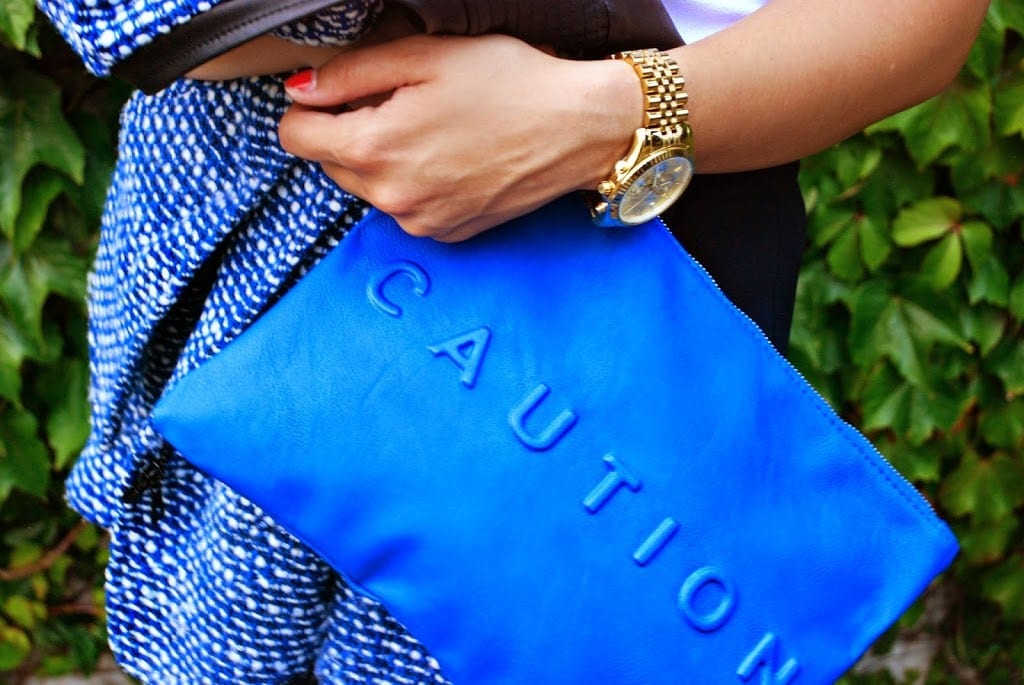 Culotte alternatives: Gray ASOS fabulousness here, Forever21 floral here, Topshop feather here,
Hi All! Happy Monday! You know I am a true Seattleite becuase I have been complaining about the heat lately and the fact that I have nothing to wear in it. I literally have a closet that is 3/4 coats because if your wardrobe is the food pyramid, in Seattle outerwear makes up the bottom of it, along with all-season boots. Now you might say I have dresses I could wear and I do, but shorts are incredibly tough in the office especially if you have longer legs and care about how much skin you are showing. Enter the long skort.
Yes, those are shorts! I know that those navy beauties I am wearing look like a wrap skirt to the front but they really are super comfortable crepe trouser-shorts and I am in love. Long shorts often get a bit too unfeminine for me but with the draped front these are a perfect solution to the office appropriate long short. Unfortunately this particular pair is sold out but I would steer you next to a culotte (I know, I said culotte) because the length is great and with a bit of swing and color culottes can truly be a great statement piece!
On another note: you have been following me for a while you know the percentage that Zara pieces make of my total wardrobe has increased dramatically since the recent summer sale. I have to apologize though because while these dirt cheap acquisitions are great for my wardrobe they don't exactly help you build yours since everything is sold out so moving forward you will see the Zara percentage decrease significantly *unless its new Fall'14 pieces which are STUNNING, but then you too can buy them.*
Have a fabulous start to your week!Cheers! -Rebecca