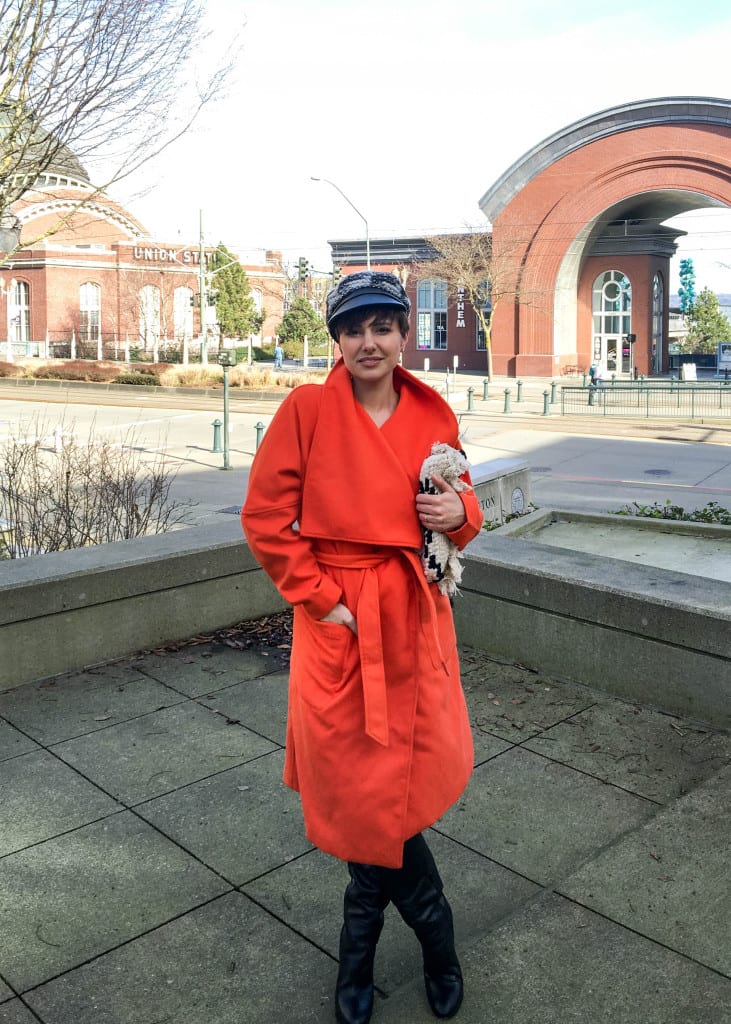 All you need is a coat,  perhaps in a vibrant shade of tangerine, a great coat and a taste for adventure, exploration and a bit of fearlessness  in the face of change. Maybe it's because we are Millennials or maybe it is our age tipping on the cusp of 'maturity' that makes us this way but I find myself so eager lately to simply toss off the status quo and just get out there and travel.  But whatever the cause, that feeling sure is contagious.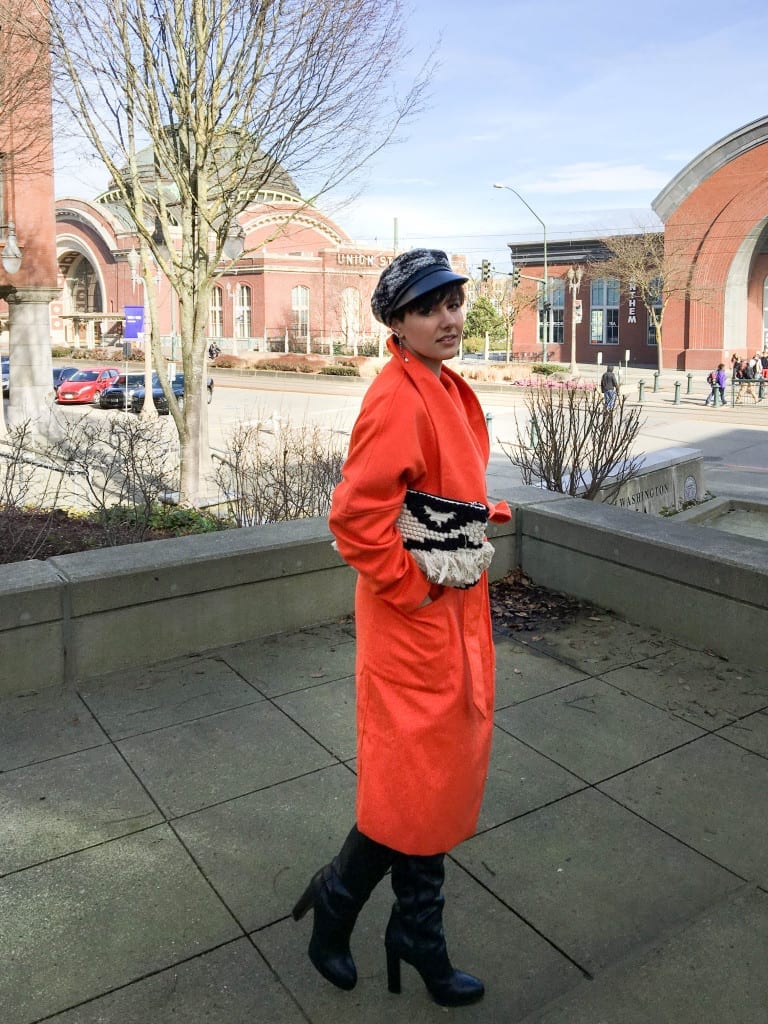 My fiancé and I often ponder a similar path wondering could it be possible to live out of a suitcase or better yet a vintage Porsche and travel through Europe expanding our minds and horizons discovering new adventures everywhere we choose to rest our head. Is that lifestyle even possible? Feasible? Or is it just a crazy pipe dream for the single and corporately unambitious?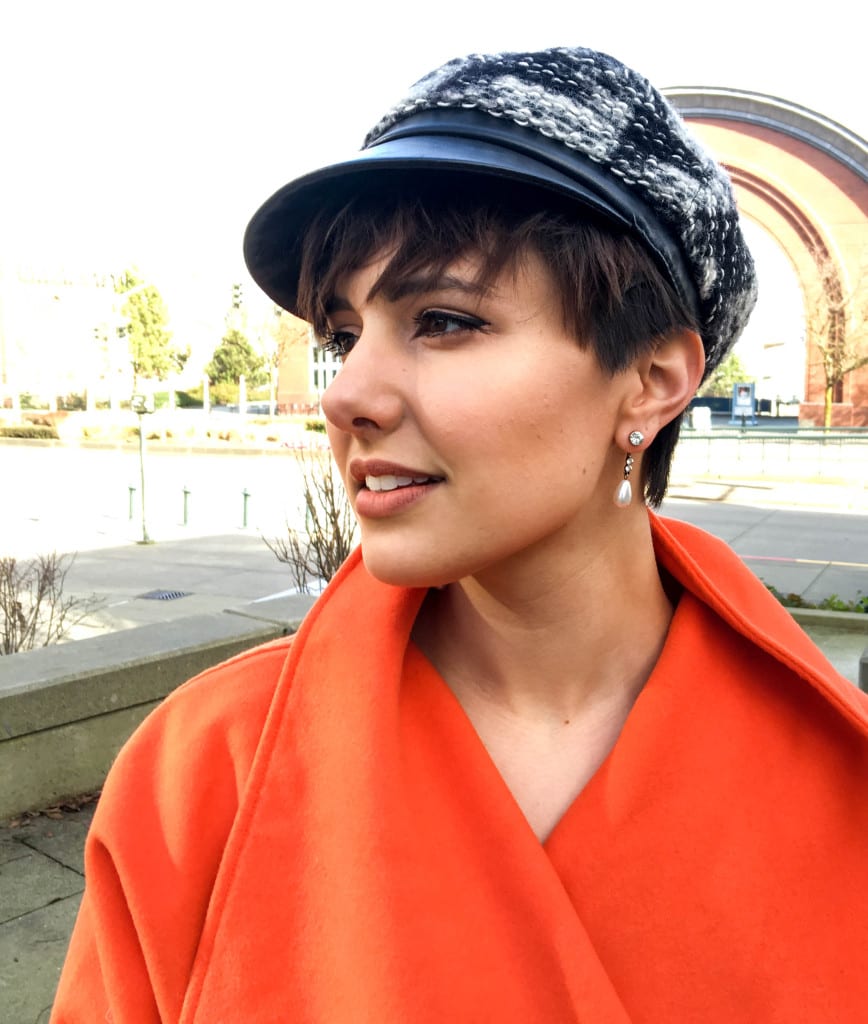 Millenials, supposedly, are the generation that needs passion and purpose in our work yet we also have the least to show for our time thus far in the work force. Perhaps we simply haven't found our callings yet or we haven't visited the places that will spark and launch our need for creation, but who knows if we ever will. Food for thought on a quiet Friday. Let's all be adventurers, whatever that means to you. As for me, look for me again in a year and you will see where my passions have carried me for I fully intend to embrace them and follow their whimsy wherever it takes me.
Thanks for reading, -Rebecca