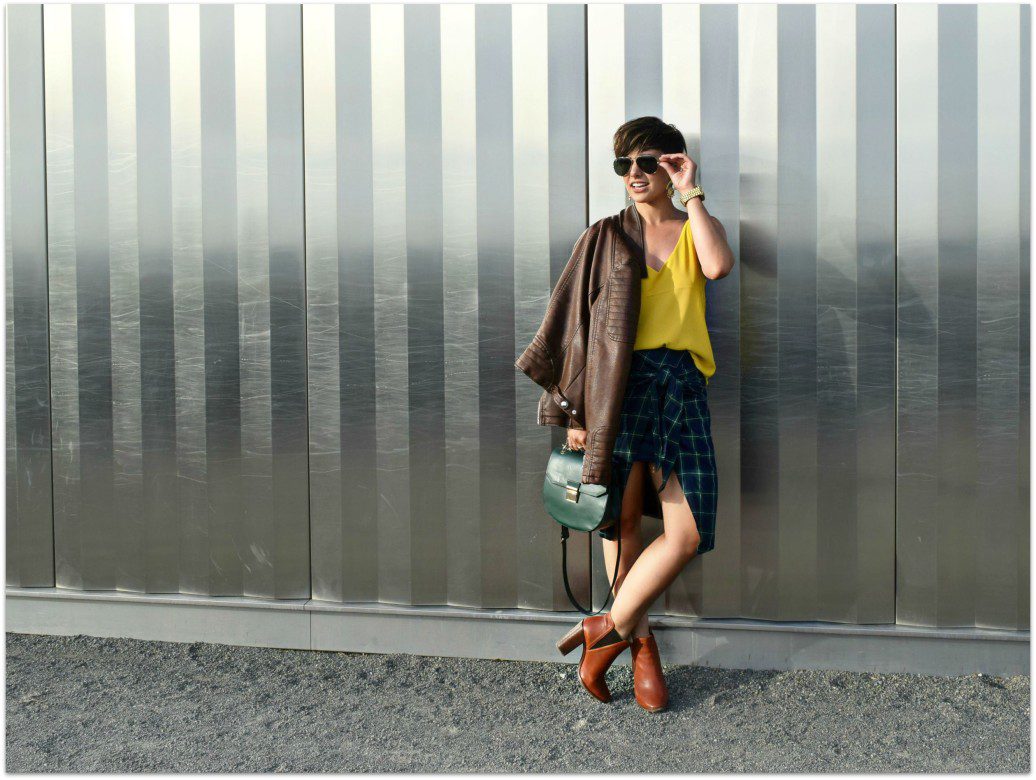 It took no time at all for the Seattle weather to snap from the mid 80's and sunny to mid 60's and raining, signalling unfortunately that our summer has come to a rather abrupt end. While I am sad that the sunshine is rapidly disappearing, I would be lying if I didn't say how THRILLED I am that is finally fall, the season for boots layers, sweaters and even more layers! Maybe it is the rain and the consistent chill in the Seattle Fall that makes us natives such lovers of a bundled up look but from a sartorial perspective Fall is infinitely more fun. Here's why..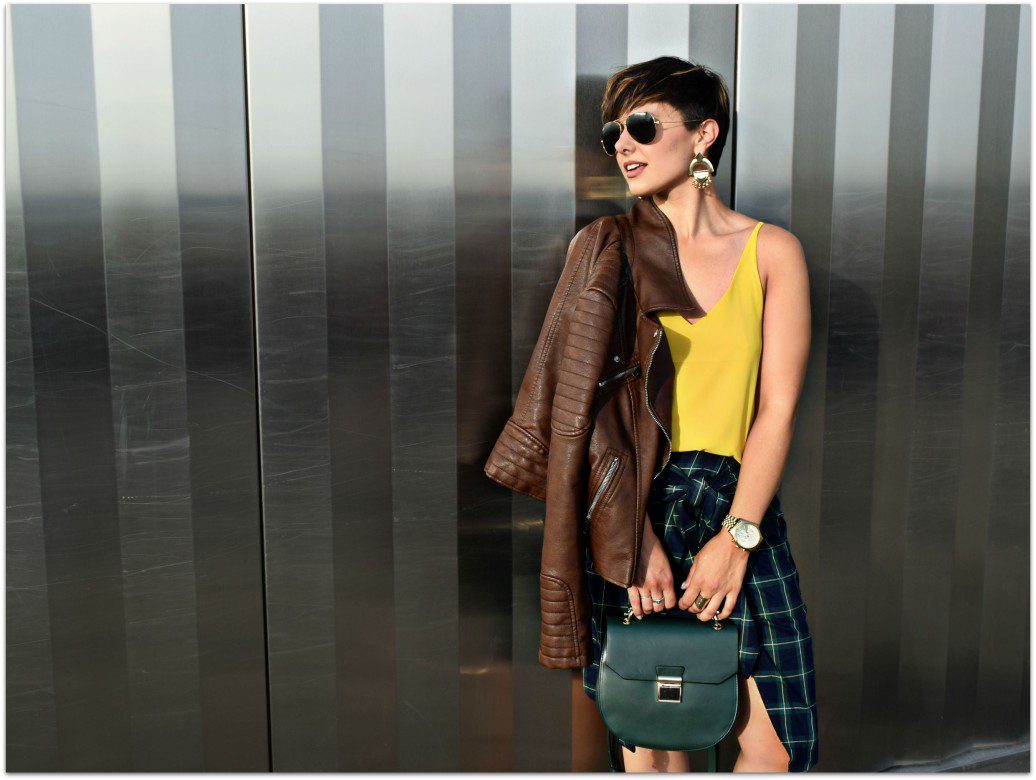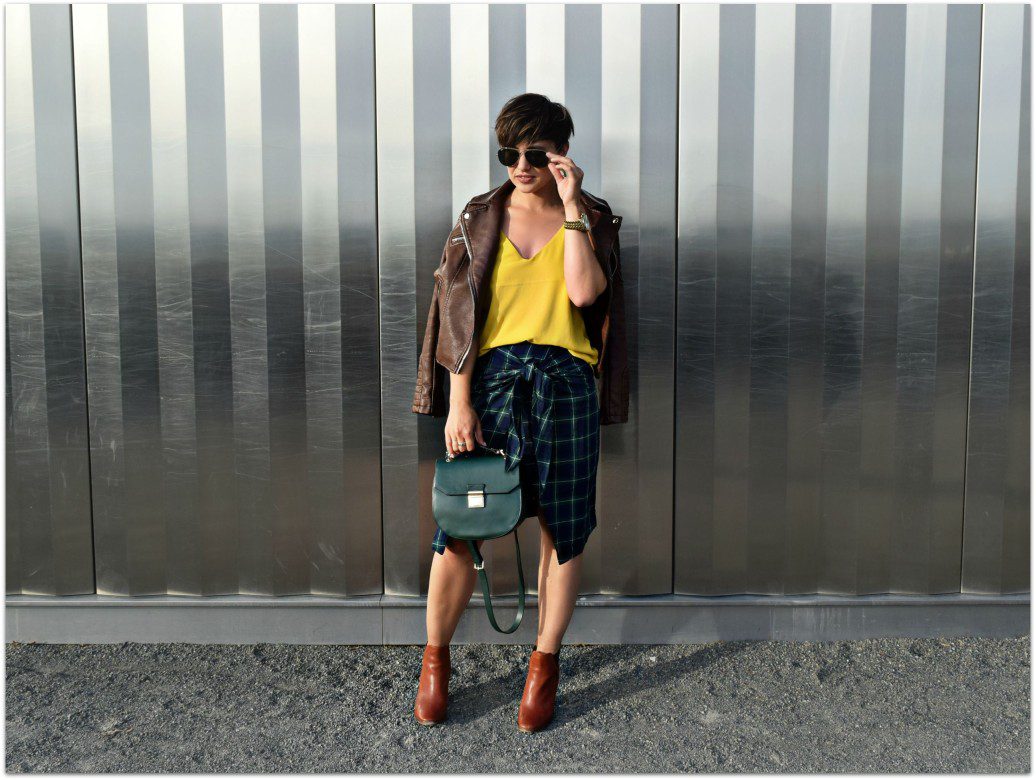 Did I mention how much I love layering? In the summertime we are more reliant on fewer pieces to make our outfit stand out than we are in the fall or winter purely because of the heat. If you are lucky you might get a few items to work with in the summer: shorts a top and a killer pair of shoes, but often we get less than that say a dress and a jacket with which to define our style. In the fall expressing one's personal aesthetic becomes easier because you have to combine more pieces of clothing in order to get dressed. A simple tank that may be pretty becomes a pop of color when combined with a great wrap skirt, a rich leather jacket and your standby Chelsea boots. Also in fall you have more freedom with proportion since oversize sweaters, longer pants and coats come into play. Accessories also become more important this season as scarves, gloves and hats become a necessity and therefore and color and interest to your outfit.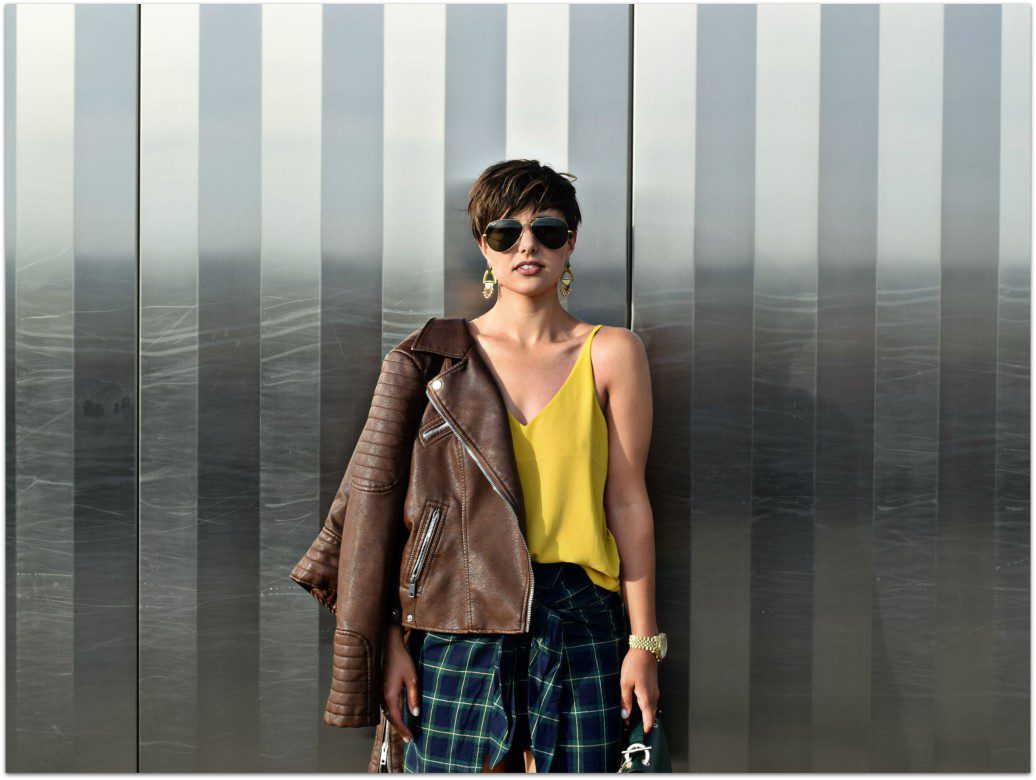 I love this J.O.A. wrap skirt I found recently for a steal (only $70) because it reminds me of a gorgeous Barbara Bui faux wrap skirt I saw all over the street style scene in Spring. The criss-cross layers with a shorter under-layer is incredibly sassy and oh so interesting when you are walking around. The tie in the front is consistent with the 'faux shirt' look that seems to be a trend as well: giving the illusion of having a man's shirt tied about your waist as a skirt. Lastly the plaid pattern screams fall ready and when the temperature drops this silhouette will look great with a knee high boot as well.