– Zara Trench Dress/Jacket (new season) similar HERE
– Ray-Ban Aviators HERE
– Clutch Mango similar HERE
– Zara Earrings
Have you ever purchased something think it was one thing but then later found out it was another? That's what happened to me with this stunning Burberry inspired trench dress.
I had an event recently that I needed a quick outfit for and once I spotted this little Zara number I had to have it. Full disclosure, I had seen it styled as more of a jacket at the store as well but when I put it on my thoughts were, 'What a perfect Burberry Prorsum inspired trench dress!" That it, those were my thoughts until several people close to me commented on how much they loved my jacket.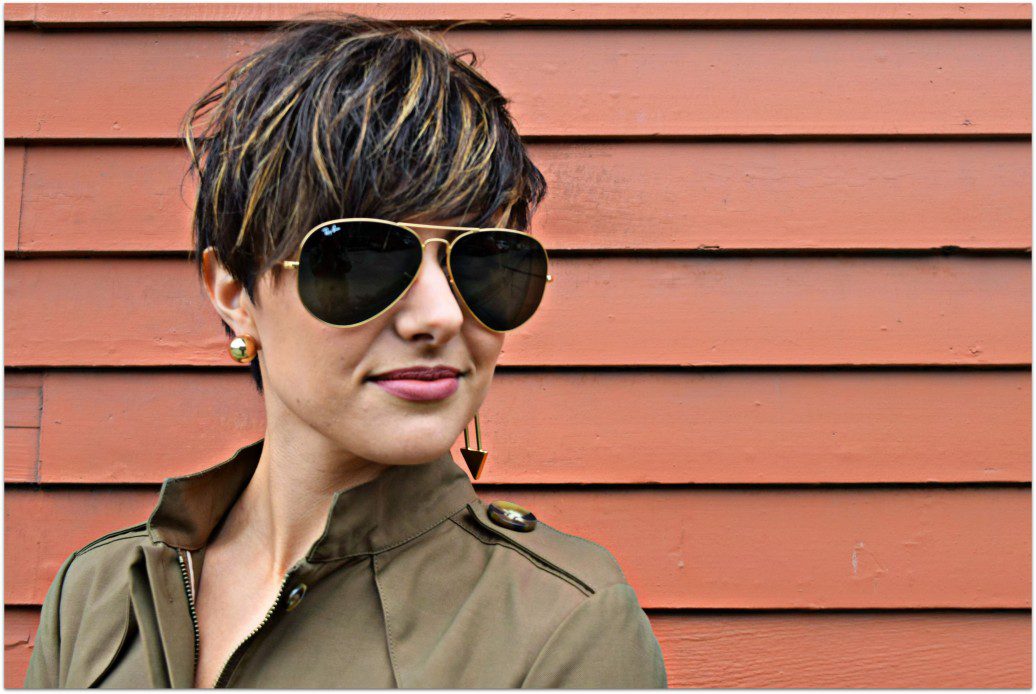 Now Burberry, my inspiration for the outfit, has been showing different styles of trench inspired garments for years including jackets morphed into dresses so the precedent for the trench dress is absolutely there. However something about wearing a more conventional outerwear silhouette as your sole garment is very provocative, suggestive of the classic trench with nothing under it perhaps. Under Burberry the trench dresses are embroidered, embellished and decorated in such a way that really wouldn't befit functional outwear. Elaborate belts ensured the dress stayed shut and that for not reason anyone would think to unbutton your sole garment.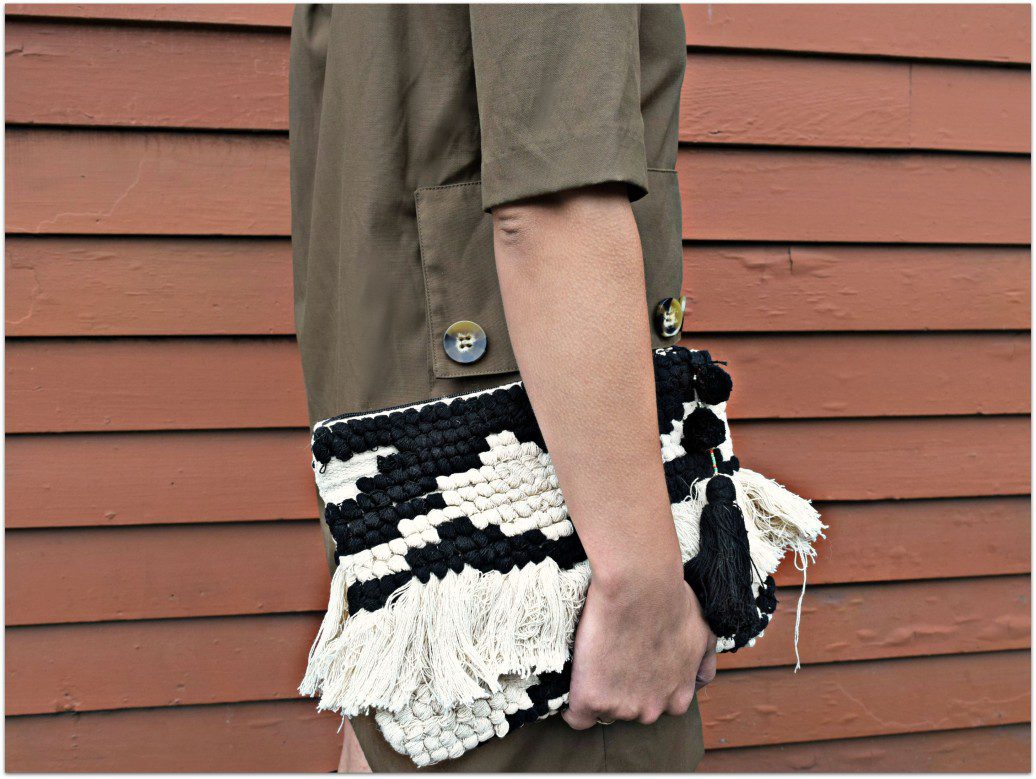 Which brings me to my point: What makes a garment fulfill a purpose is how you wear it. This particular dress/coat had hidden buttons to cover the zipper which to me allowed it to be a very classy dress. The incredible A-line of the back of the dress was lost when unzipped and I was so comfortable in this loose yet structured silhouette that I really didn't care that the fabrication lends itself more to outerwear then daywear. But that is the heart of fashion: taking those risks, wearing something striking and unique instead of the same thing everyone has seen before. In fact, I loved wearing this jacket/dress as a dress so much that it actually inspired me to look at my closet and ask, what else could I be wearing in my closet in more creating inspired ways? I challenge you to try to think the same way, get creative with not simply what you are wearing but how and be an inspiration to those around you. And remember, if you think its a dress, then by all means, wear it like one.
Thanks so much for reading, what do you think of the trench dress? Sound off in the comments below! Cheers! -Rebecca