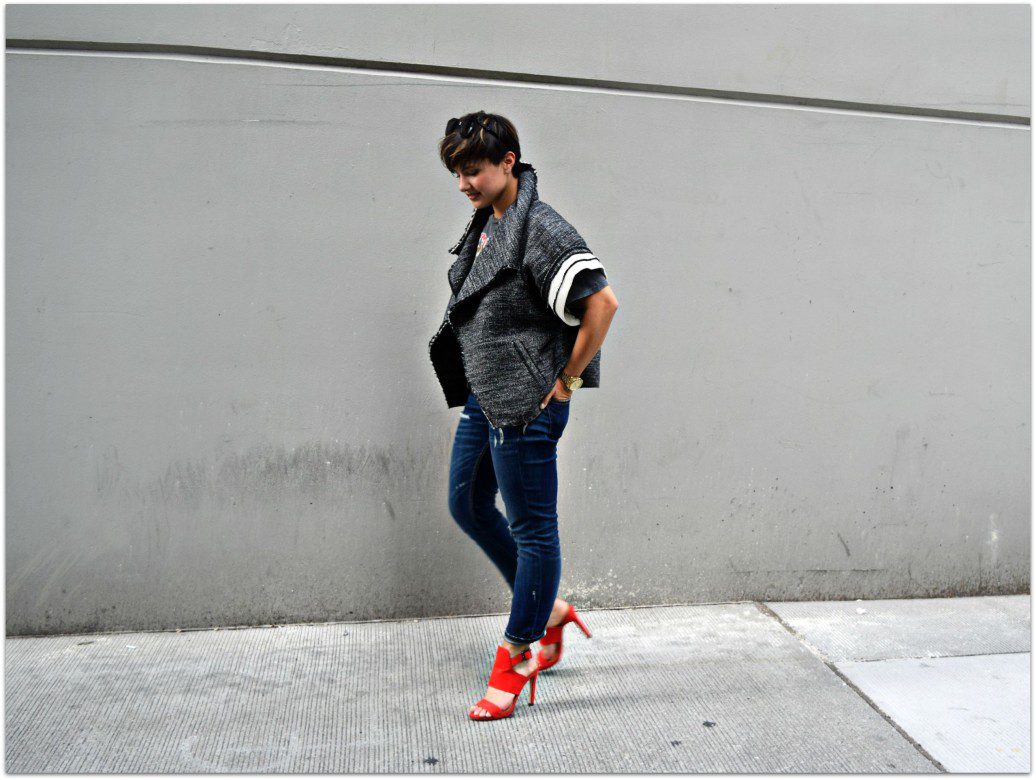 It is finally here, New York Fashion Week: the beginning of a season of non-stop shows, new trends and amazing style. To me fashion week has always felt like a holiday with runway shows to watch and get inspired by as well as a never ending slew of stylish people to see being photographed running (stylishly) from show to show.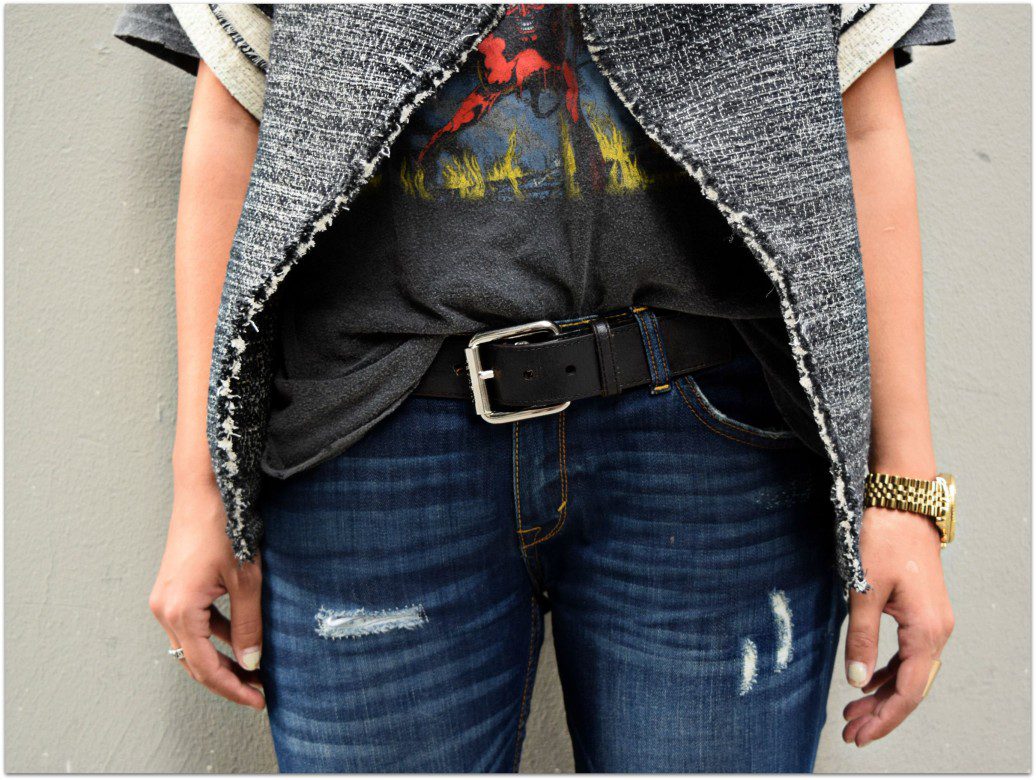 This year I personally will not be travelling to fashion week due to prior engagements however I promise I will be with you every step of the way sharing show highlights, amazing street style that will inspire you and of course, outfits that I would be wearing at fashion week if I was there. Why should you care so much about fashion week? You know that problem we all have of staring at our closet and being completely disinterested in anything in it? Fashion week is the cure for that. As new styles and trends emerge you will find yourself looking at your closet in a new way, finding new ways to pair different pieces together and best of all, digging for those old buried pieces you never thought would come back into style but some designer just threw on the runway so now they are the new it-item.
So join me this Fashion week/month and get out of your style rut and back into an inspired mindset. Tomorrow we will kick off the official start of Fashion Week with my favorite Fashion Week-ready outfit. Thanks so much for reading and I look forward to sharing this Fashion Month with you!