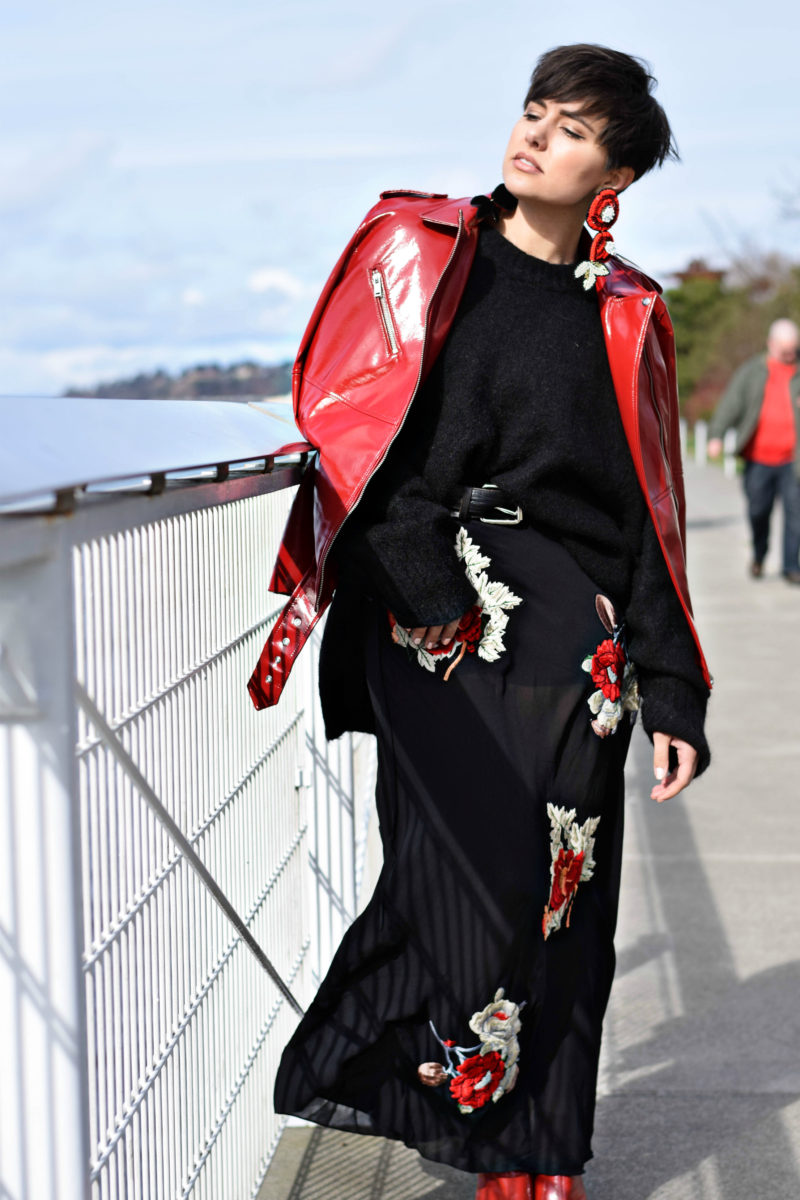 Fall 2017 fashion week has wrapped and we have seen so many trends walk the runways but often the real breakout trends that we will all be wearing next fall are revealed on the streets outside the shows. According to those fashionistas and more articles than I can count, red, a rich cherry hue, is going to be the hottest color for next fall.
I am personally a fan of the color red regardless of the season so of course last fall when Zara had a plethora of red patent items (this jacket, these shoes) I snatched them up as fast as I could. Also when H&M showed its Studio collection for Fall '16 and the red peppered the runway I of course loved those items (this dress, these earrings.) Little did I know that there was a trend brewing, I just happen to find the shade to be bold and expressive, characteristics I hope to embody as well.
So what does this mean to you now? As we head into Spring this color isn't going to go away so keep an eye out for red pieces that inspire you, be it a head to toe red sweatshirt and patent pant outfit, or just a pop of red, like a fabulous red boot. Also as you start building up your Spring wardrobe start thinking what would transition well into fall and perhaps pair well with this rich hue. The hottest item seen off of the streets of the Fall 17 shows were definitely red patent or vinyl pants so if you are so bold, those are going to be the hottest item you can wear. Here are my top picks for infusing some red into your wardrobe NOW, just in case you are like me and Fall is too far away.


Thanks for reading -Rebecca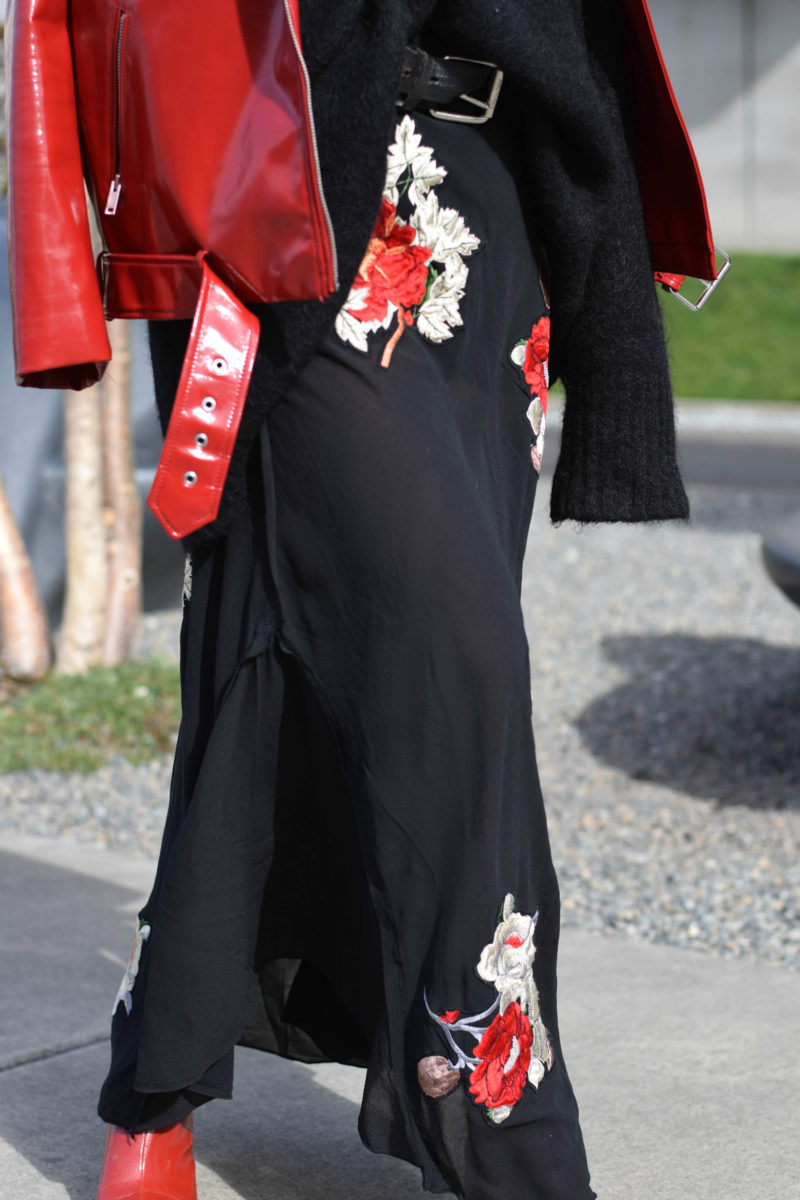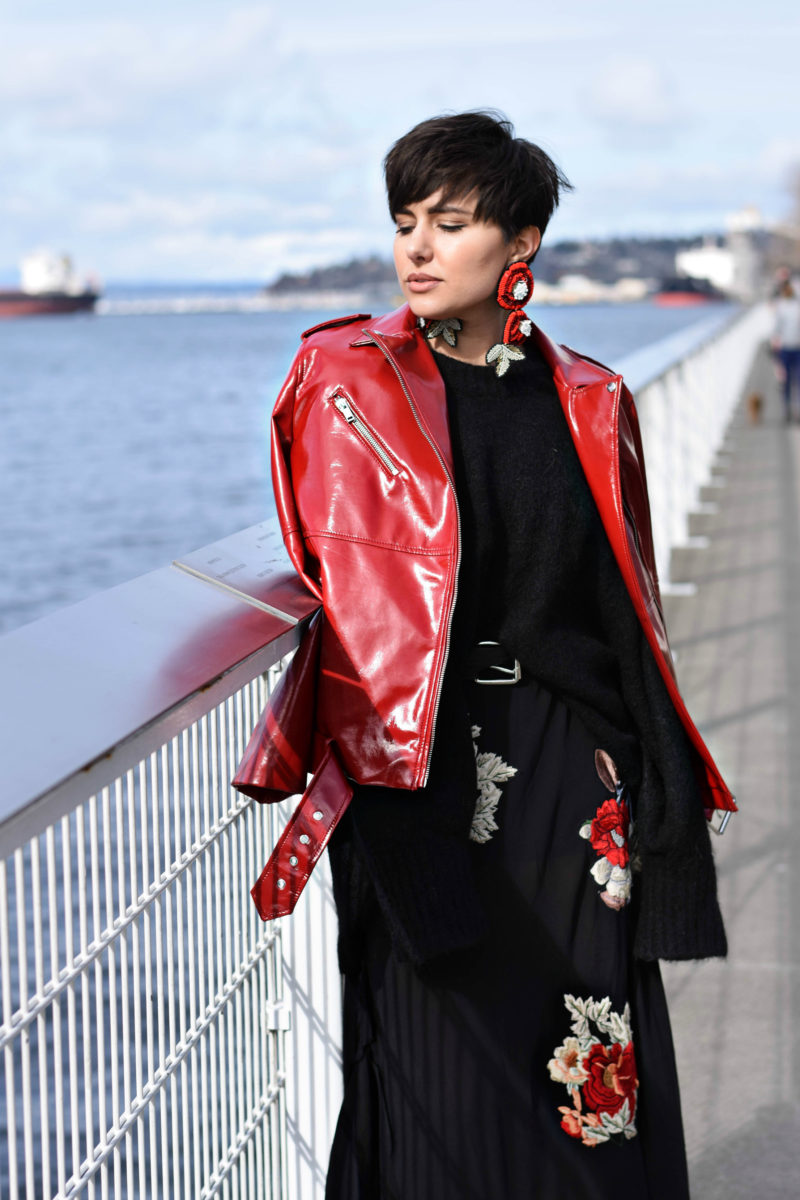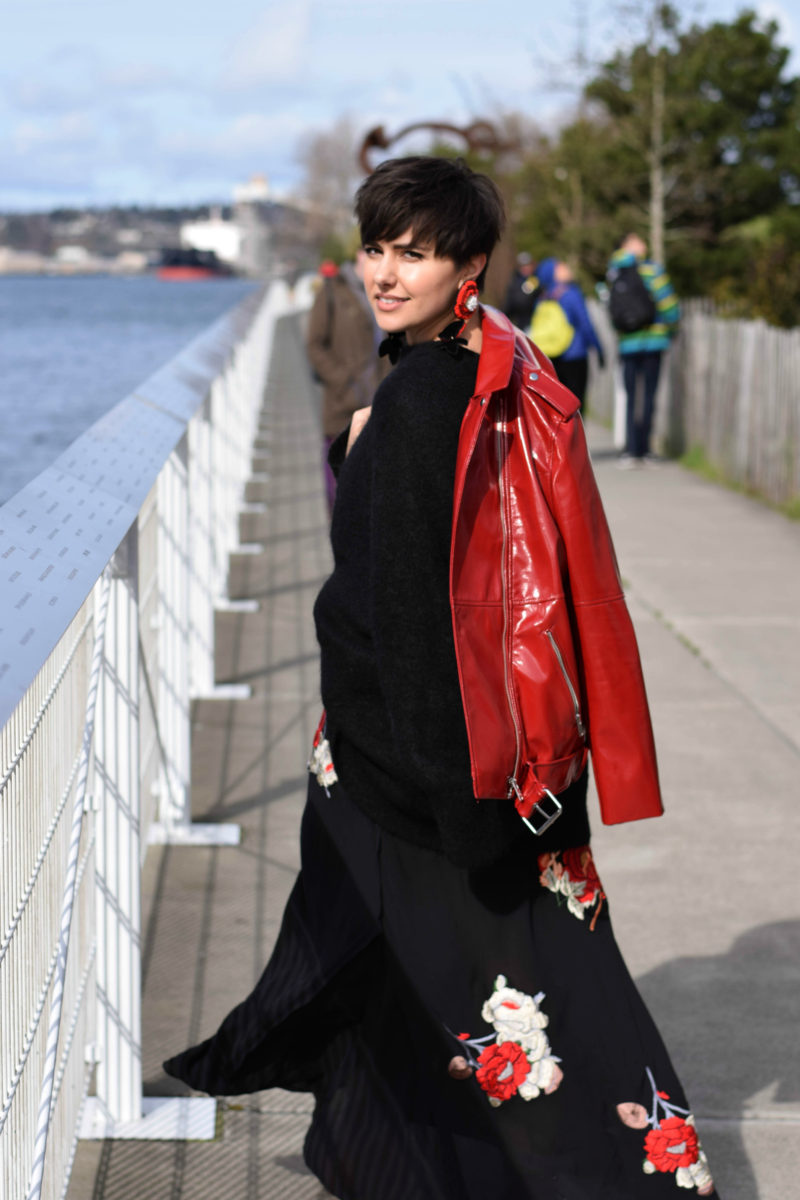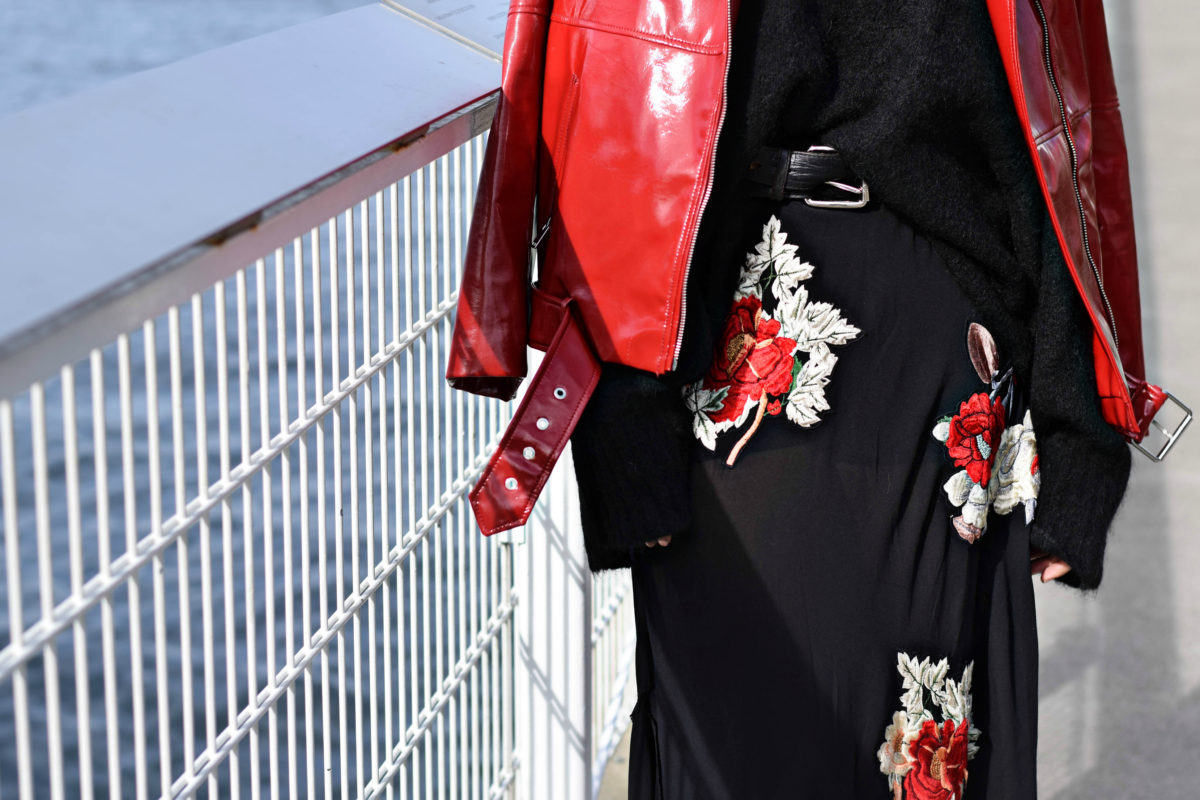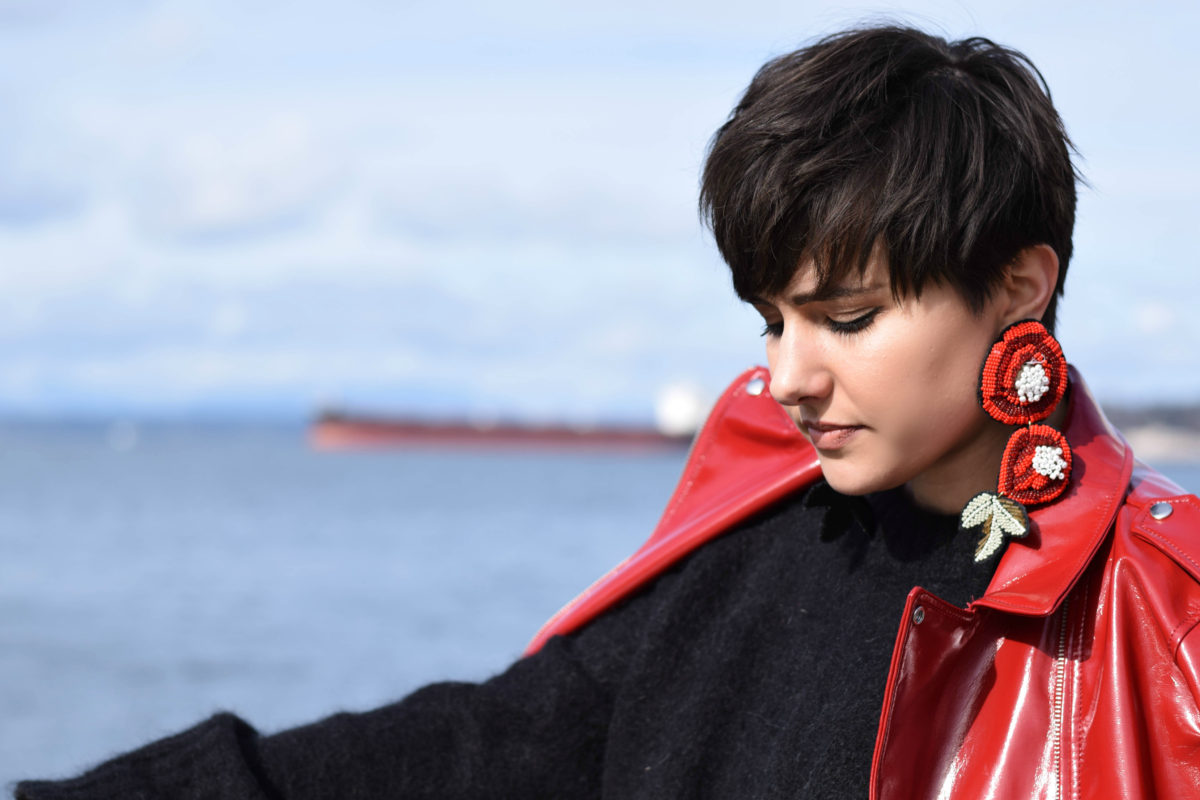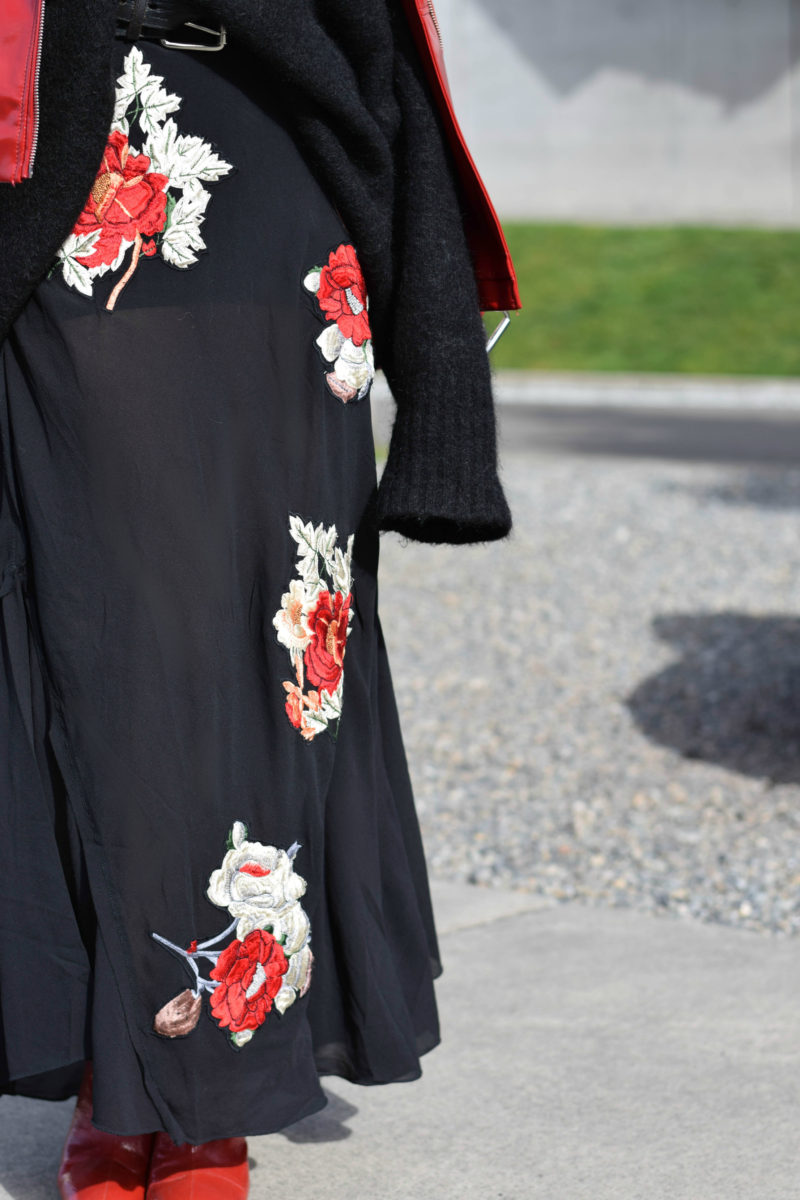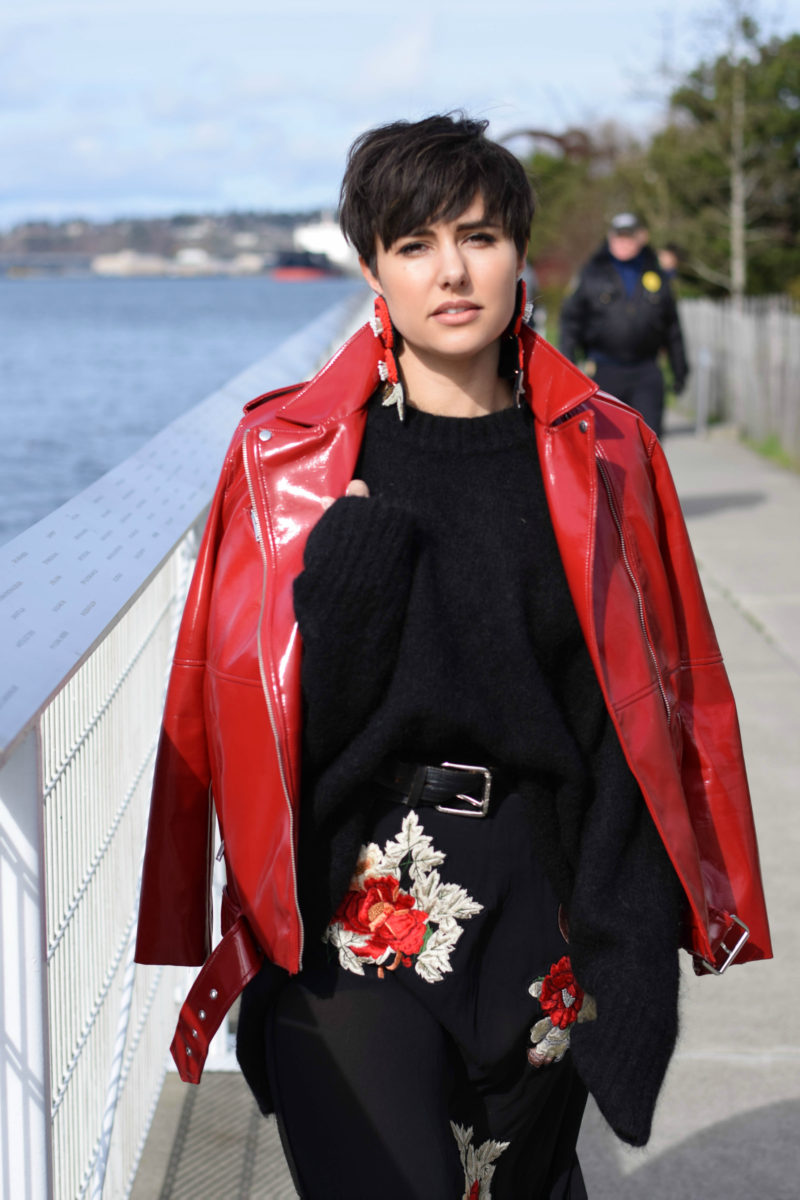 Save