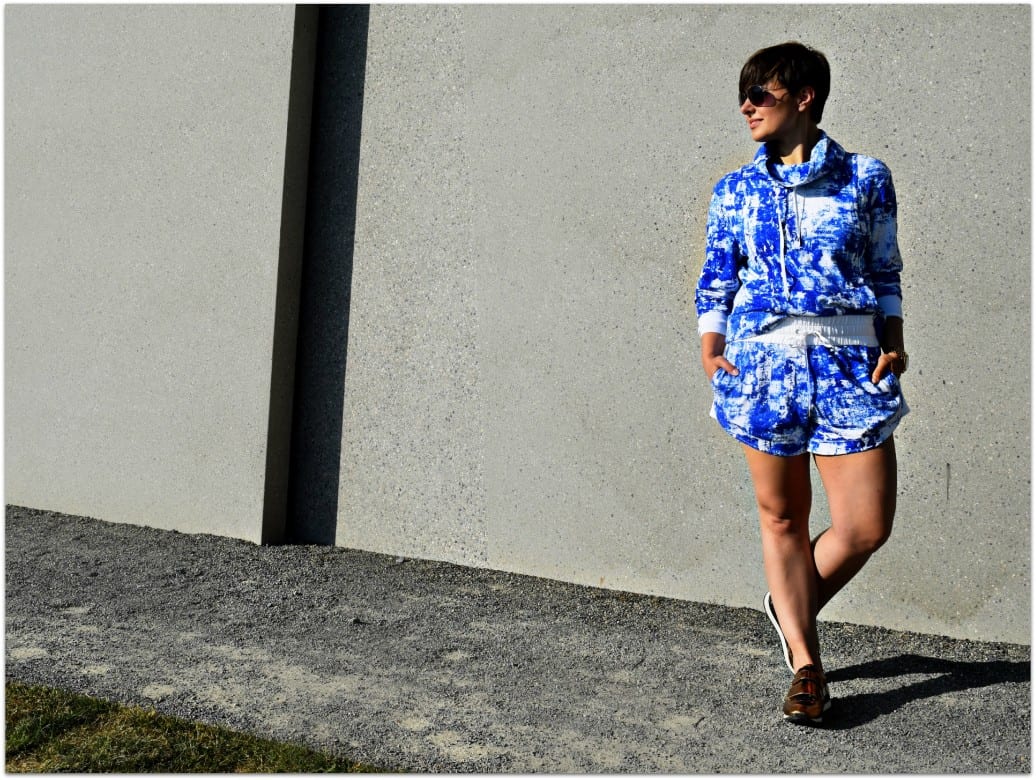 Tracksuits of the modern era are great investments and are a must have in a fashionable woman's closet. I am not talking about your 90s waterproof hot pink sweatsuit, I am talking about a designer combination that falls into the category of 'Sport Luxel' elevated styles that can transition through multiple purposes leaving you looking sophisticated yet practical. Still unconvinced? Let me persuade you.
Matching sets are versatile: A jogging suit, sure could be used for jogging or you could enjoy a nice walk, go to the US Open (yes I wish i had been wearing something this comfortable the other day) or split into their separate pieces they can easily be dressed up or down. With elevated fabrics, stellar prints and luxe details, its just as easy to wear them together as it is to pair the separates back with a leather jacket or a chic pant. Easily the elements of today's jogging suit can become your go-to pieces in any outfit.
They are also incredibly chic: With designers like Helmut Lang and Alexander Wang spearheading the 'athleisure' classification the designs associated with today's jogging suits make them pieces that are meant to be shown off in the world, worn for style not simply for function. Today's Helmut Lang suit is a perfect example of this type of elevated separates that are incredibly stylish with intricate detailing, classic designer elements and a standout Helmut print. No longer do we need to sacrifice form and function for fashion. This trend will have you feeling relaxed and looking incredible no matter what the occasion. Shop the look below and find these two Helmut Lang pieces for a great steal!
Thanks for reading! -Rebecca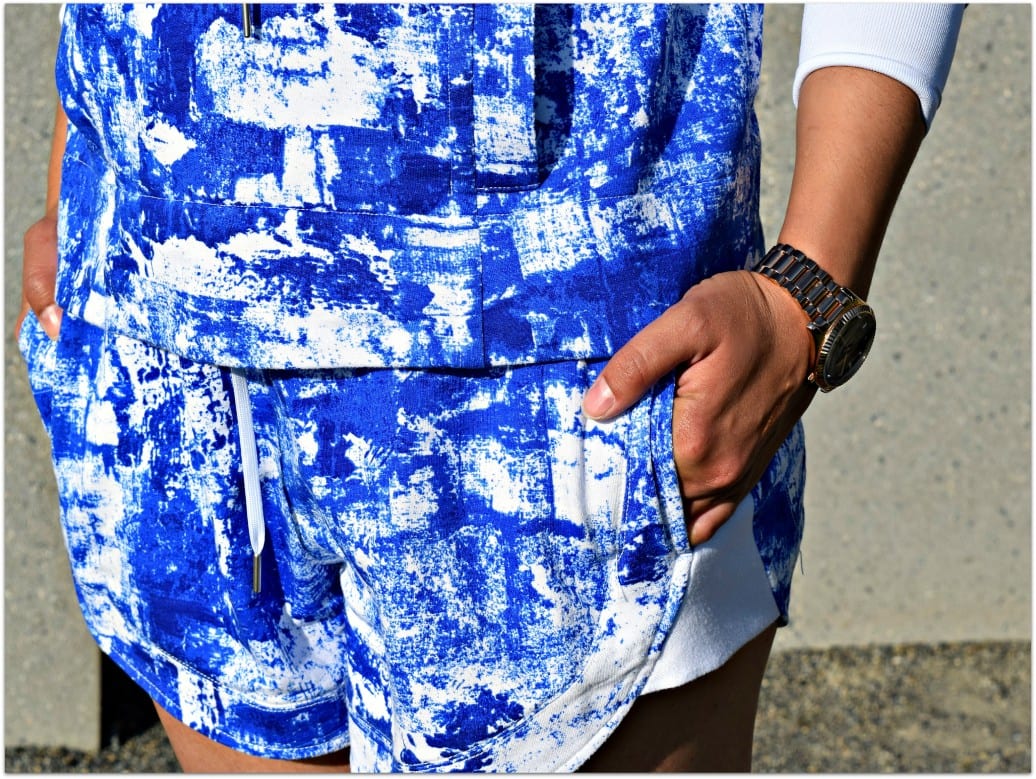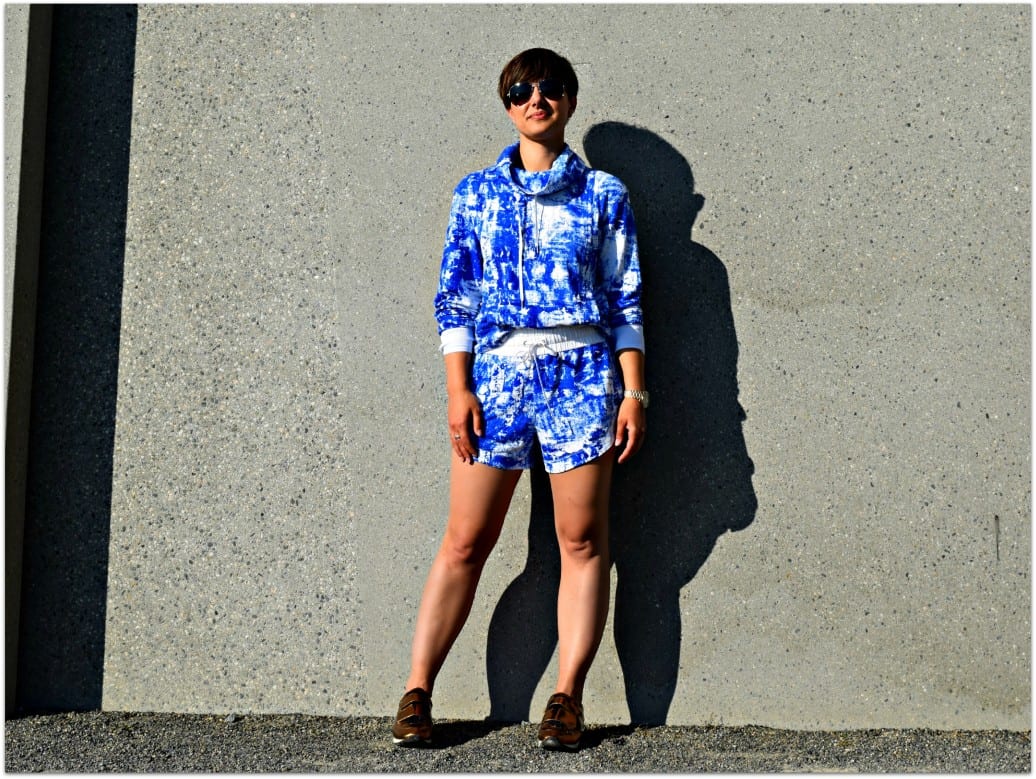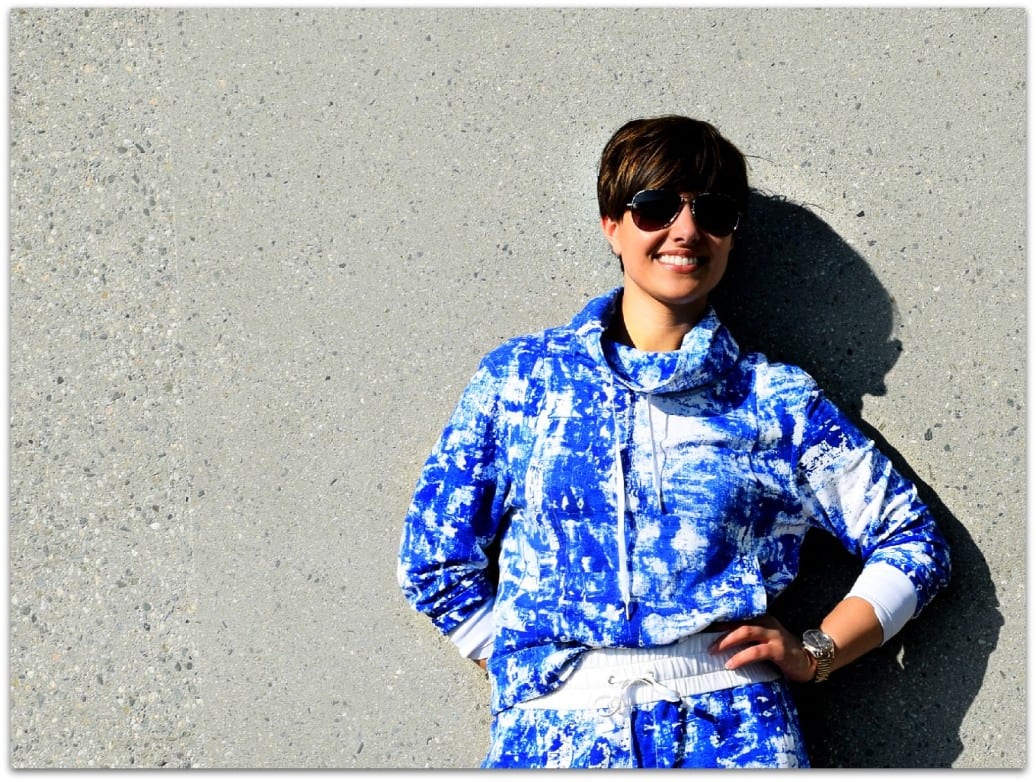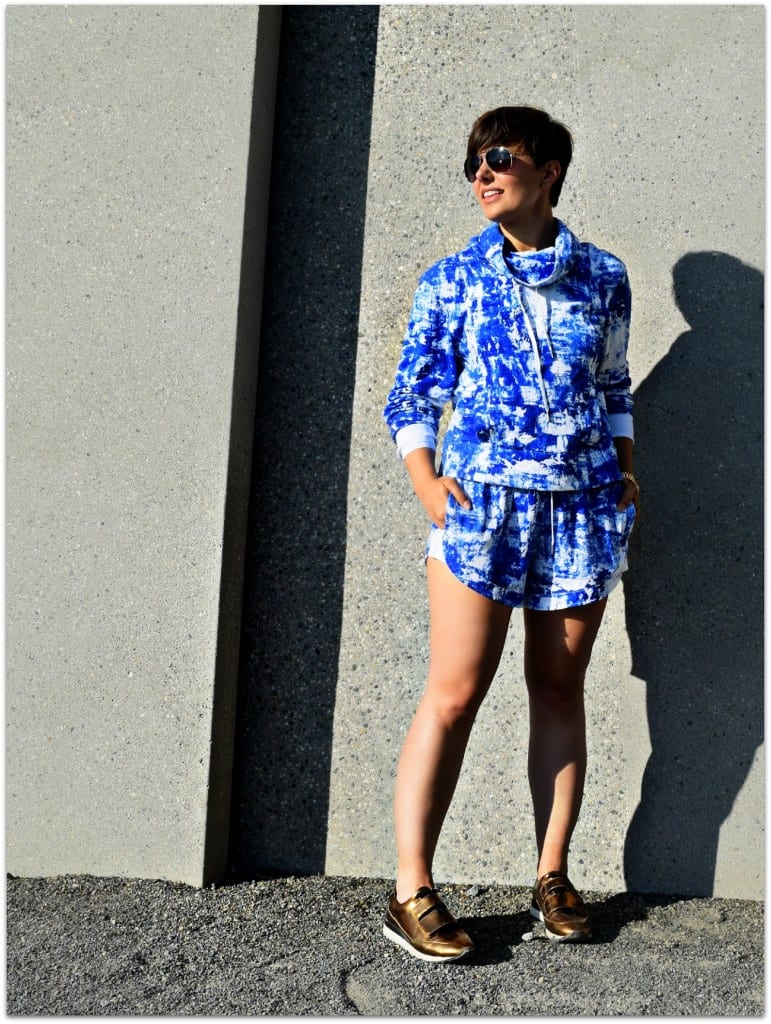 Helmut Lang Sweatshirt here and here, Helmut Lang Shorts here and here, Ray-Ban Sunnies here,  Zara Sneakers