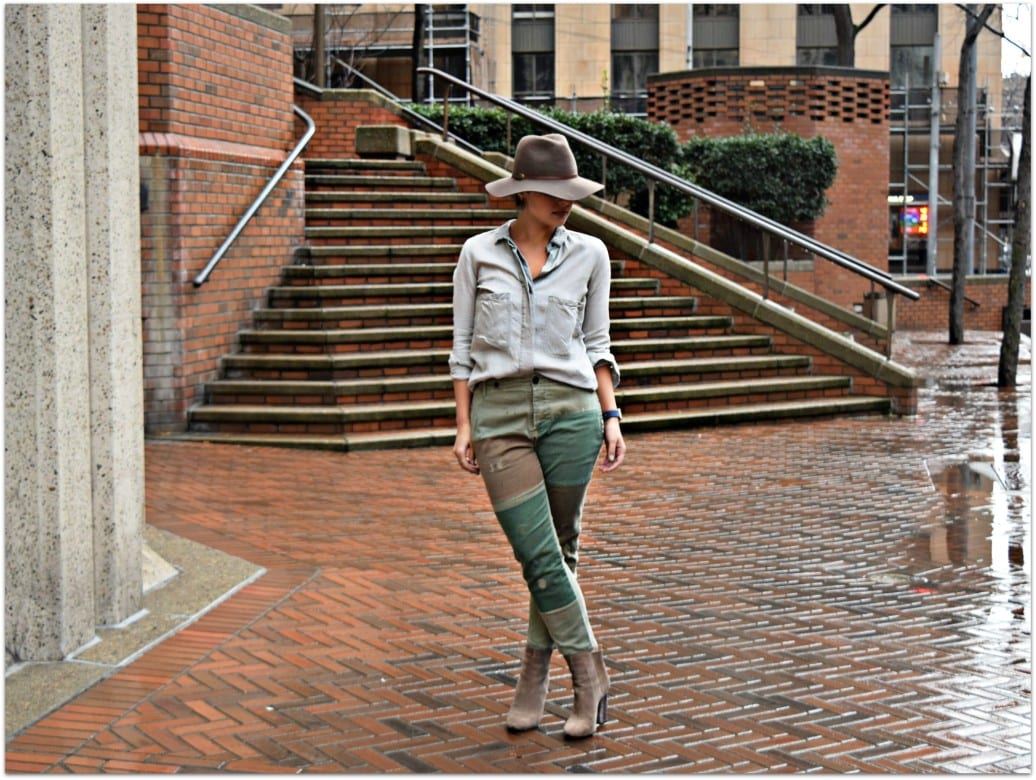 'Cock your hat; Angles are Attitude'-Frank Sinatra
Hats haven't always been the tools of taste makers and style aficionados exclusively, in a bygone era they were an everyday essential for every person. A hat was as much an inescapable part of your outfit as your shoes or a shirt. Trends change however and in the modern world hats are viewed more as fashion pieces or event specific wear: you wear a hat to the derby or to a garden party in England, on vacation etc, yet the times are changing. It is a season for hats this year as we have seen so many on the runways and I challenge you to become a more distinguished person and make a hat or too a crucial element of your wardrobe.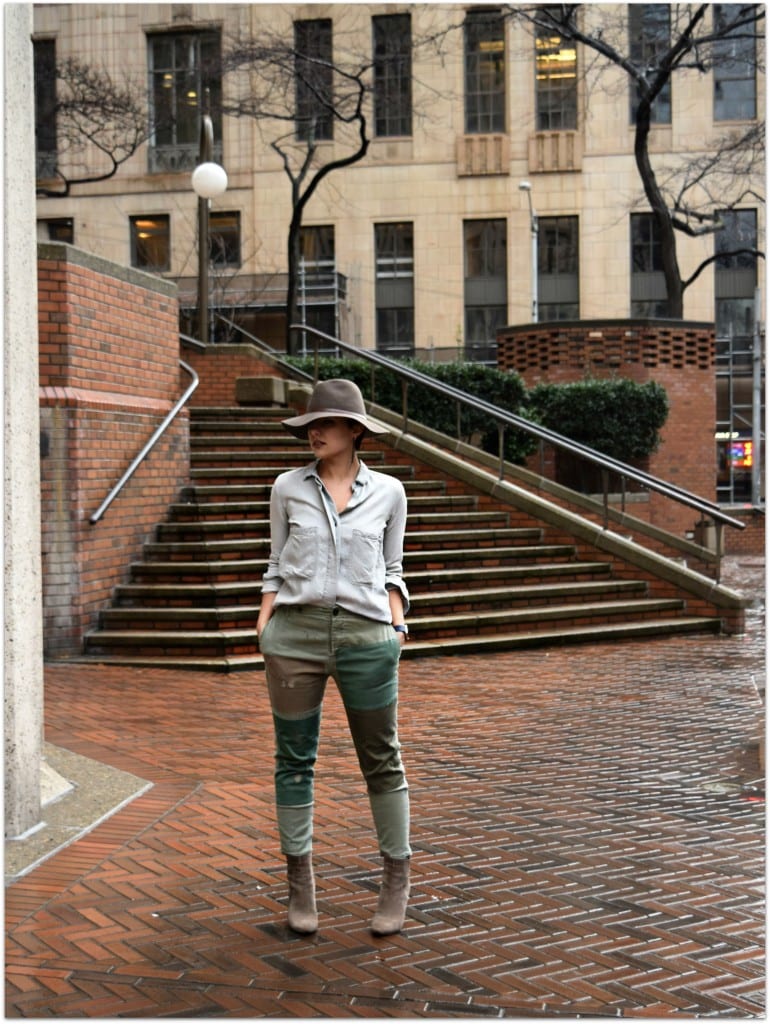 Traditionally when we see hats rear their heads on the style scene there is usually a prevailing style, for example the early 2000's fedora that none of us need to be reminded about. Currently the broader brim hat seems to be taking center stage which is a dramatic style and allows you to really transform a look simply by adding a hat to your head. The silhouette is not completely predetermined however, circular brings, extra flat or extra high hats are also in vogue, fedoras are still going strong although in a much more sophisticated way and all sorts of shapes such as boaters (small and flat) are becoming popular. So while yes there may be more prevalent styles that people are wearing the trend is really just hats so find one that suits you and start sprucing up your wardrobe!
Cheers! -Rebecca