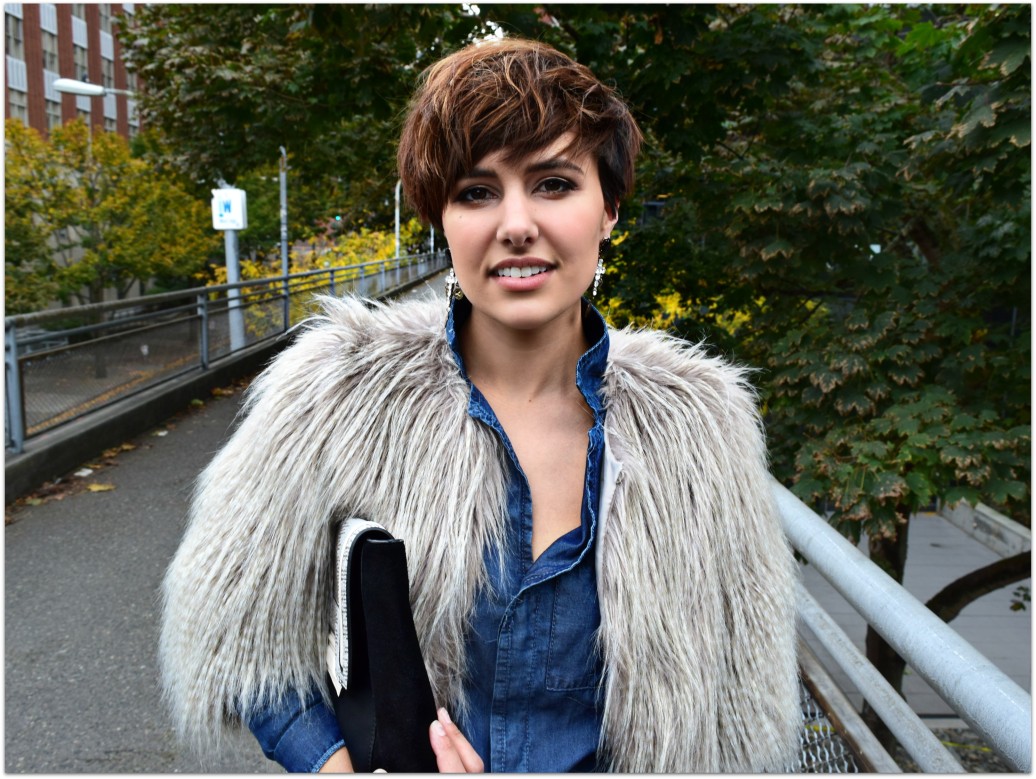 How do you revive old trends that no longer seem novel or new? How do you take last season's hot pieces and make them feel fresh again? The answer is all about the styling and how you wear. them.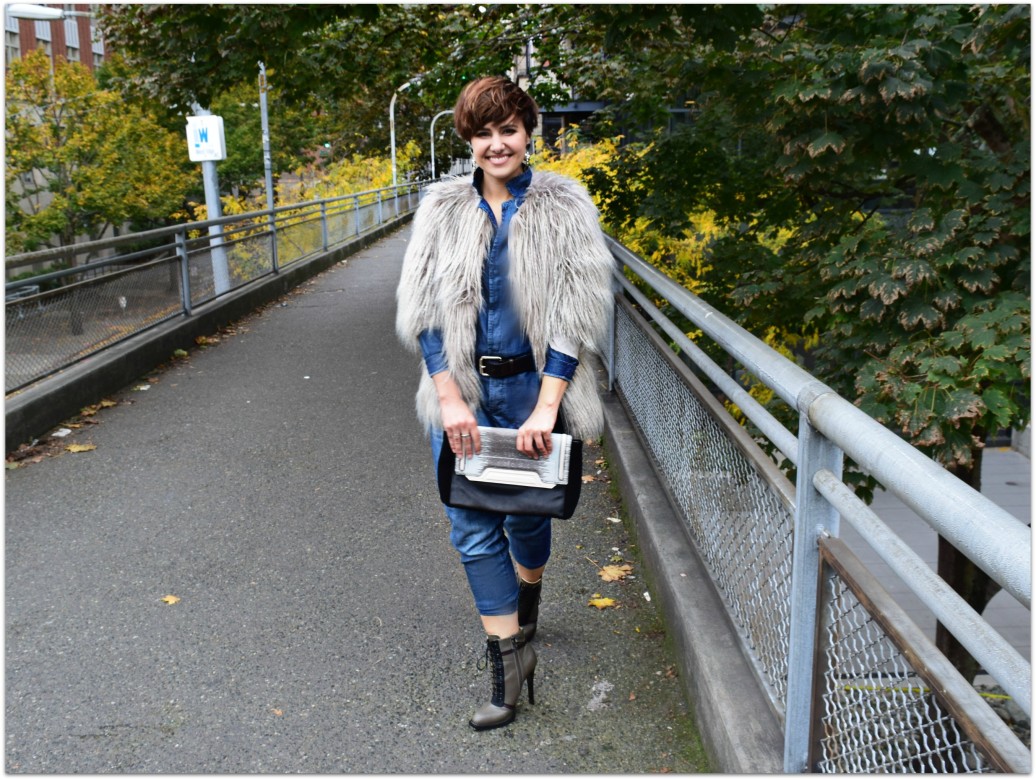 Last year a denim flight suit or a yeti coat were some of the trendiest items you could finds,  faux fur was having a major moment and the idea of wearing head to toe denim was pretty novel. This year both are still strong and major trends but I found myself feeling a bit lackluster about wearing them the same way and letting their trendiness as pieces be the glue of my outfits. I found my solution on the streets of Fashion Week, a lanky model had a faux fur coat OVER her flight suit! What an idea! Taking both of these power packed trends and combining them somehow felt less trendy and more like true fashion.
The takeaway here is that styling can really change how you feel about different fashion items in your closet. When they start to feel less inspired try pairing trendy pieces together creating a new outfit that feels fresh and inspired that will in turn revive those items that you thought had lost their luster.
Would you ever pair a jumpsuit with a faux fur coat? Let me know in the comments below. Thanks for reading!-Rebecca