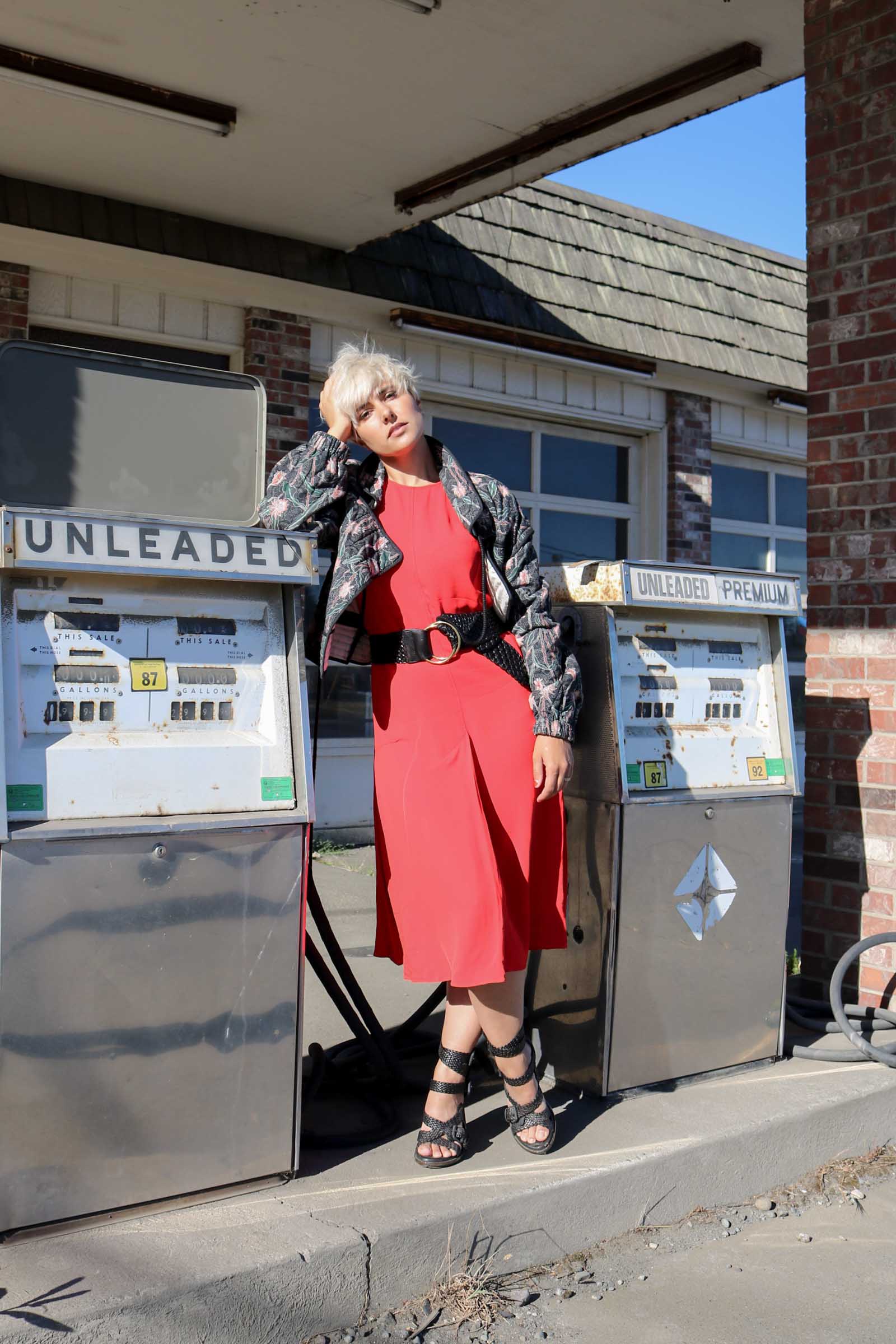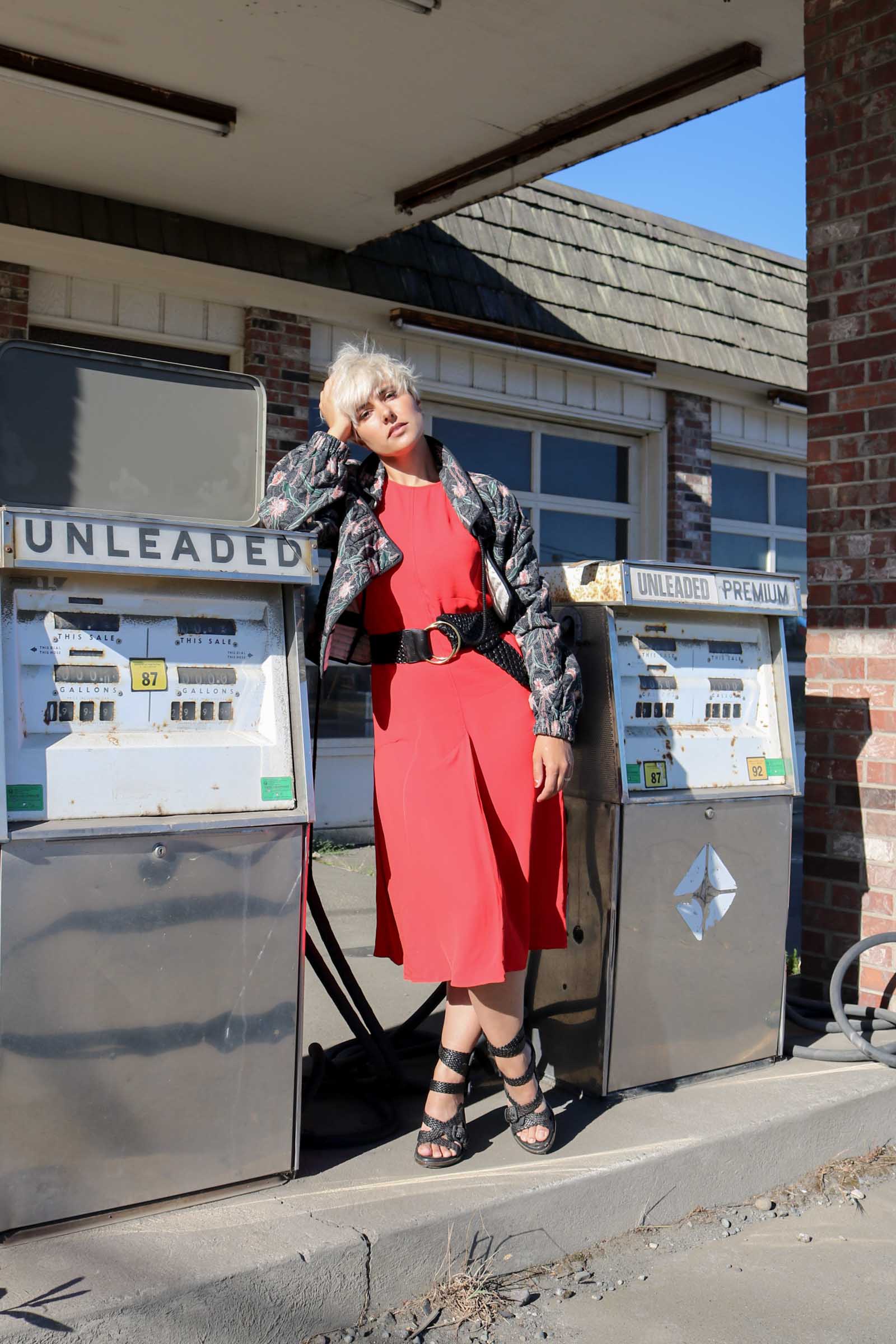 It's August, I am preparing for fashion week, juggling an existing business, a new business with some road blocks and this occupation that I chose for myself called being a Fashion Blogger. It's overwhelming and frankly, I am overwhelmed. I started reading Big Magic (so many good reviews) in an attempt to be inspired and help ignite that creative spirit that it so crucial for someone who 'creates' for a living. In the midst of all of these different hats I seem to be juggling I keep coming back to a theme that is authenticity and what that means for me as a blogger in this terribly over saturated market.
This will be my first fashion week this September, despite the fact that I am a diehard high- fashion fan and have spent every fashion week for as long as I can remember GLUED to VogueRunway.com (formerly Style.com) watching every look saunter down the runway  in as real time as I possible. I started looking at fashion week streetstyle photos to prepare since, even though the likelihood of my photo being taken is next to none, THIS is my chance to be part of the world I have loved from afar for SO LONG! So, do I channel Aimee Song in head to toe Louis Vuitton inspired look? Or do I reference Irina Lakicevic and her Scandinavian vibe with an obligatory Celine reference for good measure?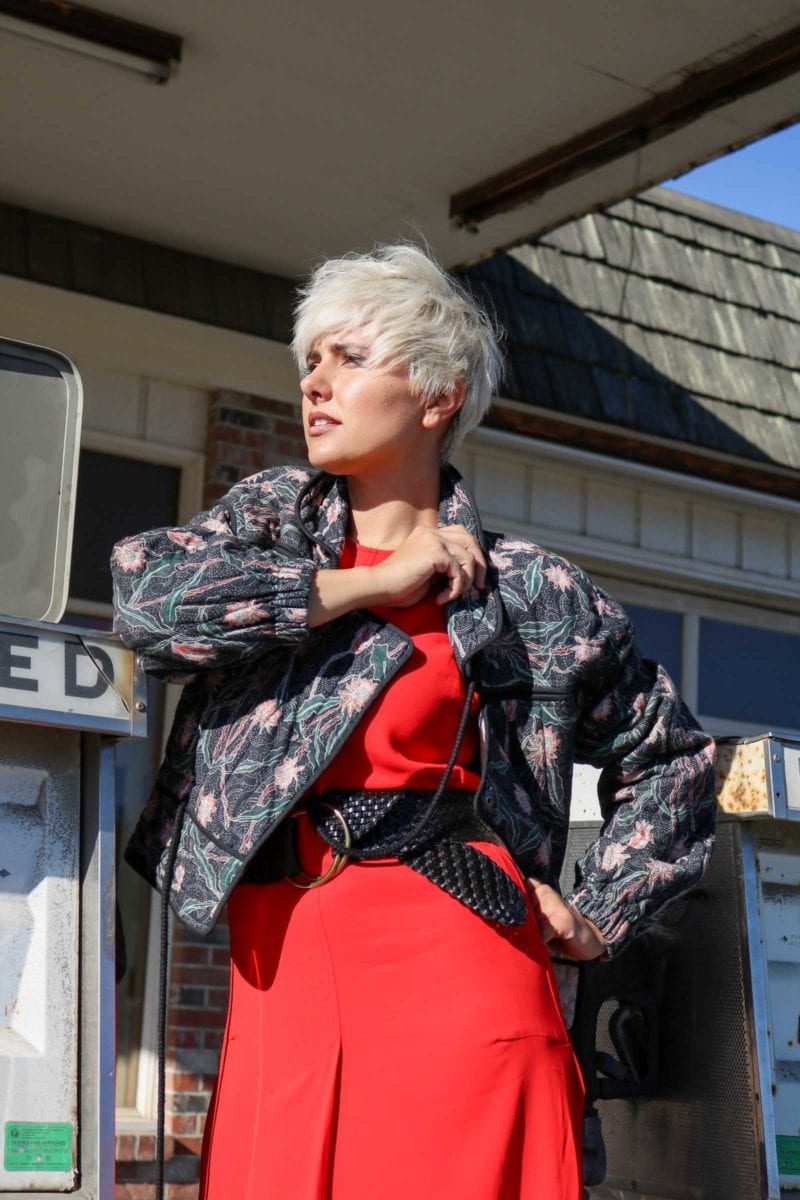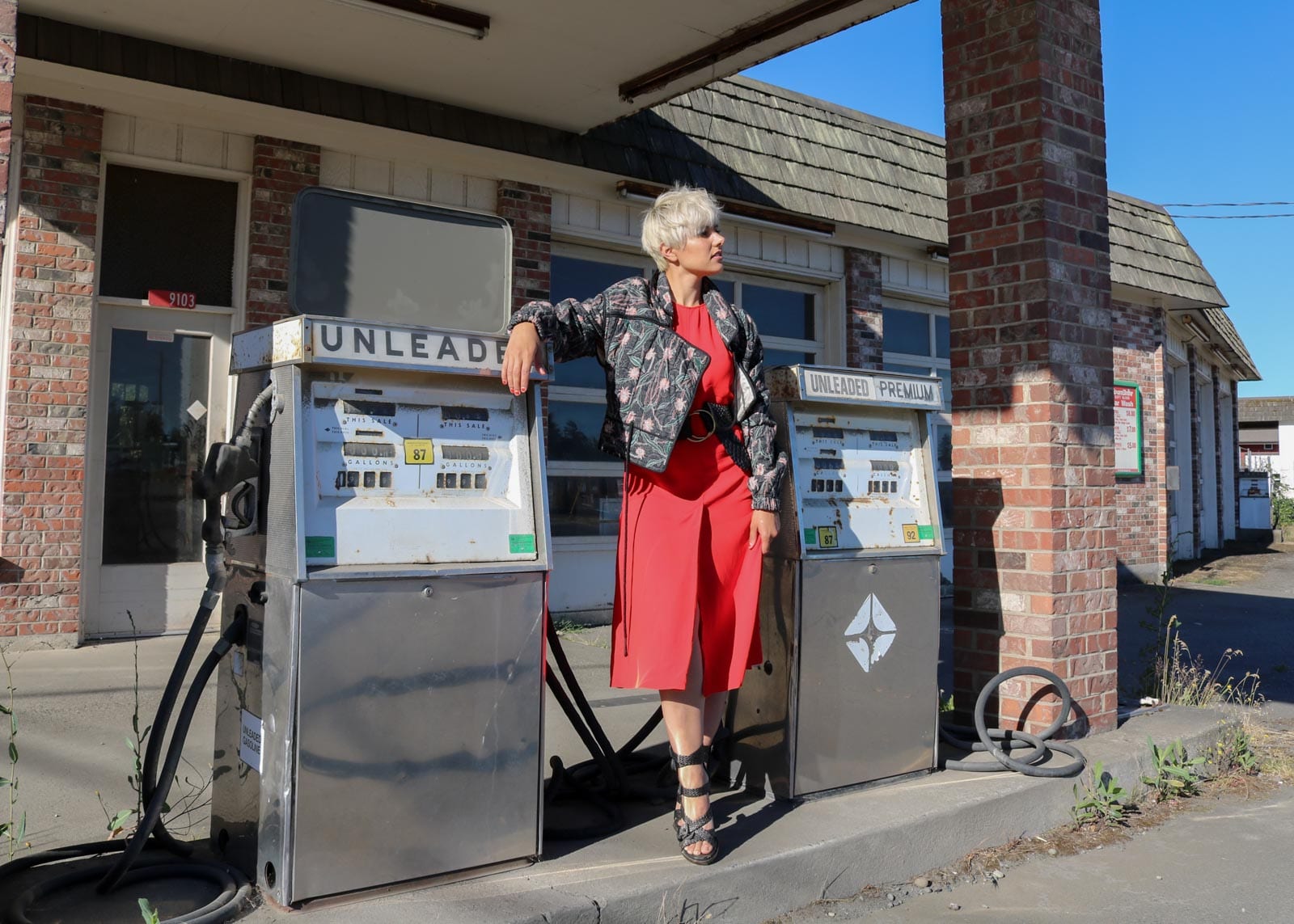 In the age of Instagram we are told both 'we are enough' and 'someone else's style is 50k followers better than yours' in the same breath leaving us wondering if what we do is enough? We stalk more popular 'influencers,' analyze their aesthetic, copiously curate our 'grid' while trying to cull creepy male followers and pray that someday you will be '50k' good. Once upon a time I was told 5,000 followers was 'making it' on Instagram but not 10k is the new five and 'making it' is 20k and up.
Be yourself…everyone else is already taken." – Oscar Wilde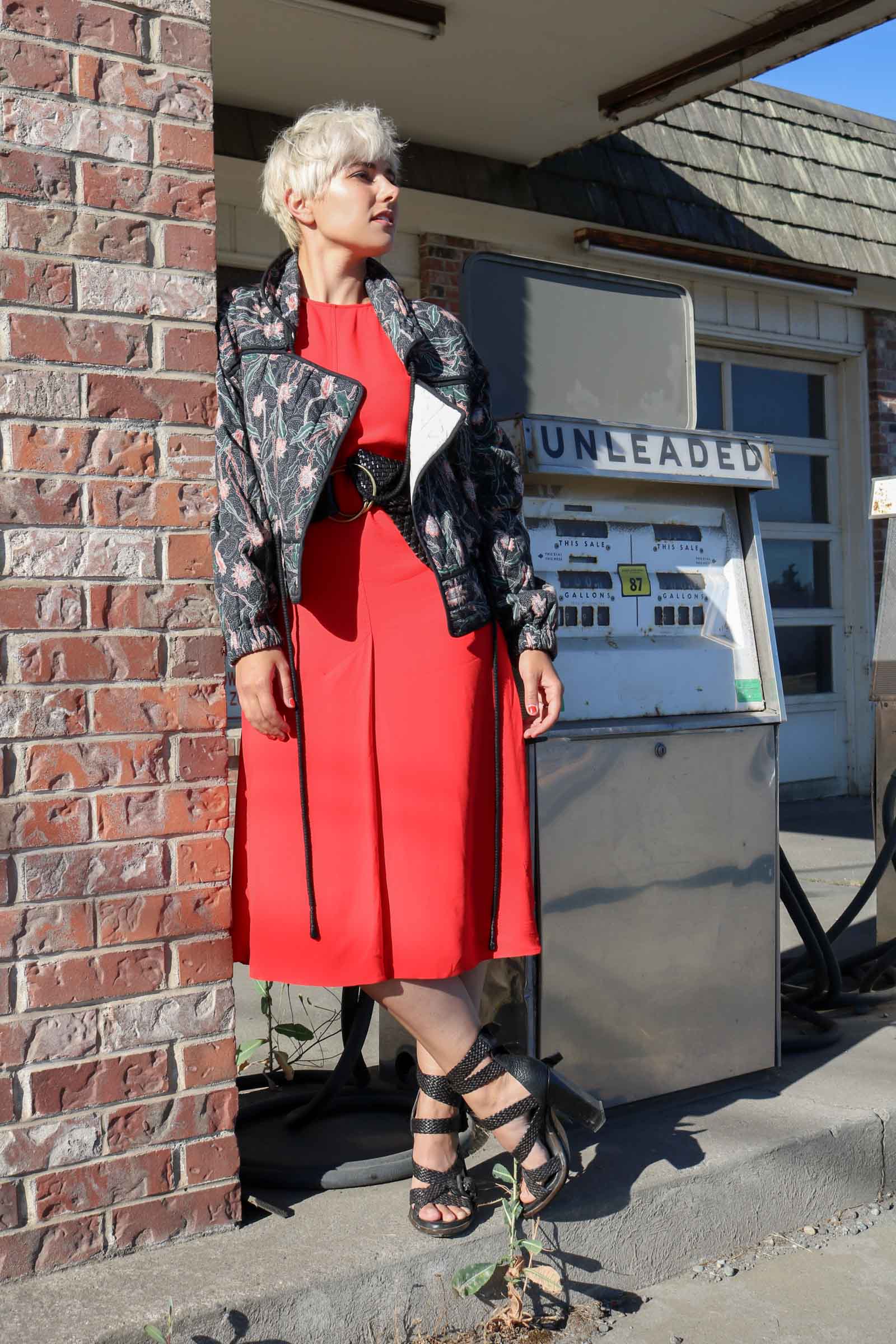 Authenticity seems to conflict with being marketable and running a business in 2017, yet it's why I started this pet project of mine so long ago. I started Blogger Not Billionaire for ME, not with some wild notion that people out there desperately needed to see my perspective on fashion. I needed an excuse for putting together and shooting editorial looks that I felt compelled to make and a space to expound upon fashion trends and the art that is how we dress ourselves. In hindsight I probably should have just gone to work for a fashion magazine but who better to create for than yourself?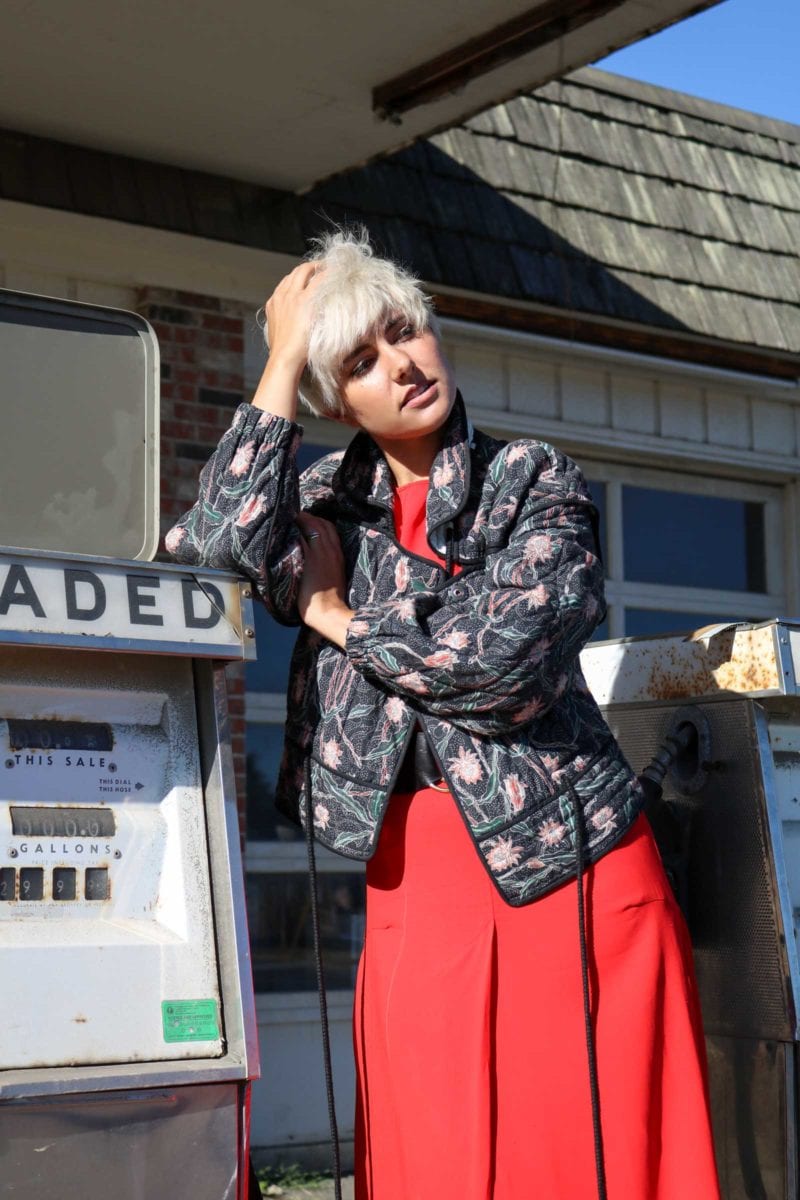 So come Fashion Week expect to see looks again created entirely for ME by ME in full self-indulgent form. They maybe a bit too loud, a bit too out there but looks that are who I am embracing the fashion I love. And expect to continue to see posts that are intentionally curated, that tell a story and aim to inspire and teach rather than just document. Your average fashion blogger with a 'today I am wearing' post will never be Blogger Not Billionaire and that is just fine with me. So be yourself, screw what everyone else says and create what YOU want rather than more of what already is out there.  In the famous words of Oscar Wilde, and especially relevant in the over-media'd age we live in "Be yourself…everyone else is already taken."
Thanks for reading.
-Rebecca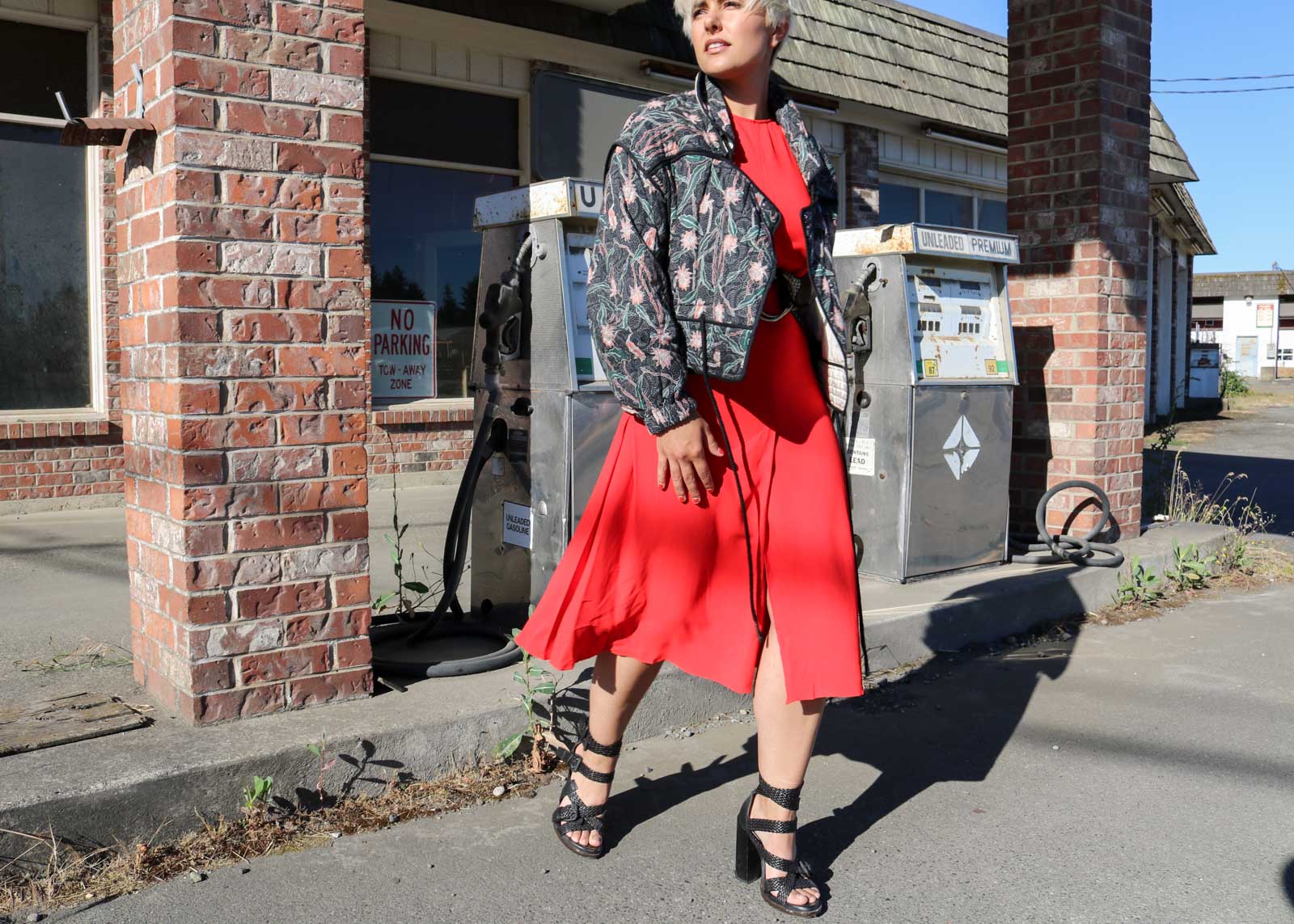 Isabel Marant Jacket | Zara Dress | Alexander Wang Petra Sandals
A special thanks to Lia Lee for the killer photography.
Save
Save
Save