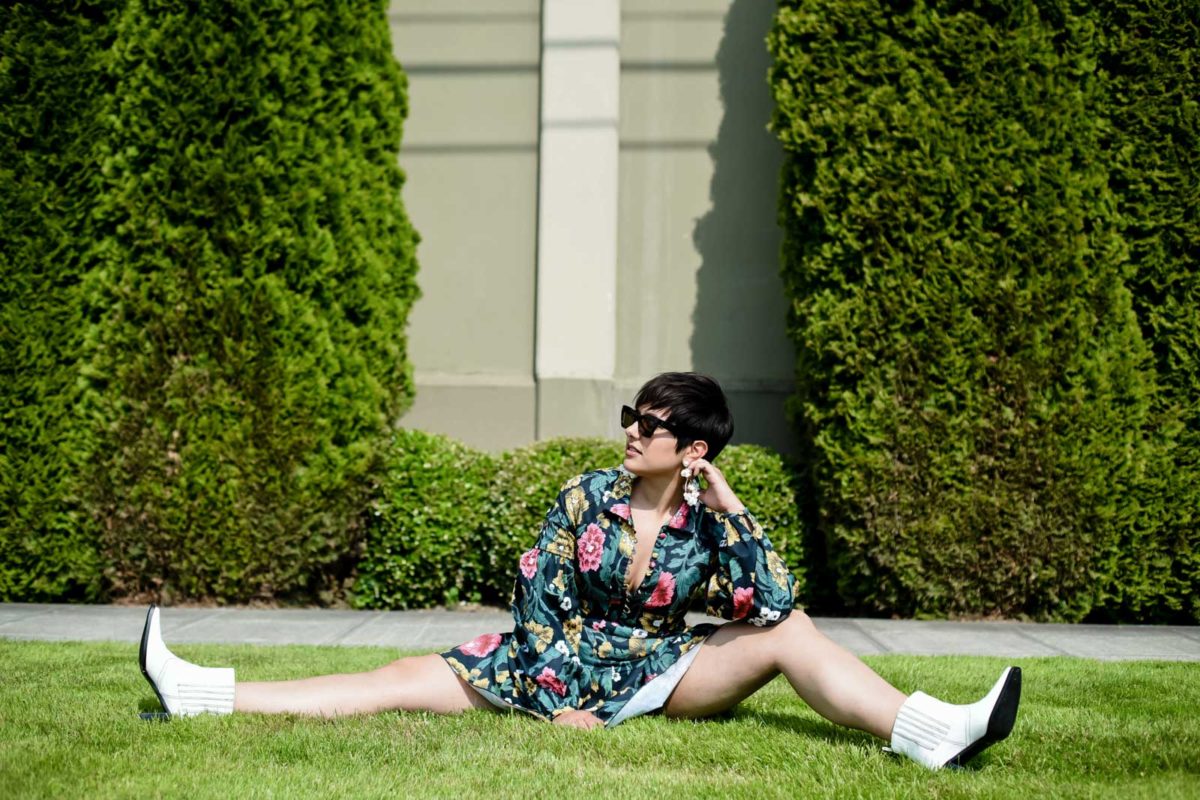 Bloggers of all kinds seem to love to write posts about giving advice to each other. How to get started, how to be a blogger and how to make money. Those are big topics that bloggers like to cover however I usually don't agree with the format in which they are shared.
I think that 80% of blogging you learn by doing and the other 20% no one is going to tell you for free on the internet. But every so often I am put in a position to learn from women who REALLY have wisdom to share and you bet I take notes.  I found myself in that position this past NYFW and I thought I would pass along 3 points that really resonated me. I can only hope they will spark some internal dialogue for you as well.
#1. Consistency
I heard this mentioned at NYFW many, many times by bloggers who were incredibly successful. They attribute their CONSISTENT success to being consistent with their content, day in and day out. This may not seem that novel, but as we juggle lives, jobs, pets, children, spouses and a million other things it's easy to fail at being this one simple thing, consistent. Another interesting point that was made was that being consistent wouldn't make you an overnight success and no one would say that it was the single factor in catapulting them to where they are. Yet the consensus was that no ones' business would be the same without that dedication to consistency either. So if all else fails, be consistent.
#2. It's a People Business
Social media, cell phone screens and lack of personal interaction has turned us into kind of awful people at times. It is easy to forget that the person answering your email, reading your blog post and liking your instagram photo is a flesh and blood human being. Treat them like it. Your PR contacts are people setting at their desks at work and they deserve just as much respect and professionalism as you do whether you are freelancing or working a desk job too. Your readers are taking the time out of their day to stop on your photo or to open your link link and we should all be so very grateful to them that they took the time to look at our content. Blogging may seem like a photo business or a clothes business but at the end of the day regardless of what part of the business you are in it's all about that beautiful human connection. Don't forget that.
#3. Your Time IS Valuable
I won't share the name of the woman who I had this conversation with since money is often a taboo topic but I honestly don't think it should be in the blogging world. Why shouldn't it be taboo you might ask? Because we all should be getting compensated fairly for our time and our efforts. Whether blogging is a hobby or a full time job to you, your time is valuable and if a brand approaches you for anything, they recognize that. But, since so many of us are so happy to be included in this industry we often undersell ourselves, our influence and our worth. Imagine, if every single blogger, aspiring blogger or influencer said to a brand, 'The very fact that you are interested in me PROVES my value' the entire pay structure would change. If each of us knows our worth than all of us will be compensated more fairly for the time and work that we put into creating content in our respective industries.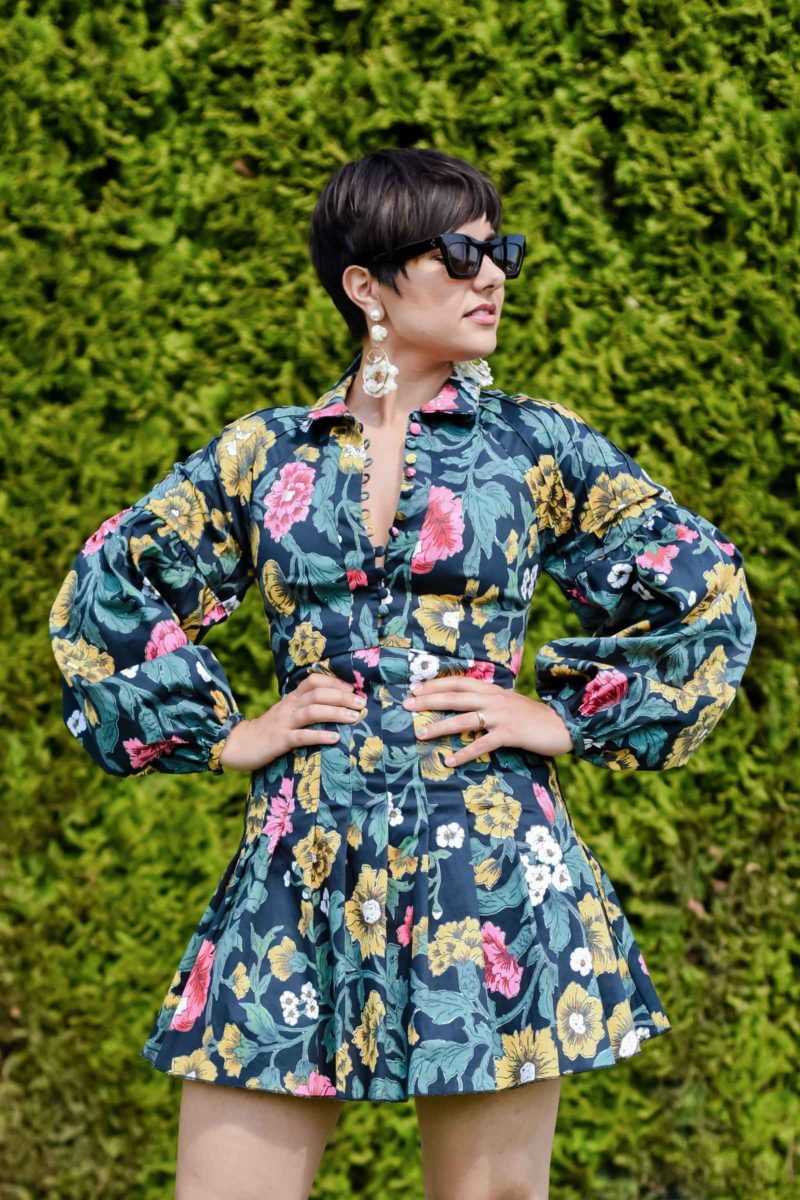 Thank you for reading. I know these may be controversial topics but I have not been able to stop thinking about them since NYFW. I am grateful to have been in such amazing company in New York and to have been able to have spoke with so many amazing women, but you are also amazing and I would love to hear YOUR opinion, so please leave me a comment. Cheers – Rebecca
Get the Look
Celine Eva Sunglasses | C/MEO Another Lover Dress | Ganni Boots