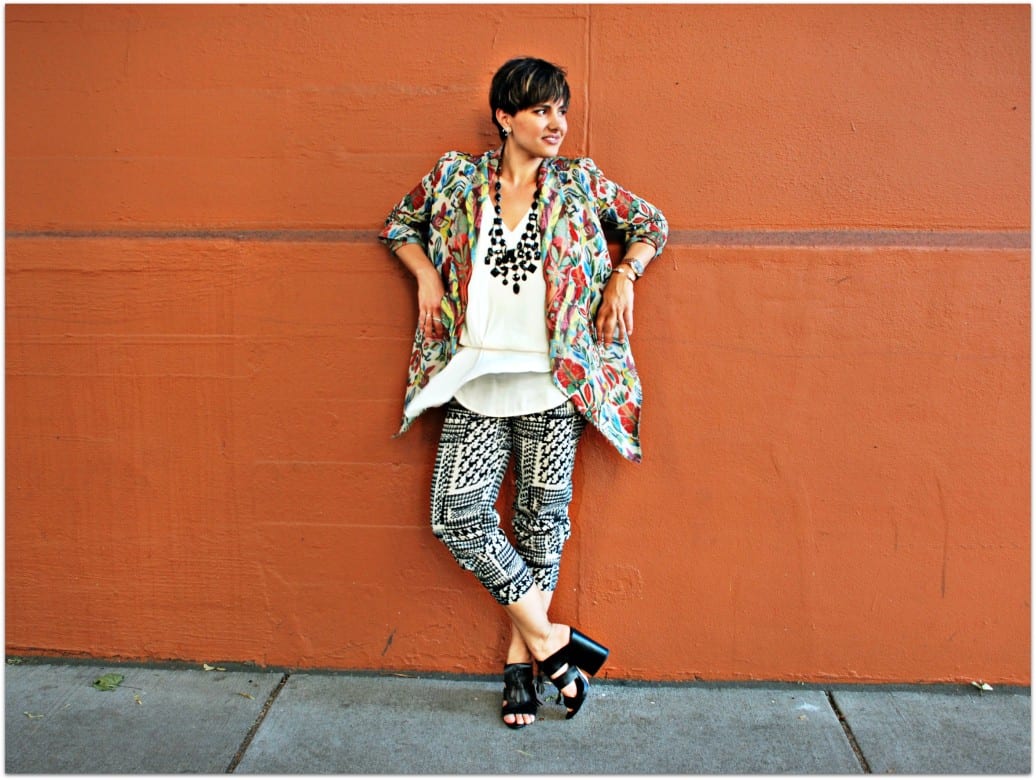 Does it have to be either or? I recently made a discovery that in the school of print wearing people tend to fall into one of two camps: The Florals versus the Abstract Print wearers. Now while you would think the interest lies between print and not print wearers I find the refusal to wear certain kinds of prints much more perplexing. The worst part of this revelation? I too am completely guilty of isolating myself to one of these camps.
Why would a person who likes prints shun florals or who likes florals shun prints? Aren't they all the same? The answer is no. Florals, like spring, seem to come into popularity year after year, are incredibly mainstream and as Meryl Streep likes to point out, not that groundbreaking BUT they are popular and comfortable and so many people love to wear them. Abstract prints on the other hand can be incredibly out there,  bold, in your face and not all that flattering at times. Granted I am extremely biased as a non-floral wearer but I have to ask myself, what is it about florals that I just don't like?
To me they aren't disruptive enough, I want color, I want LOUD statements and I am never surprised when someone says they would never dare wear my outfit because it's just a bit too much for them, but that is who I am. To a floral wearer they have an accessible print that is classic, timeless, not unexpected and incredibly feminine. I respect that aesthetic immensely as well.
So what if we both tried to reach across the isle and dare I say mix the two?  No matter what camp you are in though let's all remember fashion and style is all about you, who you are and how you want to represent yourself. So if you don't want to wear a single print in your life then more power to you, the same if you want to wear multiple at once. It is our style and fashion choices that make life that much more interesting.
As always, thank you for reading! Let me know what camp you claim allegiance to in the comments below.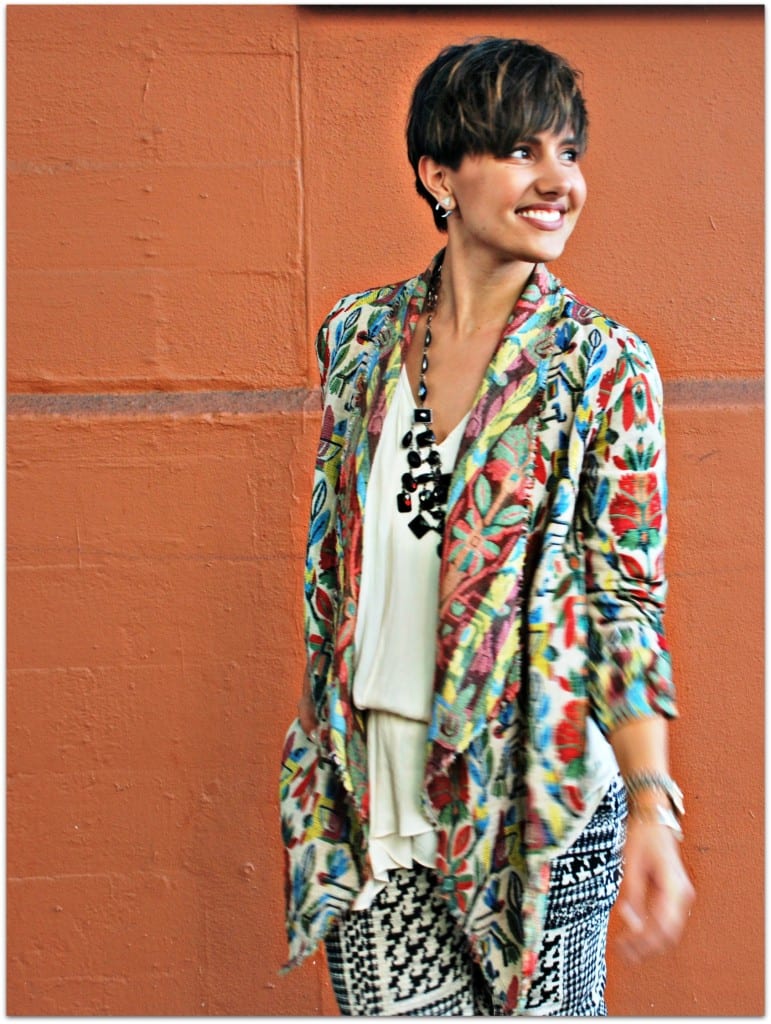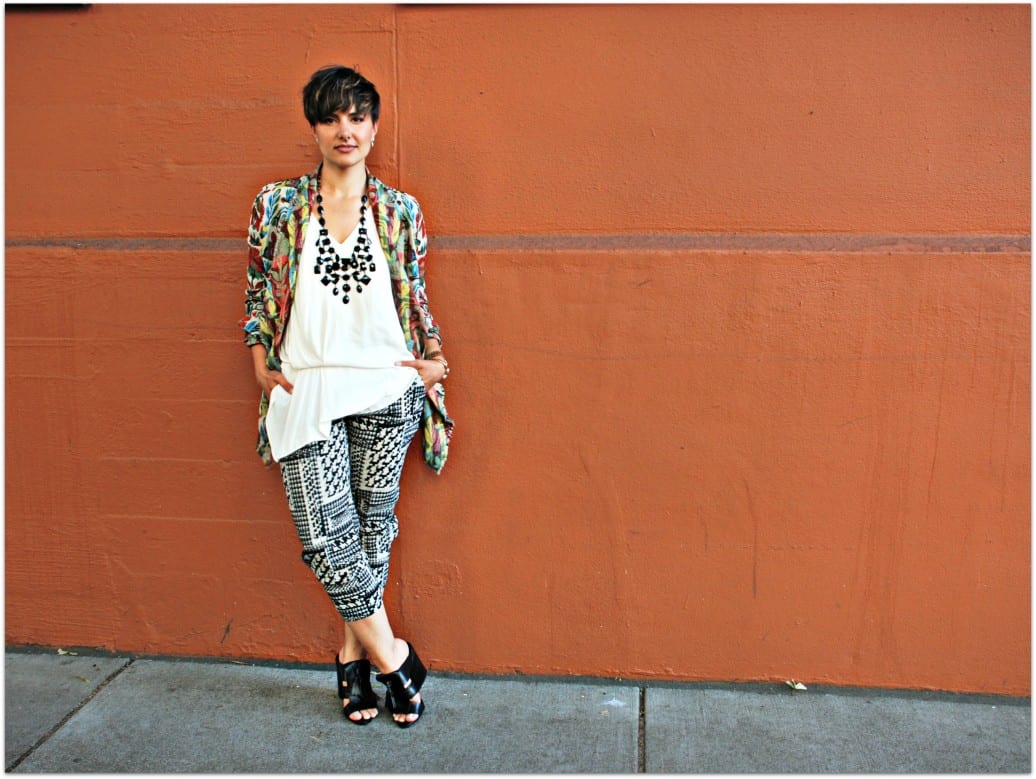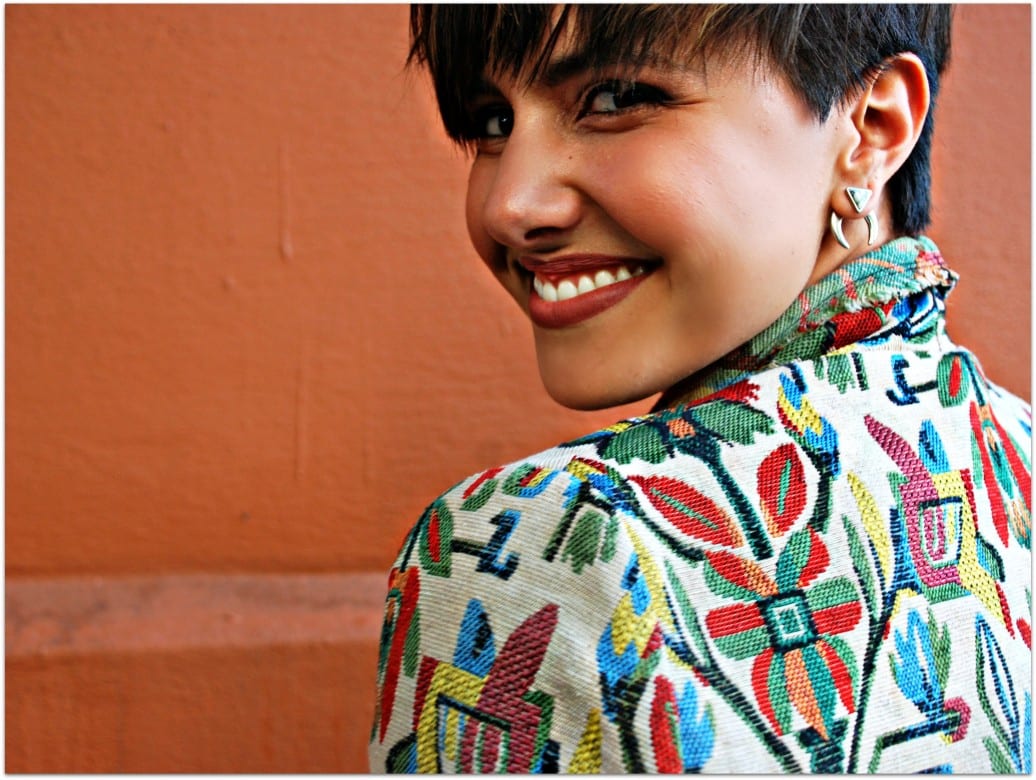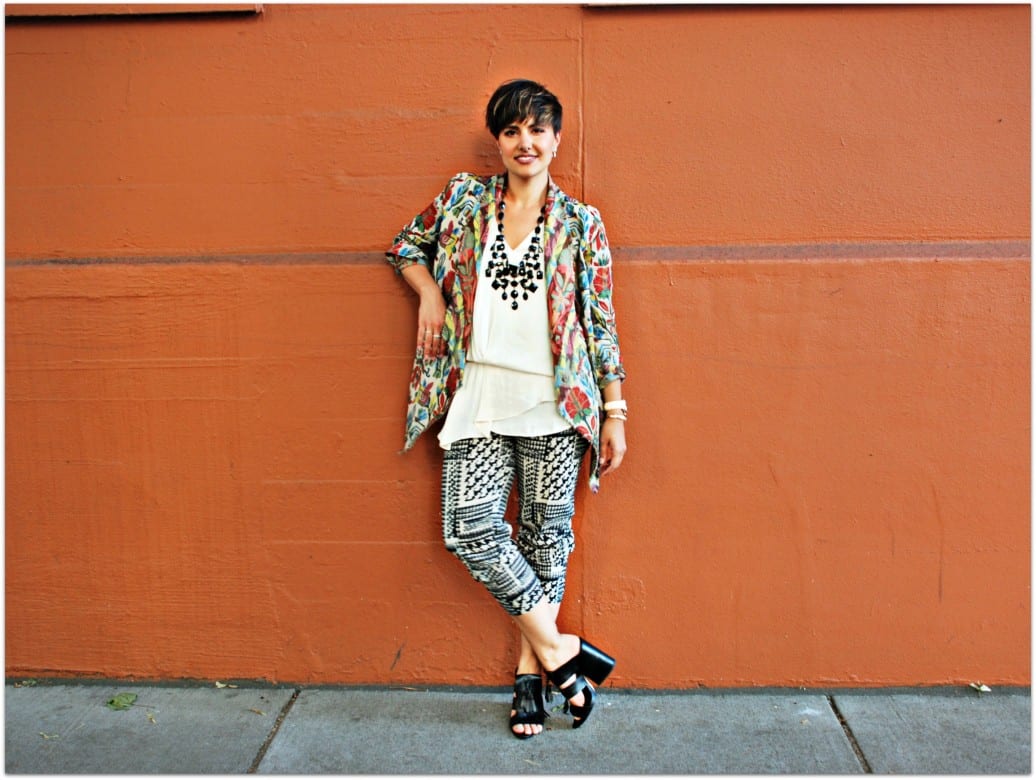 Jacket (old) similar here, Zara Trousers similar here and here, Nasty Gal Mules here, Forever21 Ear Jackets here