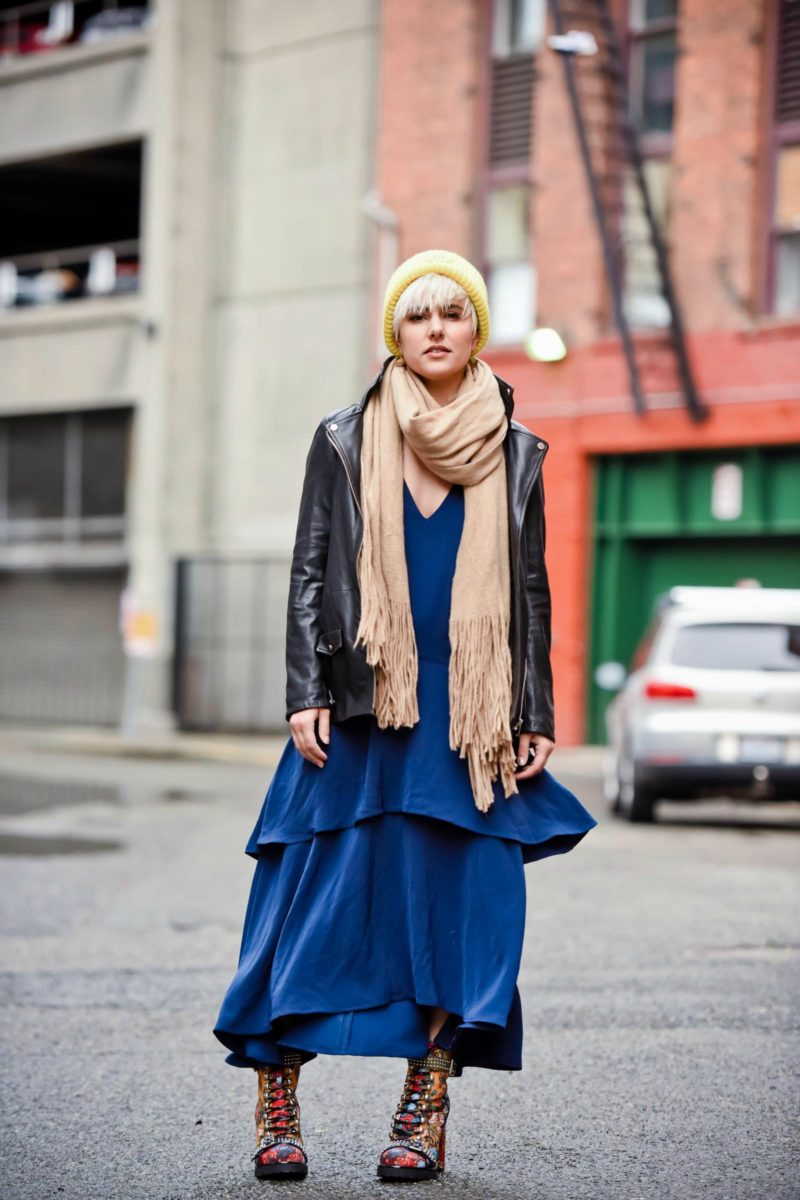 Fashion week has changed immensely over the years. What once was reserved for the select few has now become accessible to everyone through the miracle of the internet. This lack of exclusivity has come under under attack recently as designers turn up their nose to the concept of showing their collections to everyone but the chosen few. This is a massive mistake in my opinion, and here is why.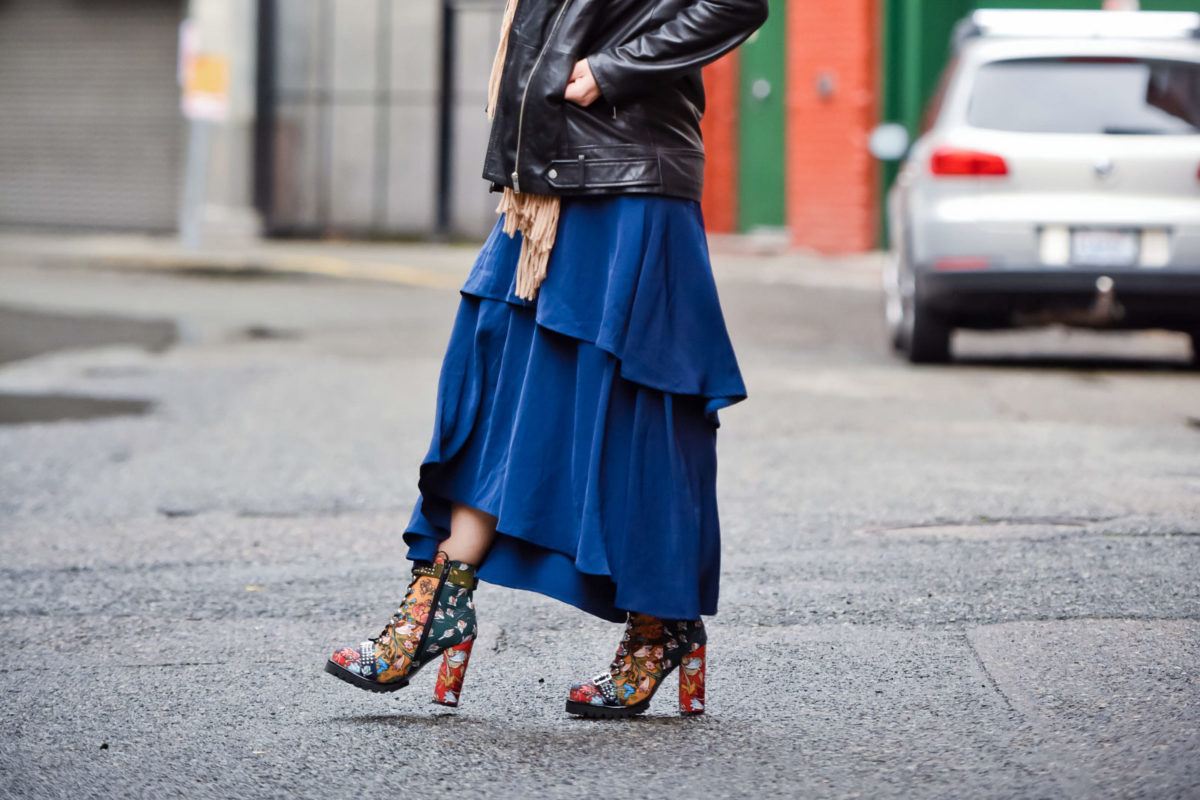 What Fashion Week Used to Be Like
Before the age of instagram if you wanted to watch a fashion show you had two options: go to the show, or wait for it to be posted on Style.com (now Vogue Runway.) As a college student and beyond I would be glued to my computer waiting for the next show's photos to be published. It was through this exposure that I grew to learn a great deal about fashion, trends the designers and it helped me form my own style and opinion. At the time I did not work in the fashion industry however I was able to know just as much about the season's collections as your average industry person all through the internet.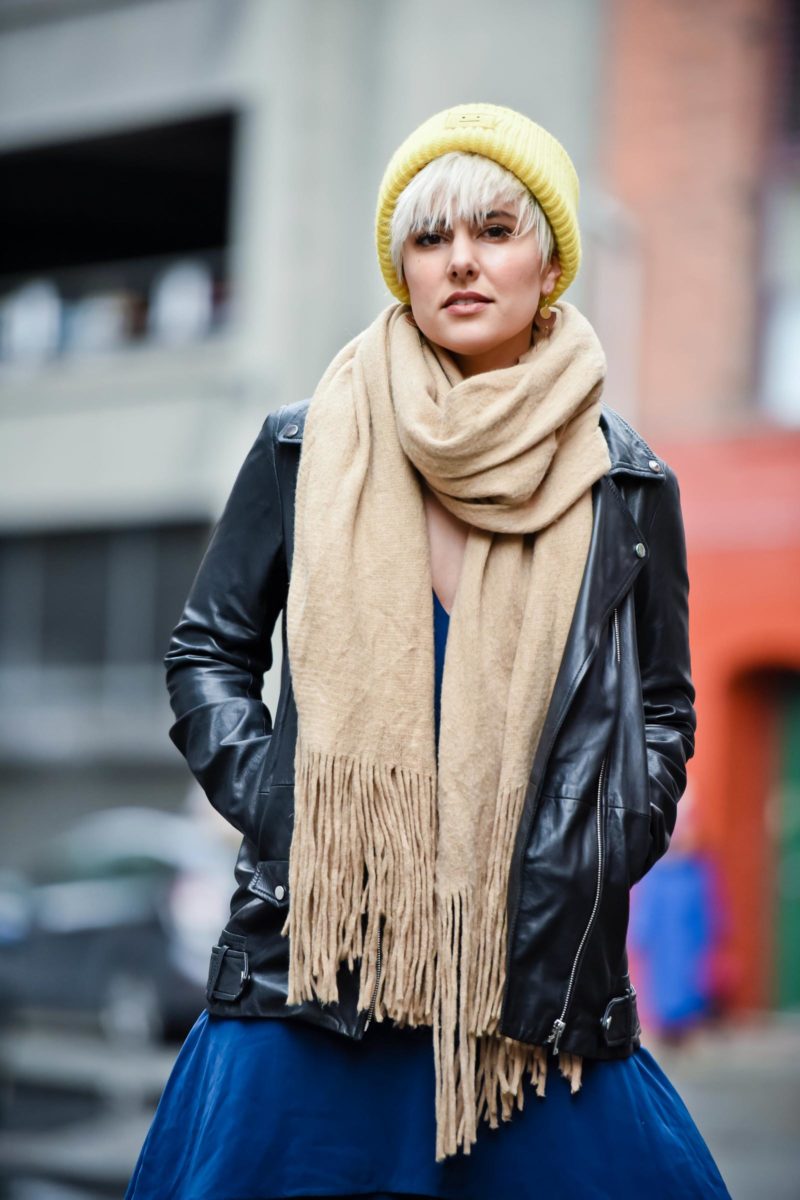 What Fashion Week is Now
Fast forward to the Instagram years and now we don't just have fashion month, we have fashion months and cities that were once passed over are now on the map in a big way when it comes to fashion. Similar to being able to stock style.com I can now do one better and actually follow people attending the shows on Instagram and watch them live or with a slight delay. Prior to smaller fashion weeks I always make note of my favorite industry people/ influencers attending the events and make sure to check their accounts every day for coverage. Of course I also still checkout the look by look collections on VogueRunway.com but that experience is made even more impactful after seeing the looks live via social media.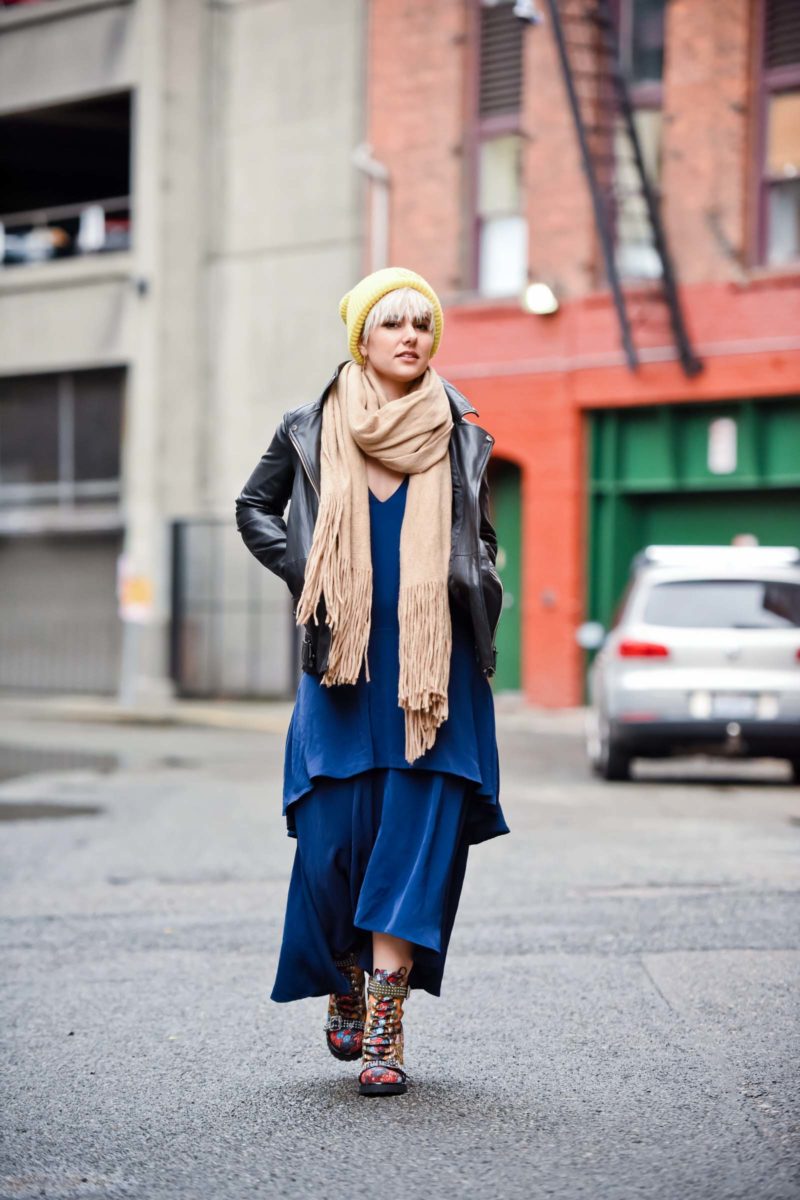 Why Do Brands Hate Influencers at Shows
& Should They?
As I mentioned there has been a backlash surrounding influencers and having people at runway shows who aren't 'industry people.'This has been heavily vocalized via the media and demonstrated by smaller headcounts at shows. Brands have even been refusing to allow social media coverage at their events. While to some that may look like controlling the narrative, to me it makes absolutely no sense. Fashion is a form of art and we don't reserve art for the select few. While yes, a lot of industry folk do make it to the shows even in a retail company 99% off their staff isn't going and Linda Fargo isn't making all of the buying decisions for the entire company.
This then begs the question, how do the rest of us get access to the shows? Simple: influencers. They have become our window into a world that we might not otherwise get to occupy and fashion should not be exclusive. Simply because you can't purchase the RTW items doesn't mean you shouldn't be able to experience a designer's vision and ingenuity. Globalization in fashion is a beautiful thing. We should encourage the exposure of designers small and large to a broader audience. You never know the future designers, store owners and taste makers might be the ones watching and having their future shaped in the process.
Thank you SO much for reading and let me know YOUR thoughts on influencers at fashion week in the comments below. -Rebecca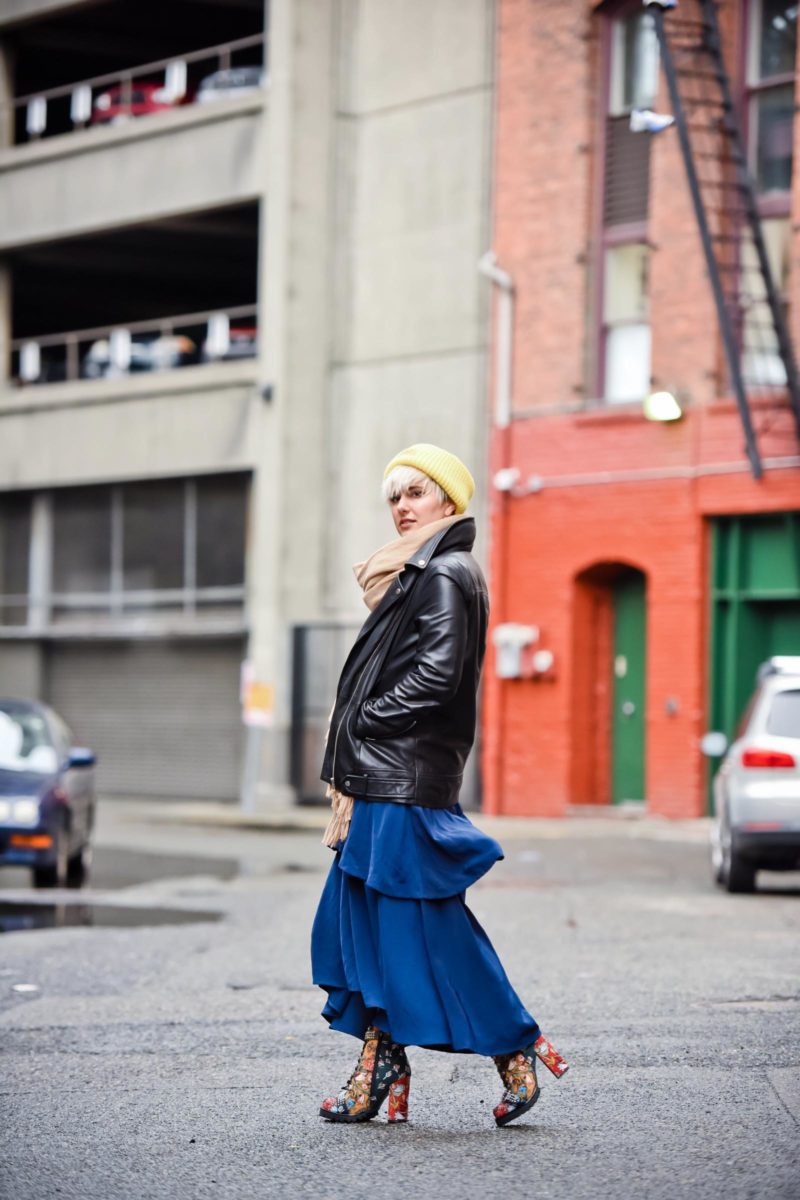 Shop the Look
Keepsake the Label Dress | Zara Jacket | Jeffrey Campbell Lilith Boots | Free People Scarf |
Earrings by @Kaatrina | Acne Beanie