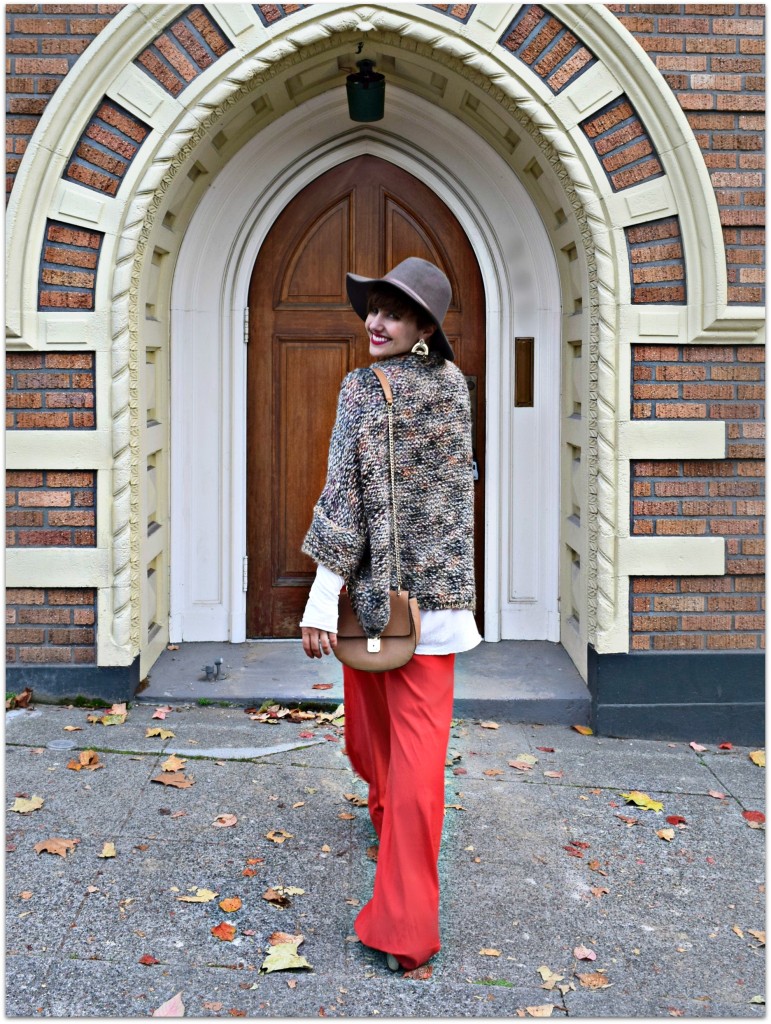 Do you ever have those days where you just want to wear ALL of your favorite things, all at once? This outfit was the by-product of one of those instances and the result was not only a Fall ready on-trend look but an incredibly comfortable one as well. Today's post is also special because I FINALLY FOUND A HAT THAT WORKS with my short hair and doesn't break the bank!  Read on for more…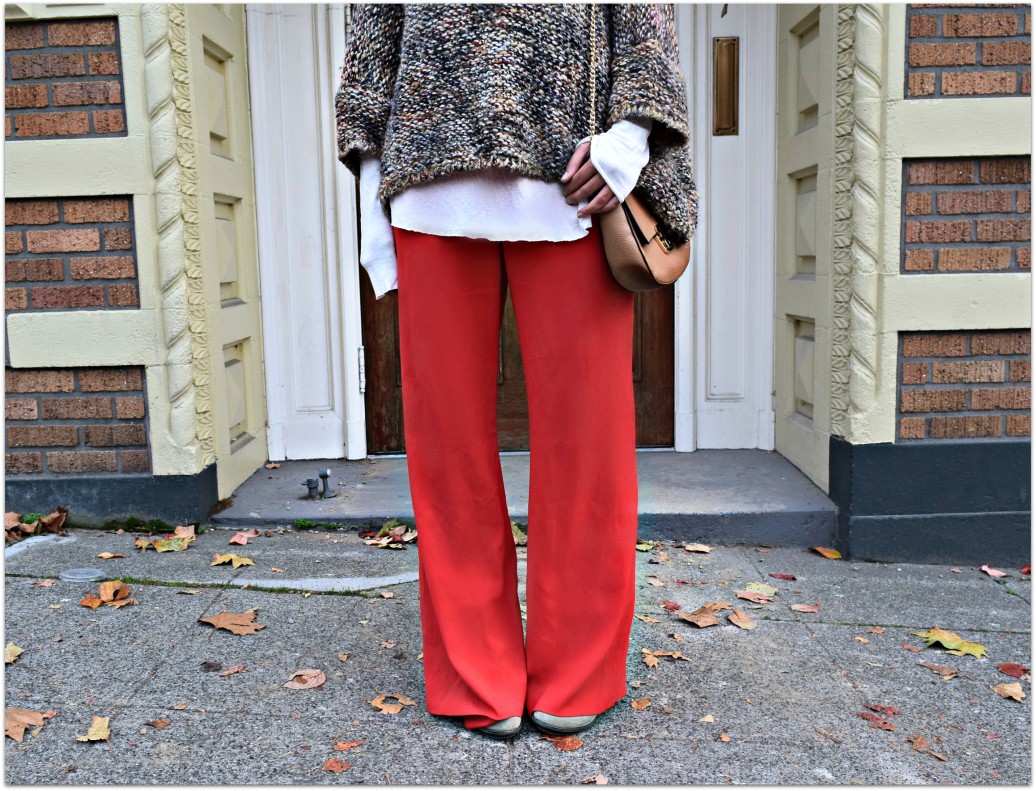 Before I (re)cut my hair short hats were a staple in my wardrobe and sometimes even a daily part of my outfit. They were so much a part of my wardrobe that in descriptions of myself for blog related purposes I listed myself as a 'hat aficionado' which was true. Post short hair cut however found myself with a collection of hats that I would LOVE to wear but they simply did not work anymore. The secret I have found is how much of your head/hair is covered by a hat determines whether it looks good with short hair or not, meaning a hat needed to have some structure and show the sides as well as the front of my hair in order to look decent.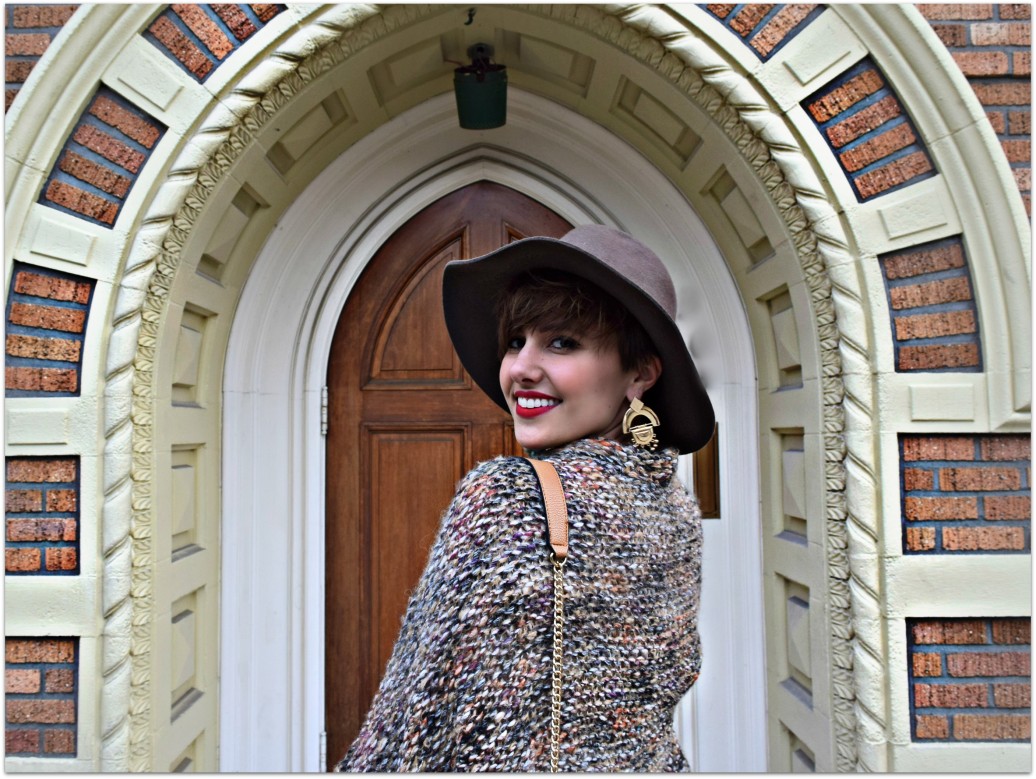 After searching for a while I found several hats that fit the bill, primarily from Rag & Bone and Janessa Leone, both incredibly beautiful hat brands BUT also both over $200. Those high end brands showed me what I was looking for, shape and style wise and I finally found the perfect fit in this HINGE stunner that looks just like Rag & Bone but is under $40.
Once I had my perfect fall hat, in a GREAT neutral shade, I added my favorite standby Chelsea28 Trousers (I wear these way too often) an oversized Zara sweater for a comfortable slouchy look that also feels polished and put together. It's amazing how much a hat can pull together a look so I encourage you to go out and find  a good one that suits you and start taking your outfits to the next level. Stay tuned for more hats to come as now that I know what works I am fully back on the hat wagon!!!
Thanks for reading and have a wonderful day! – Rebecca