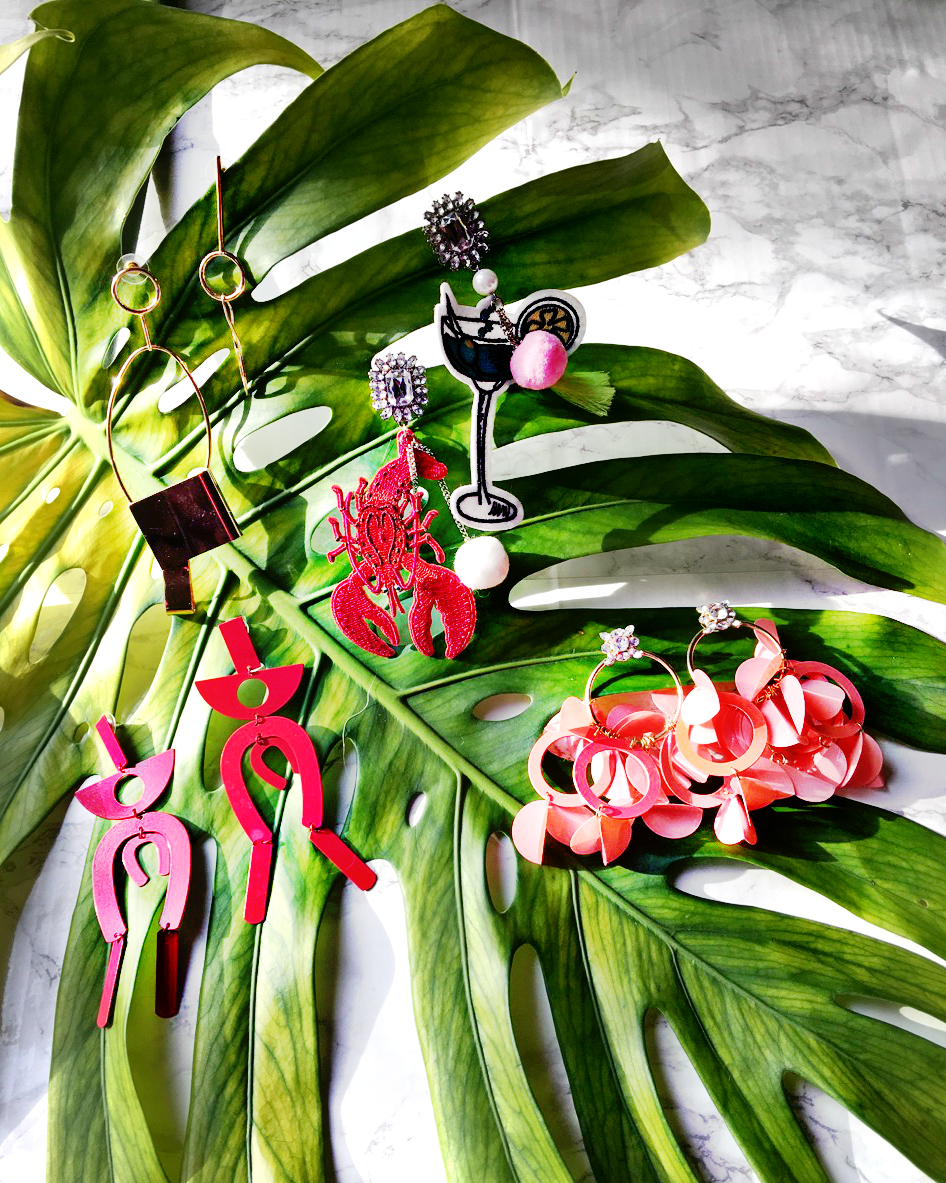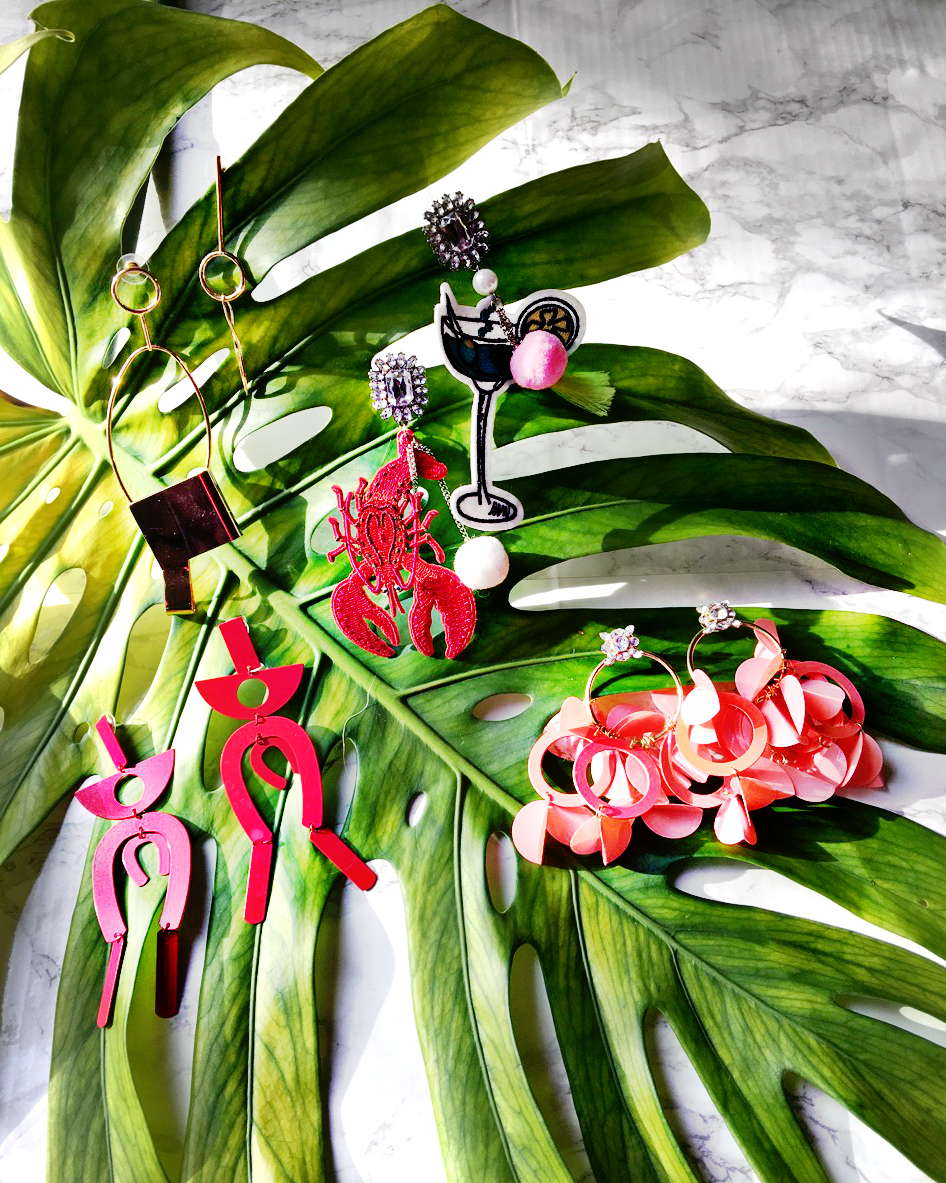 When it comes to jewelry trends there has been 1 specific trend dominating the runways for the past two seasons: Statement Earrings. That means big, bold earrings that enhance an outfit or put the finishing touches on it. Usually when a trend like this becomes so wildly popular it is within a particular niche such as tribal earrings or sleek metal ones a-la Celine, but this time the trend is across all categories. From fringe '80s beauties at Saint Laurent to vintage inspired decadence at Gucci there is a statement earring for everyone. Most notably this past Spring collection had to be the mod geometric options from Proenza Schouler (below) which have since appeared in every magazine around the world.
With such a huge emphasis on the statement earring we scoured affordable retailers to bring you options that were unique, runway-worth and under $30. See below for our Top 4 Statement Earring choices and don't worry, there is one for everyone's style.

L to R: Proenza, Gucci, Saint Laurent, Pucci, Chanel (image source: Vogue Runway.)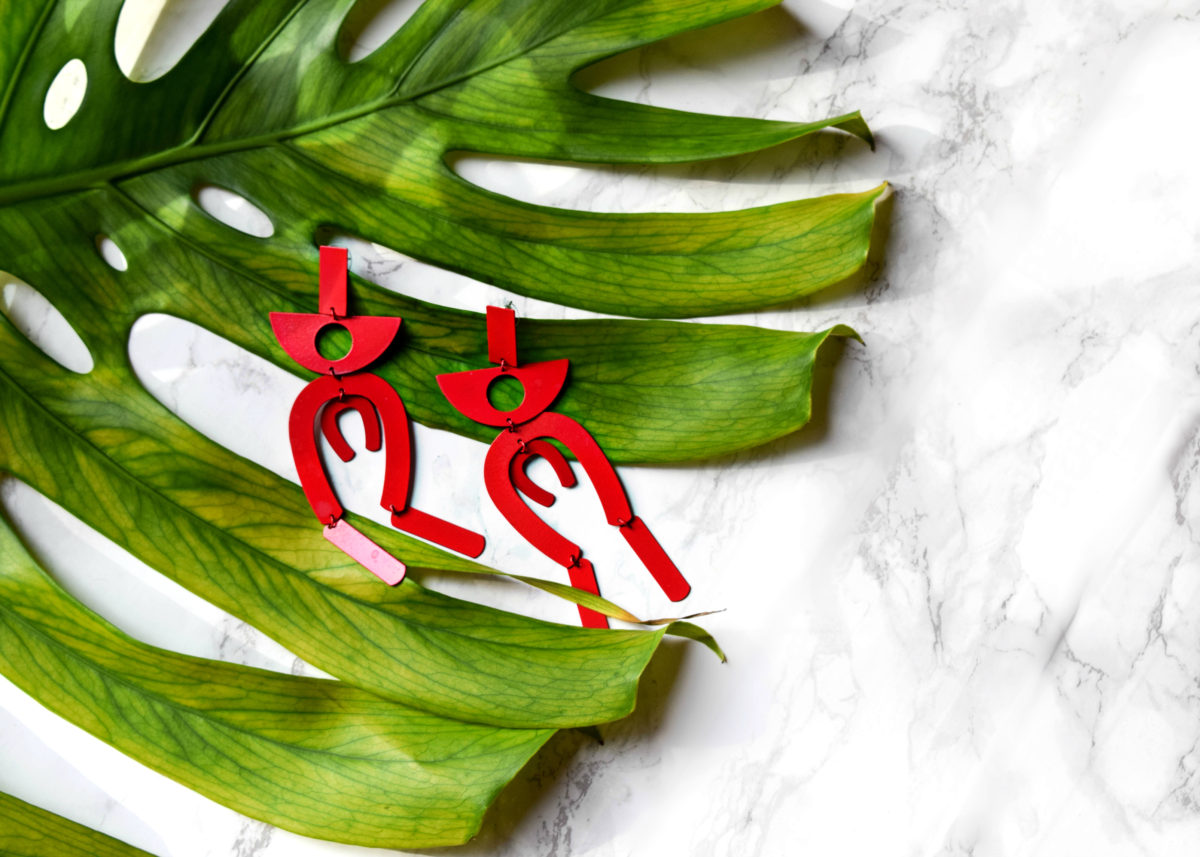 The Geometric Edge
These red statement earrings from MANGO are perhaps the closest interpretations to the Proenza Schouler dangles with a geometric shape, hinged construction and bold color. These have already popped up on major fashion bloggers everywhere in part because of MANGO's IT-girl campaign but also because they are some of the most original earrings the fast-fashion world has seen in a long time.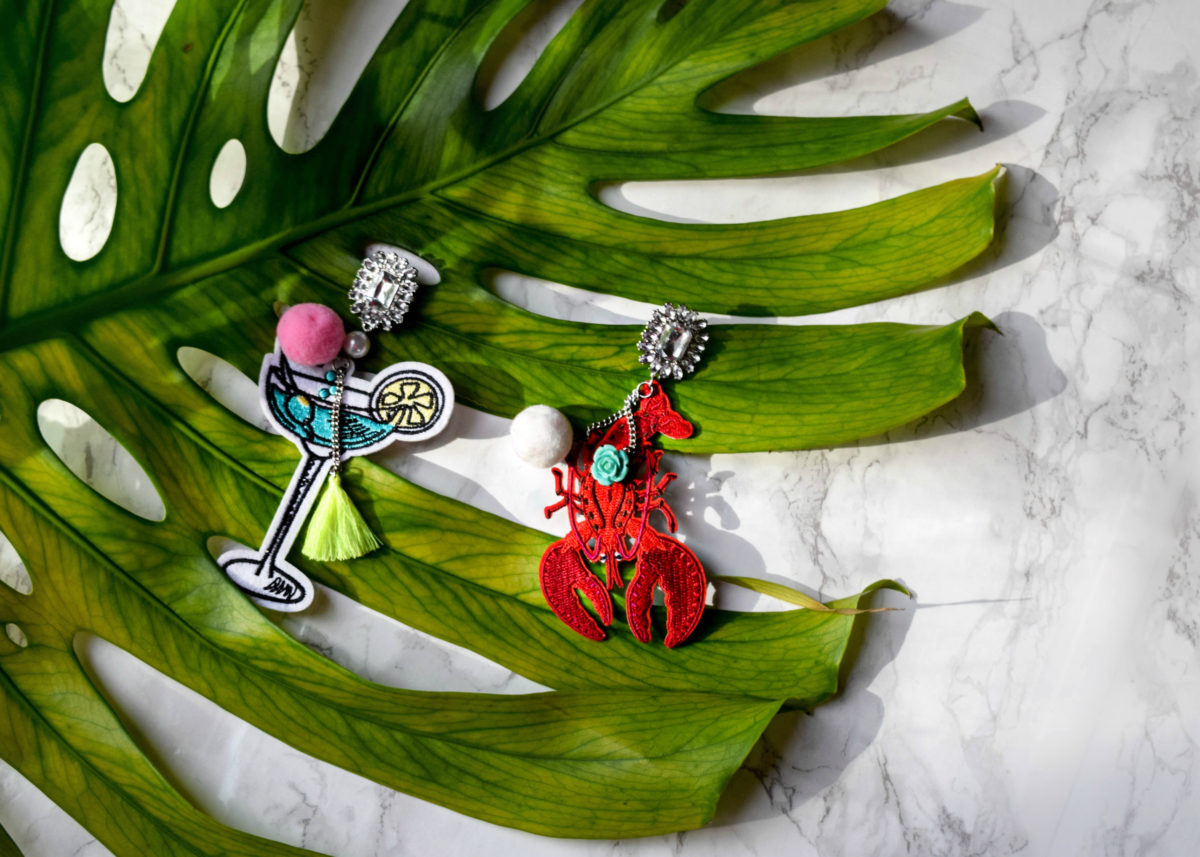 The Kitsch Factor
What I personally love about a statement earring is what a conversation piece they can be, like these Lobster and Martini earrings. Mind you while these may be crazy adorable earrings they are also perfectly on trend especially considering Dolce & Gabbana's recent martini-printed ready to wear collection. No one said fashion can't be playful so whether you are heading to the beach our out to brunch these are sure to turn heads.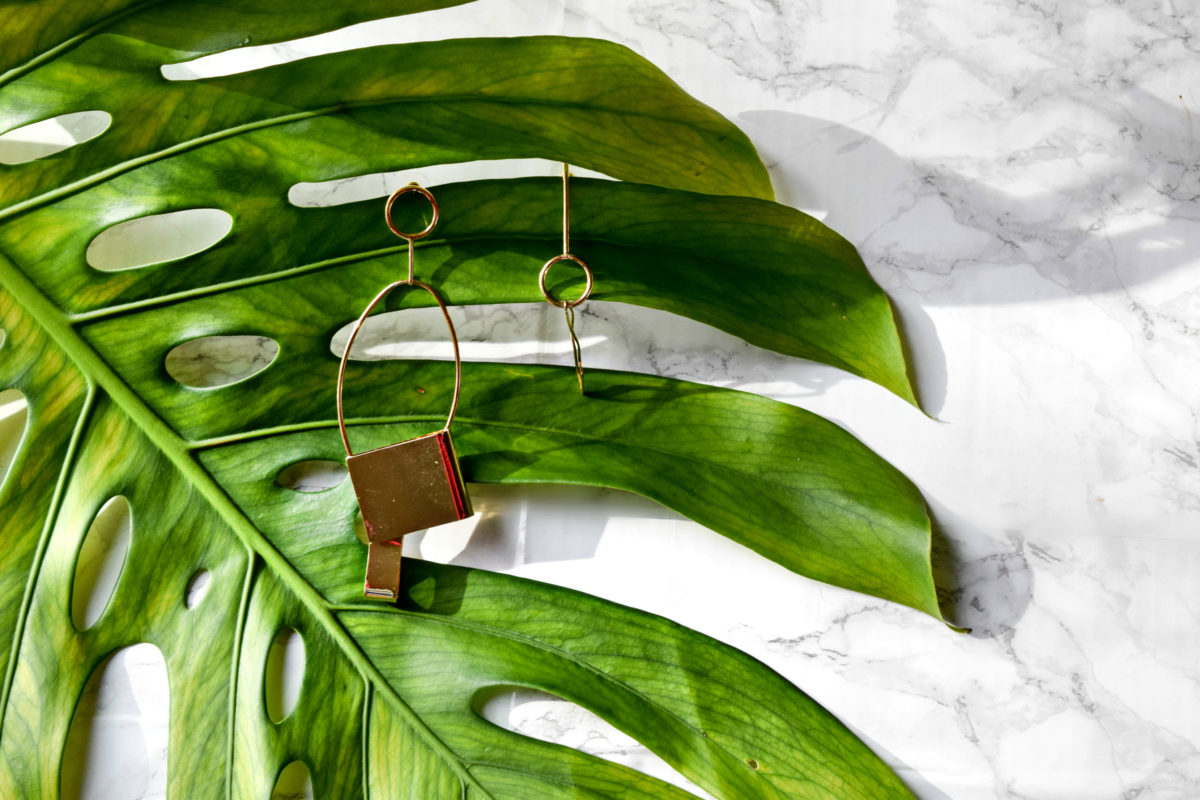 Sleek & Chic
Celine was of course the first to introduce the clean, geometric, asymmetrical earring to the fashion world but the house has since moved on from this silhouette. The rest of the world however, has not. There is something about a clean metal shape hanging from the ear that perfectly complements every outfit especially an elevated one. As the statement ear trend has grown in popularity so has the size of the earrings themselves so we now have these wonderfully bold mismatched options which are the go-to for every chic, Celine loving woman out there.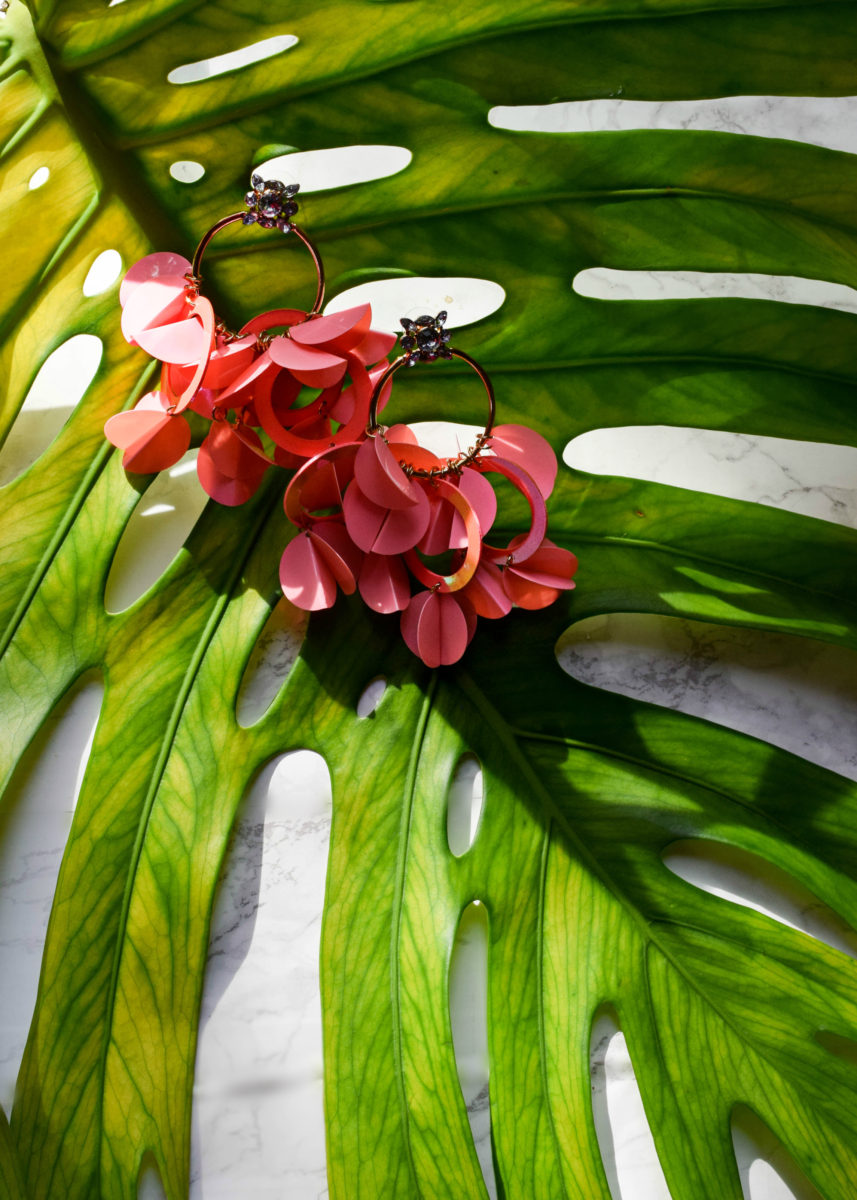 The Ultra-Feminine & Flirty
For all of you fun-loving feminine ladies out there you get to made that flirty statement even louder with these bold earrings. Often accompanying the colorful pieces in these earrings are a rhinestone component which dresses up the earrings and adds a lady-like element that makes them perfect for everything from your Sunday best to dressing up jeans and a t-shirt. With the resurgence of color in the trend sphere as well expect loud, playful earrings in fun shades that dance in your ears as you dance at the next wedding you are attending.

One last note, all of these earrings while a statement size were selected because they are also fairly lightweight so you can actually CAN dance the night away in them, which is incredibly important. Which pair was your favorite? Let me know in the comments below. Cheers! -Rebecca