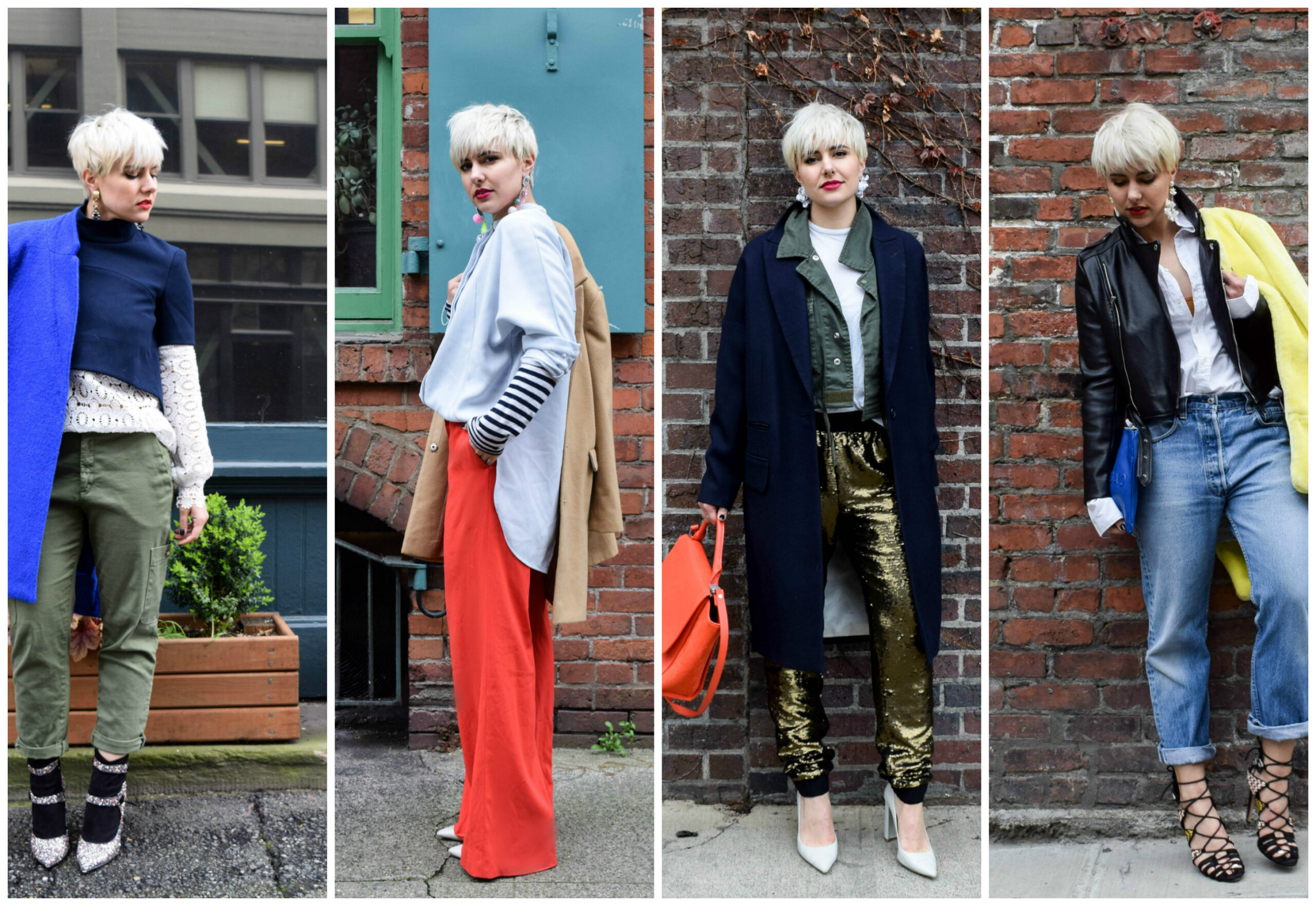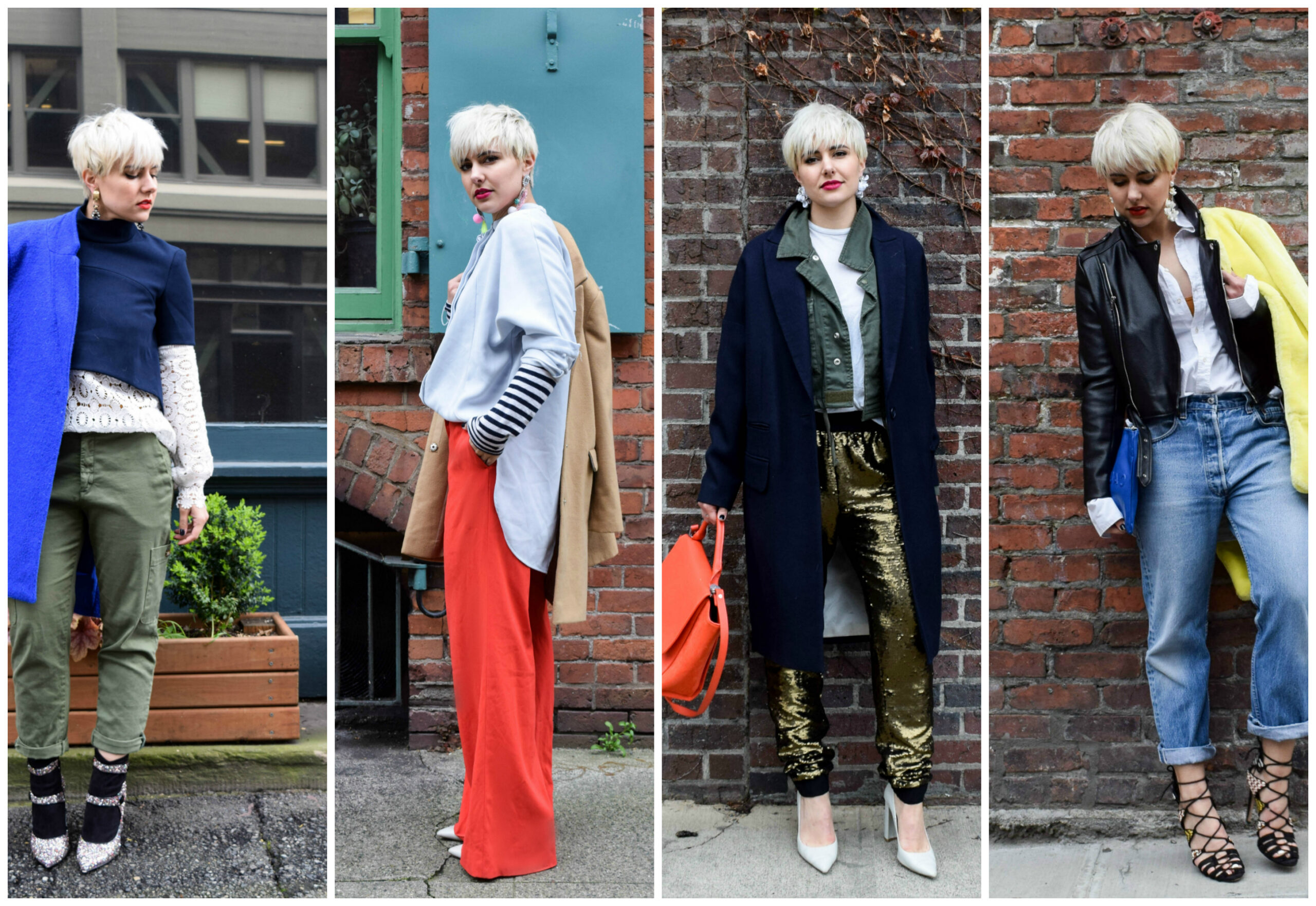 It was recently announced that Jenna Lyons, former Creative Director of JCrew, would be leaving her post at the fashion retailers helm. An era was ending and for many of us who came to our fashion maturity during her reign in the fashion world she shaped our view of what the 'Rules of Fashion' were and how to navigate them. Through her styling for JCrew and her own personal style statements she conveyed her unwavering opinion that this was a new era of fashion. I remember buying my first statement lipsticks, Nars Funny Face & Nars Heatwave after seeing them used in a brilliant JCrew campaign where the non-reds popped against the military green of each outfit. In tribute, those two lipsticks are worn in today's shoots as we give you our perspective on what Jenna taught us. We attempted to take our learnings from Jenna and recreate outfits that both fit our style and that fit her non-conformist teachings as well. Here are 13 Fashion rules we learned from Jenna Lyons.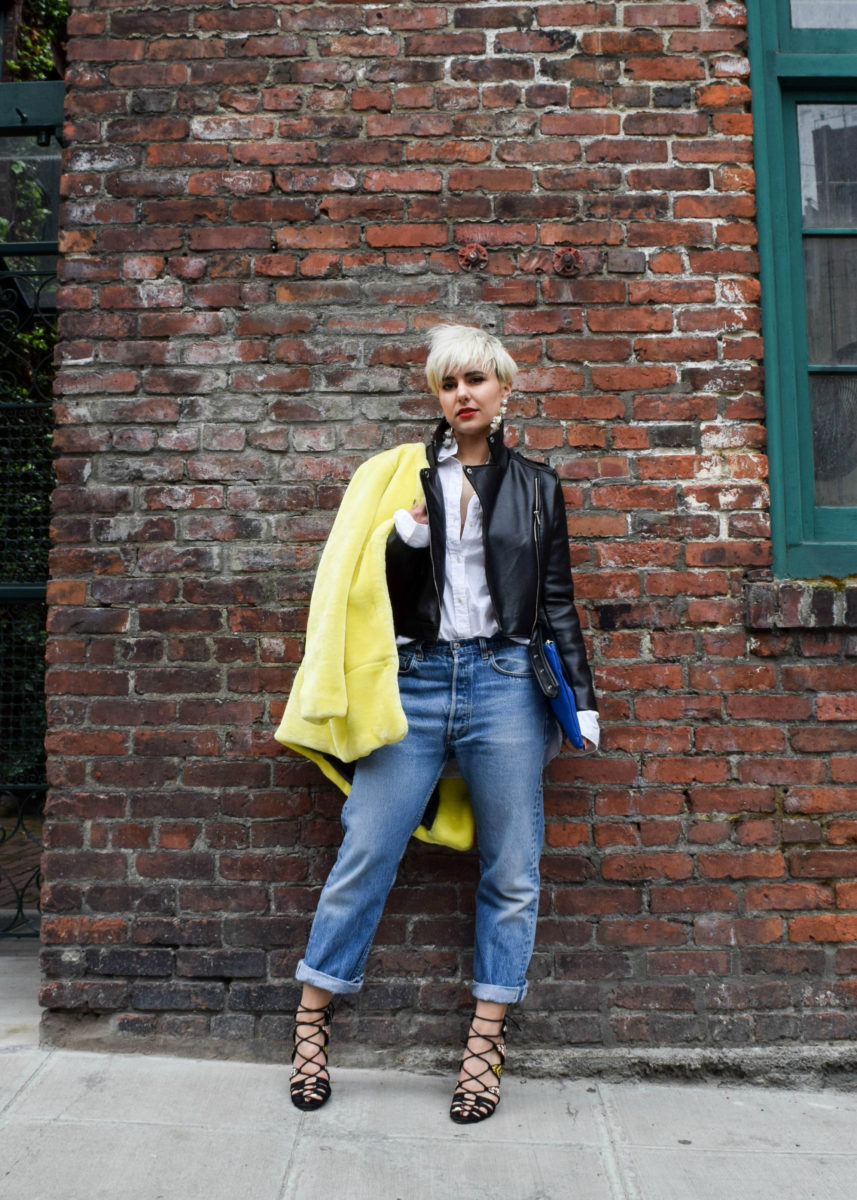 1. Boyfriend Jeans and heels are ALWAYS a good idea.
2. A Chambray shirt is a great neutral for a bold color or print.
3. Finish an outfit with a leather or jean jacket or blazer and then a great coat over all of it.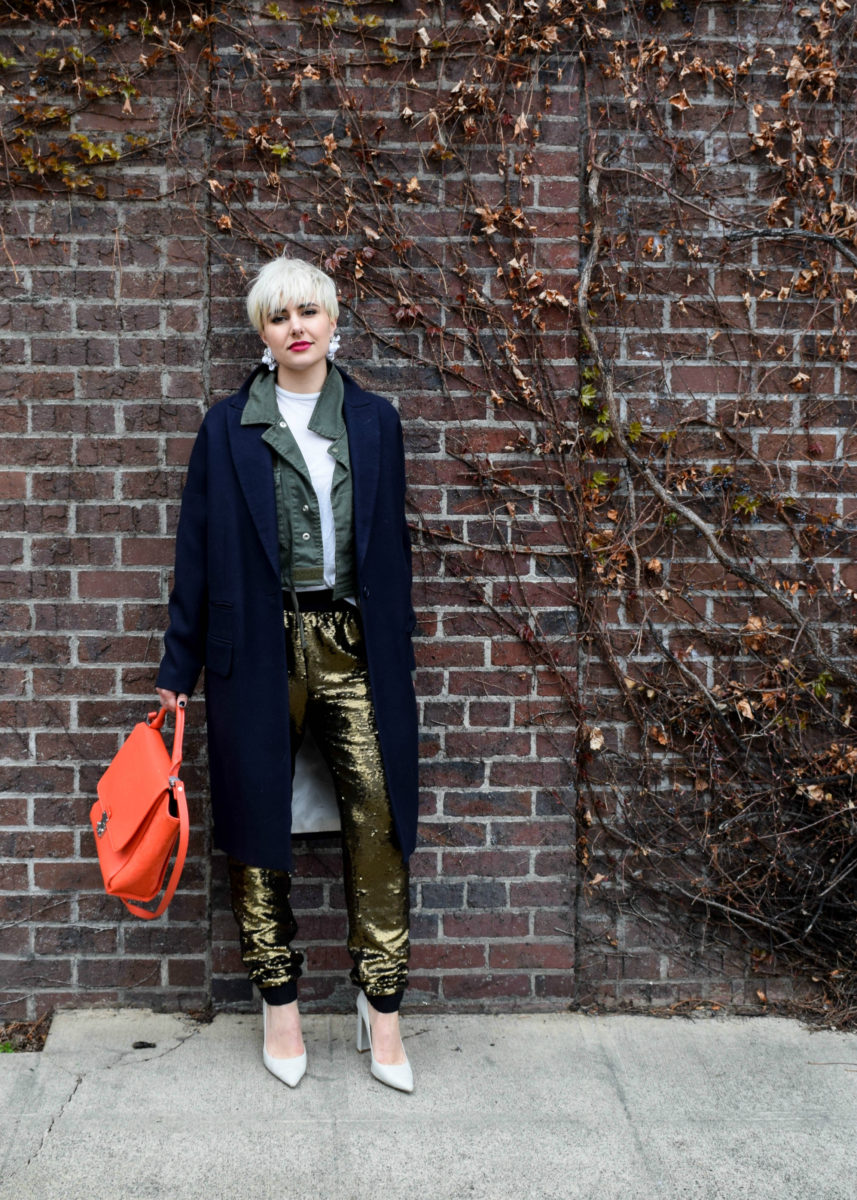 4. Sequins and Tulle are also for daytime.
5. The more interesting your pants, the better.
6. You can pull off ANY print, as long as it's below the waist.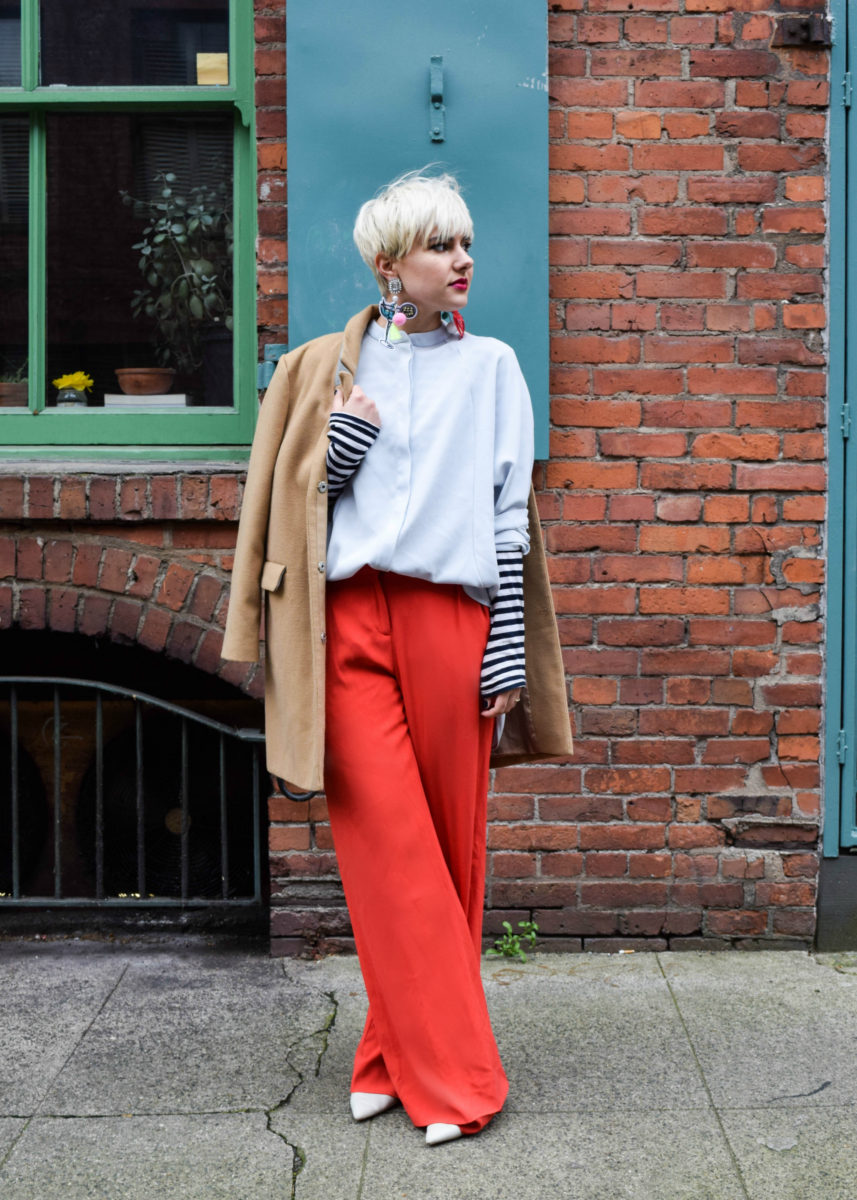 7. Don't be afraid to wear stripes UNDER a great shirt.
8. Wide leg pants are always flattering.
9. If you are going to wear jewelry you might as well make it a statement.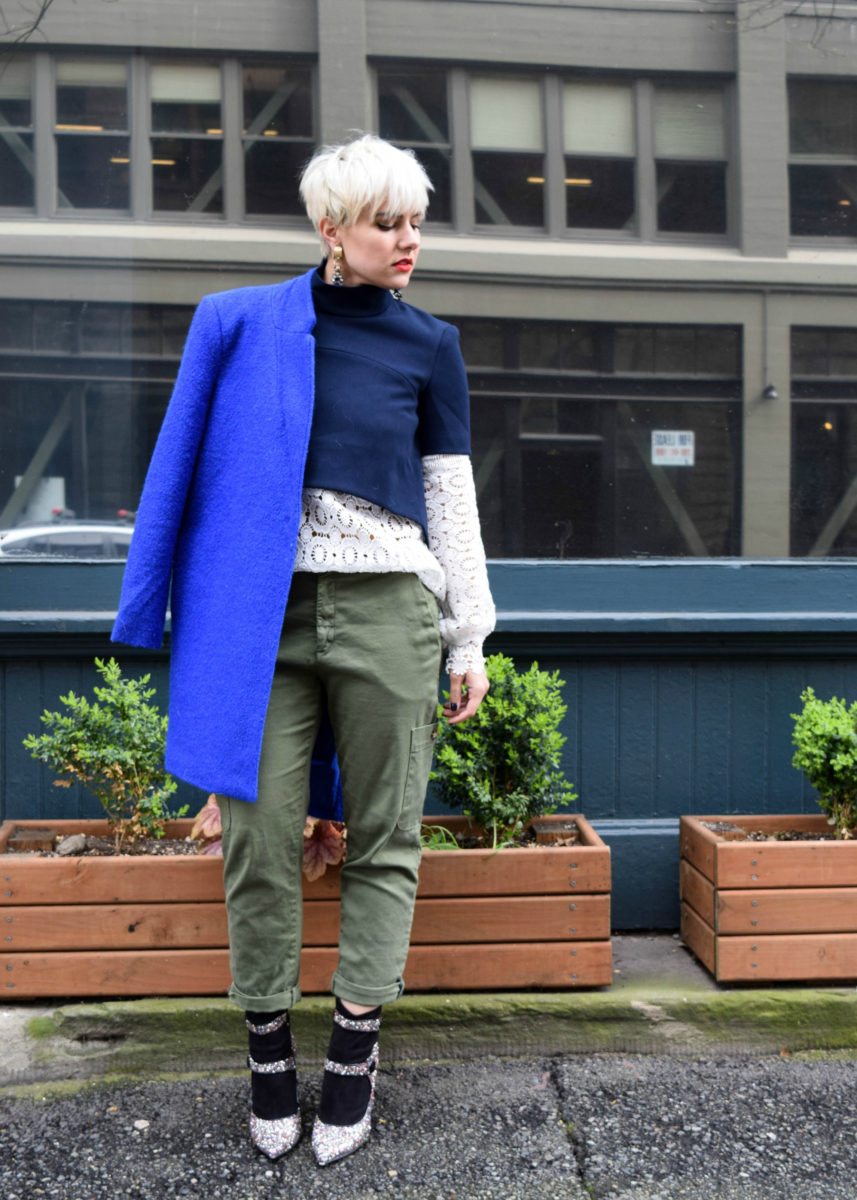 10. Army green goes with everything.
11. ALWAYS opt for the bold coat.
12. Don't be afraid to re-wear and reinvent core items in your closet.
13. Screw the rules, be yourself and don't be afraid to make a statement.
SShop the Looks:


Save
Save
Save