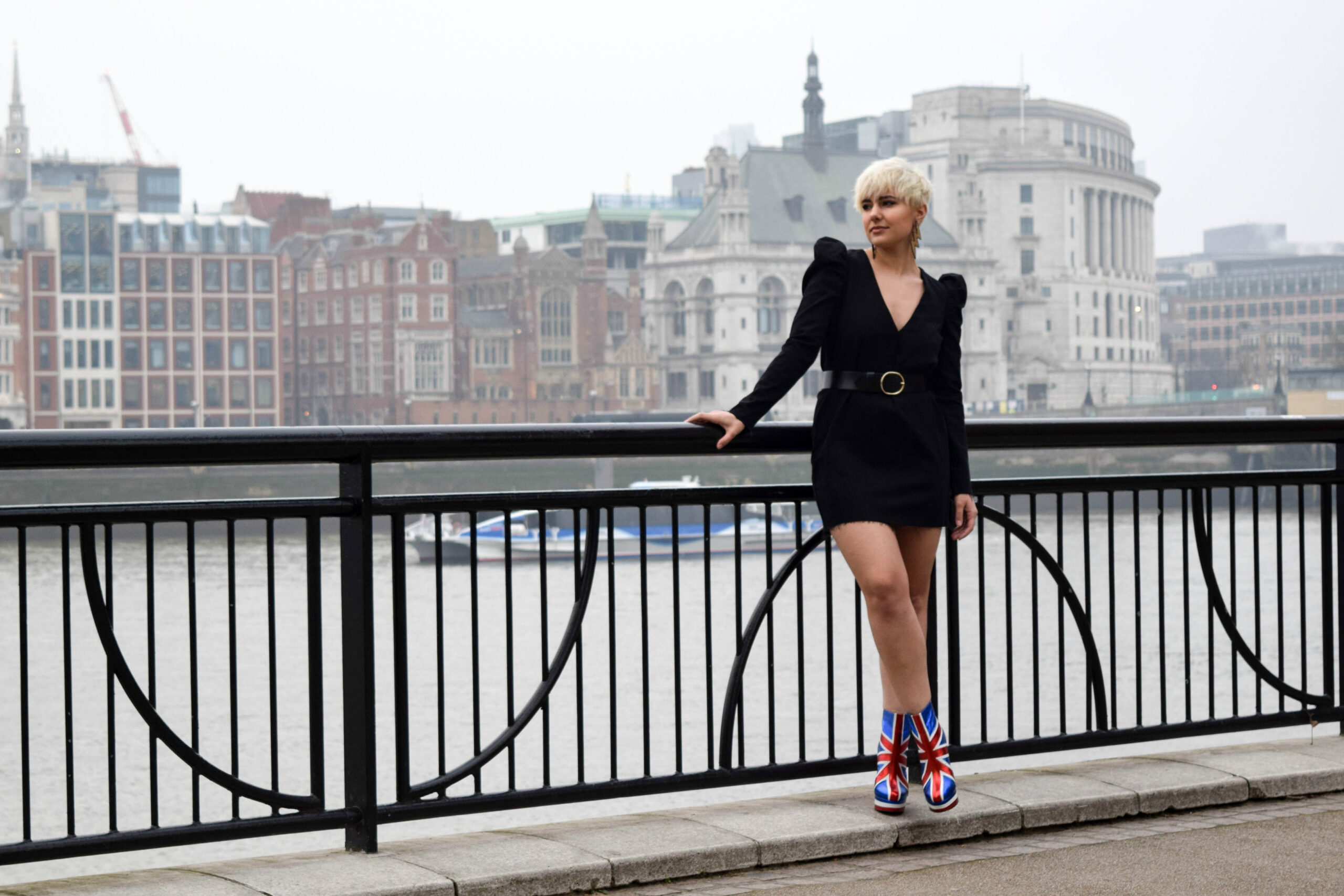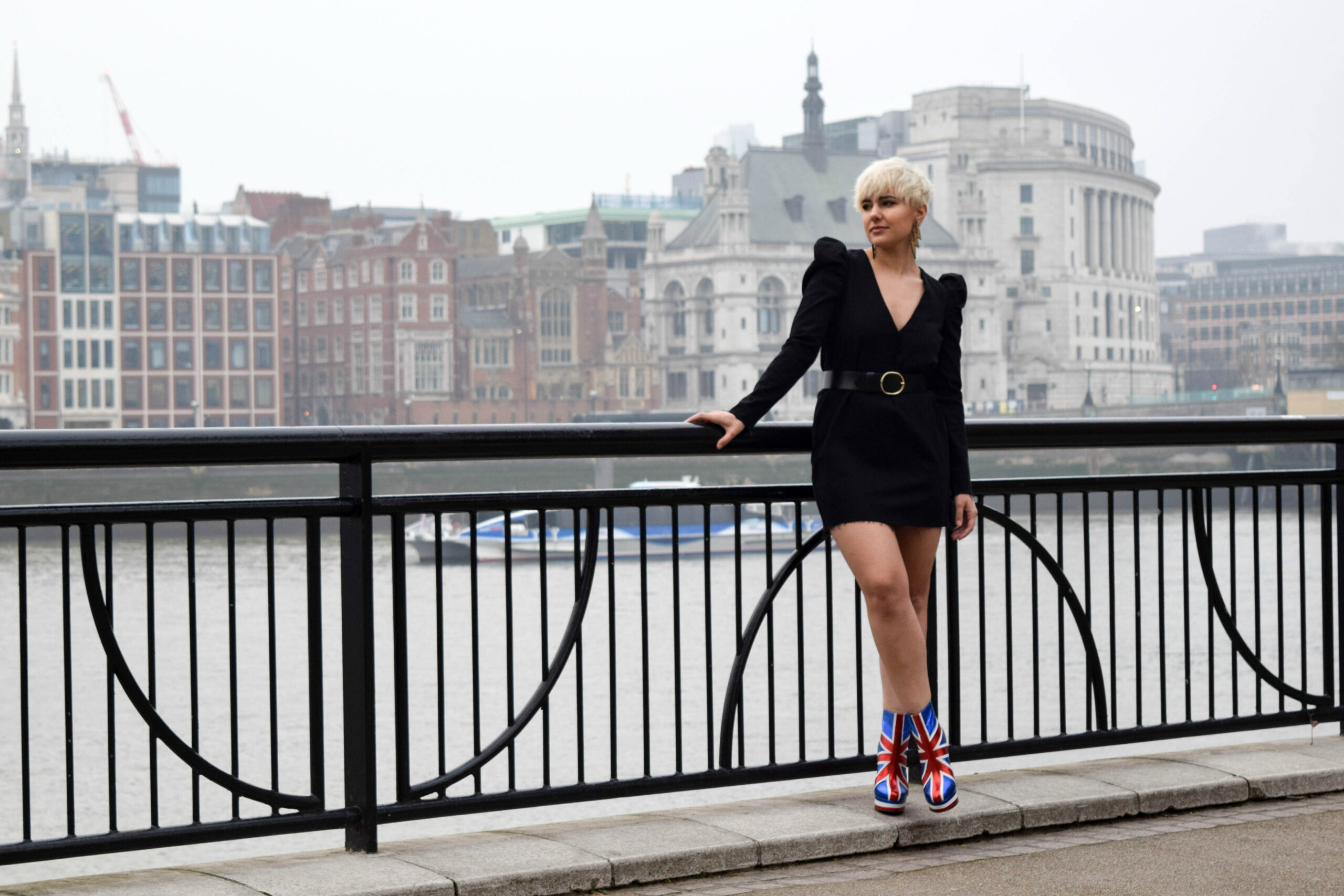 Patent leather to puffed sleeves, platform boots and mini skirts. Yes the 80's are having a MAJOR fashion moment right now and here are 5 reasons you don't want to miss this trend.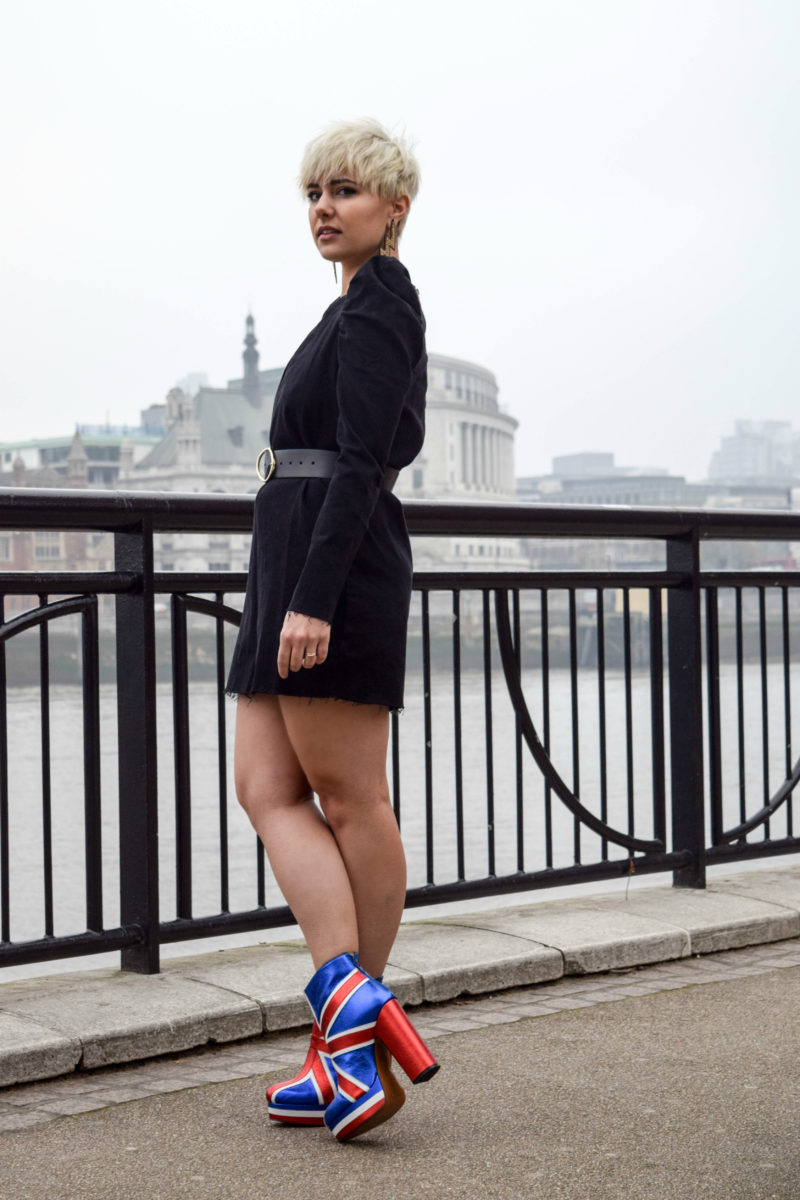 1. Platform Boots Are Amazing
The quintessential secret to a comfortable high heel is having a platform sole to counterbalance it so these 80's platform boots are not only STUNNING but they are comfortable. They carry with them an attitude of 'I look amazing, what of it' and start a conversation wherever you go. The 80's shoe game was all about making a statement in a big way so embracing this killer shoe trend is a great way to embrace the 80's trend as a whole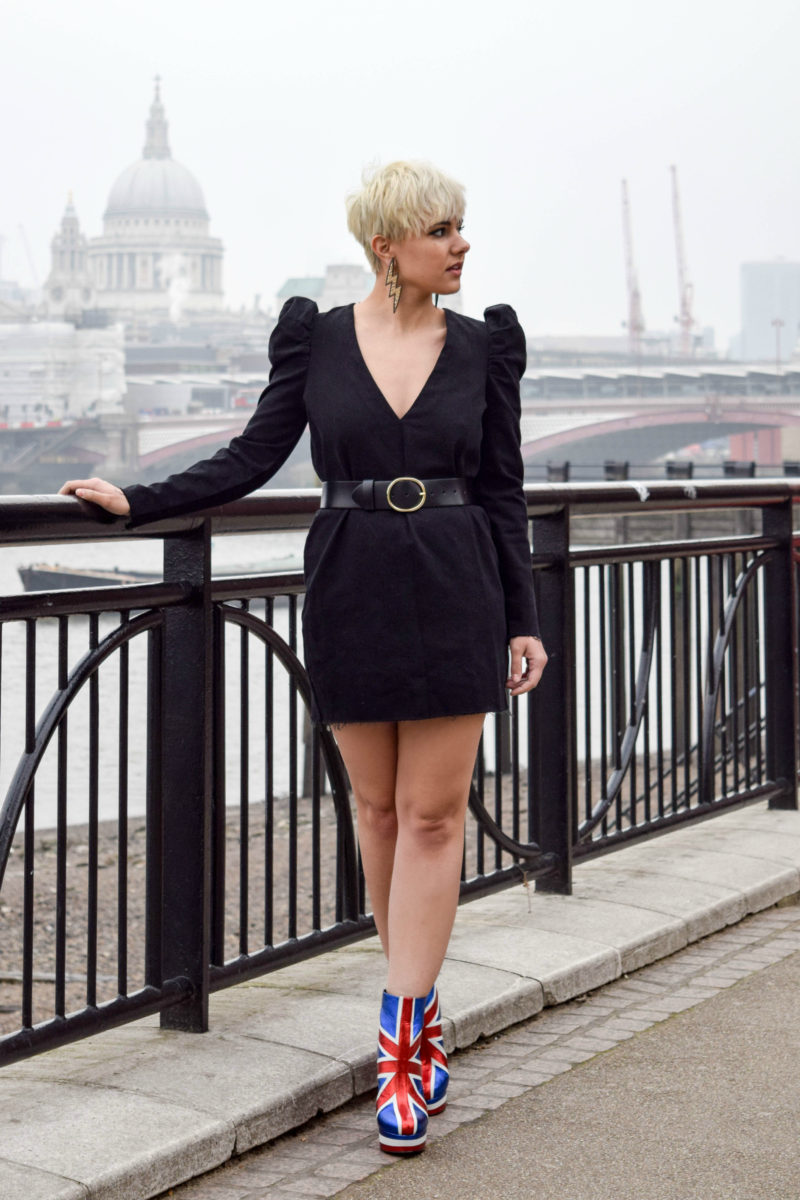 2. Strong Shoulders Look Good on Everyone
The trend with shoulders this go-round isn't quite as crazy as the true 80's shoulders, unless you are going really high-fashion, making this incredibly wearable. Adding structure to your shoulders squares your frame, helps accentuate the smallness of your waist and also balances out your hips making it a great way to create a perfect and flattering silhouette. For beginners try a slightly puffed shoulder to see how you like it. For experienced gals, go full mutton sleeve and have a ball doing it.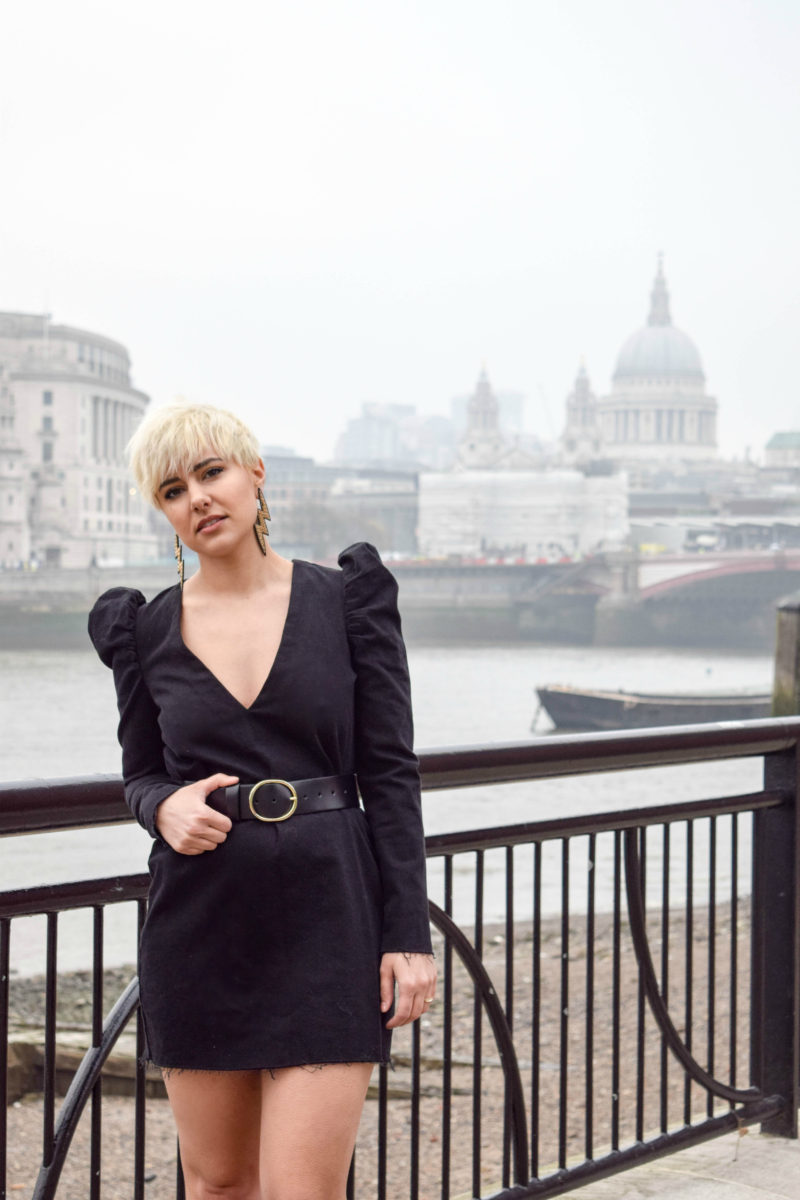 3. Embrace COLOR
Bright pink? Lilac purple? Electric Blue? All of these shades are 100% 80's inspired and guess what? You can even wear them all at once if you so choose. The 80's is about bold expression and what a better way to do it then embracing your favorite pantones? Feeling a bit intimidated by all the color possibilities? A great way to start is through your accessories or shoes introducing a pop of color here and there. For the bold among us take your cues from Celine and Balenciaga and see if you can be a rainbow from head to toe. I promise the result will be stunning.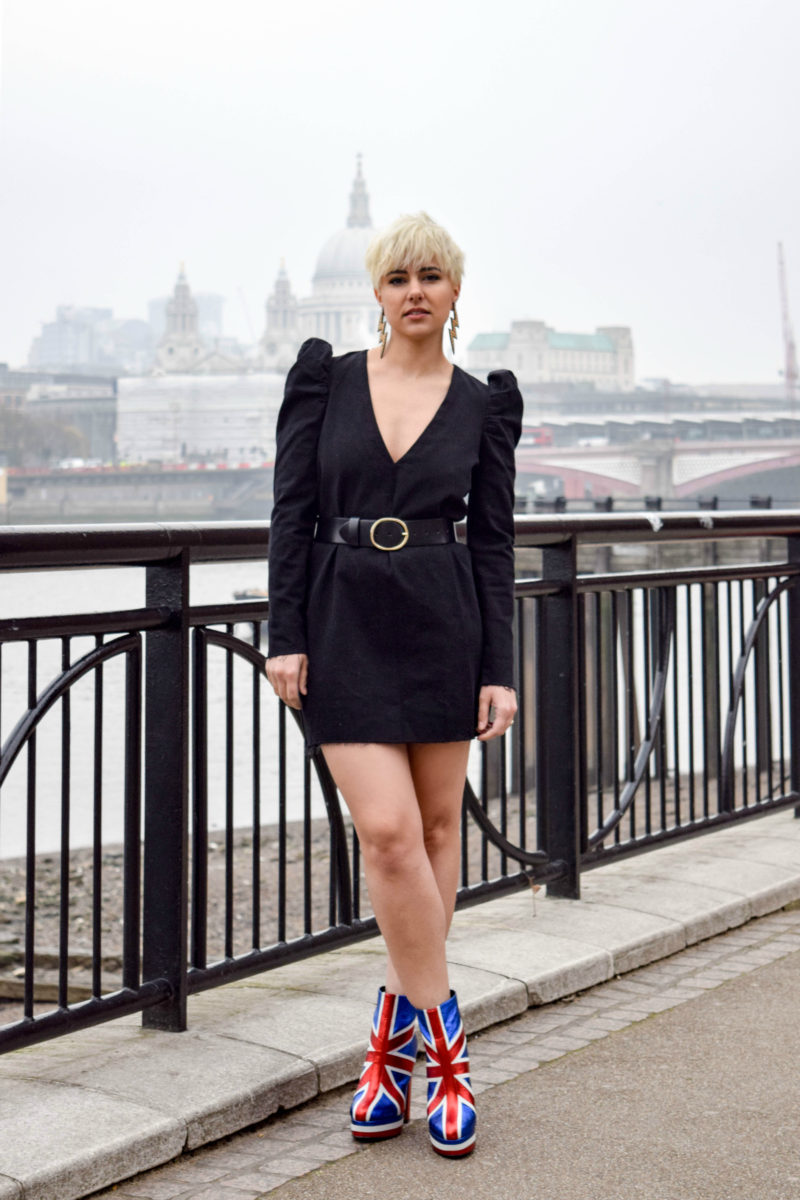 4. You Basically Get to Dress Like a Rock Star
Patent leather, platform boots and puffed shoulders? This sounds like something out of a Blondie show and it should! Half of the fun of this trend is being over the top so having a concert in mind is a great way to start. Let this trend inspire you to embrace the crazy fun pieces that you previously were hesitant to try because it's all about the showmanship and having a great time.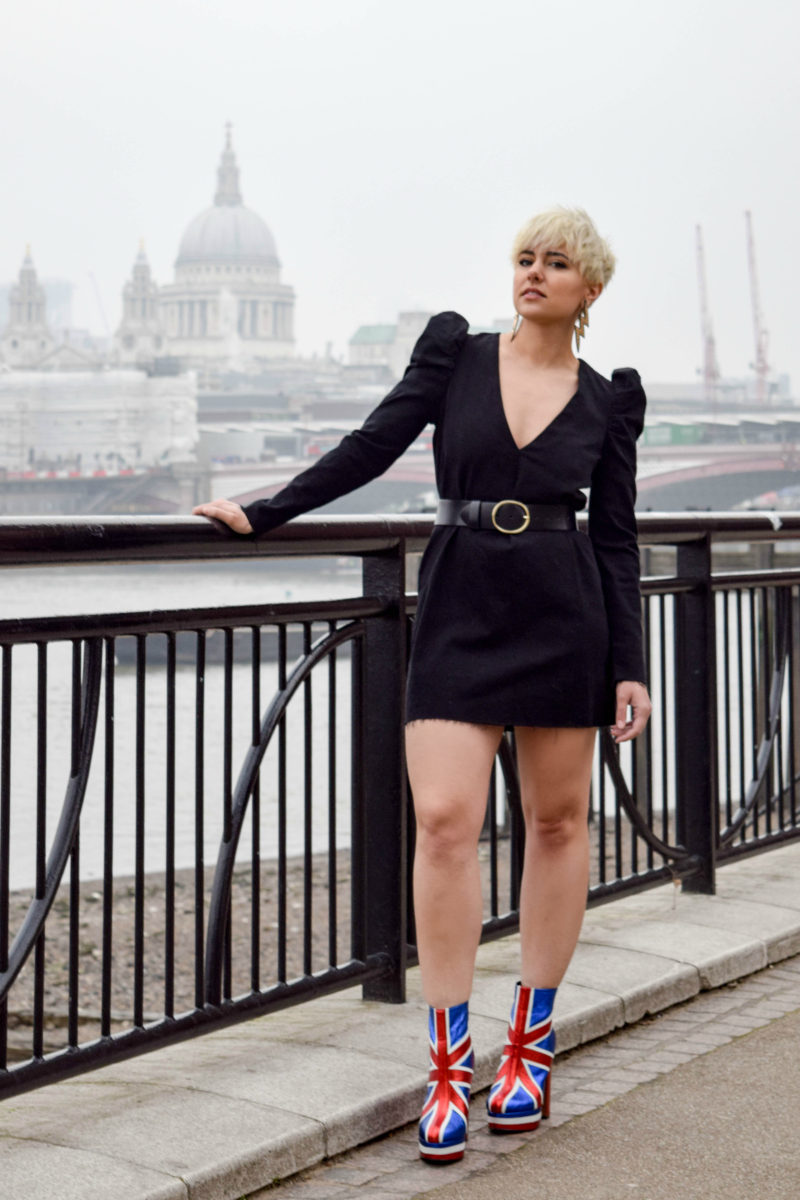 5. This Version of the 80's is LITERAL So Have Fun!
Hello Daryl Hannah. This isn't just an 'inspired by' this resurgence of the 80's trend is literal meaning head to toe oversized suiting, full on band gear, wide leg pants galore etc. You are meant to look like you stepped out of a time machine like the empowered, fully expressed feminist that you are so embrace this trend to the fullest! The 80's trend just hit the runways so expect to see more of it showing up in your retailers throughout the year and into the Fall. That means you have plenty of time to start experimenting and experiencing how fun this trend can be! Don't be afraid, the 80's were a bold time in fashion and it is going to be a great time revisiting that decade.
Today's Look:
Zara Dress | Union Jack Platform Boots | Celine inspired Belt (simiar HERE) | H&M Earrings