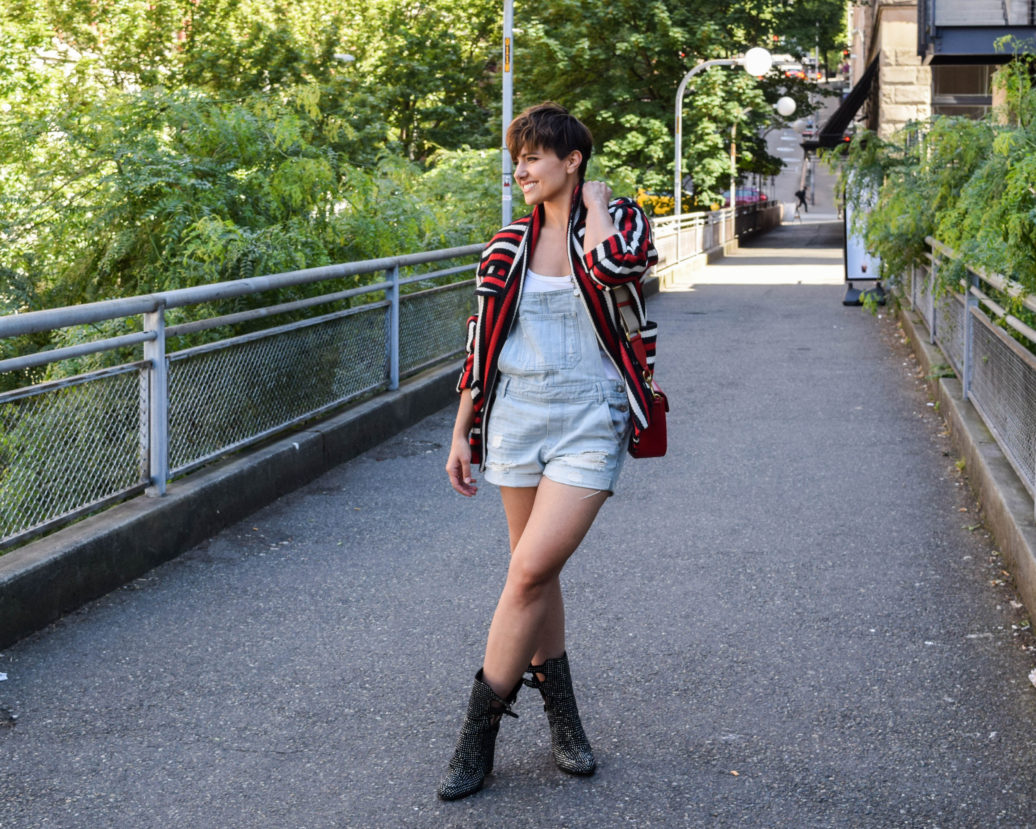 You have been stalking it for weeks: that perfect jacket/bag/pair of shoes you saw on that runway/blogger in that certain issue of Vogue and you know, deep down, with that jacket you would be a more fully realized human being. The only problem is that jacket is $600 and that handbag is 2k and you still do have to pay rent this month. But then comes sale season, aka the beginning of summer when retailers are clearing out THEIR closets getting ready for fall because well retail seasons aren't the seasons that match the weather especially when it comes to designer collections. This, ladies and gentlemen is when you should put in the time scouring the sites and keeping tabs on that one magical item because it is available somewhere and the time to get it is now. Why is now the time, the place and the moment? Read on to find out.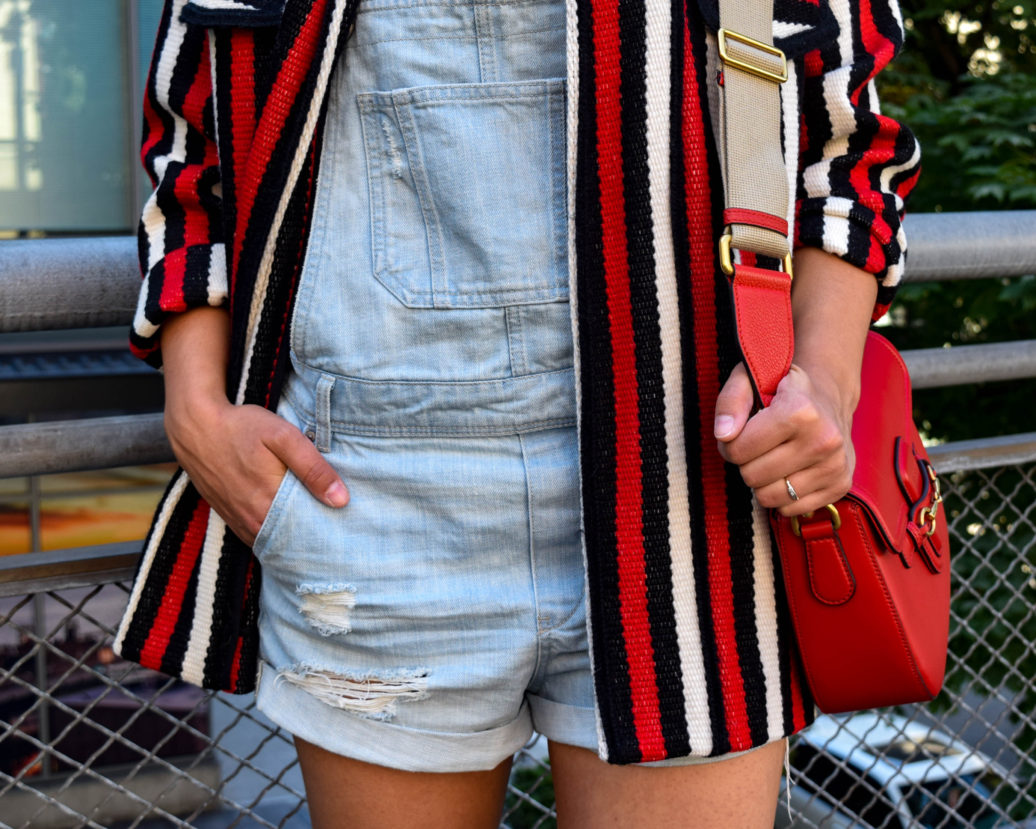 1.) It's the End of the Season
Sure retailers have sales all of the time, monthly, quarterly etc. but true designer stores follow the runways, splitting up the year into Resort, Spring Pre-Fall and Fall. It's barely the beginning of summer yet Spring product is ancient in the designer world and any leftover Fall product is even older. Whenever a new season is starting all of the old season's product needs to go on sale in order to make way for the latest and greatest fresh off the runways. You will notice the truth in this cadence when Matches Fashion, Net-A-Porter, Nordstrom, Neiman's and all other luxury retailers all of a sudden mark down their designer collections all at the same time. I love the end of season sales for designer products because with this synchronized cadence you also can look up your item on the Shopstyle app and price compare to make sure you are getting the best deal since everyone is having their designer sale at the same time. That's right, I said price shopping for designer items. This is why you need to pay attention to the Designer seasons (or just follow the blog.)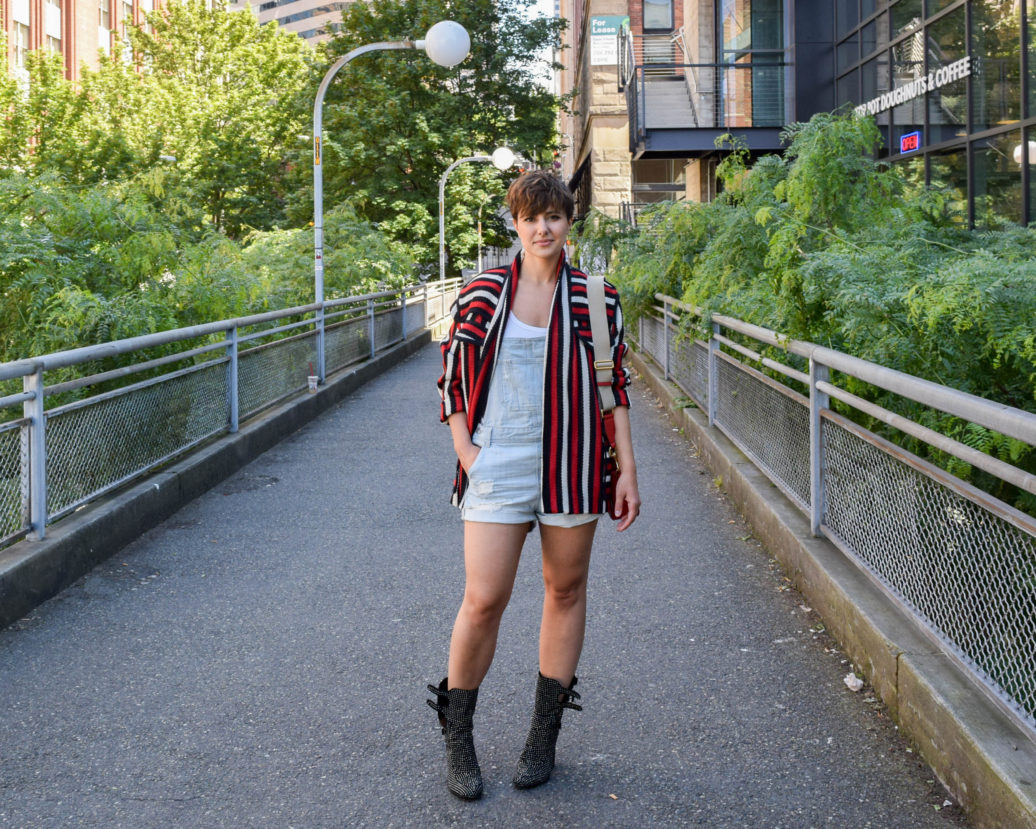 2.) You AREN'T Just Buying it Because It's On Sale
End of season designer sales should be music to your ears and if you have done your homework you should be ready to spring once they happen. Take this Breeda jacket from Etoile by Isabel Marant. I absolutely LOVED it when I first saw it, contemplated buying it and then realized groceries were probably more important no matter how stunning it was. Instead I used my tools to help me keep track of the jacket so when it did go on sale I would be ready. I love the Shopstyle app for this since you can create favorite lists AND even sign up for sale notifications. If you are diligent about keeping tabs on items you love by the end of the season you may find yourself over some trends and even more committed to other pieces. THOSE are what you should be buying during these sales and since you put all that work into waiting for them you deserve them.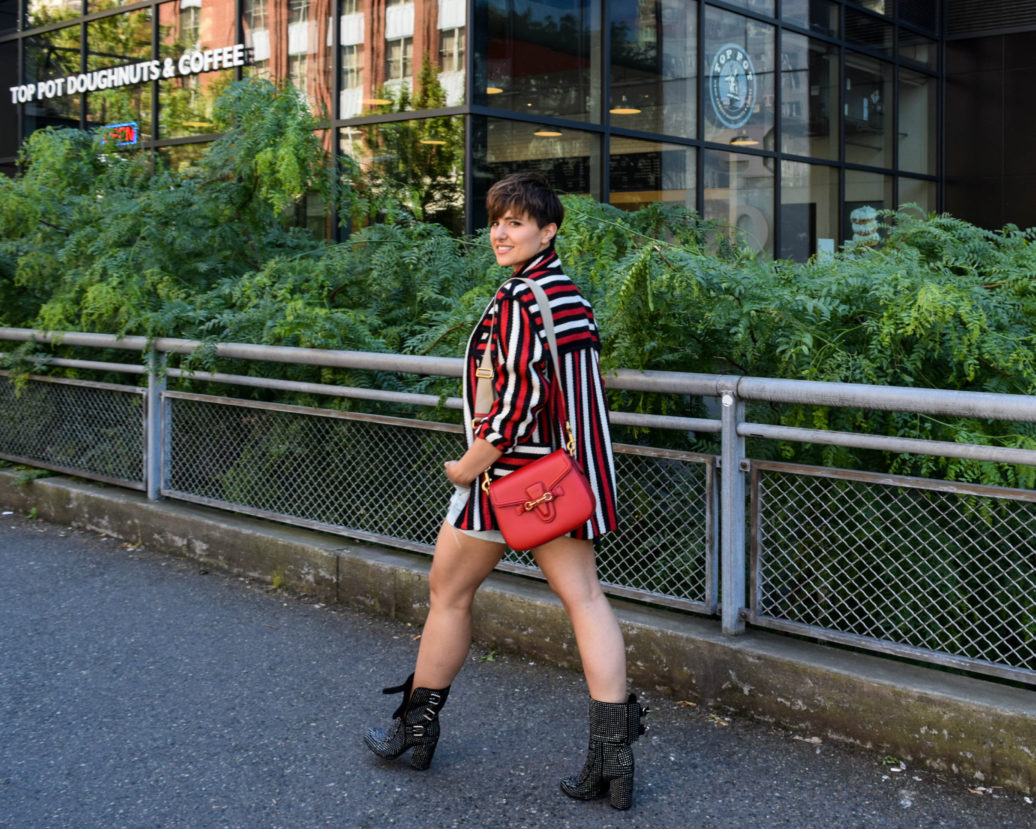 3.) Designer Pieces Have Staying Power
Last but not least we must address the mini elephant in the room: Designer pieces, even on sale, are still expensive. Sure you might be able to score a pair of Stella McCartney platforms for the price of a contemporary brand but they are still an investment. So here's why you should make the choice to invest, first, they generally last a lot longer. Quality is one of the things you should be expecting with a designer item and that craftsmanship will make your chosen piece a part of your closet for as many years as you want it to. Secondly, they aren't as trendy. Yes you may be buying an off the should shirt or a bomber jacket that is exactly THE hottest trend of the moment but designer items usually push the trend a bit earlier than everyone else so you are likely so still be on trend with that item in a year's time. However when the trend moves on a designer item tends to become a collector's item rather than an old fad, something you can continue to keep because even in last season's silhouette it will still be a gorgeous piece you can have forever rather than something you feel the need to donate at the end of the season.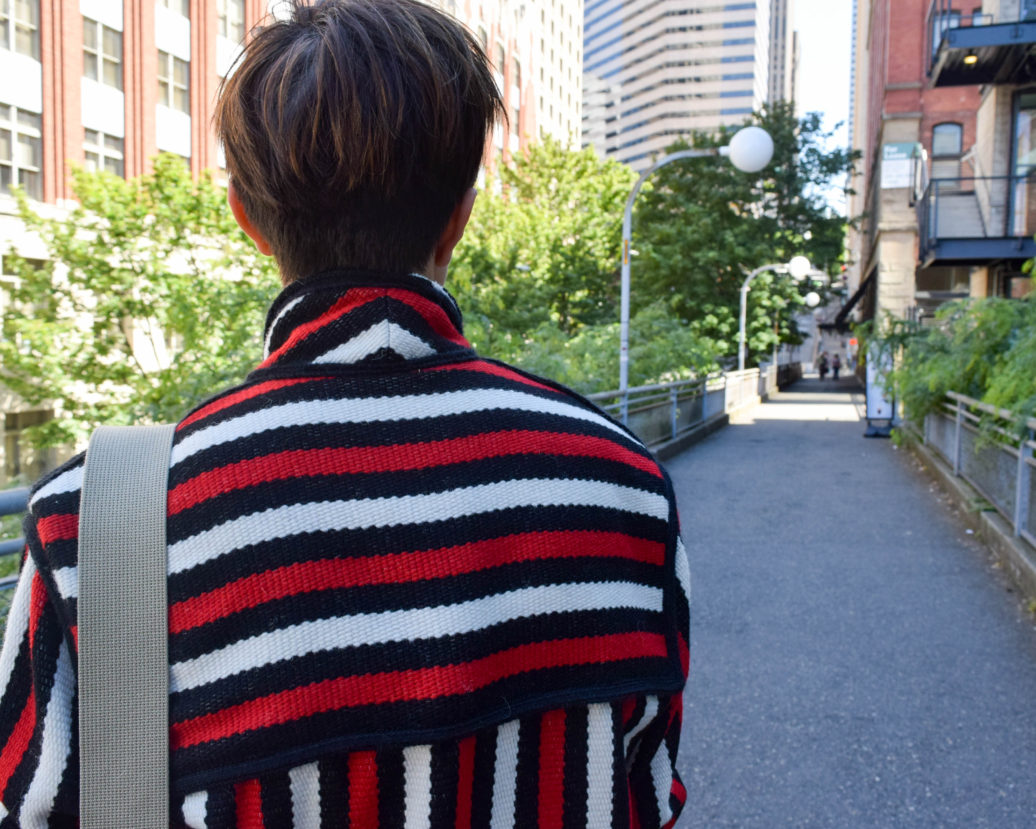 The sales have started, the closet cleanup has begun and now that you know why and how to make the most of the designer sales this year it is time to start shopping. You can check out my favorite designer sites below or forge your own path, it's up to you. And remember, this is about thoughtfully making purchases not simply buying the first thing you see. Happy Designer shopping and thanks for reading. Cheers, -Rebecca