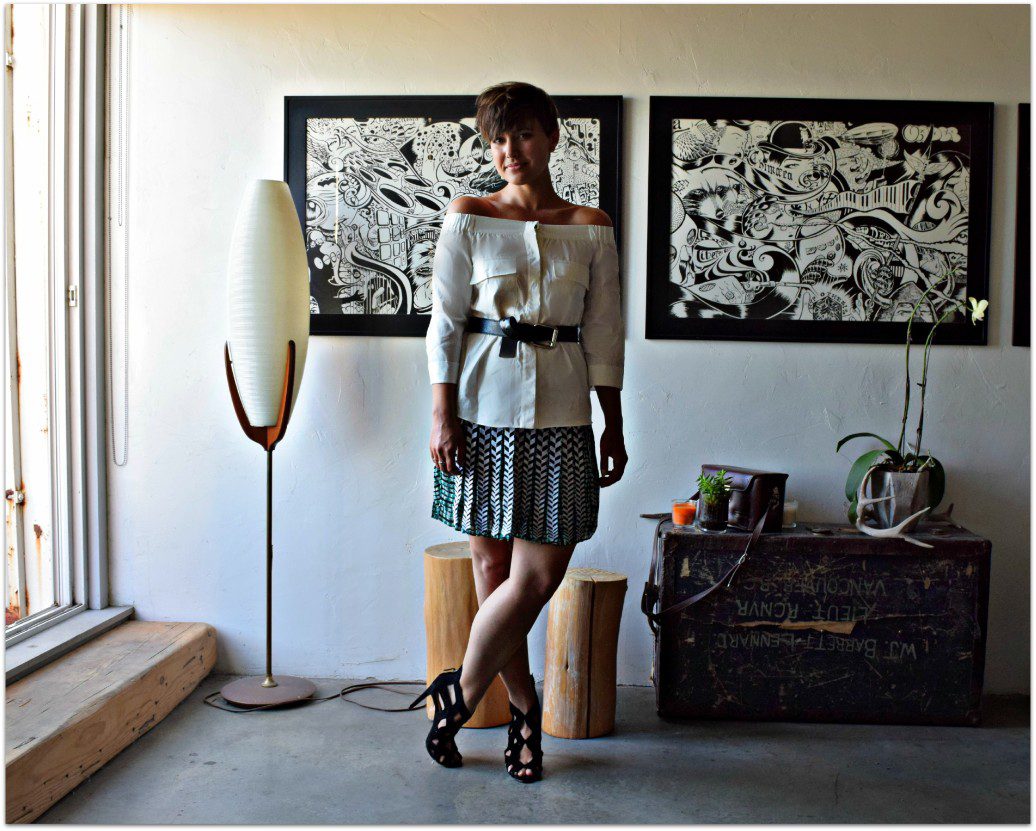 There is an undeniable relationship between travel and fashion; when you travel you are exposed to new styles, trends, cultures and fabrications and there is something about global styles and trends being readily available that motivate you to seek out their source. Perhaps that is why so many fashion bloggers are almost as dedicated to traveling as they are to sharing their outfit ideas.
My recent Vancouver trip was loads of fun and while Canada is just a short hop from my hometown of Seattle the food, the people and the style is still quite different. Vancouver is definitely a tourist destination especially via cruise ship so at any given time the city is full of not just locals but many tourists like myself. We were fortunate on this recent trip to have incredible restaurant recommendations which made exploring and dining our main activities. Those recommendations were just too good to not share so your next visit I highly recommend The Hawksworth Restaurant for a more formal dining, Vij's for the best Indian cuisine you have ever had and Ask For Luigi for an unconventional Italian Brunch that will leave you incredibly satisfied.
Some insider tips:
The Hawksworth will require a reservation but it is oh so worth it and you will see everyone from casually dressed families dining to cocktail attired dates so dress up if you so choose but it isn't required.
Vij's is a not-so-well kept secret in Vancouver and they don't take reservations so be prepared to either get there before they open or wait a while for your table. Waiting however is really not so unpleasant because you are supplied with complementary appetizers the entire time so by the time you sit down you have already had a teaser of what you will be eating and you appetite will be fully whetted.
Ask for Luigi is a newer restaurant that is housed in a small, intimate space so also expect a potential line here, very indicative of its popularity. To mix it up I suggest trying their brunch where a hearty pasta dish is topped off with a fried egg to 'breakfast-ify' it which works incredibly well. Also no matter what you do, you MUST try the fried cheese balls.
Enough about food though, the very style and layout of the city itself, especially Gastown where we stayed was so incredibly inspired with its architecture and clear aesthetic vision. Almost everywhere we visited had a similar industrial meets minimal with a hint of vintage aesthetic that was so hard to not want to emulate. It was that clean look that inspired this evening outfit which I wore out on the town.
The off-the shoulder H&M blouse (shop the link below) gave a vintage meets minimal feel combined with an art deco print Parker skirt. The tied belt added a harder feel to the look and paired with fun Zara dancing shoes I was ready to take on the town. Where was the last place you traveled that inspired you to dress differently? Let me know in the comments below. Thanks for reading! xo-Rebecca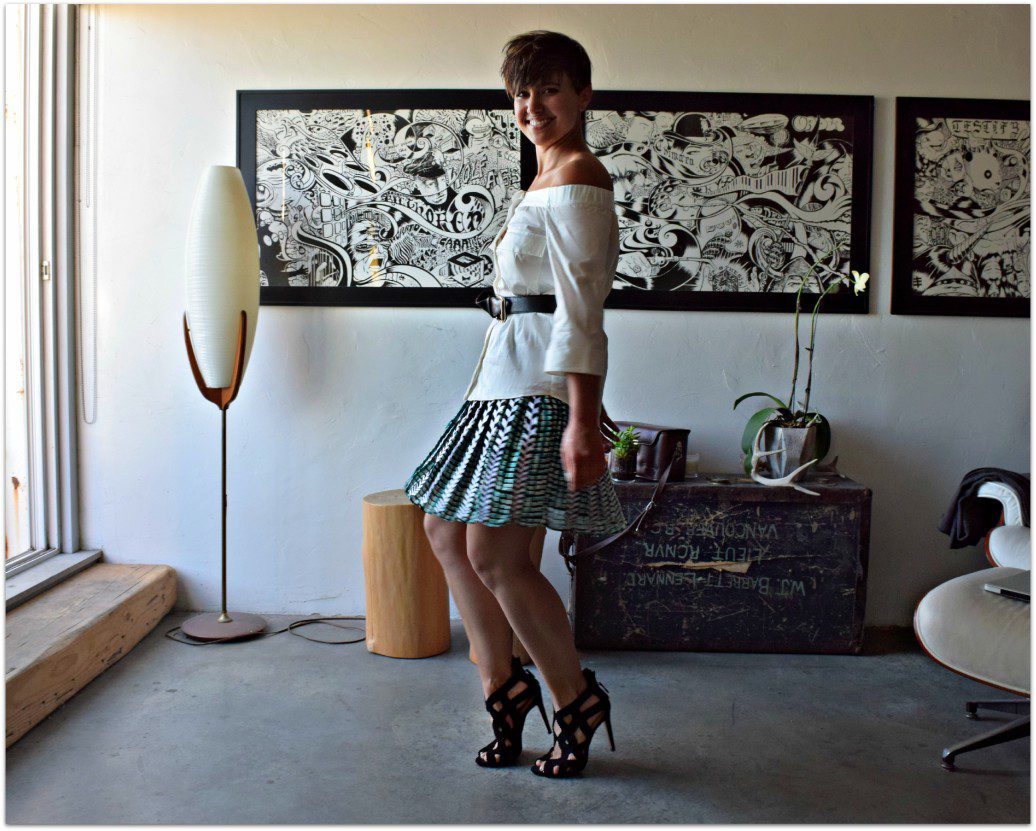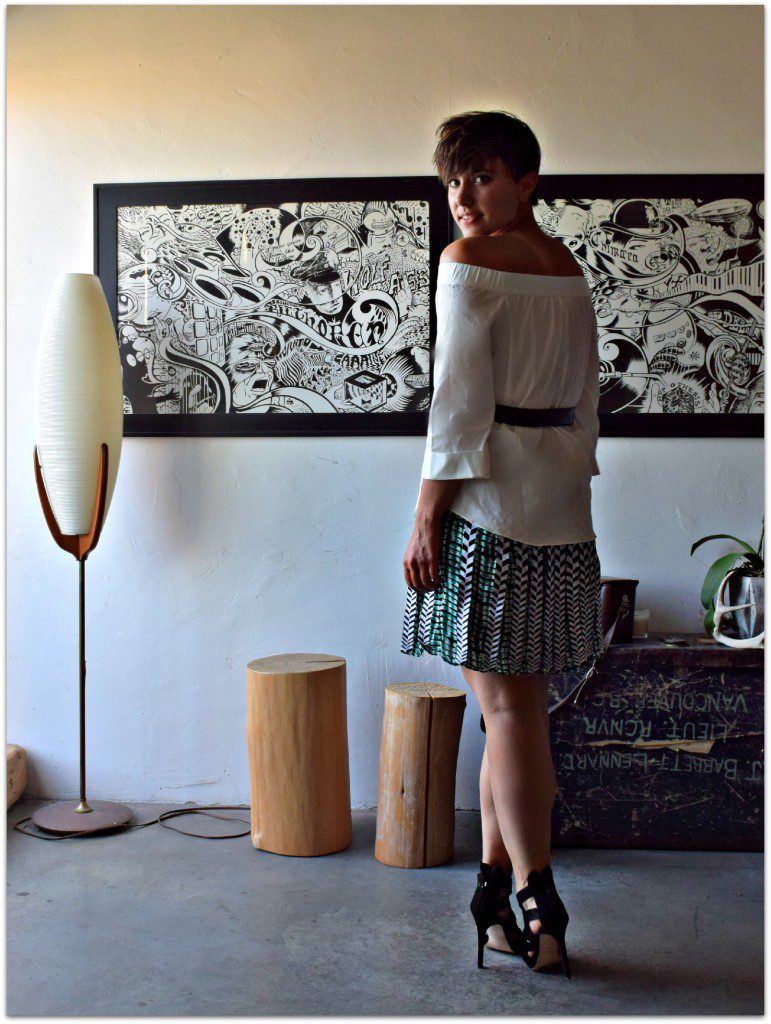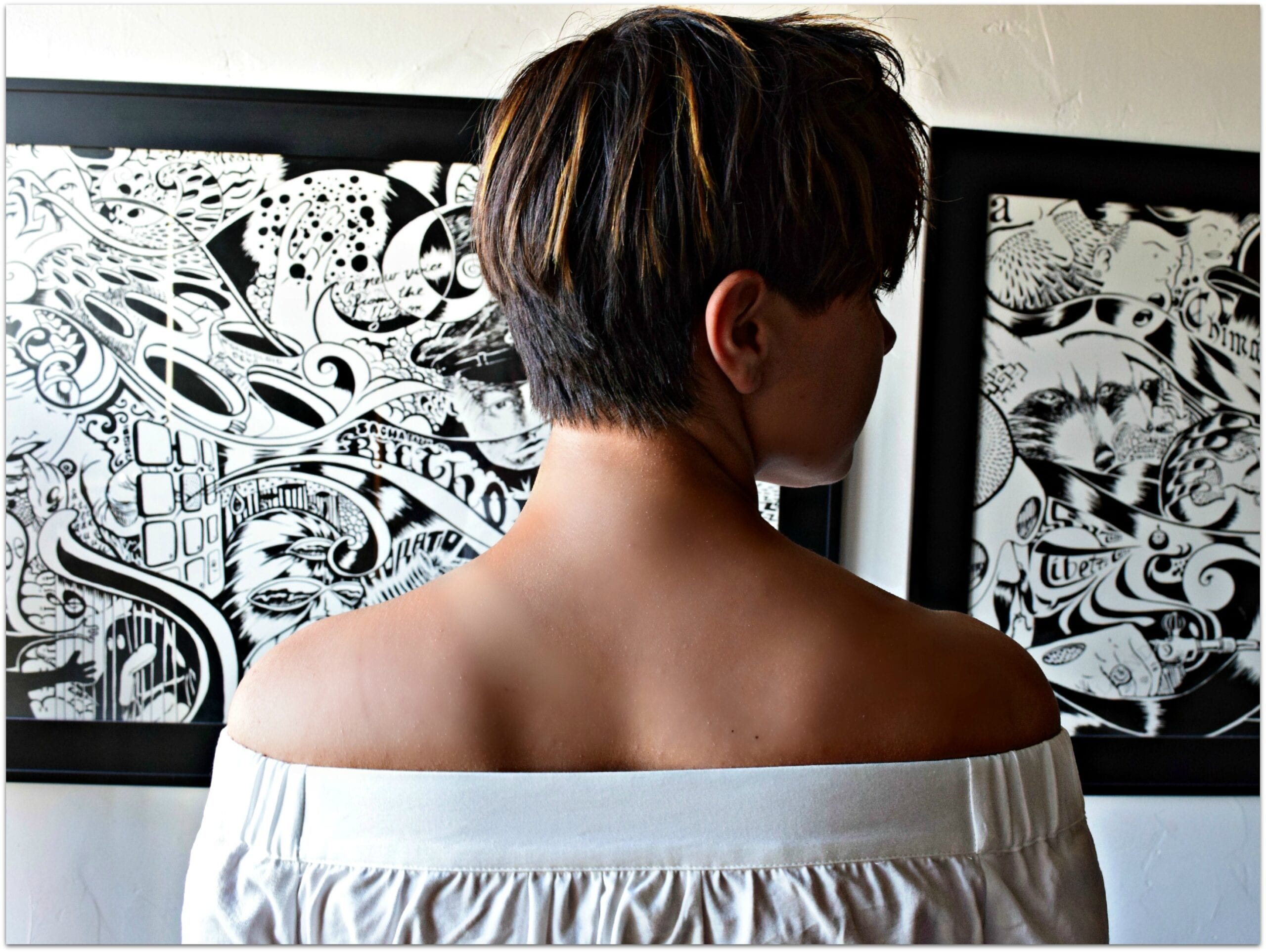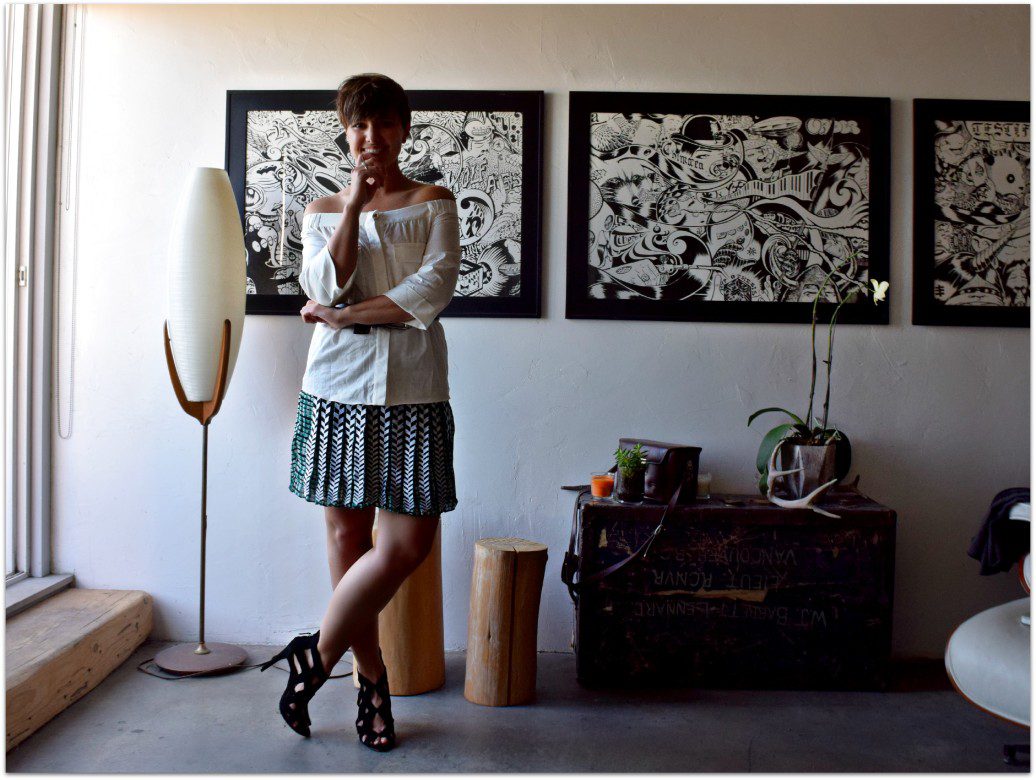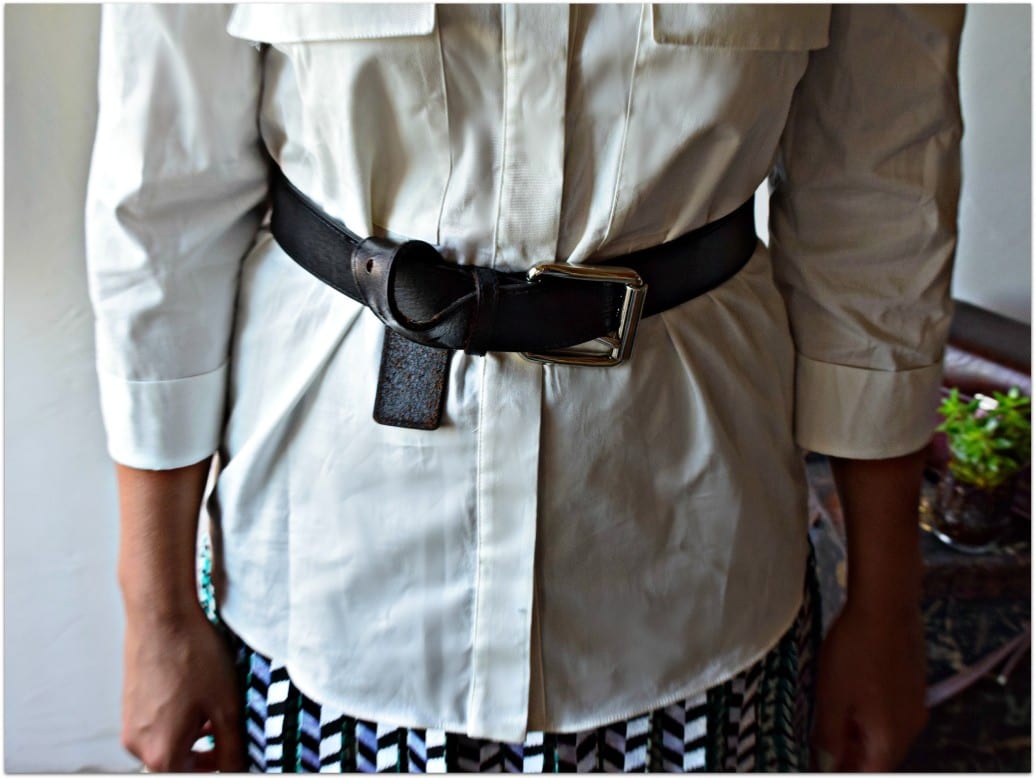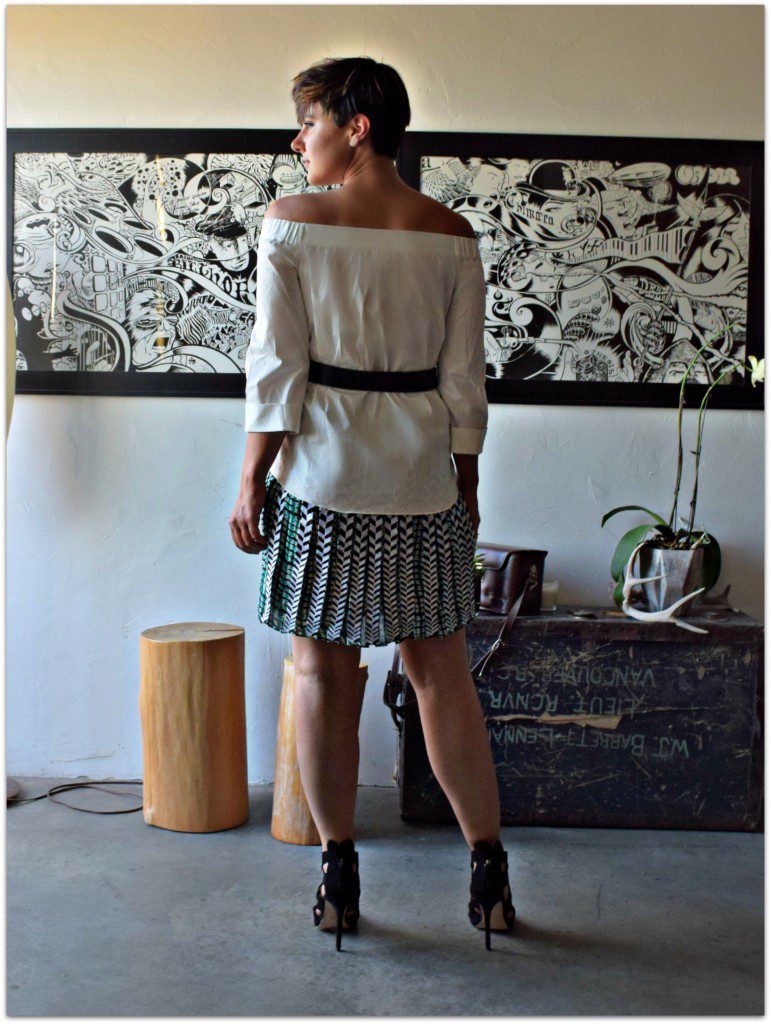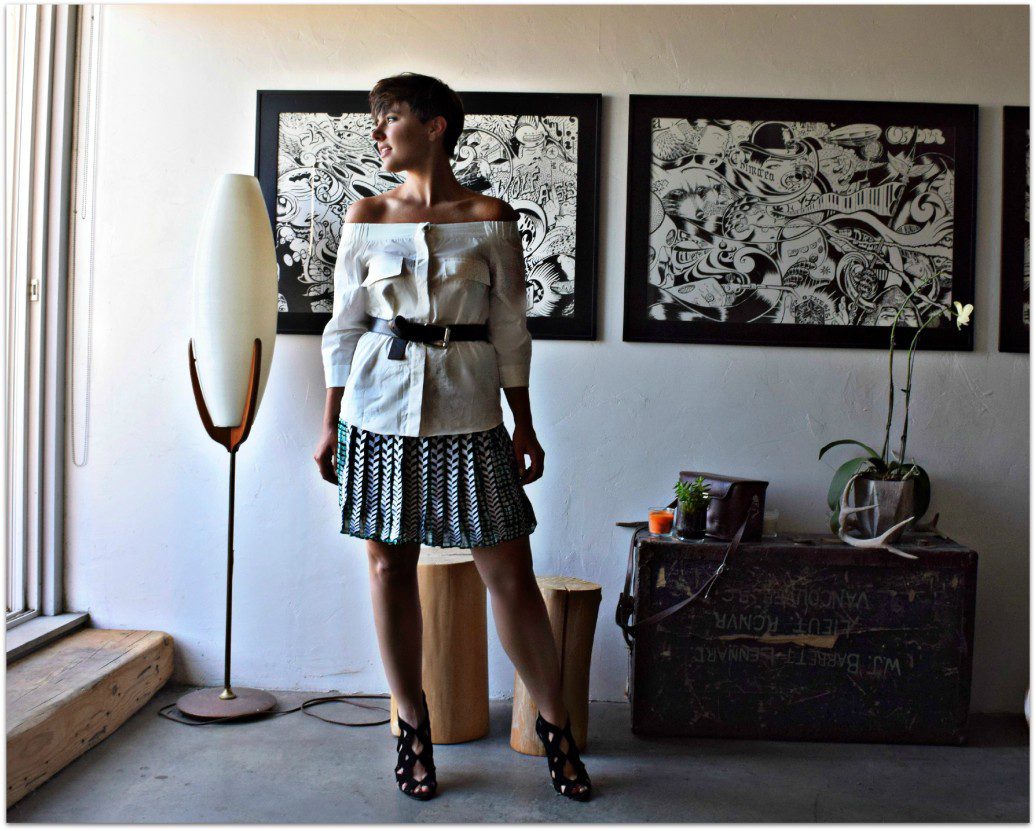 Off the Shoulder Blouse H&M, Parker Pleated Skirt similar here,  Zara Heels similar here