There is nothing more fun than when a random item from your closet suddenly appears on a new season's runway and is forecasted to be a new 'hot trend.' In the case of my sleeping bag-esque coat the 'hot trend' portion may be a bit of an exaggeration yet I was thrilled nonetheless to see similar pieces walk down the Marques Almeida runway this recent Fall '16 Fashion week.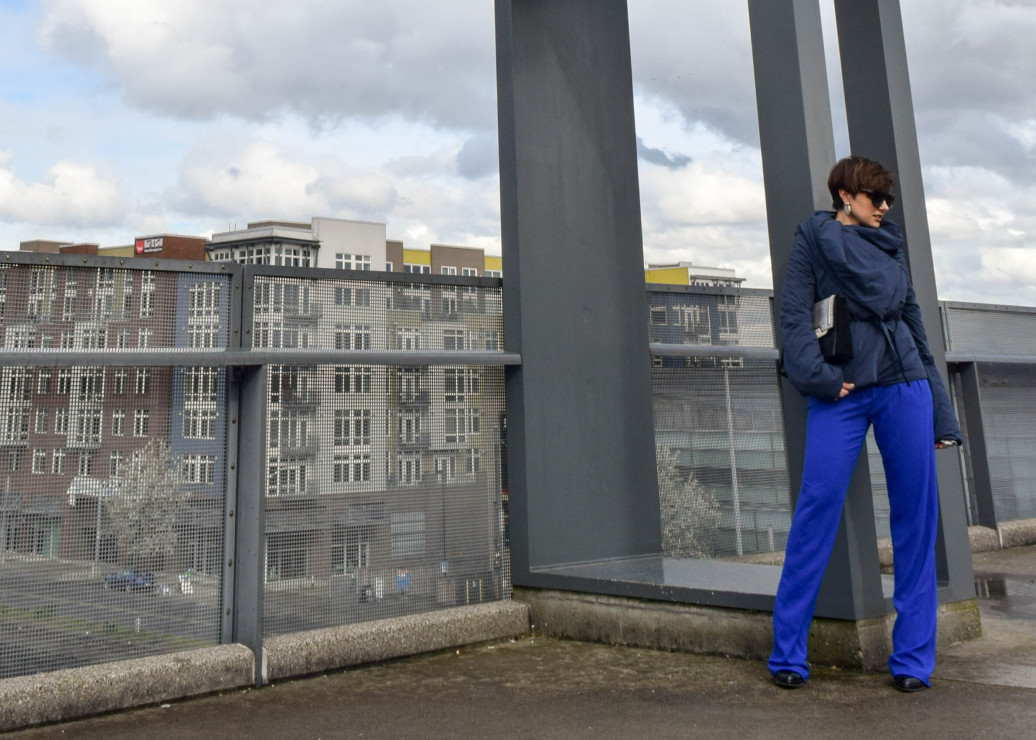 This particular coat of mine has jokingly been referred to as 'perfect for sleeping in', 'great for camping' and 'a classic Seattle item' all of which I love, however none of which scream high fashion. That is they didn't until Marques Almeida marched the models seen below down his runway in exactly the same type of outerwear, affectionately called sleeping bag coats. My version of this runway stunner was scored from a local boutique's warehouse sale is beautifully made, incredibly high quality and one of the most comfortable things I own in my closet so I happily wear it as frequently as possible.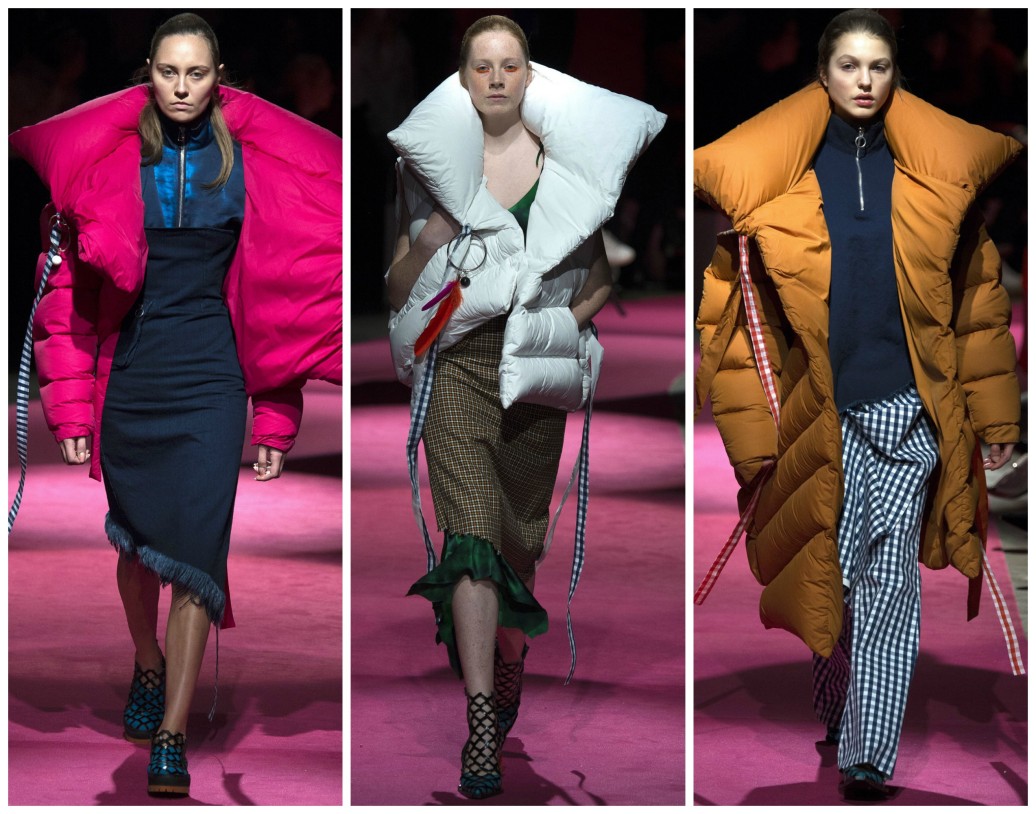 The silhouette of this fabulous style of outerwear incorporates a shawl collar that easily wraps close to your neck for warmth as well as ties for closing and cinching the coat. The quilted style (especially when filled with a soft down-like substance) feels exactly like you expect it to: like your sleeping bag and your duvet comforter had a baby. It's amazing. What really strikes my fancy about this whole trend is that it's a practical and comfortable coat style and it doesn't take an outlandish fashionista to pull it off, unless you are trying some of Almeida's bold colors. The moral of the story is I will be proudly continuing to wear this sleeping bag style coat and I certainly look forward to it becoming a more mainstream silhouette and seeing it in stores everywhere and when that does happen I urge you to get one for yourself because style and immense comfort married together so well is hard to find.
Thanks for reading. Cheers! -Rebecca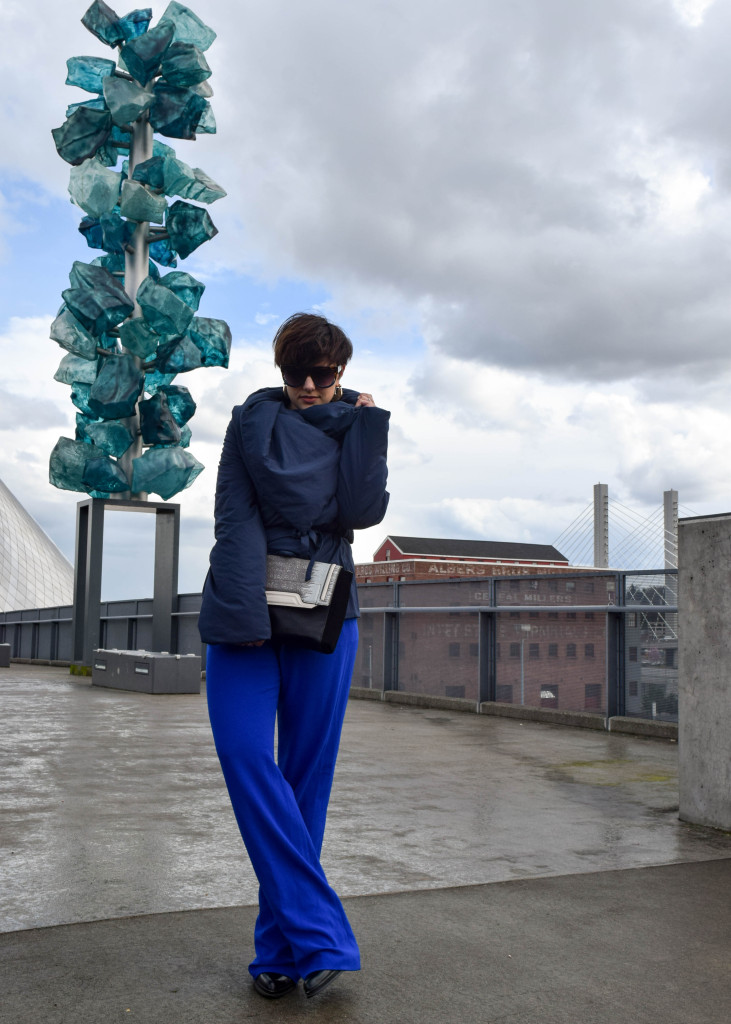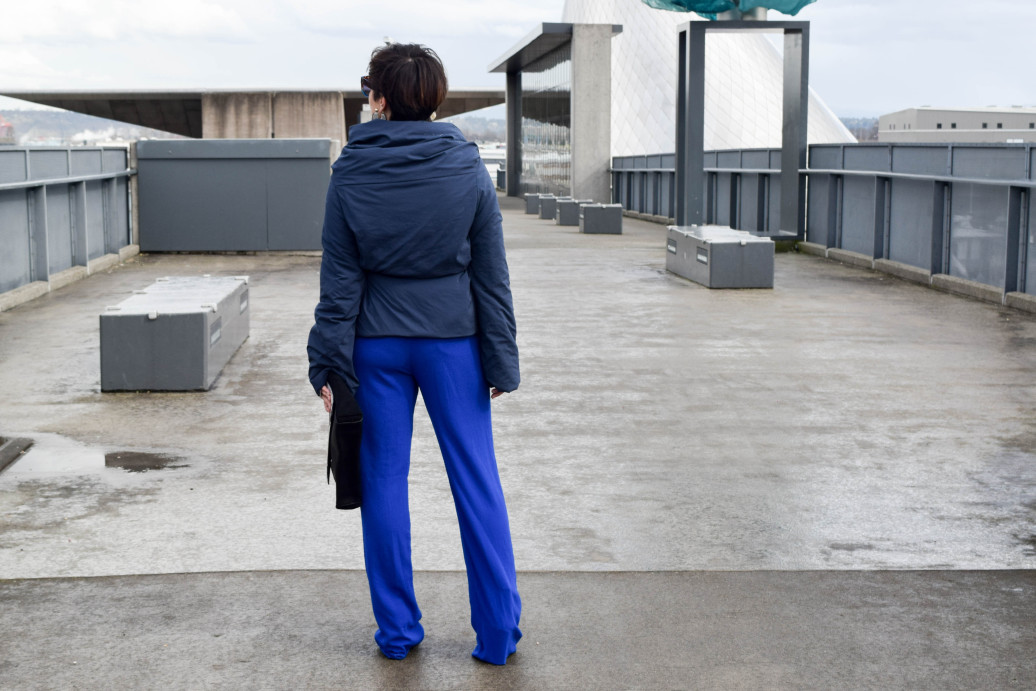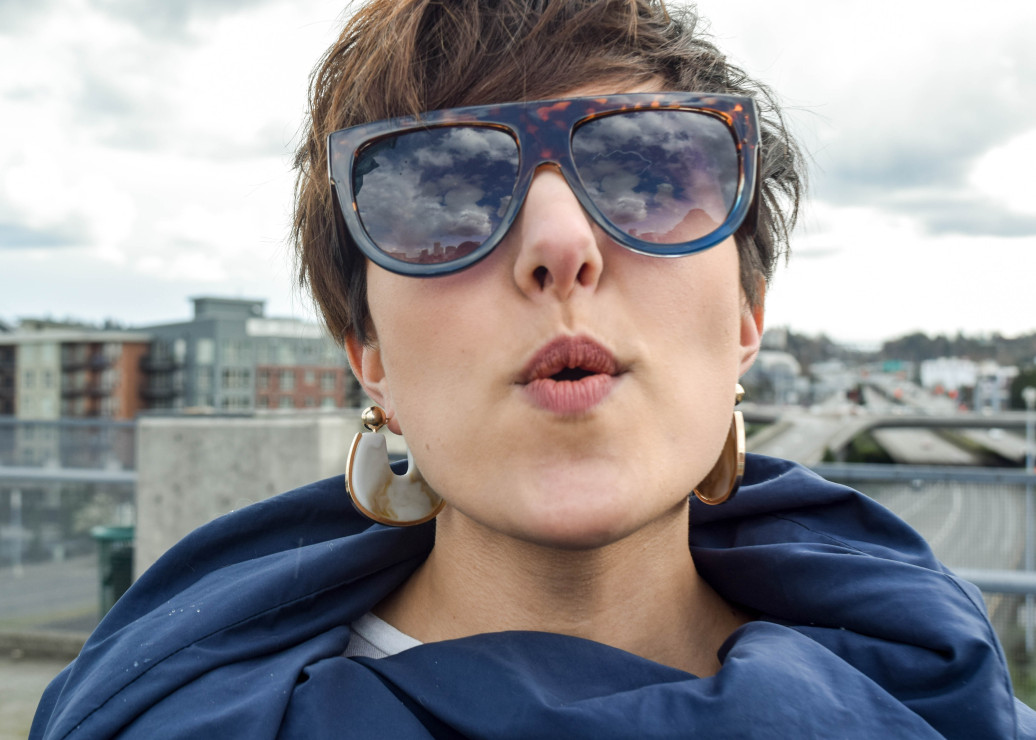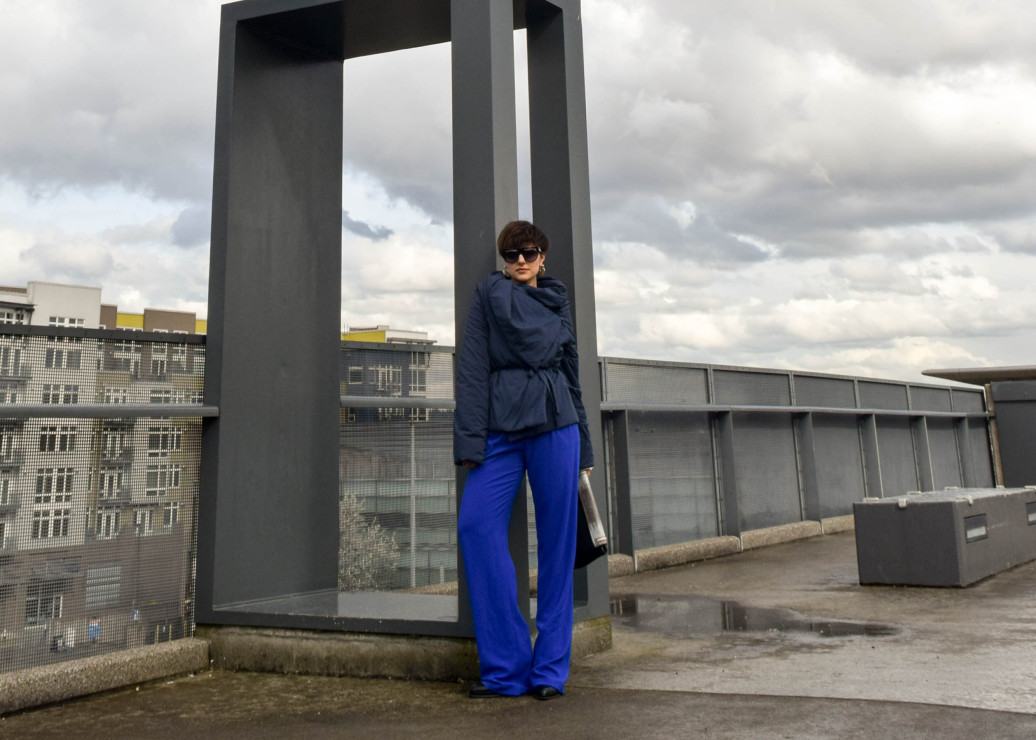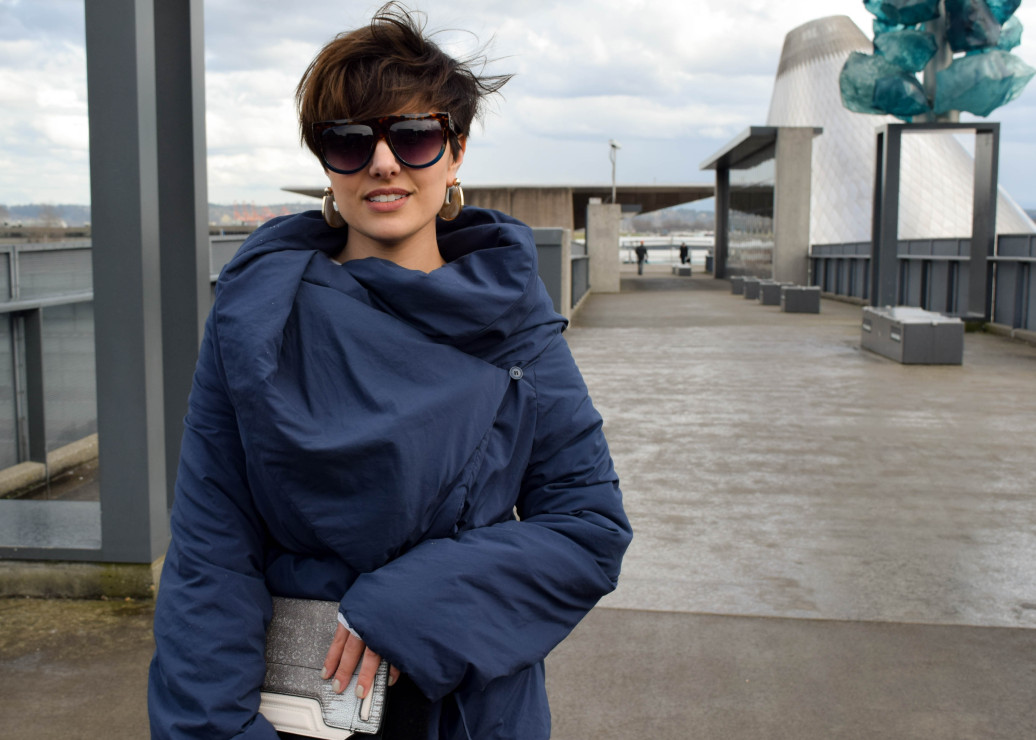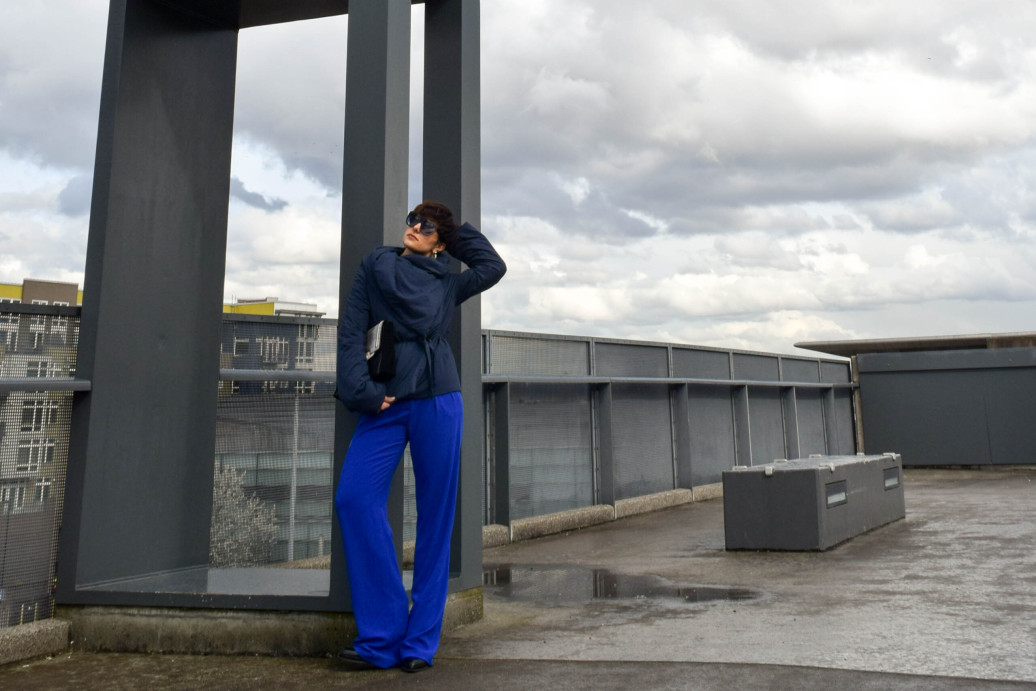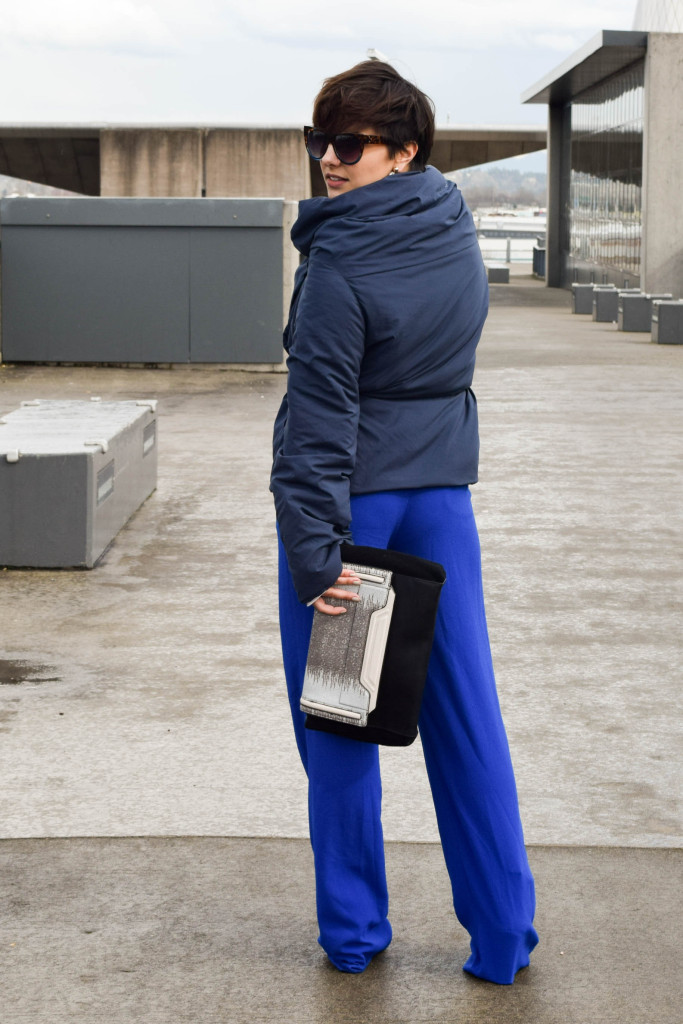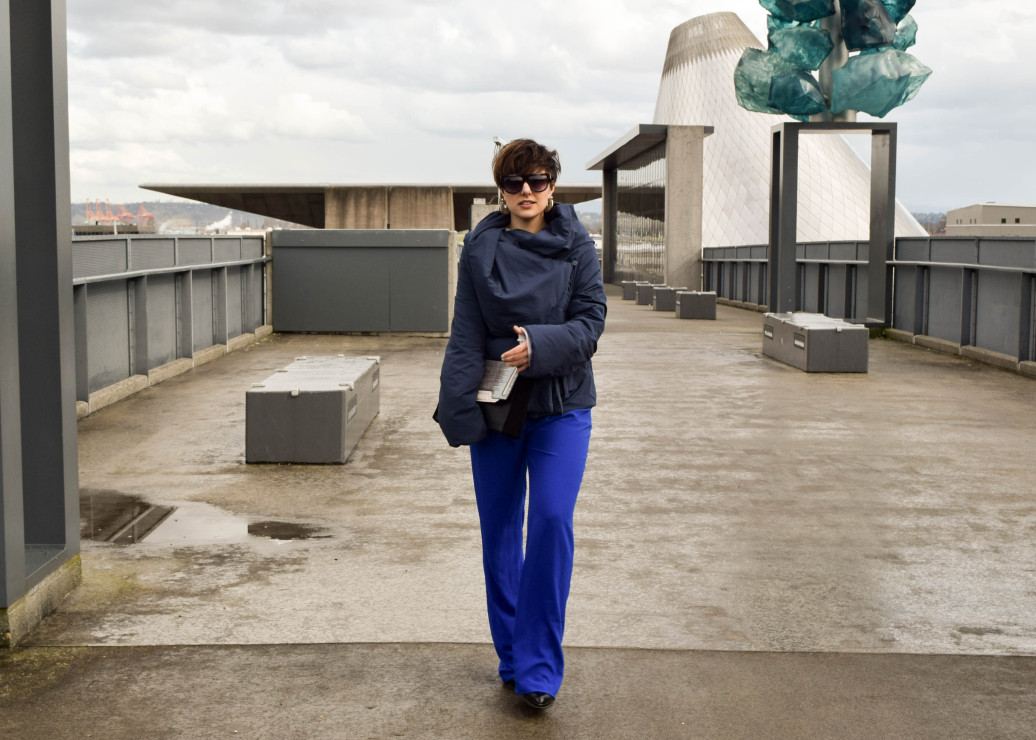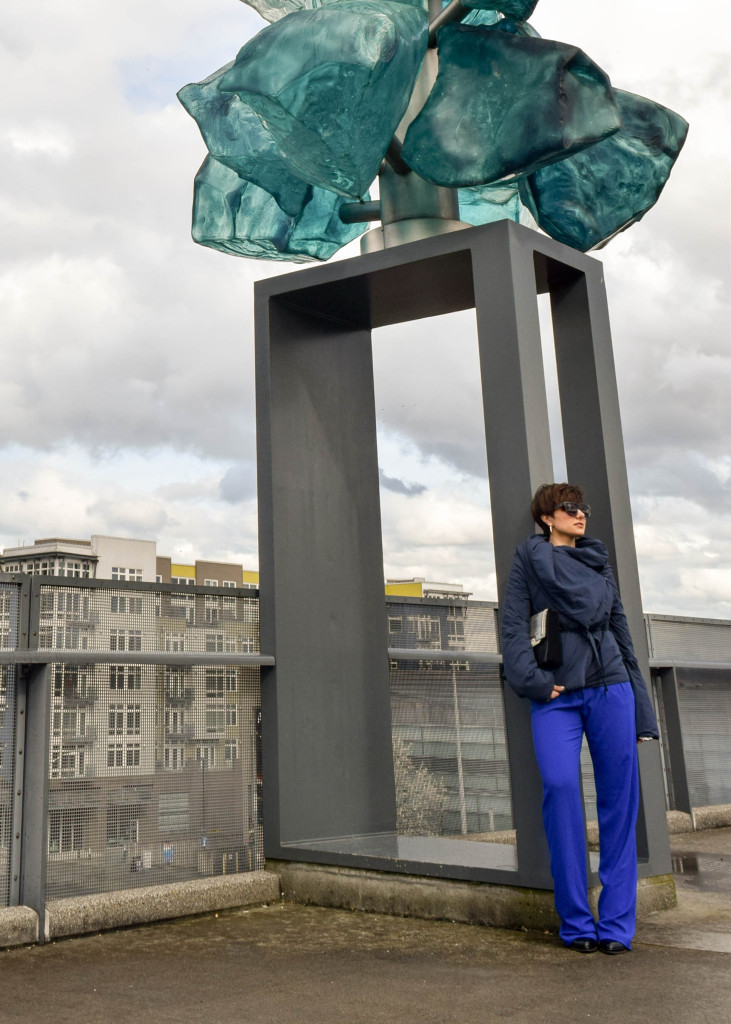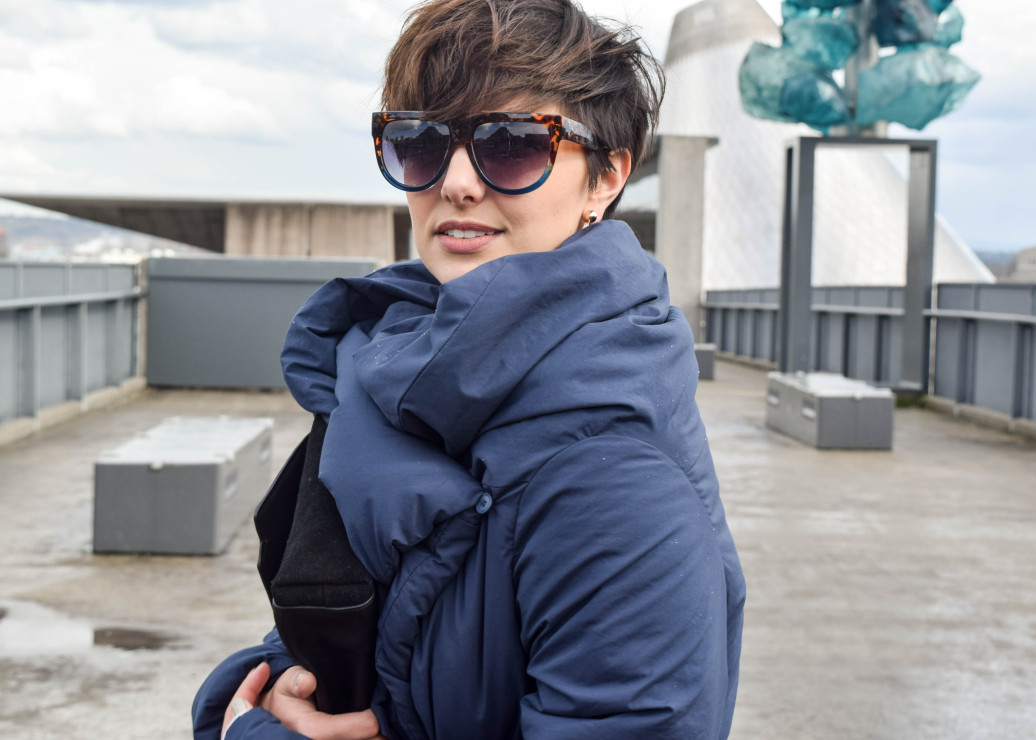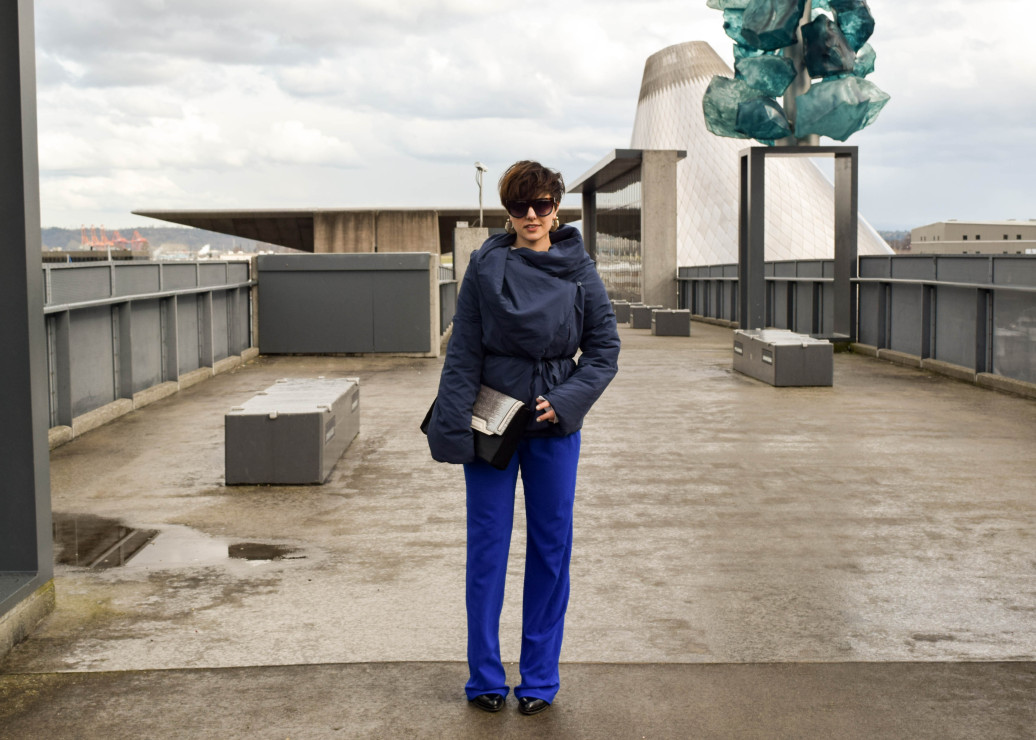 -Coat Lilith from Baby & Co HERE
-Wide Blue Trouser Zara similar HERE
-Flat Top Sunglasses (Celine Knockoffs) HERE