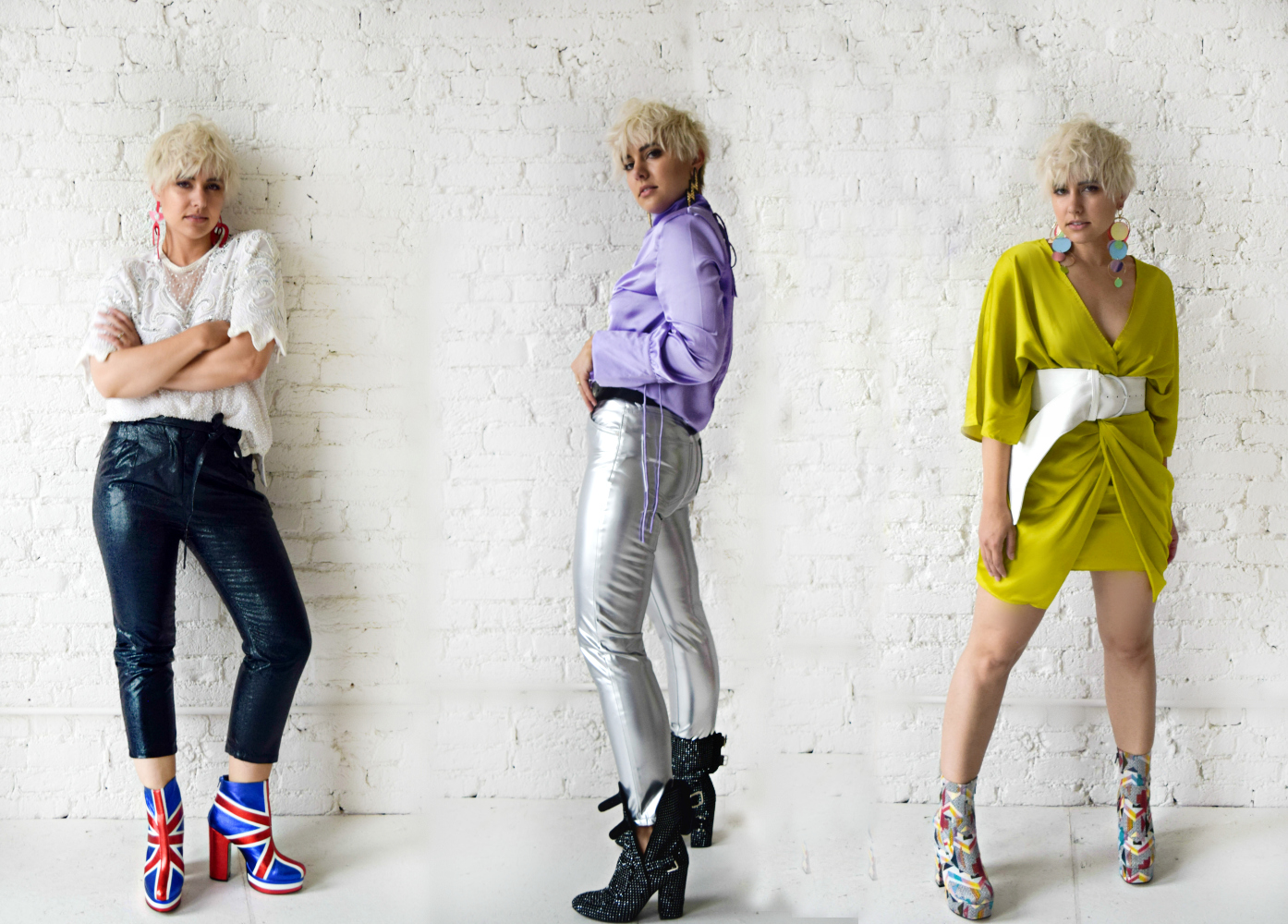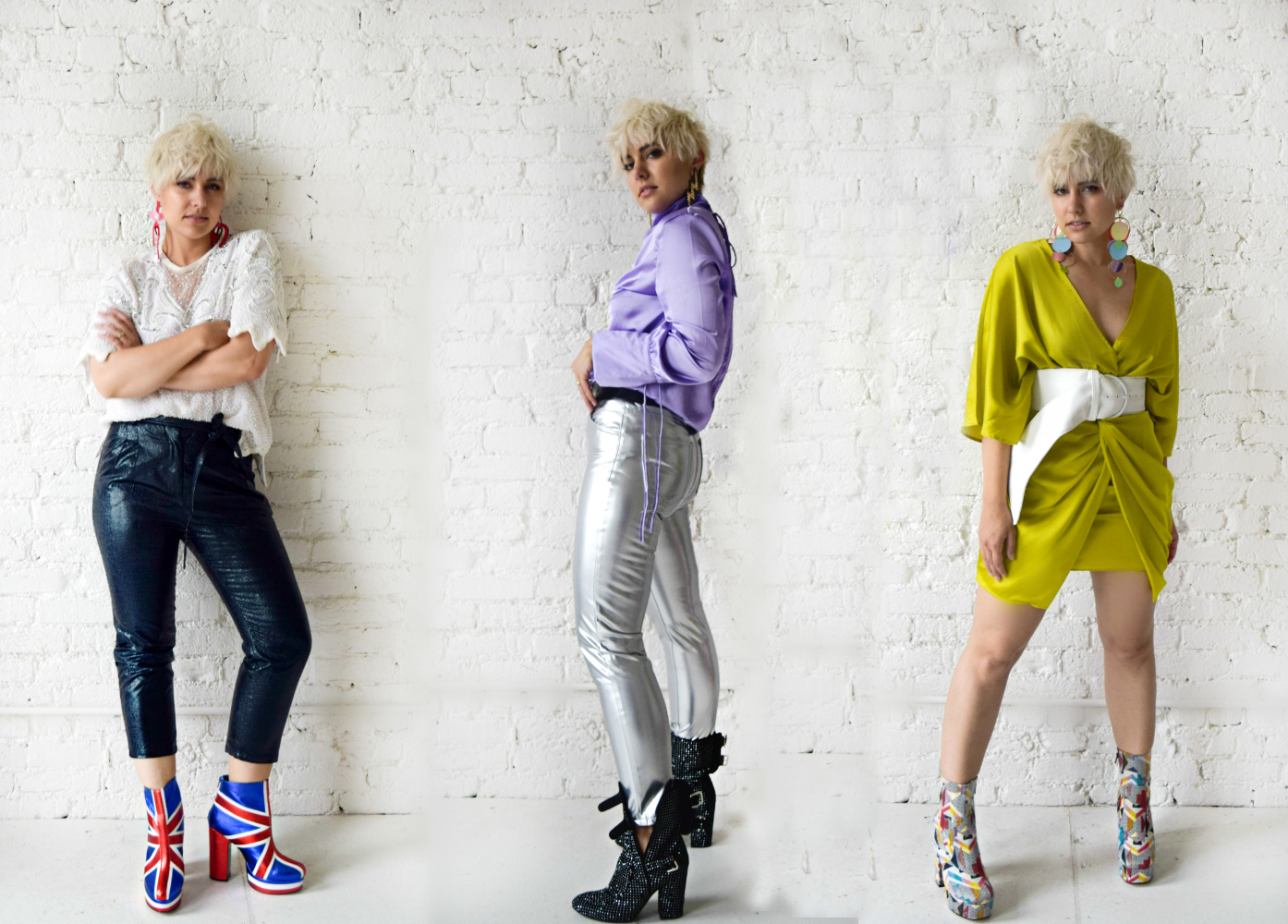 From the runways of Spring and Fall to the newest Netflix original series GLOW, the '80's obsession is alive and well and only getting more popular. Perhaps it is the playfulness or the expressiveness of the clothing that makes it so appealing, or the statement-making aspect that we love so much. An 80's woman is unapologetic and is fighting for what is hers in life, a theme that seem to be coming full circle in this decade as well. Power shoulders, power suits, powerful women.
In today's post we wanted to see if we could use almost entirely NEW clothing to create fully 80's inspired looks that could transform you into your stage ready 80's alter ego while also channeling over the top party-ready, 80's fashion. Whether it's the new '80's girl band or your night out on the town these looks are about empowerment, being noticed and most importantly , having a GREAT time. Meet our  three 80's personas that are dressed to kill and ready to take on anything the world has to throw at them.
Which of the three would be YOUR 80's alter ego? Let us know in the comments below!
The Rocker
Our first alter ego is the Rocker. This 80's girl is a bit more monochromatic yet covered in vinyl and sequins. The color palette isn't in your face but the accessories and textures are creating an outfit  that is ready to shut the house down and take an encore.
MANGO Earrings | Vintage Blouse | PLT Vinyl Pants | Shelly's London Platforms (on SALE)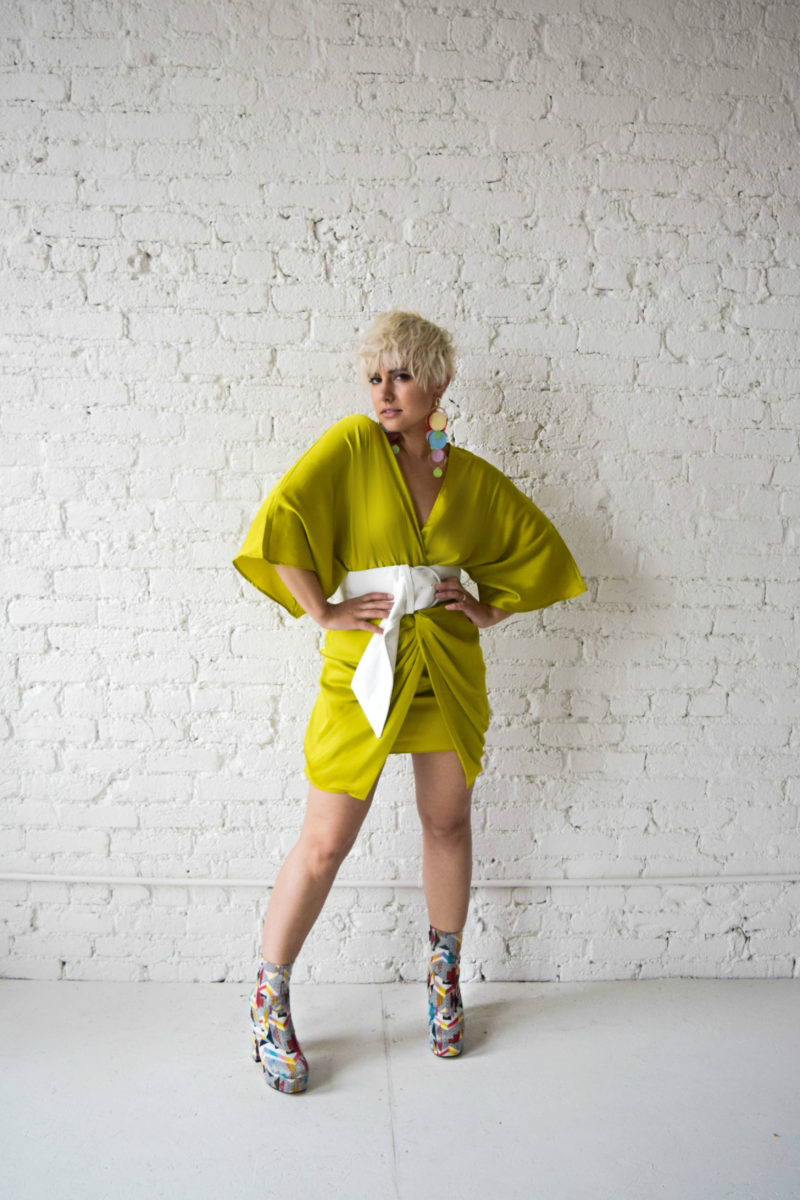 The Bombshell
The 80's are all about confidence and this alter ego the Bombshell is the belt-it-out queen who believes the bigger the hair, the closer to good. Everything is fully realized for her from the colors she wears to the height of her shoes. She is designed to stand out because shy isn't a word in her vocabulary, nor is it in her wardrobe.
Lime Dress | Statement Earrings | Platform Boots| Wide Waist Belt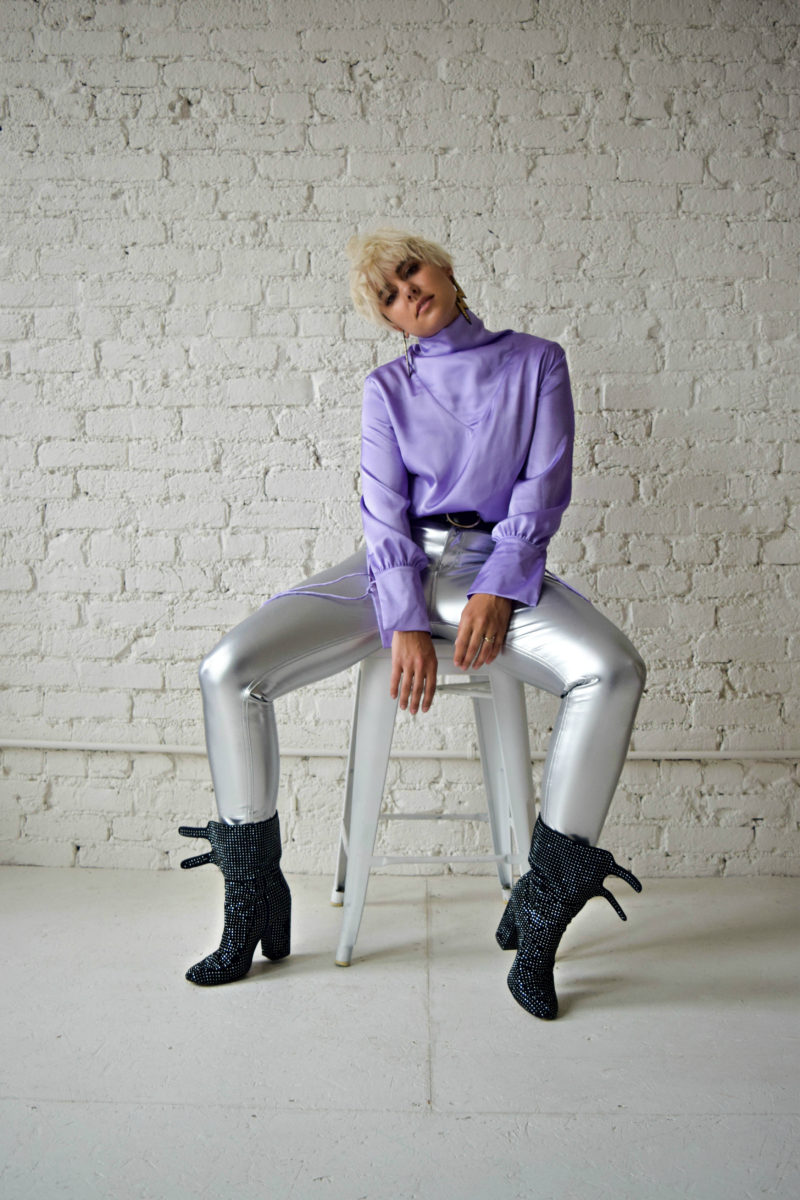 The Futurist
Last but not least we have our Futurist. Think Bowie, Space Travel and a complete lack of fear in the unknown and you have this 80's queen. She embraces the new, the different the 'out there' and makes them not only accessible but chic at the same time. Vinyl pants? No problem. Shoes that will stop you in your tracks? On the regular. This 80's girl is all about confidence and embracing who you are and looking fabulous while doing it.
Topshop Vinyl Pants (currently only $30!) | ASOS Blouse| Waist Belt | Laurence Dacade Boots