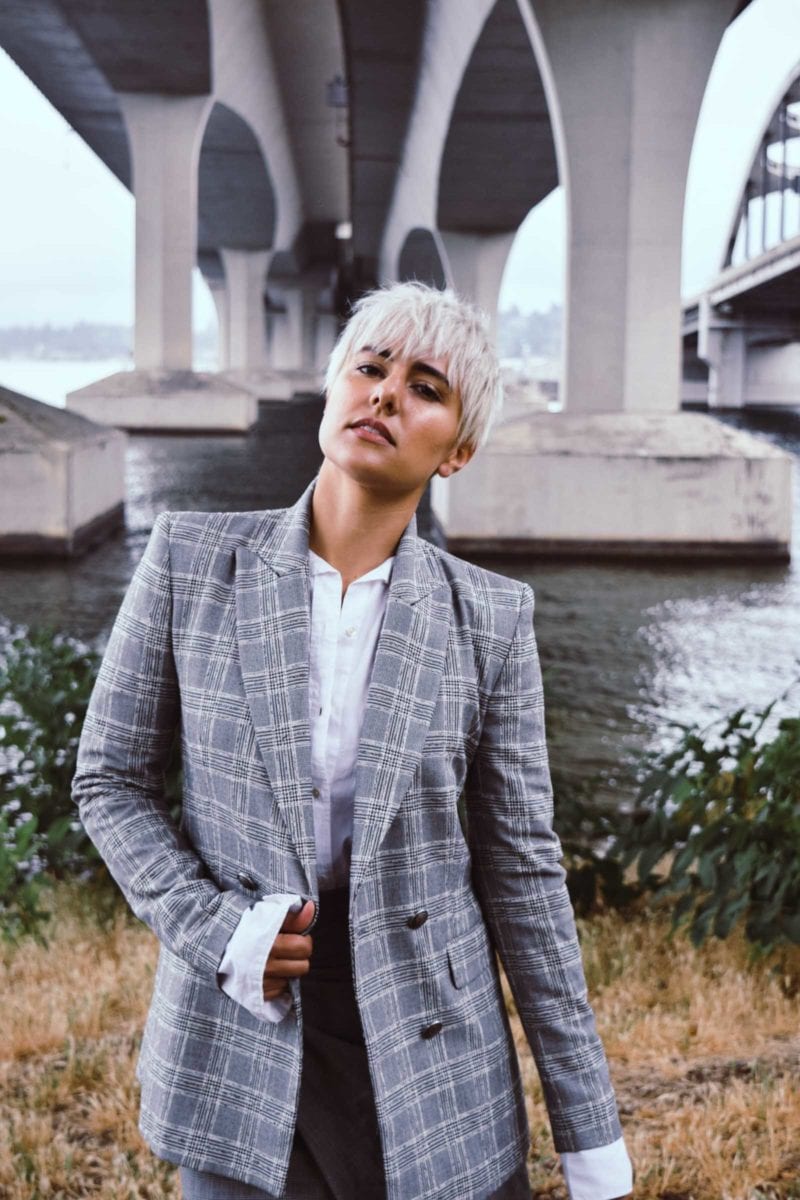 Dear New York Fashion week,
You are finally here! I can't tell you exactly the year I started stalking you but I can tell you that it happily coincided with my discovering Style.com (RIP) and their almost-live coverage. I used to love that photos got uploaded before the editorial commentary so I had room to make my own judgements and conjure up my own references before reading about how I 'should have experienced it.' Granted this was before social media coverage and long before video based social coverage. This was back when style on the streets outside fashion week was personal, not profitable.
Did you ever notice how the early street style photos from NYFW are still being pinned to this day? It's not just because they have been around forever, although with Pinterest's algorithm I am sure it helps. When you look at OG Leandra and Tamu or Suzy you see truly unique personal style that was created outside the over saturated bubble that is fashion coverage now. Nevertheless New York Fashion week, I am still excited.
My suitcase may have gotten delayed and I may not be borrowing any clothes from any designers (or have had time to, thank you to my one local boutique that offered! You are a gem!) but I am still going to try to wear the shit out my street style outfits. Now I can acknowledge in a world where we all see the same photos, the same styling and follow the same people it's hard to carve out your own niche and sometimes, like in the case of following the GENIUS that is Alessandro Michelle, you don't want to, but at NYFW we have to try. Maybe that means digging out a 2009 Michael Kors Neon fur Hat or maybe it means bringing out an 'old' Prabal dress that makes you feel like a million dollars. Then again maybe it's just your favorite boiler suit and the confidence to go with it.
And the shows!! Truly this isn't an experience about what you wear it's about seeing what is worn, what has been created and immersing yourself in the creativity that Fashion Week brings out. Sure you are losing a lot of your stars this year New York Fashion week, and while Proenza and Altuzarra may have been some of my favorites in the past you will find new talents to fill their shoes. In fact I may even be more excited to attend shows of designers I don't know yet in the chance I might come across a new favorite and source of constant inspiration. After all everyone started somewhere, right?
Despite the obstacles and the hiccups and the headaches, NYFW I am coming for you and it is going to be an amazing experience, only a decade in the making. T-minus one day, I will see you shortly.
xo-Rebecca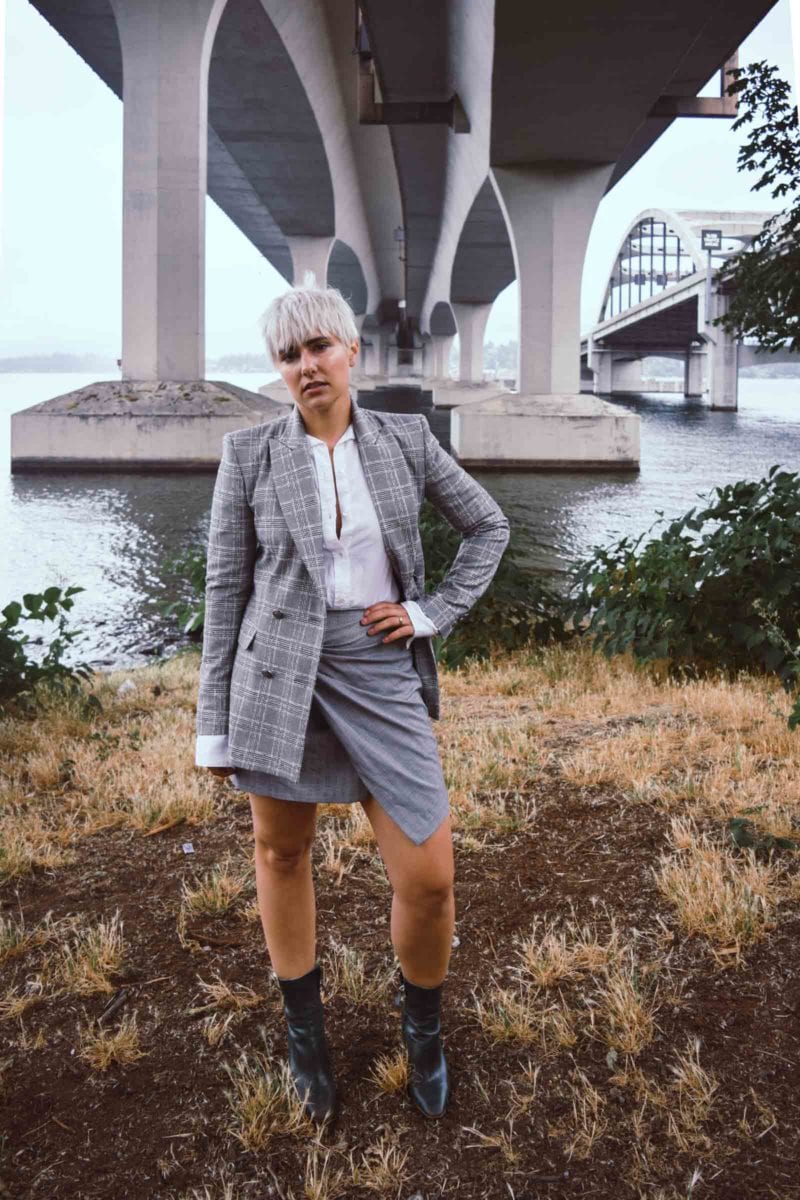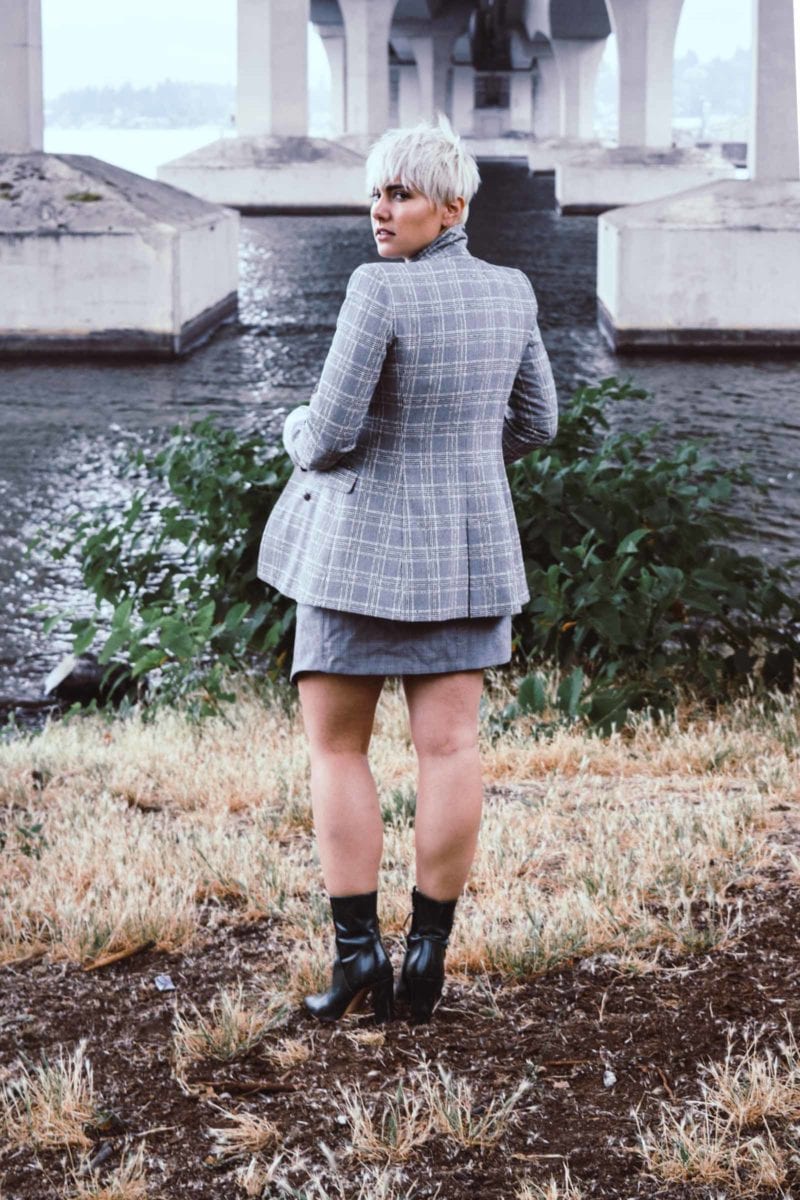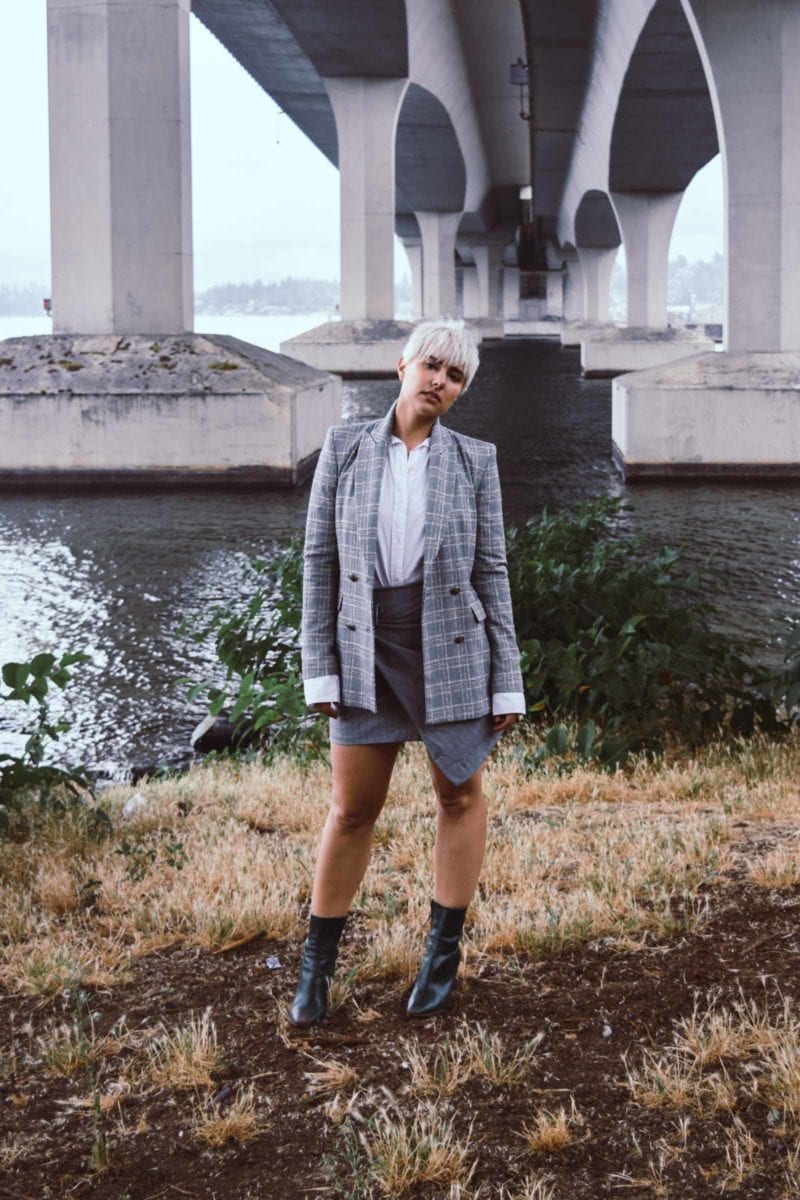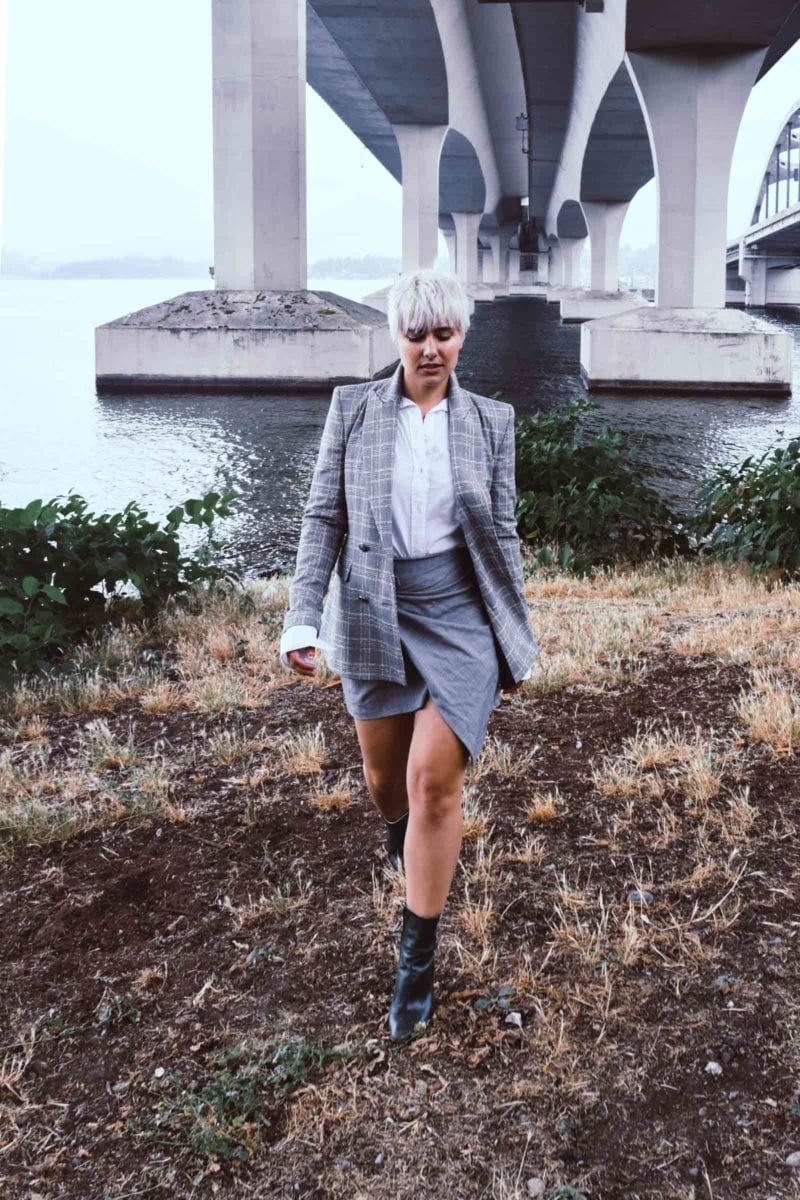 Save