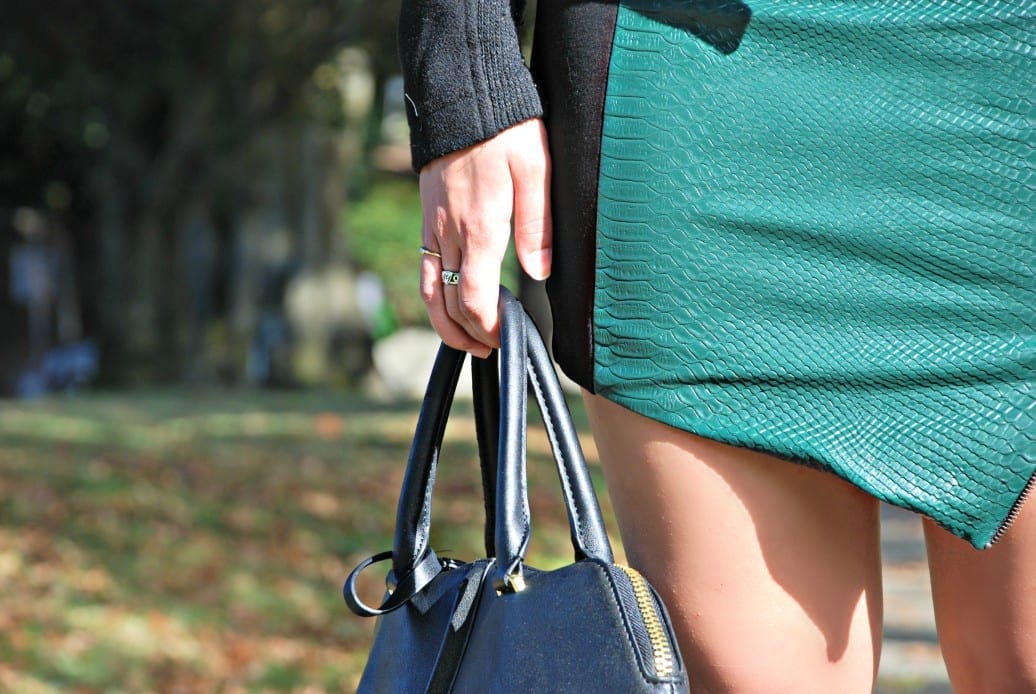 A year has elapsed since I started this blog in 2014 with a cell phone and a timer in my living room. Since then, I have written 129 posts thus making progress towards my goal of sharing my love of accessible fashion with the online fashion community. Thank you all for your continued support and thank you to my amazing photographer Katie for giving up so much of her time to help me pursue my passion.
This year I look forward to growing Blogger Not Billionaire even further and I am thrilled to start by giving the blog a new home on BloggerNotBillionaire.com. If any of you ever have questions or topics you would like me to address please don't hesitate to reach out to Bl*******************@gm***.com.
Thank you again for all of your support and have a wonderful rest of your week. -Rebecca
Thank you for stopping by!

Thank you and I appreciate you stopping by!

Thanks so much! You can also see new posts using Bloglovin or by following on Facebook. 🙂 Thanks for stopping by!

Thanks for stopping by! My contact information is currently living on my About Me page.

Thanks!

Thank you and thanks for stopping by!
---
---