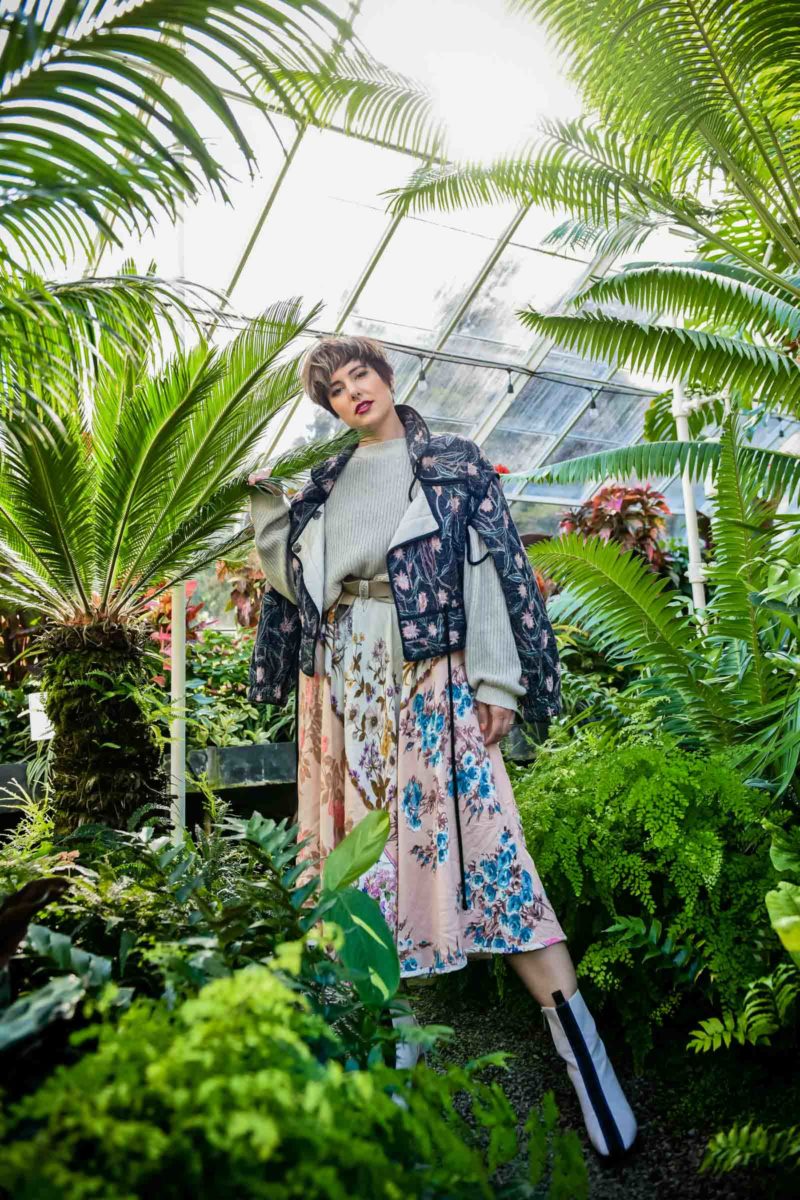 Fall is decidedly here in Washington. The leaves have changed color, the wind has picked up and all of us are digging out our winter sweaters. Despite this I am somehow apposed to breaking out my winter coats JUST yet. Instead I have had to get a bit more creative with my layering techniques to stay warm and fashionable. I am re-purposing other floral pieces by layering them to create a moody floral look that's perfect for fall and winter.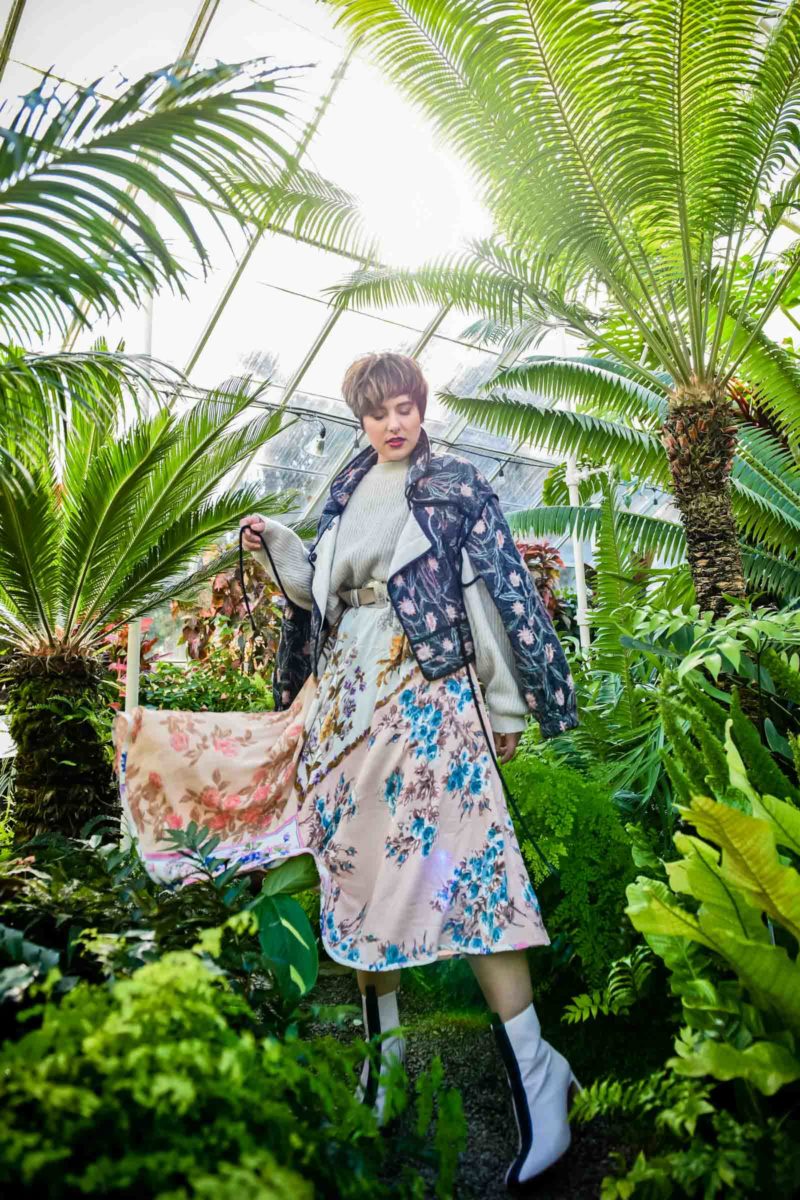 Moody Florals
Floral print in the Spring may not be that groundbreaking but there is a heavy influence of moody, winter floral print this year. To me that doesn't necessarily mean you need dark colors head to toe. Instead a patchwork dress with fall hues in it and a darker floral jacket work just fine. Use this as an opportunity to keep wearing some of your favorite pieces from Spring/Summer in the fall as well.
Layering Adventures
One of my favorite layering tips this fall was inspired by the popularity of skirts this year even as the temperature drops. Rather than simply pairing a sweater with a skirt wear a sweater over your favorite dress for a little added warmth and a great versatile way to get more use out of items in your closet. You may have noticed this styling trend on your favorite retail sites as well. Why buy a skirt when you can buy a dress, have more styling options and achieve the same effect? The only difference between how you style a skirt vs a dress is that with a skirt you have something to tuck your sweater into. To accommodate for this simply use your favorite waist belt and tuck your sweater into that. Not only will that allow you to make sure it hits at the most flattering point on your figure it is also versatile because it gives you another way to accessorize with a bold statement piece.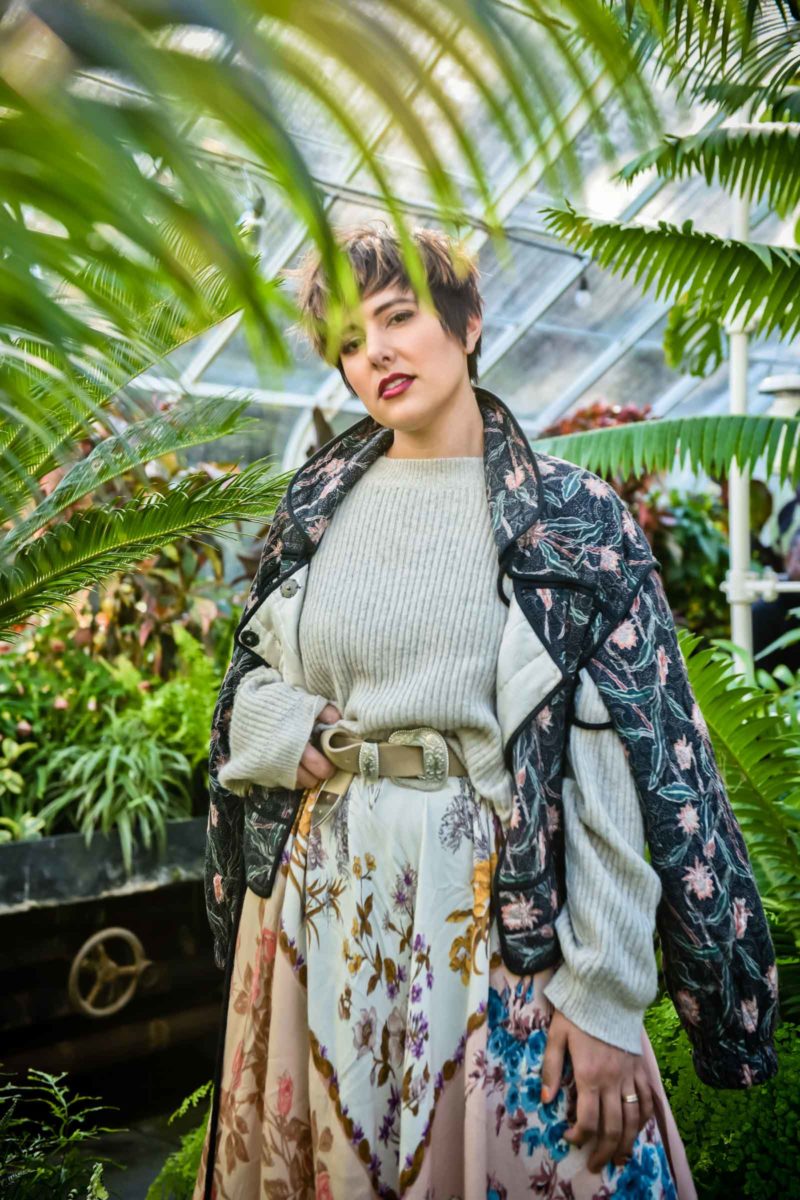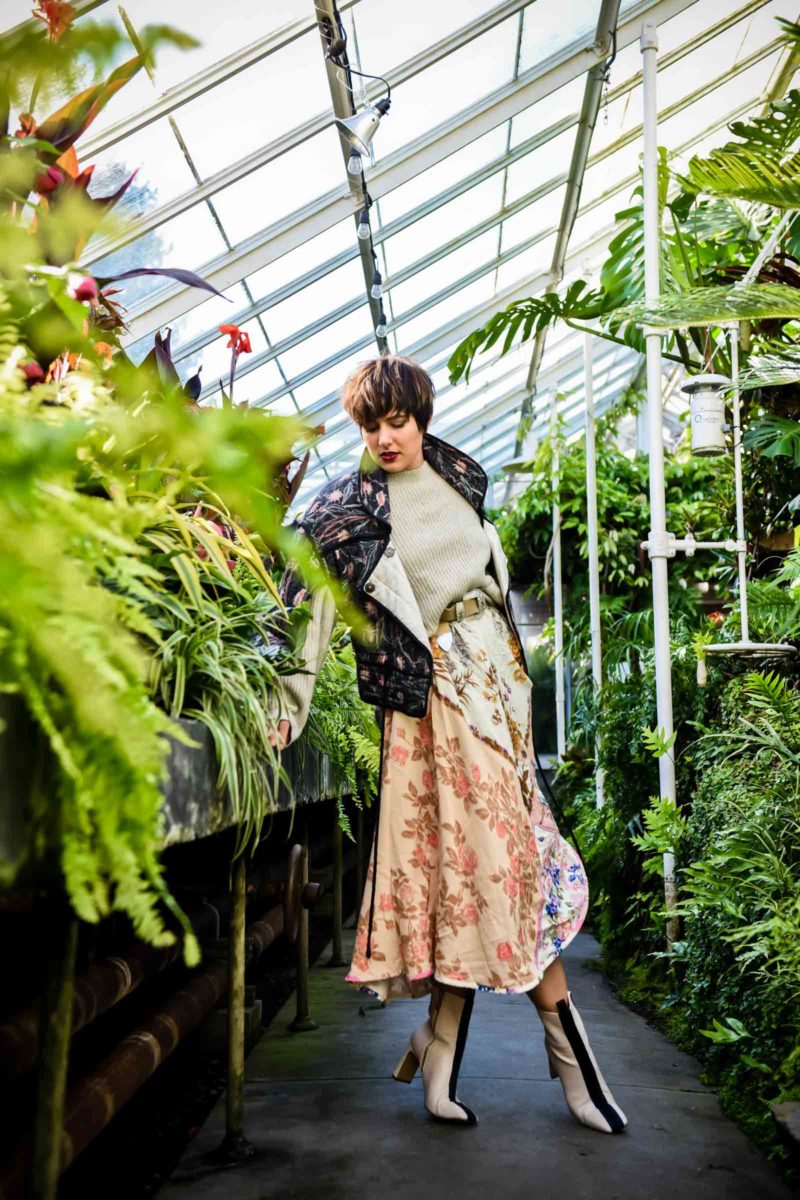 Shop the Post
Just Female Sweater | Isabel Marant Jacket | Zara Dress | Nordstrom Belt | Zara Boots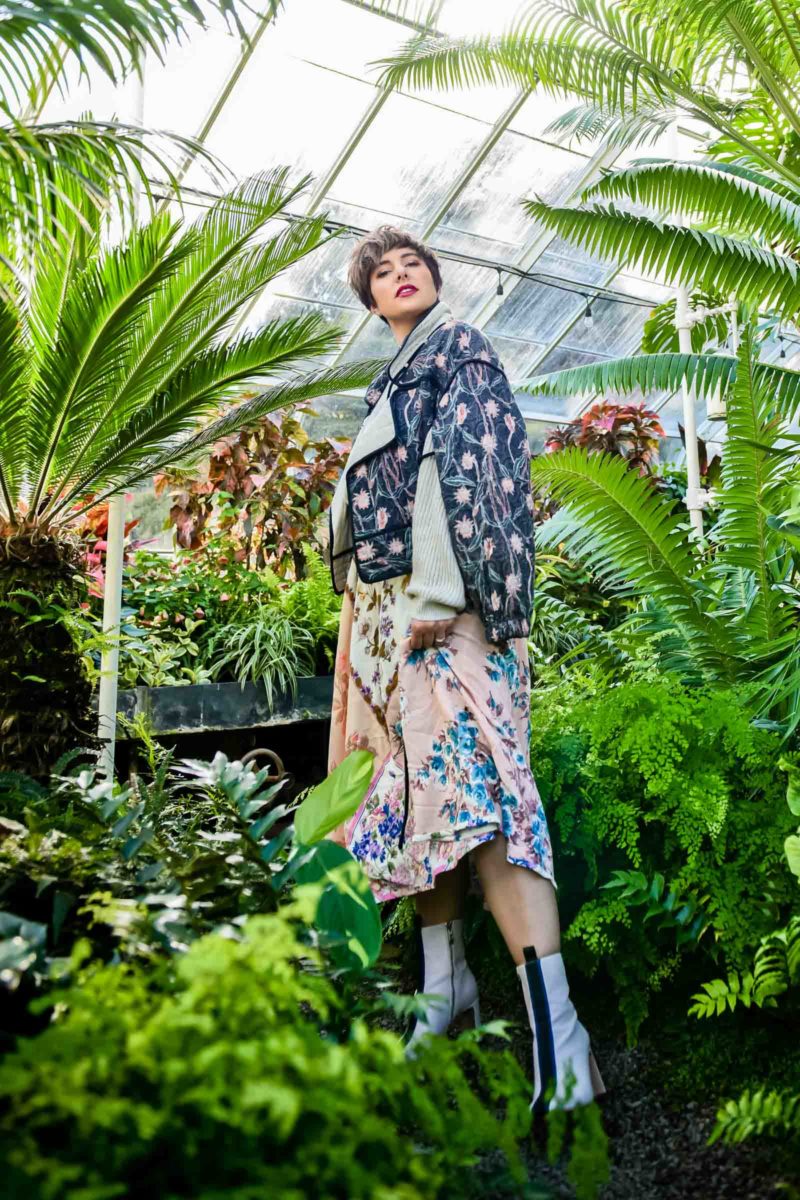 [contact-form-7 404 "Not Found"]