Summer still has some time left but overall the vacation season is winding down leaving us with a lot of clothing perfect for 90 degree weather but perhaps not so perfect for the slowly changing seasons. That doesn't mean you need to pack them away yet though, here are 3 ways to take your favorite vacation looks and get more use out of them before Fall is fully here.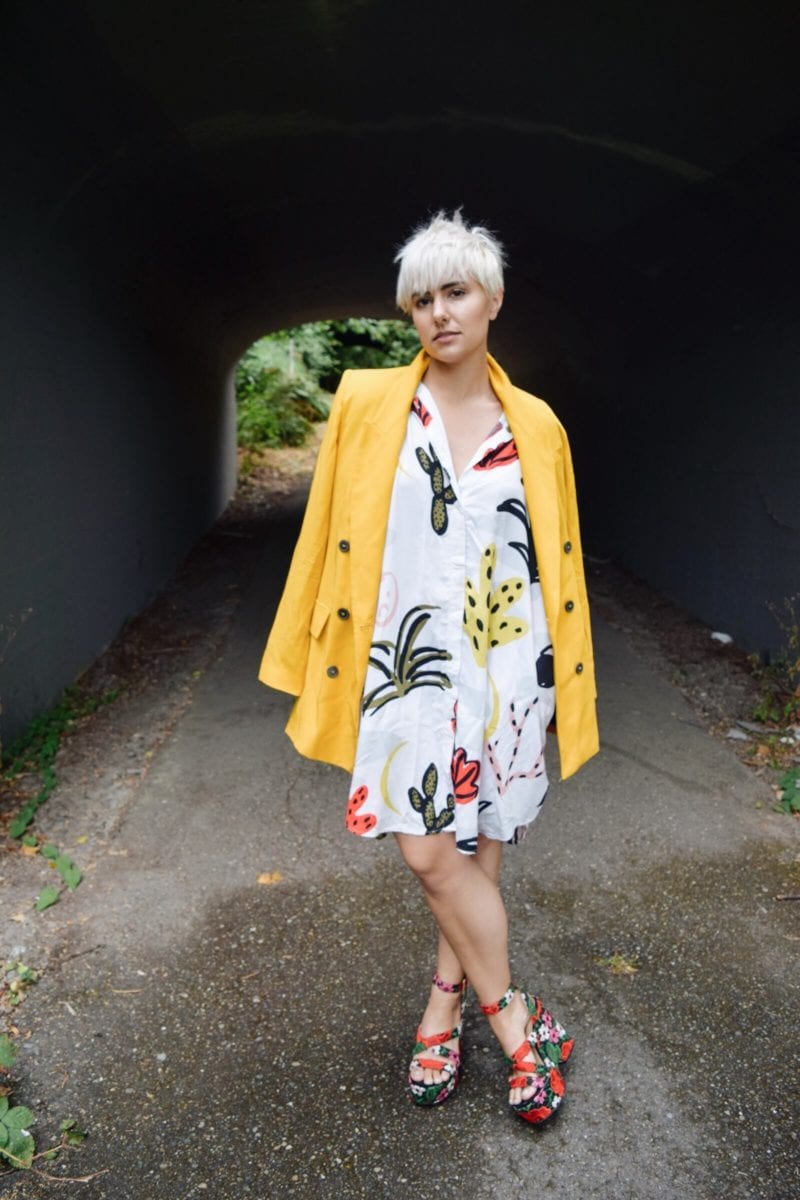 #1 Add a Blazer
This Monki dress has been one of my favorite go-to dress/beach cover up/where anywhere on a hot day options but that billowy vibe can be a little too casual in some settings. To help this loose shaped dress have a bit more structure and polish I simply added a blazer and voila, the look is much more pulled together. Whether it is draped over your shoulders or worn with the sleeves pushed up a great blazer is going to be one of the most versatile items in your closet this fall so make sure you pick yours wisely because I promise you will be wearing it a ton.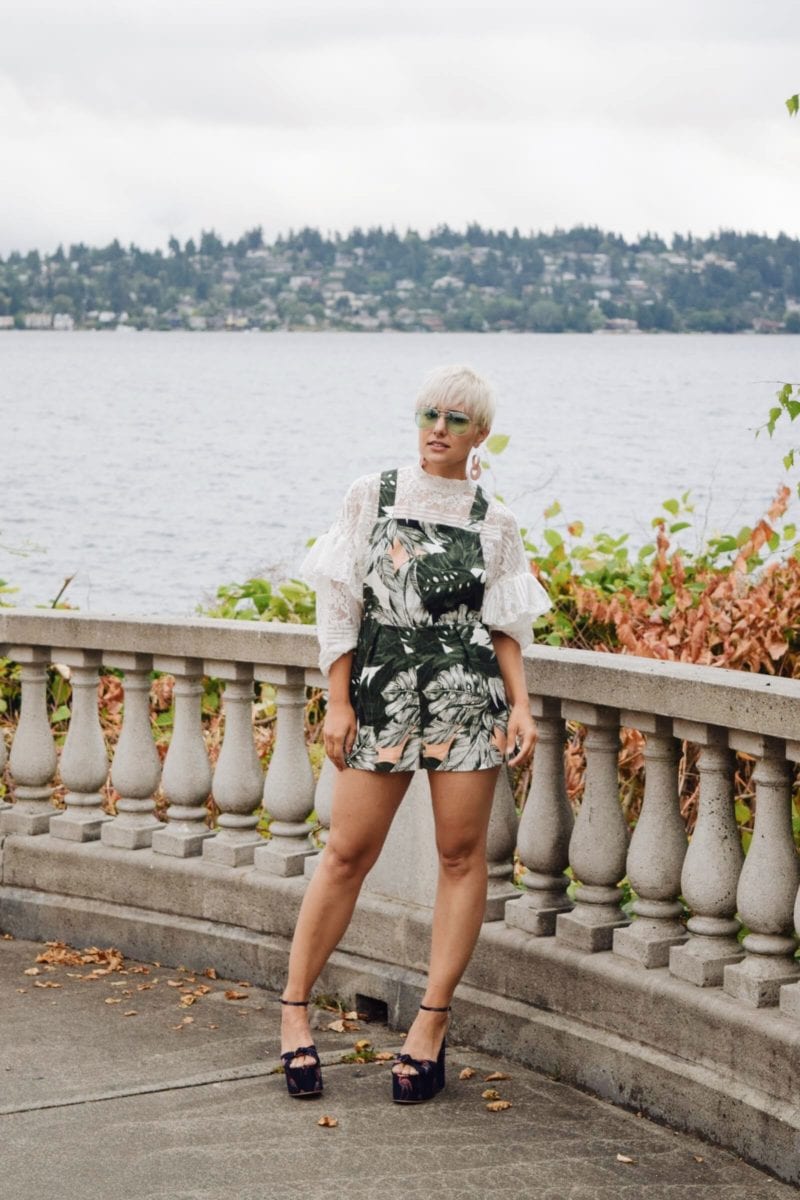 #2 Add Your Favorite Blouse
I love a good romper in the summertime. They are perfect to throw over your bathing suit or wear with a summer friendly top. As temperatures cool off though you can easily transition this item by throwing a more weighty blouse underneath to keep you warm. A sweatshirt or even sweater is a great option too and it adds more dimension to the look as well.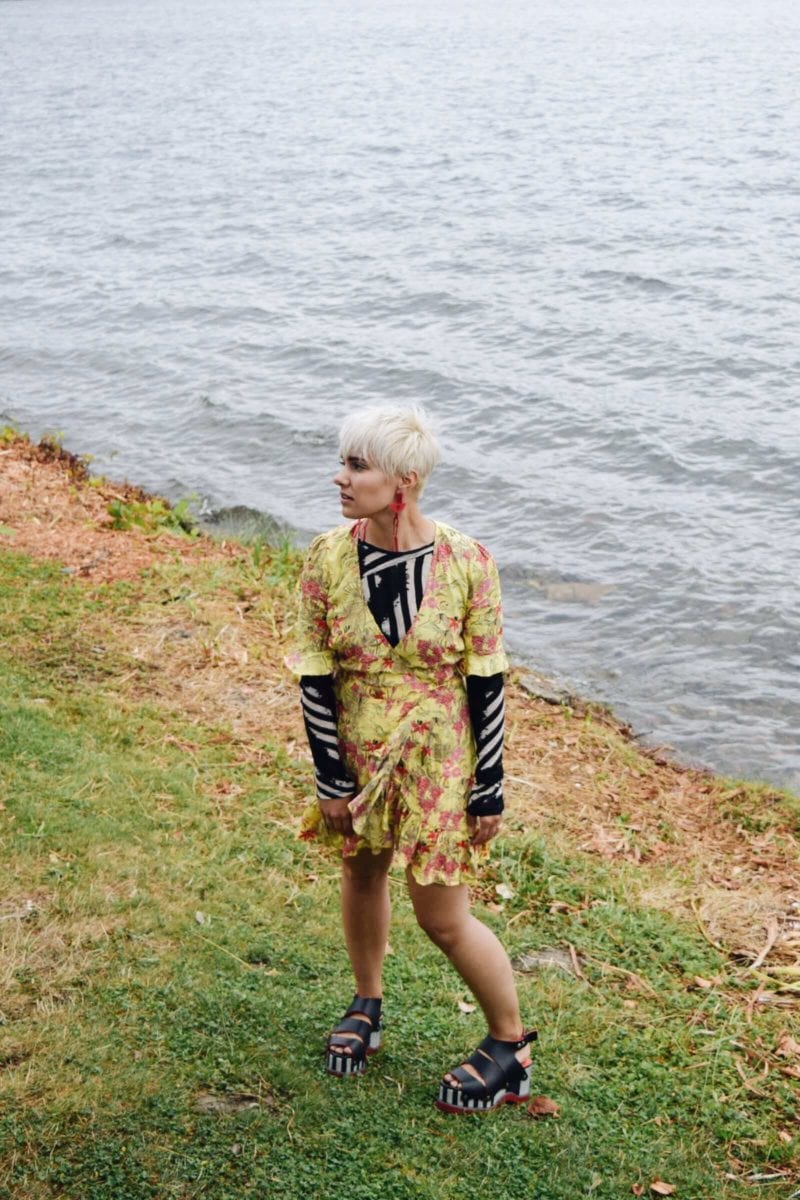 #3 Layer Over a Long Sleeve T-shirt
Wrap dresses are undeniably one of the most popular dress options for 2017 however one of their hallmark features, the wrapped neckline, makes them more challenging to wear in more conservative situations. To add a bit more interest to the outfit and cover up the deep neckline try wearing a thin long sleeved shirt underneath like this Proenza Schouler option. Not only does the print on print feel very fresh and relevant but it will also add warmth and make your outfit easier to wear in all situations.

Which is your favorite outfit transition trick? Let me know in the comments below and thanks for reading!-Rebecca
Save
Save
Save