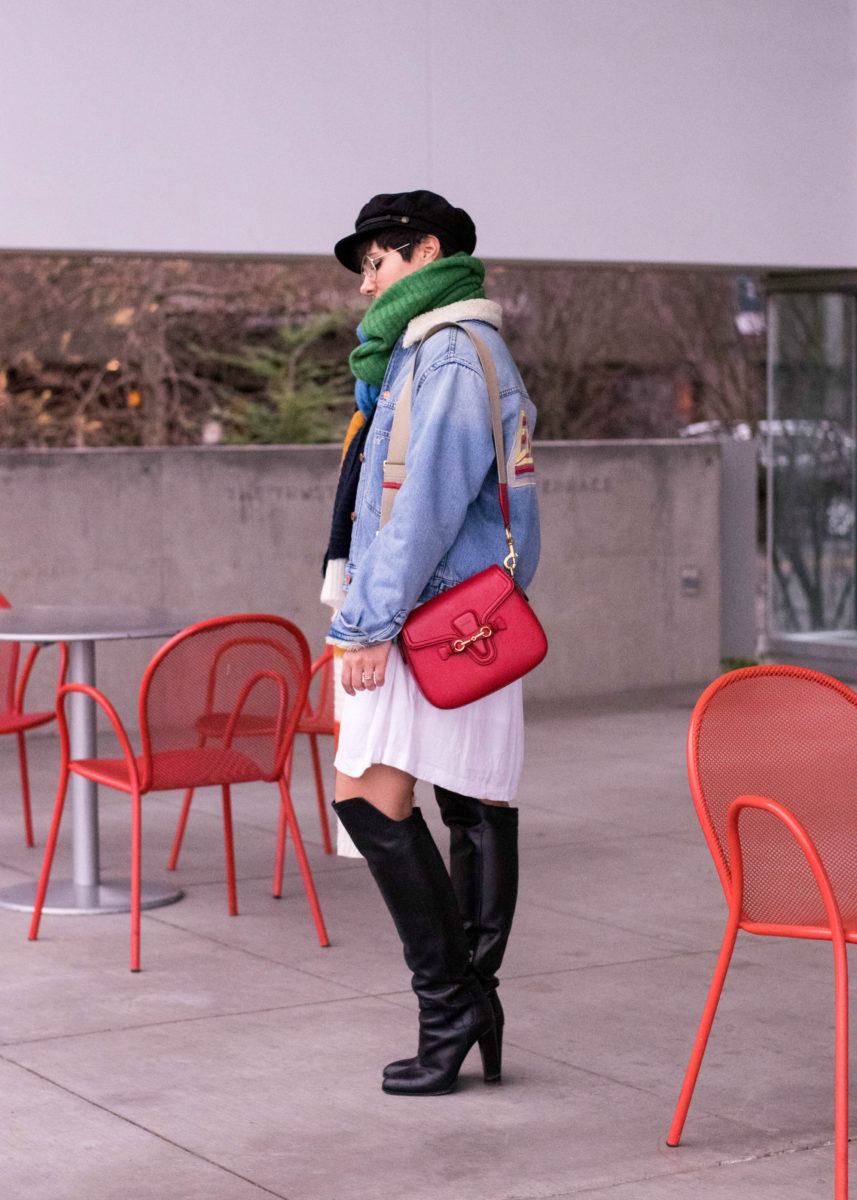 Brixton 'Fiddler' Hat | Isabel Marant Etoile Jacket (Under $100 option HERE) | Zara Scarf | Gucci Handbag | Vince Boots (on sale)

Spring being just around the corner may seem like a very distant eventuality due to snow, freezing temperatures etc but there are elements from Spring's extensive new trend list that we can start incorporating into our wardrobes now.
1.) The shearling lined denim jacket. This was an important item coming out of Fall/Winter 2016 but the momentum of this item is just beginning. While the shearling lining may make you question it's summertime validity, this makes for a great transition piece when the weather can't seem to make up it's mind.
2.) The 'Fiddler,' Fisherman/Baker Boy cap. More on the importance of this trend later but for now what you need to know is that this important sillhouette needs to be in your wardrobe NOW. This particular hat is going to be enormously popular in future months so grab yours now and get ready for Spring.
Stay strong out there folks! Spring is just around the corner and with these key items already in your closet's rotation you will be ready to go. Cheers- Rebecca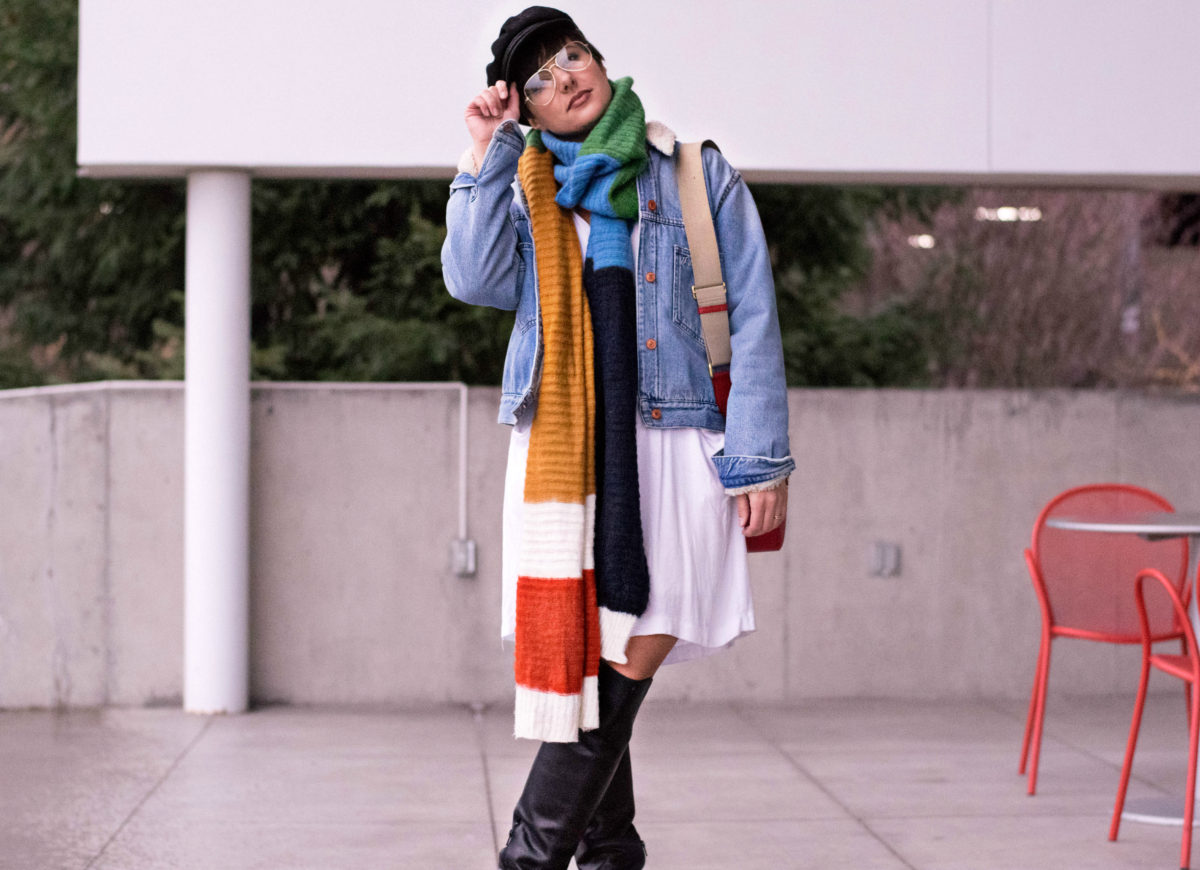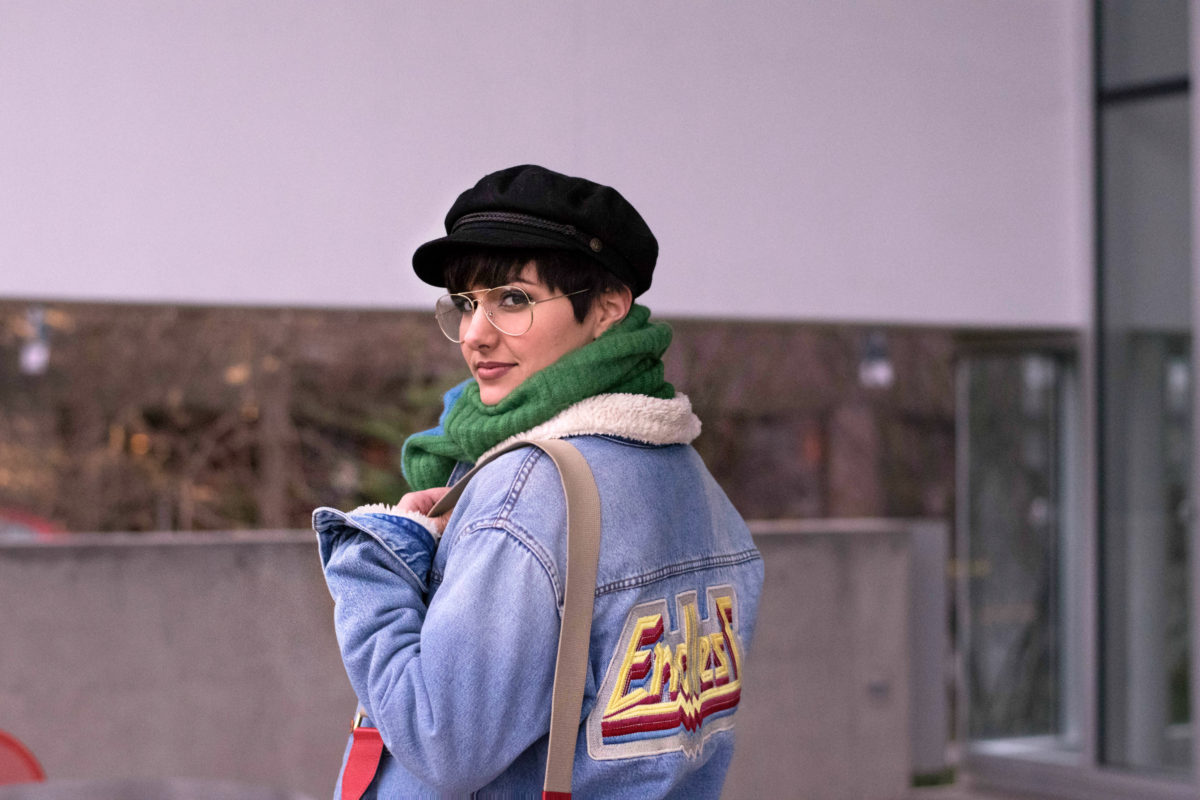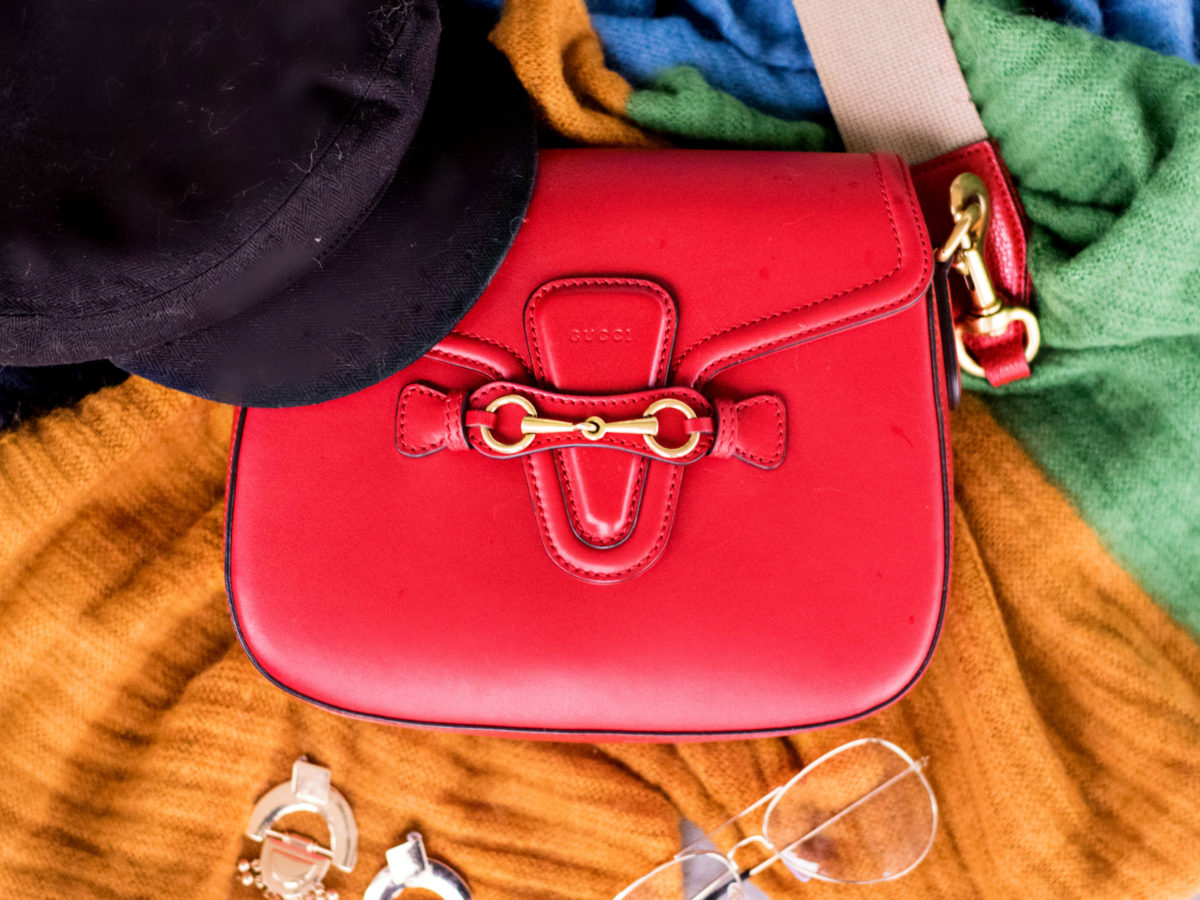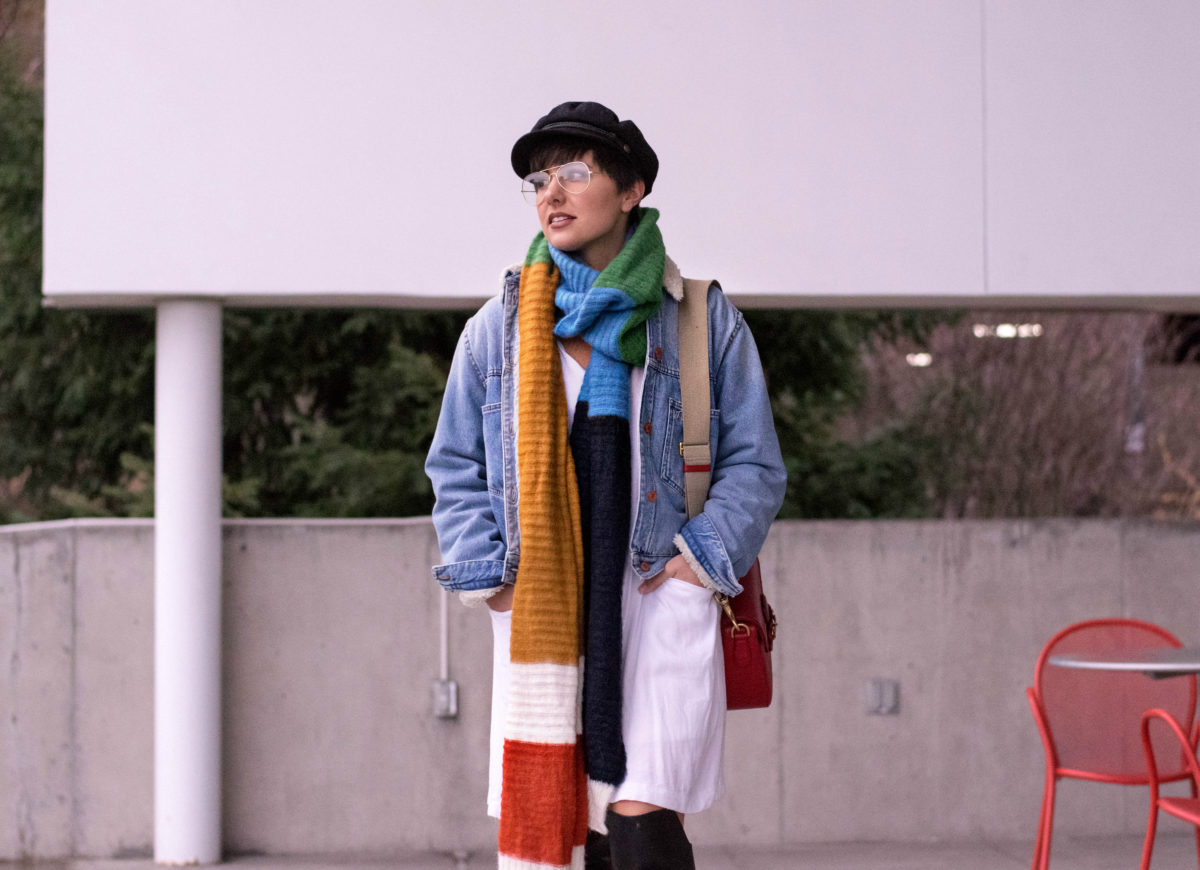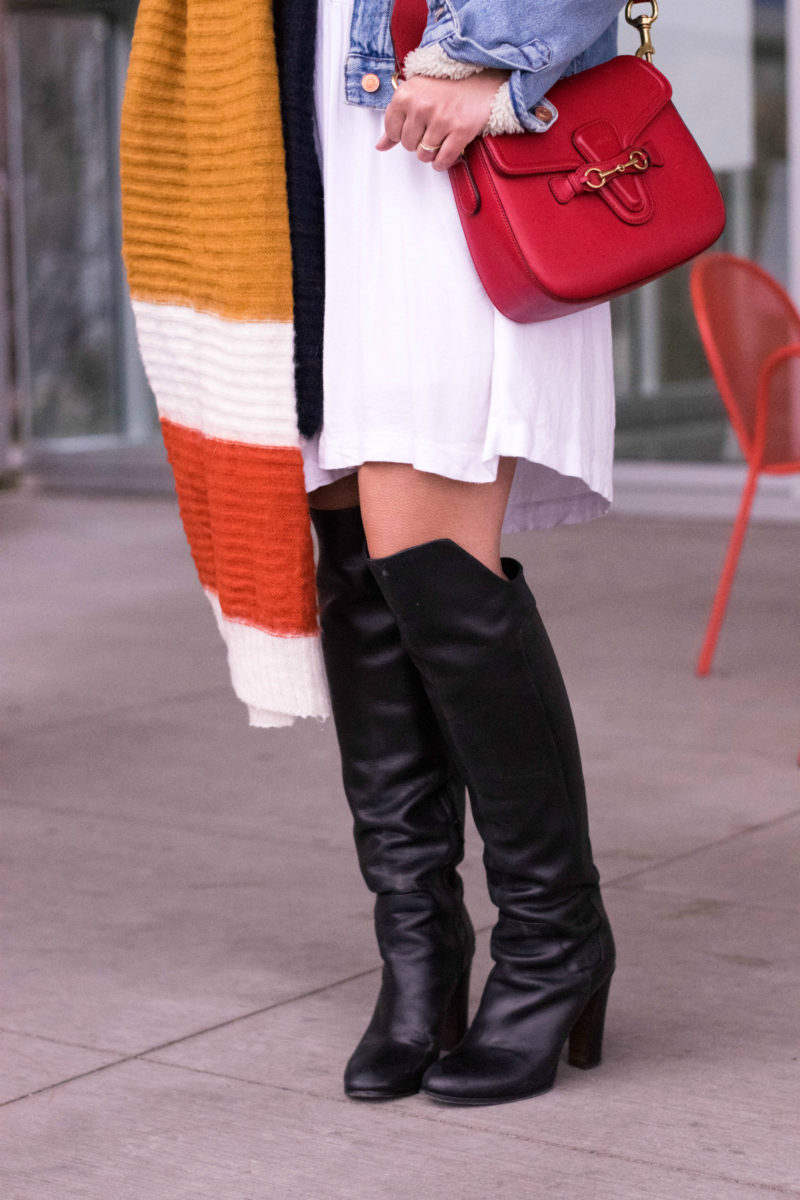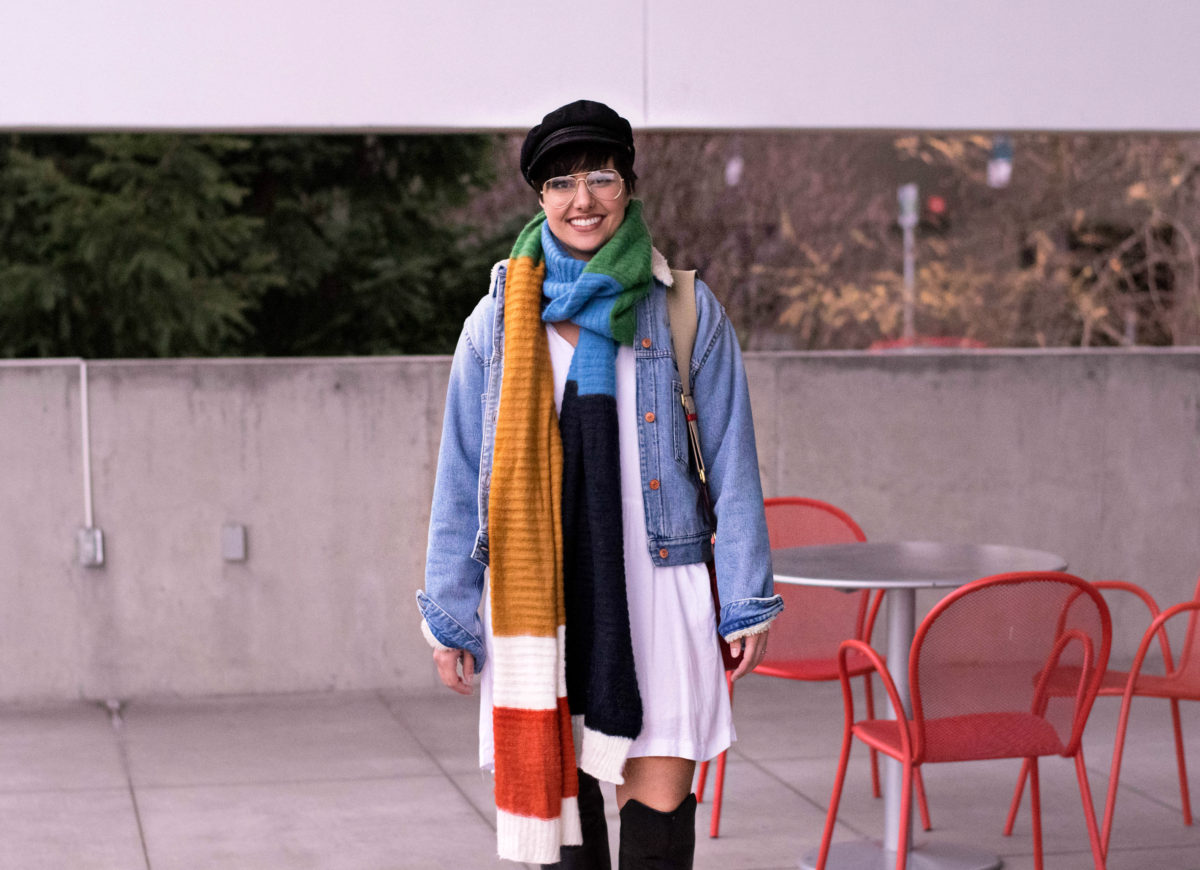 Save
Save