Make yourself a pot of coffee and double check to make sure your 'Pin' button is installed in your browser because it is Fashion Month people! Wahoo! For some of us this is like the Superbowl and World Series all rolled into one and it happens twice a year. This go-round it's Fall 2017 we are seeing and Fall happens to be my favorite season simply due to the opportunity to wear more clothing in more interesting ways.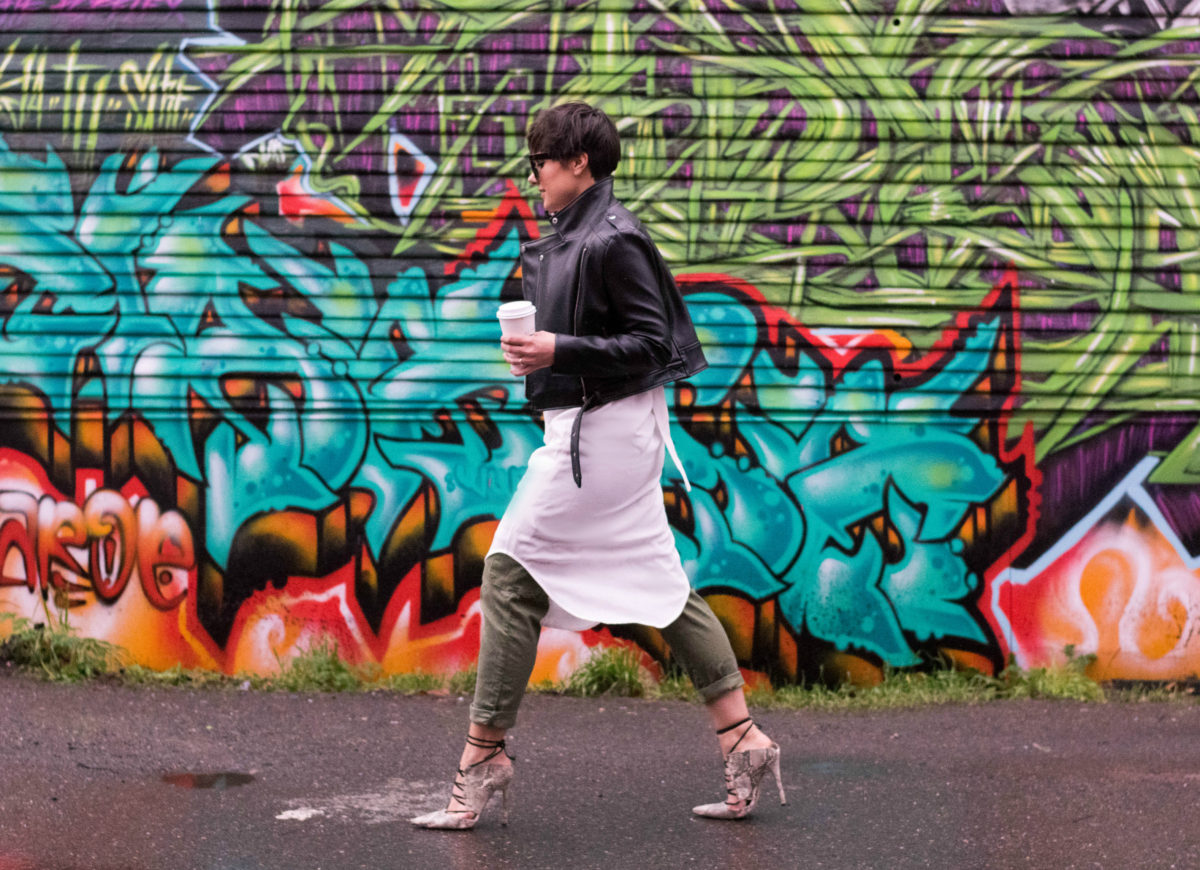 What to expect on the Runways: We saw a TON of color on both last Fall (2016) and Spring 17's runways so expect saturated hues and bold statements. Pastels have also been a major trend so expect some play there as well. The trouser is back and wide as ever so you are going to see a lot of pants you don't want to wear in the rain and this perhaps may be the end of the knee high boot as we are several seasons going strong and well, a trend has to die sometime. The best part of fashion week, far and away, is what we don't expect to see: the standouts the unique voices and the collections that challenge our thoughts about the current state of fashion. I am particularly looking forward to Maria Grazia Chiuri's second collection from Dior and to see how she evolves alongside her old house Valentino. Louis Vuitton is always a highlight but also lately more street labels like OFF-WHITE have been creating interesting fashion that creates a dialogue at the same time.
What to expect from BloggerNotBillionaire's Fashion Week Coverage: Covering fashion week is one of my favorite things to do every year both highlighting fantastic collections and identifying trends as they start to emerge across different shows. This means both runway and trend recaps are going to be a part of our coverage, so if you don't want to watch every single show you can just come here for the highlights. We also do a themed launch to every fashion week, an outfit post inspired by the city itself, starting with NYC and rotating throughout the season. Expect one to two posts a week showing that aspect as well. Lastly this year we are introducing a new element which is coverage of the real life catwalk: street style. Once a week we will pick our favorite fashion from outside the proverbial tents and we will see what trends begin to emerge there as well.
It's an exciting time and we hope you will stay tuned with us, follow us on social media and let us be your Fashion Week resource so that by the end you are inspired and armed with all the knowledge you need to be the savviest fashionista out there come the Fall season.
Thanks so much for reading and let's keep in touch. -Rebecca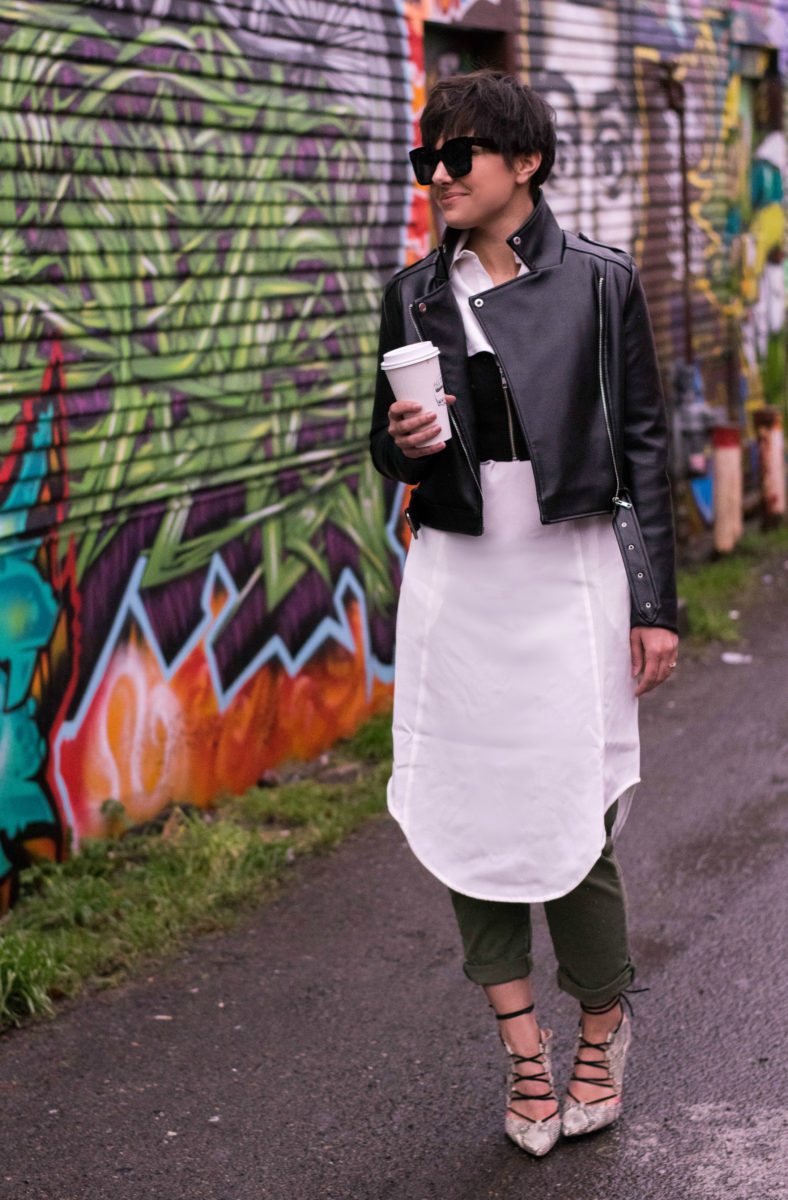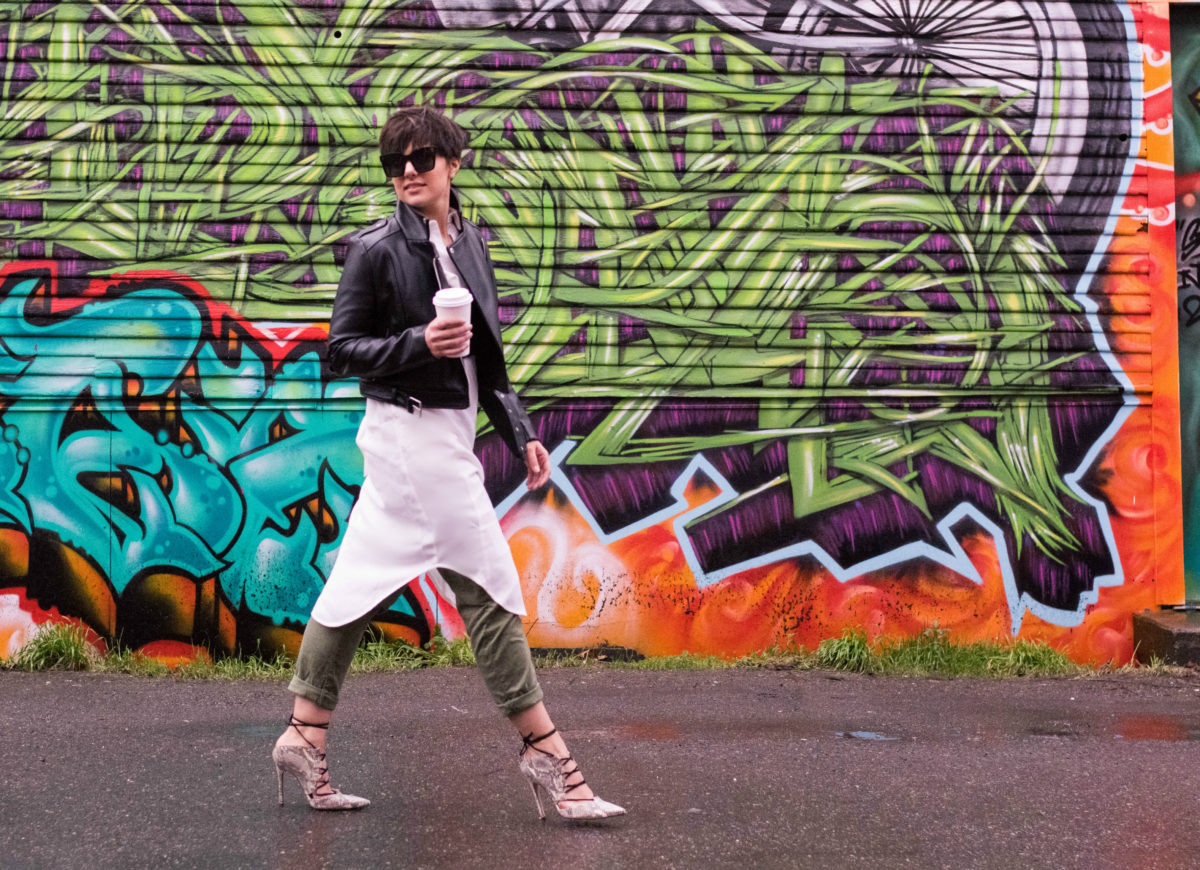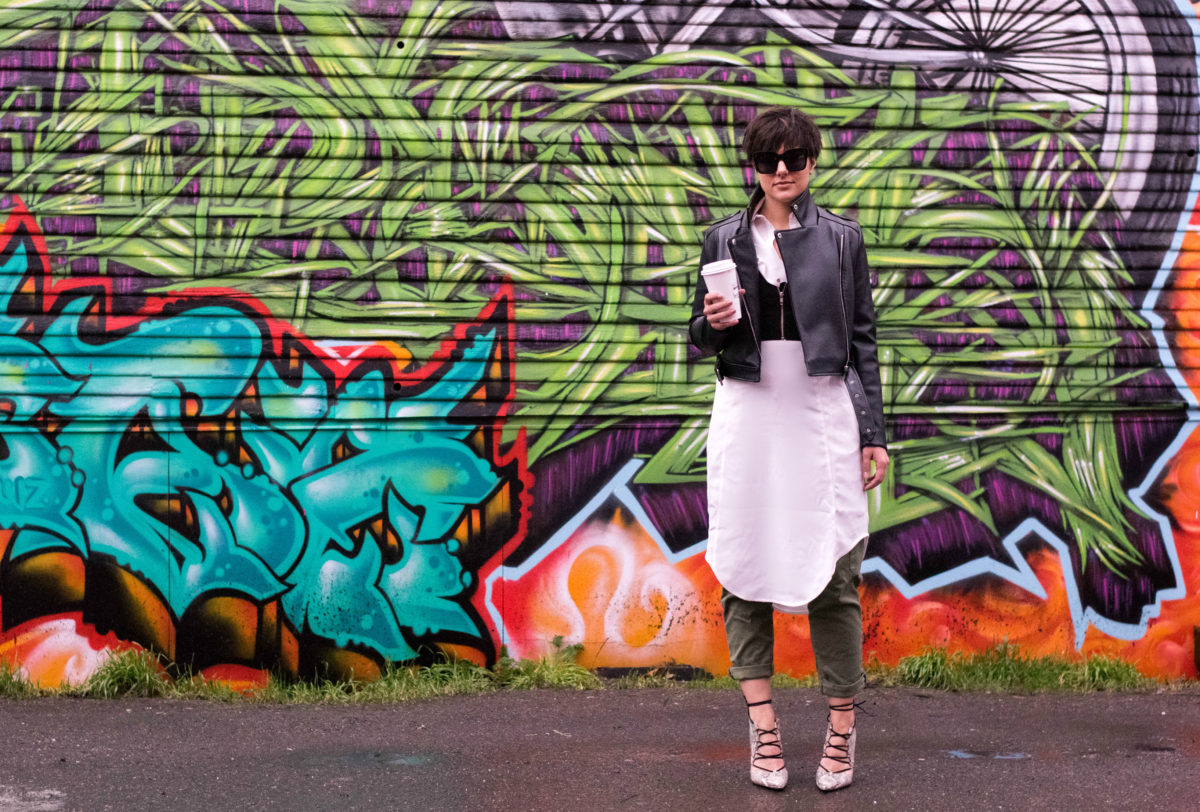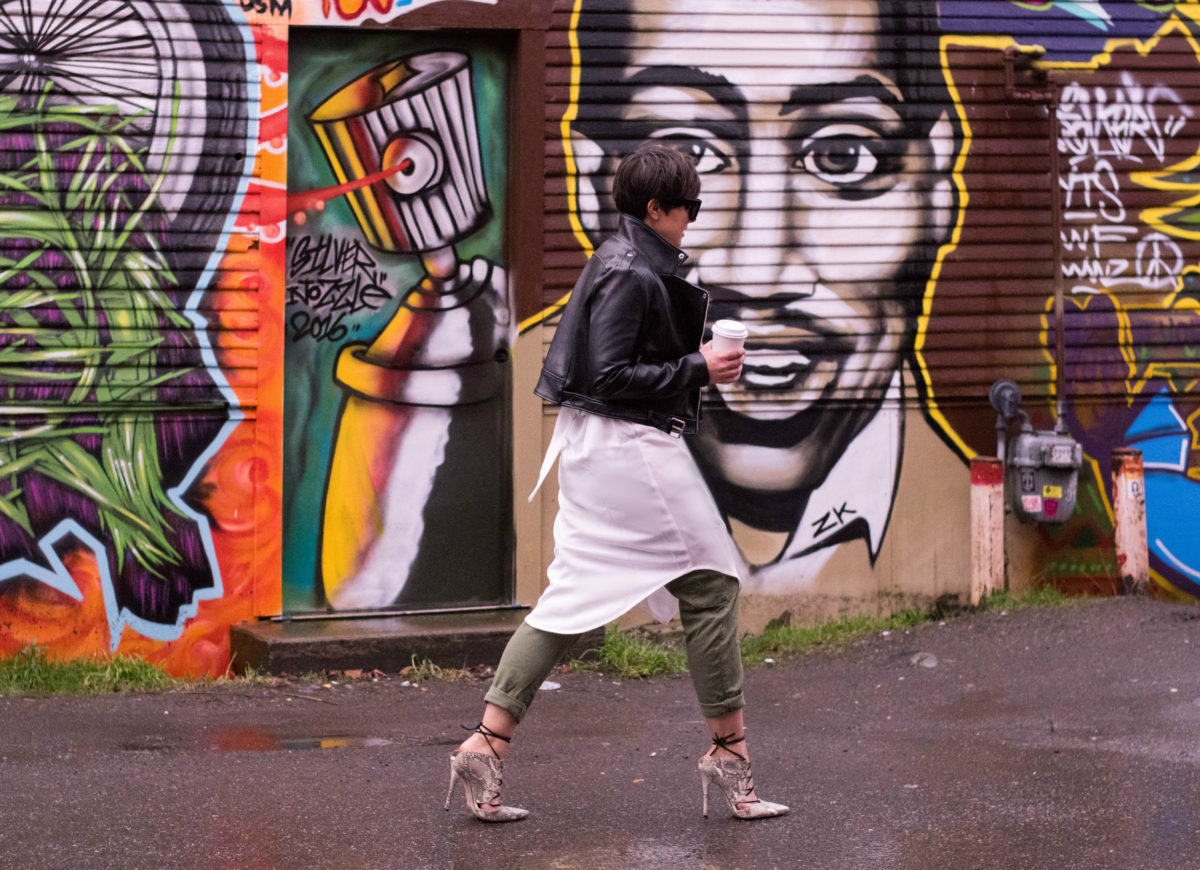 The Fifth Dress (on Sale) | Bra Top (on sale) | Missguided Leather Jacket | Celine Sunglasses | Utility Pant (similar) | Topshop Heels
Save