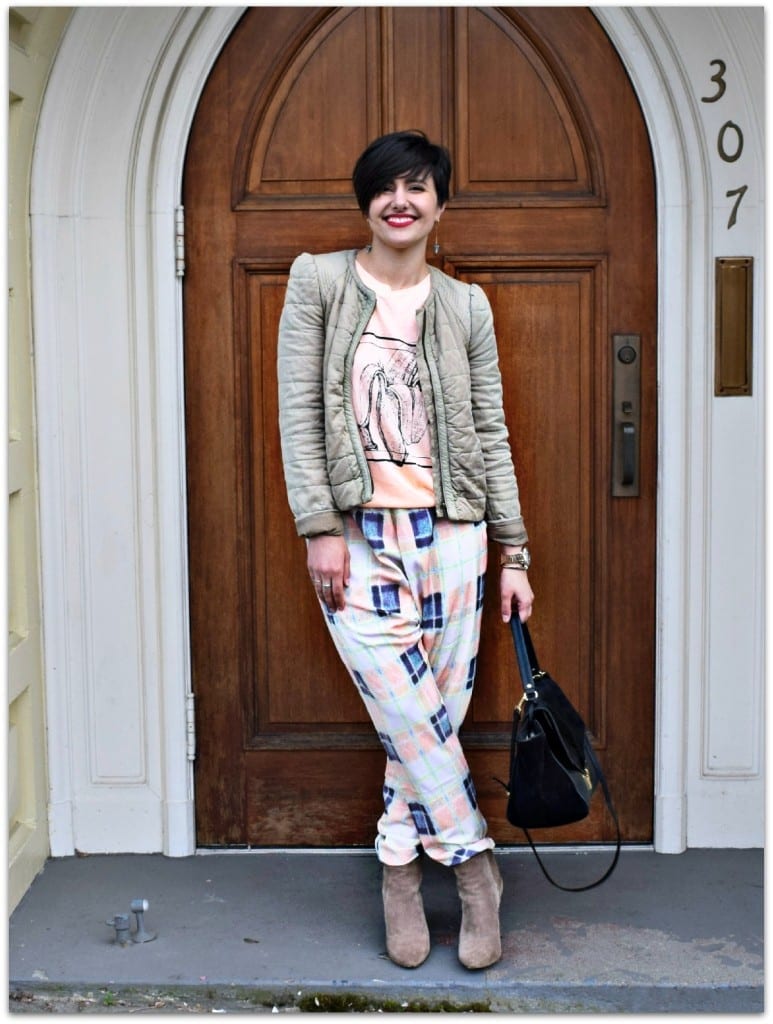 I love a good trend as much as much as the next girl and I too want to wear the hottest trends off the runway before anyone else, but sometimes I find that because of this mentality I feel like well.. we all dress the same. Not that being universally chic is a bad thing but every now and again we all want something different, unique, comfortable, chic and hopefully affordable. You may think some of these characteristics are mutually exclusive but in Australia, a group of labels are proving that theory wrong.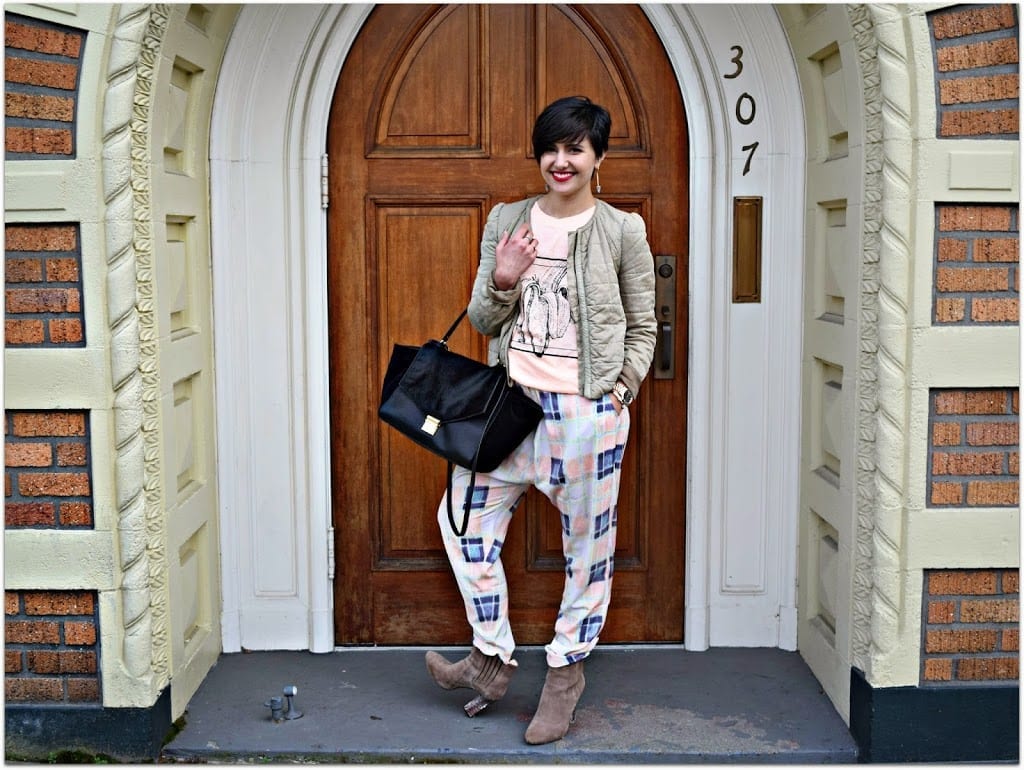 In Adelaide Australia a group called Australian Fashion Labels umbrellas 5 different brands that each have a distinct identity, cater to a unique audience and are undeniable Australian. The most popular brand in the United States is Cameo the Label which undoubtedly you have seen on a celebrity at some point. The 5 labels span from fashion forward dress clothing to casual chic but despite their claiming to all be different common trends simply interpreted in different ways betray that they originate from the same place.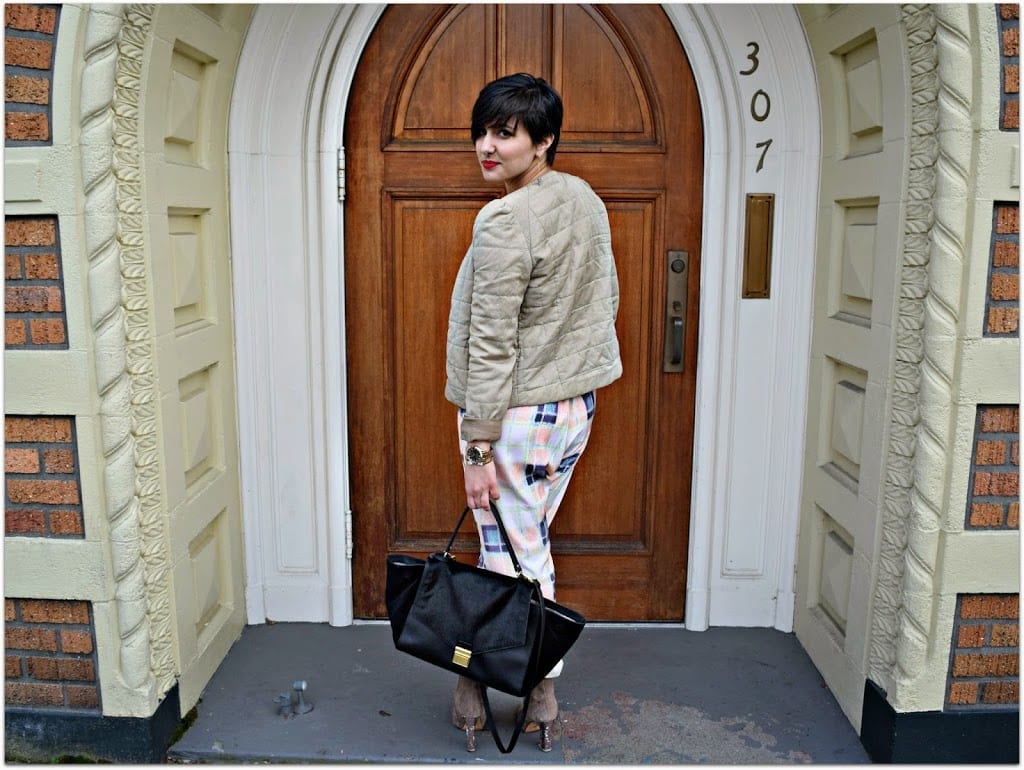 When was the last time you saw someone sporting drop crotch trousers at work? Or better yet, a boldly printed matching blazer and trouser ensemble? No? In Australia color, print and trends that came and went across the oceans here in the US are mainstays and the norm, not to say minimalism doesn't exist over there but their minimal is made even more progressive with unique shapes and tailoring. In today's look I am sporting two of the more mainstream labels: a tank from
the Fifth
and a pair of trousers from
Finders Keepers
. In future posts I will dig in further into what each individual label stands for as I am slightly a HUGE fan and can't seem to get enough of these Aussie trends.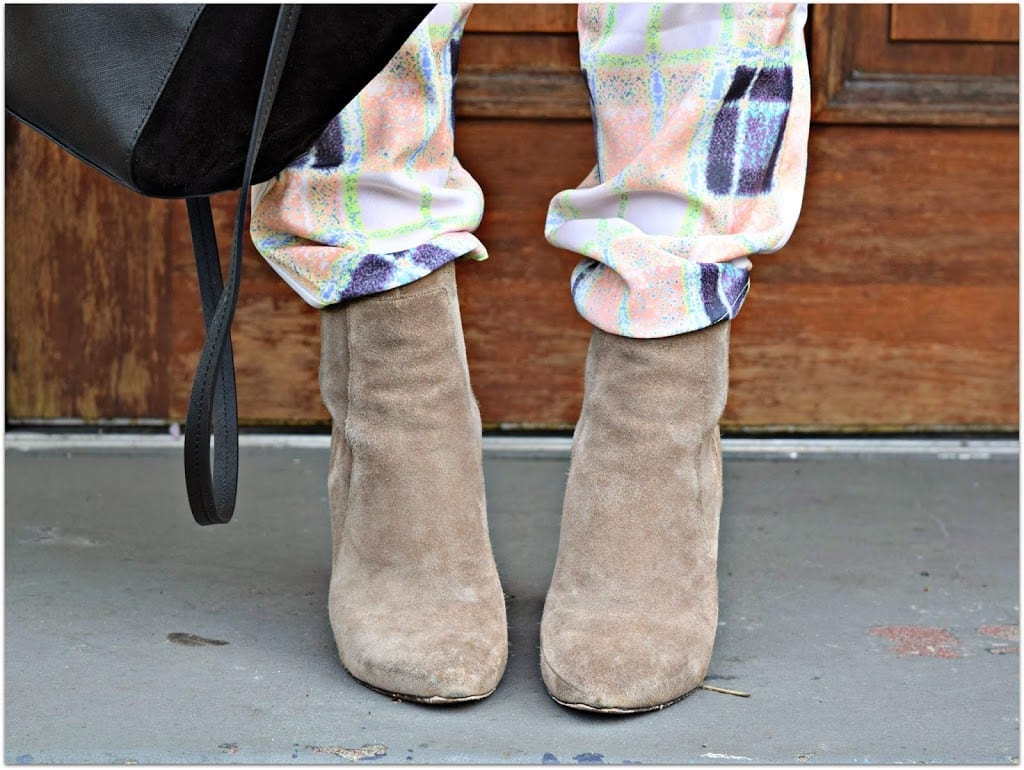 Unfortunately not too many US retailers (at least web-based) that I have seen carry all of the Australian Fashion labels, or even more than one, although I think this is rapidly changing. In the mean time they have their own dedicated website that ships and sells to the US with ship times of around 2-3 days, free over $39, no joke. Not only is their shipping insanely fast, their returns are equally rapid and painless which makes them one of my new favorite online retailers. Stay tuned for more insight into these labels in the future, or if you are curious now check out their site
Fashion Bunker
and find out what all the hype is about for yourself.
Happy Tuesday! -Rebecca
I like you post and your stile, its quite unique 🙂

Thank you Isidora! I am glad you enjoy it!
---
---