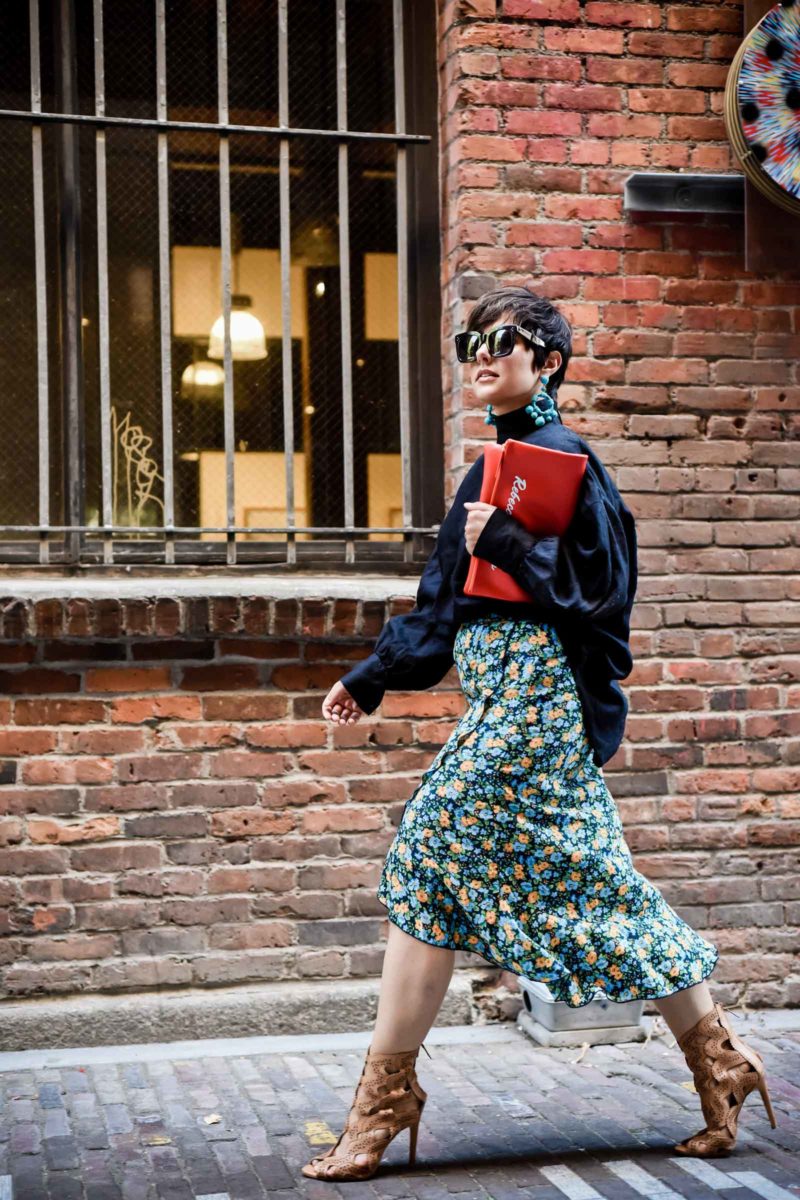 It's almost here! One of my absolute favorite times of the year, New York Fashion week! It may seem far away with an entire month to go but when you are planning for fashion week, this is crunch time. While I have been deep in planning mode both from outfits to events I realized I have learned a lot in the past year. I attended two New York Fashion weeks with two very different types of people and I learned a lot. Here's what I am doing differently this year.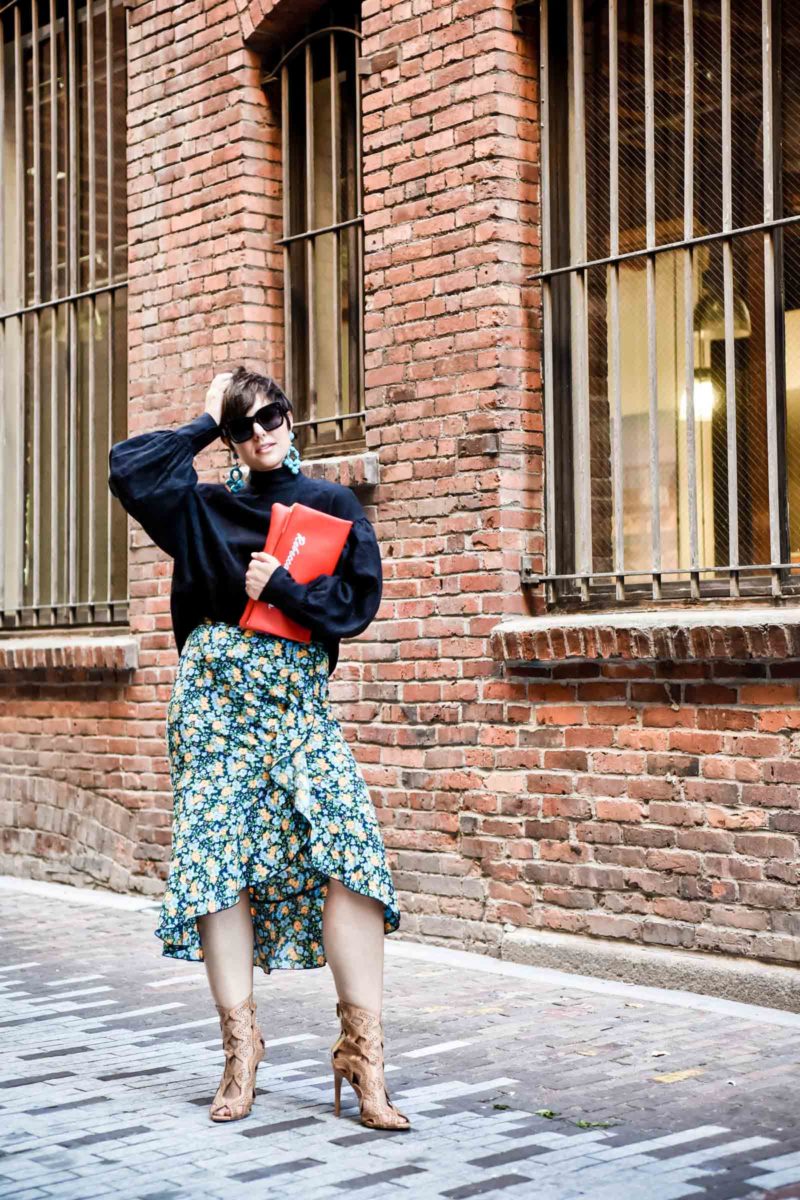 Collaboration over Competition: Meet People!
This is such a tagline for so many people but it really shouldn't be. At my very first NYFW last September I met a lot of bloggers who were quite unfriendly but in the Fall I showed up to a blogger brunch knowing no one and felt incredibly welcomed. The biggest surprise for me has been at both fashion weeks how many fantastic women I have met and kept in touch with! I'ts not just a tagline, it is pretty amazing meeting like-minded fashionistas.
The connections you make at Fashion Week can be lasting ones and I intend to spend much more time this year socializing with other amazing fashion loving women! Whether it be meeting an Instagram friend offline or reconnecting with previous fashion week friends it is SO much fun to spend time with other kick ass women. So this year I am going to be doing a LOT more of that and also doing my best to make new friends in the process. There's room for all of us ladies so don't be afraid to get along.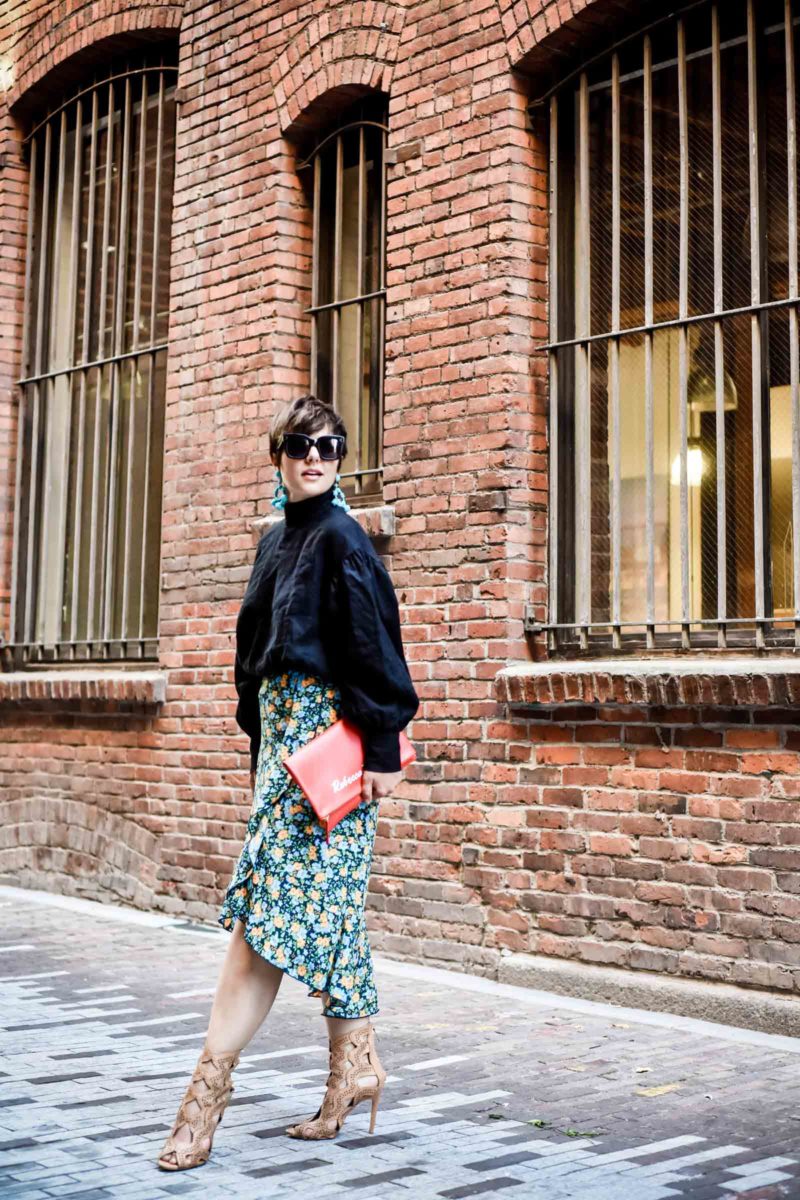 Be You, Not Trendy
I honestly feel like my fashion week looks have been pretty tame/aka boring in the past. This is something I have struggled with the past two fashion weeks and I think it is because there is such a push to be wearing the latest and greatest items from the upcoming season. Let's face it, I will never be a model wearing the SS19 clothes outside the runways so why bother competing? Instead of wearing the same Zara FW18 pieces as everyone else I intend to dress unabashedly like myself this season. There will always be someone dressing louder than you in more expensive clothing than you so you might as well just feel awesome in your own outfit, and that's what I fully intend to do.
It's Not Just About the Shows
This is perhaps the most interesting thing I have learned the past year; even though I absolutely LOVE attending Fashion shows, fashion week offers some unique opportunities outside of that as well. From connecting with individual brands to special events there is a lot more you can get out of Fashion Week if you use your time wisely. A caveat to this is who you go to New York fashion with matters. While I loved being in New York this last Spring with my husband, he had a horrible time when I packed my schedule full of shows and events. This fall I will be attending with not only a good blogger friend of mine Jenn, I also will have my photographer Vivian coming with as well so we can be all about fashion all of the time!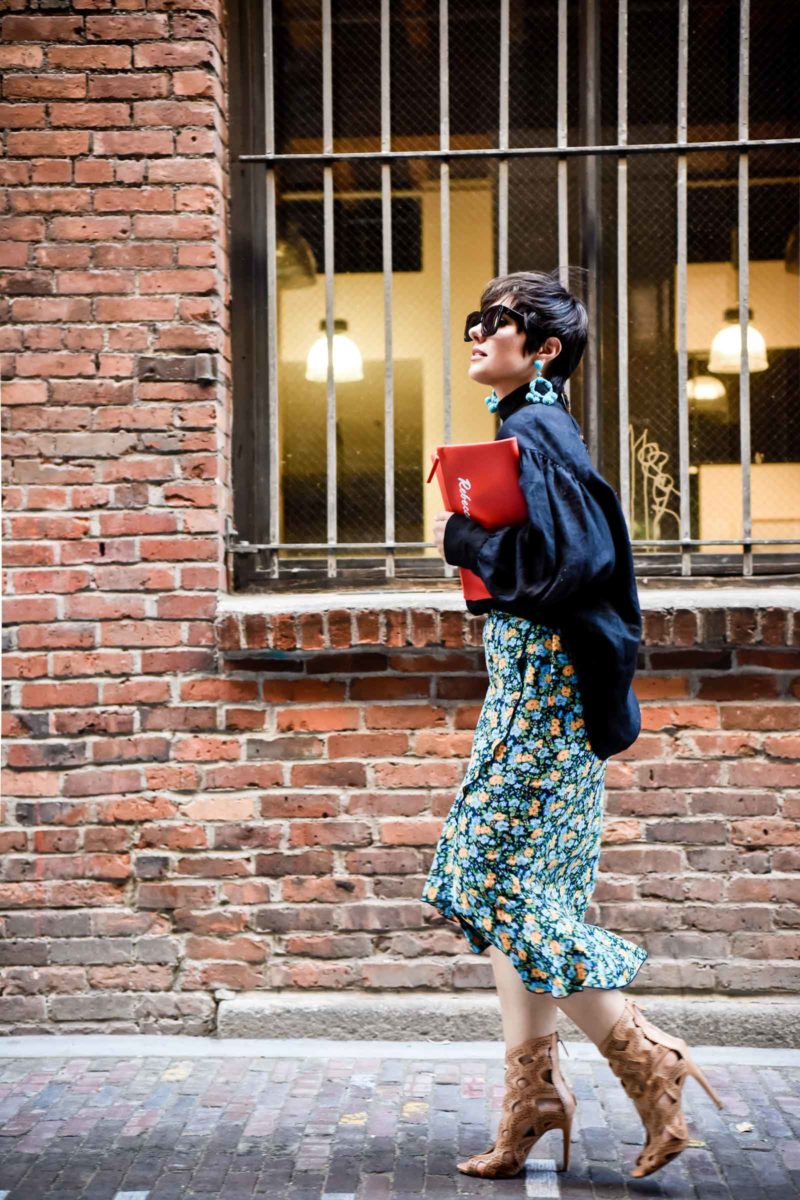 Those are the three things I am doing differently this year and I could not be more excited for September to roll around. If you have any other Fashion Week related questions feel free to leave me a comment or shoot my a DM! One month and counting!
Shop My Look
Zara Top | Stradivarius Skirt | Everlane Bag | Ancient Zara Heels
Photography: Vivian Hsu
Styling: Rebecca Thayer