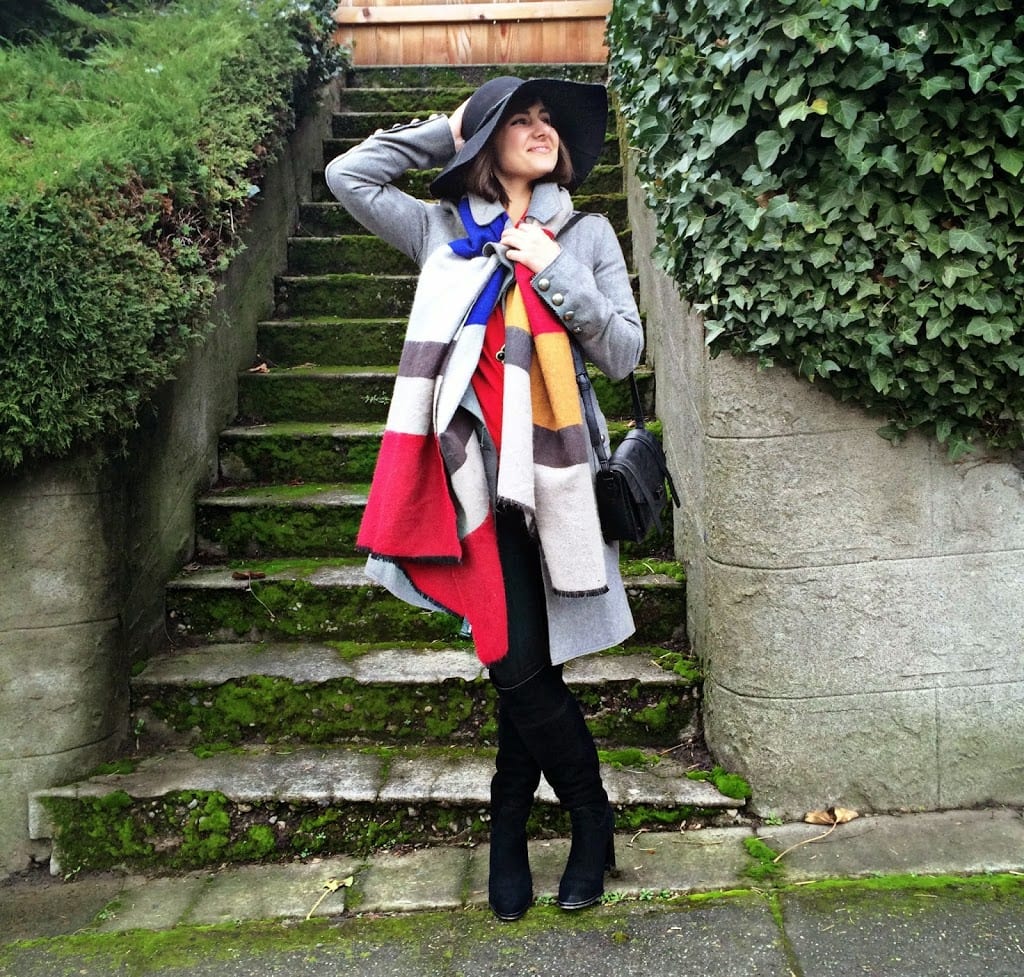 Every year there are new trends that emerge, survive the season and carry forward into the next year. 2014 was no different with 5 notable trends that will still be must-haves in your closet in 2015. They were the hottest items you had to have last year and they will provide a solid foundation for the Spring season as we start introducing new trends such as culottes, but more on that later. In no particular order here they are: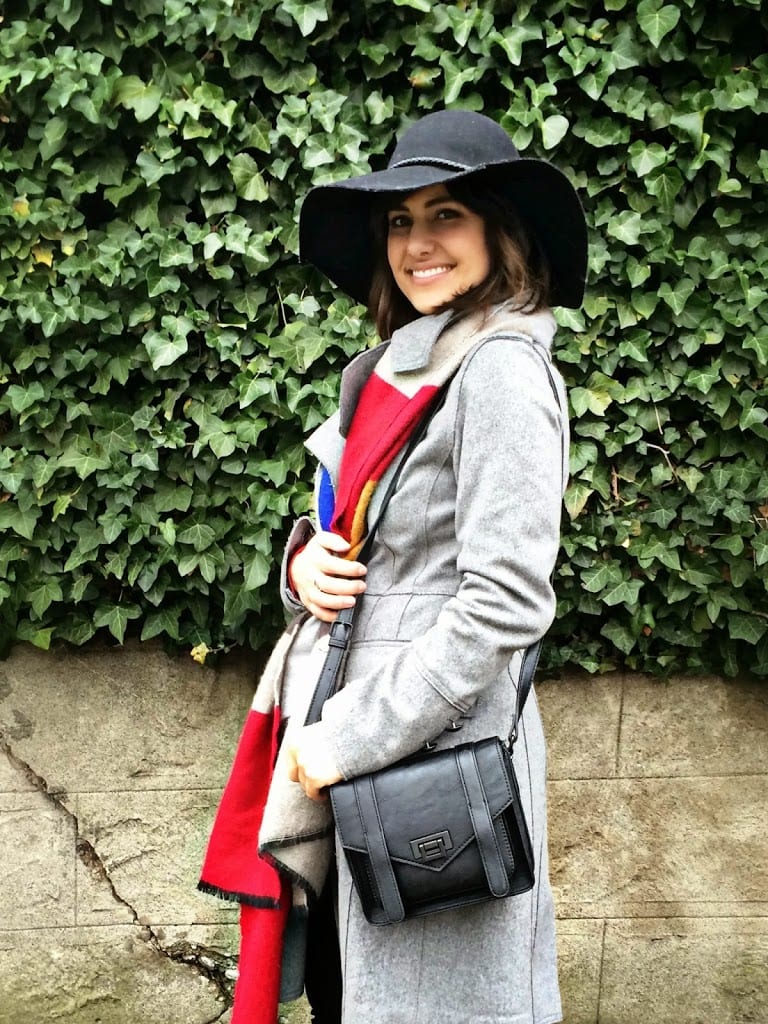 1. The Statement/Blanket Oversize Scarf.
2. Wide Brim Hat
3. Over-the-Knee Boot
4. Neutral Menswear Coat
5. Small Cross-Body Bag
Looking over this list none of these should be a surprise as thesy have been dominant trends on the streets from New York to Paris and you have also seen them on every Fashion Blogger you know, yours truly included. So let's start from the top as to why these items are still going to be hot in 2015.
1. The Statement Scarf, worn as a poncho or a scarf, is going to be carried through the spring/summer months not to mention into the fall as well. I prefer a scarf that does double duty as a wrap and a scarf, but that is just my preference ( I also wear my ponchos as scarves so take your pick.) How will this be translated in Spring? A poncho/blanket scarf is going to be the perfect lightweight outerwear in transitional months. Right now we wear them layered with coats and jackets but in a few months they will be statement pieces worn with shorts, a light t-shirt or jeans.
2. The Wide Brimmed Hat started as a more bohemian trend but the resurgence of menswear inspired wide-brimmed fedoras allowed the trend to go mainstream. Now for those of you who don't feel that you can wear a hat, I promise you there is a shape for everyone, you just have to find what works for you. This trend started in the summertime and will undoubtedly continue this year although the fabrics may change to suit the season.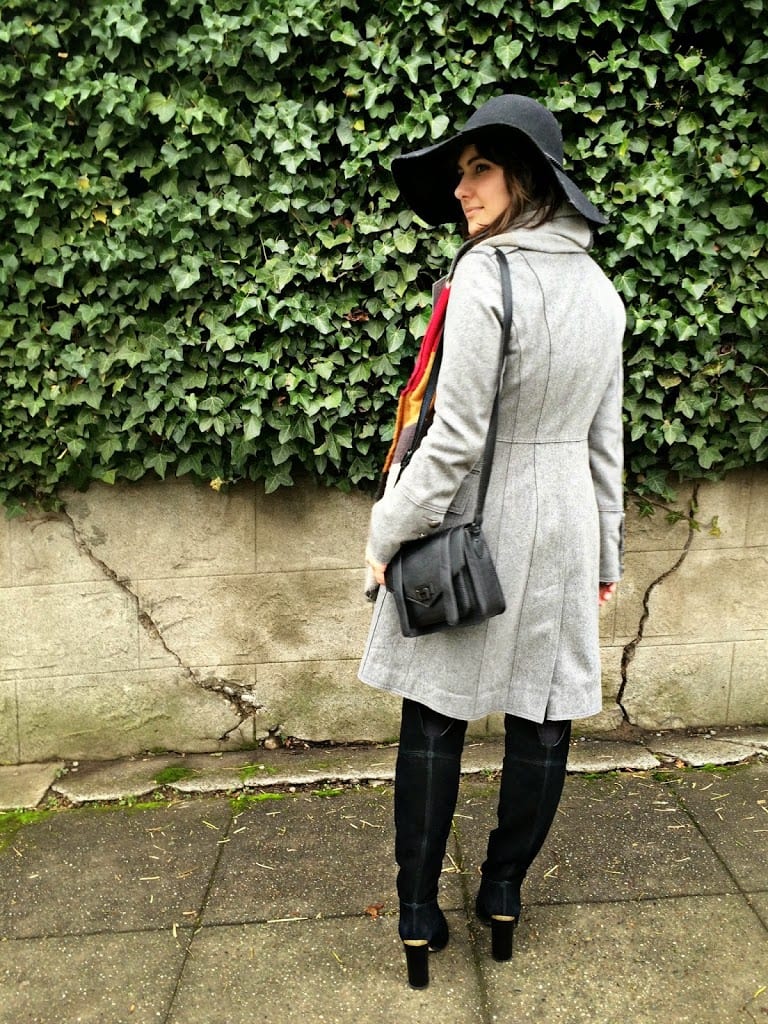 3. Over-The-Knee Boots have to be one of my favorite trends to emerge from 2014. Starting on the runways before trickling down to the rest of us, these boots come in so many different styles, sassy and dressy versus casual and subtle, there is a version of this trend for everyone. It took me most of the season to find the special pair of boots I wanted to invest in because I strongly believe this trend will be with us for a long time. As long as there are skinny jeans, over the knee boots with be a chic way to elevate any look adding polish and interest while having the added benefit of being incredibly slimming. This spring, these boots aren't going anywhere: expect to see these more conservative over the knee boots partner with your favorite shorts creating interest in the lower half of an outfit but a word of caution: this trend can go the way of "in the club" very easily so choose your boots wisely. A lower heel suede version like the ones seen here should do the trick.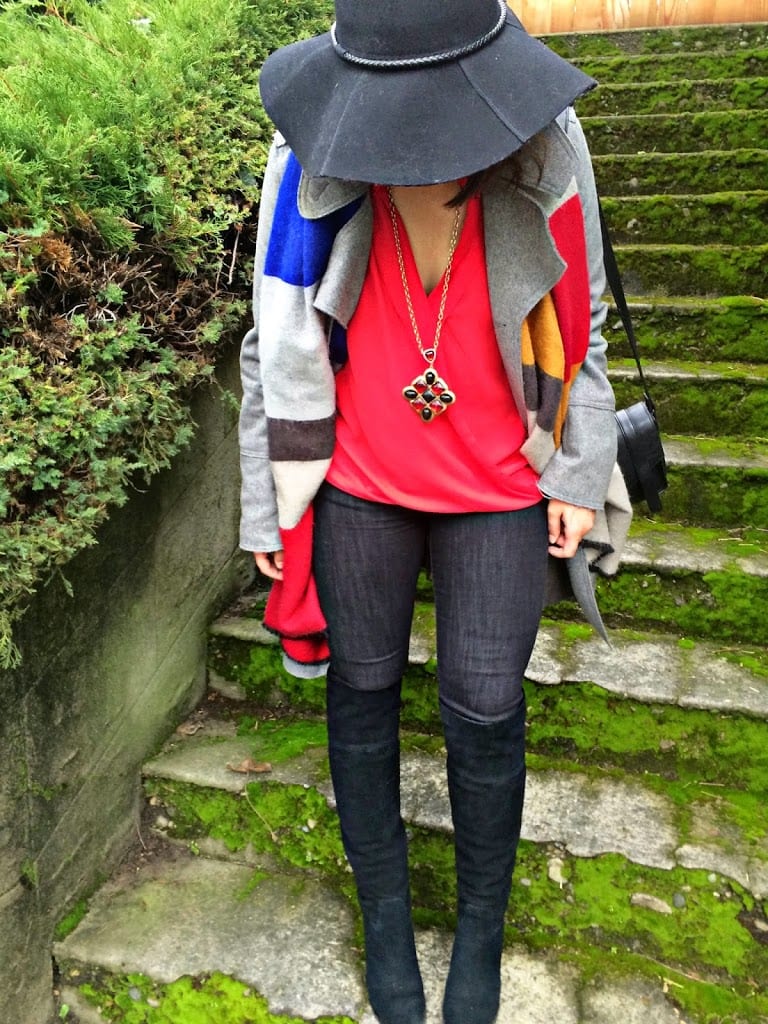 4. The Neutral Menswear Coat has been around for a while but it keeps reappearing with slightly new tweaks season after season. This last season there were fewer cocoon coats and significantly more tailored looks but a new element was the prevalence of lighter colors pastels and neutrals. Gone is your incognito go-to black coat and in its place we have greys, camels and pastel pinks taking over the street style scene. The colors lend themselves to transitional seasons but expect these to carry through to next fall as well riding the coat tails of the 70s trend.
5. The Small Cross-Body Bag has definitely been a backlash response to all of our oversize "my keys are in here somewhere but I still can't find them" handbags that have dominated the fashion scene for the past several years. Small is the new novelty with handbags only fitting exactly what you need in them, no more bottomless pits. The shapes of these small cross bodies are making more of a fashion statement as well from buckets to squares to kitchy shapes like animals and cereal boxes. So hang on to this one because unlike the other more established trends the small handbag is only getting started.
Stay tuned this year for trend recaps, street inspired style, views on fashion and the industry at large. Have a wonderful week, outfit details below. Cheers! -Rebecca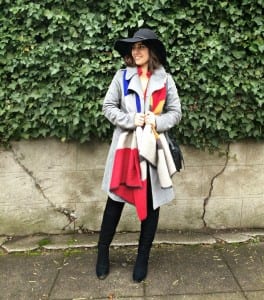 Similar items from today's look below: