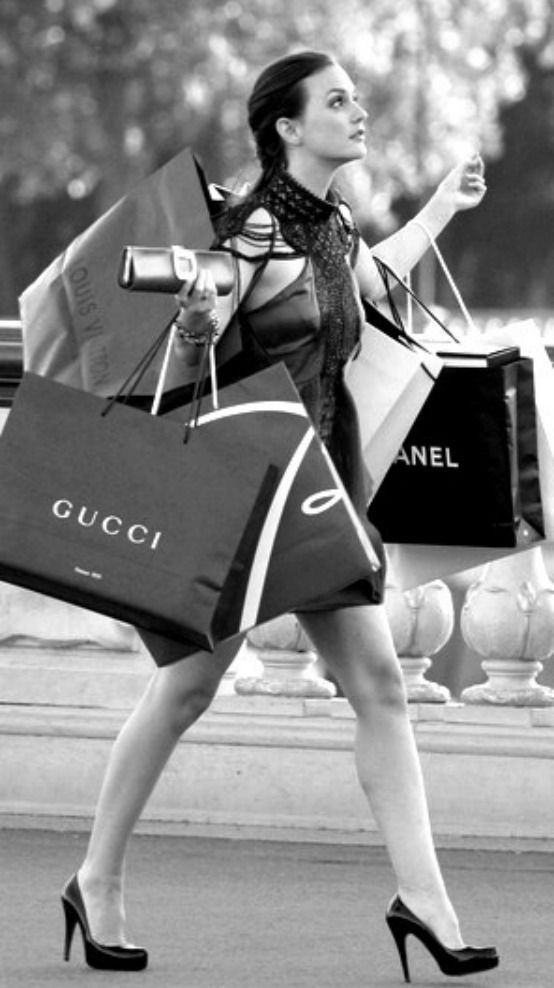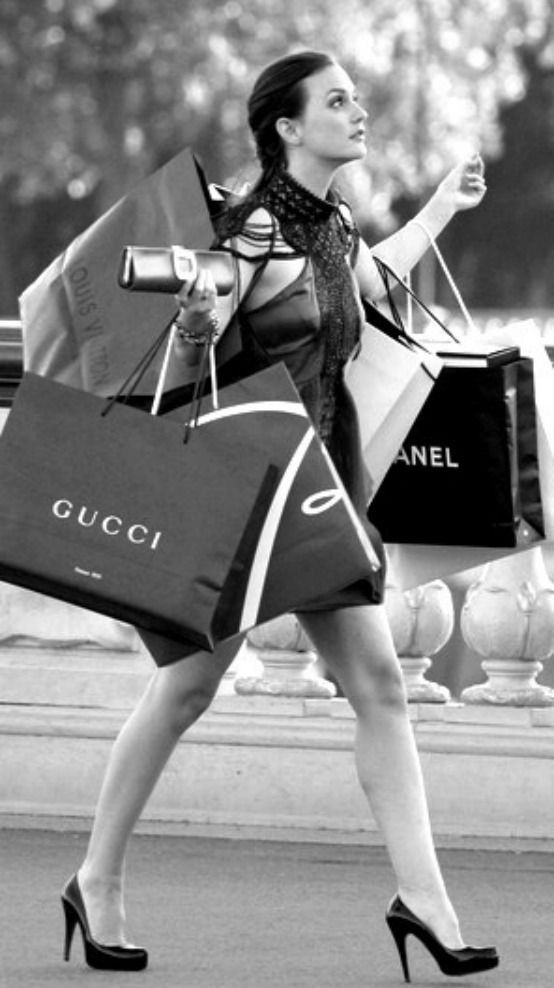 I am normally very anti Black Friday and until very recently so was the Fashion Industry. I remember going with my mother to get our discounted Sonicare toothbrushes first thing in the morning at Costco but when we got to my favorite retailers nothing really was on sale. Perhaps it is the retail climate itself that has drastically changed this dynamic or the price competition that seems to be driving down the retail price for every major retailer in the country, but regardless of the reason it is undeniable that everyone now participates in the Black Friday weekend mayhem. So we might as well find some deals right? I am not going to give you the same list as every other blogger in the country because I only care about retailers that I regularly shop anyway. Here are my picks for not only some of the best bargains but some of the best items on sale that I would totally buy at full price anyway (if I had the money of course.) Happy shopping!
Being a Seattle resident Nordstrom is a staple on my list of places to shop but I was shocked to find out they are doing 25% off of select Sale items this weekend. While that may not seem like that amazing of a deal, I promise you it is. In fact I already bought a pair of Diane Von Furstenberg Python Boots for, wait for it, 55% off of their original price. 25% off is cool, but they items are already 30% off this can get pretty amazing very very quickly. Unfortunately those DVF boots have already sold out but you can still shop the site using this link and find your own killer sale deals.
Zara
30% off the entire site. Enough said, yes? Goodbye paycheck.
If you have missed the whole Aussie fashion label emergence now is your time to catch up!
Simply because a company isn't based out of the US doesn't mean they aren't on the Black Friday bandwagon and Fashion BNKR is fully on board. You can get an additional 20% off of your order using the code CYBER20 all weekend long. Check out the sale section to find extra hot bargains since their seasons are opposite of ours and what is going out in Australia is just coming in here in the US. Welcome to the cool kids club. 
Net-A-Porter
Normally Net-A-Porter is where to go to get inspired by the high-end and designer fashion so that you know what exactly you are looking to knock-off, however we all wish that we could actually afford the real designer pieces. They aren't doing a 'Black Friday' specific promotion but currently many of your designer favorites are 50% off meaning this is your chance to put all of your eggs in one basket and go for golf buying that one incredible designer piece you have been lusting after all season. For me I got stuck (as usual) in the boots section of the page staring at Laurence Dacade stunners and Isabel Marant outfit-making shoes. These aren't your one season pieces these are the clothes and shoes you pass along to your children so shop accordingly. Here are my favorites.
Still looking for more? Here are a few of my favorite finds from around the web. Helloooo silver wide leg pants!!

*Cover image via pinterest
HERE