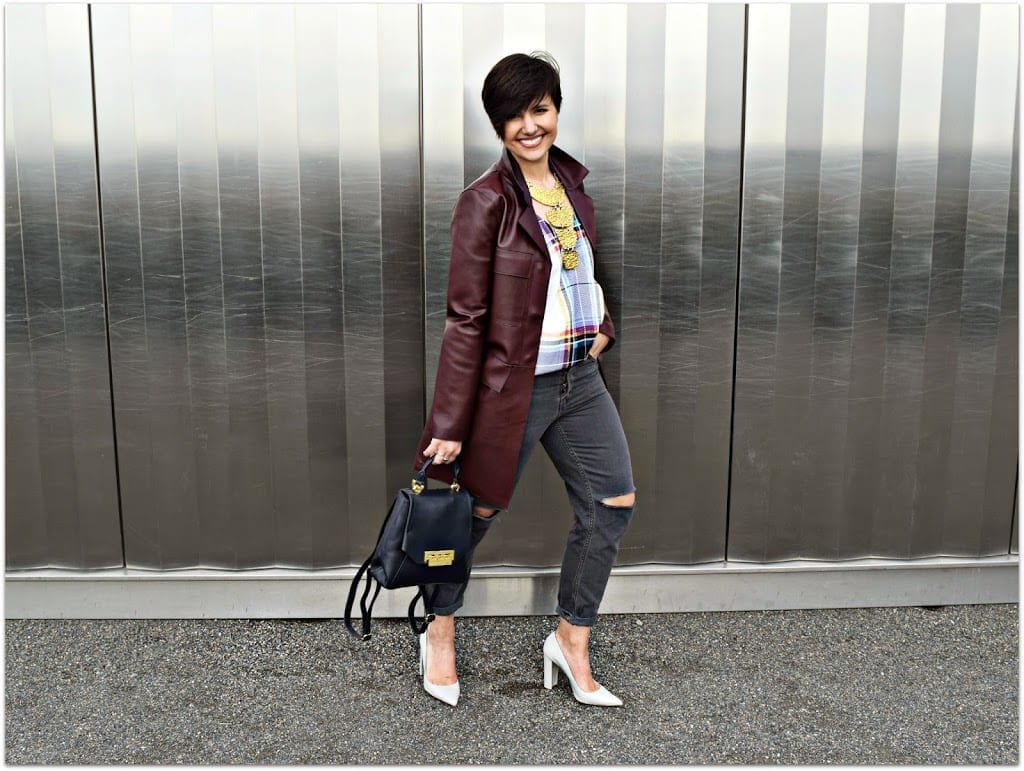 Head-to-toe couture, straight off the runway looks, impossibly out there fashion moments: welcome to Fashion Week. Not only that, welcome to the aspirations of many bloggers in the past few years who believe, 'more', 'all', 'extreme' and 'designer', are all words the hold the key to Fashion royalty and success. Fast forward to the street outside Fall 2015 runway shoes and you see… sneakers? Eva Chen with a fresh pair of New Balances and an apple chilling on her vintage Celine handbag. Whether predictably or not the tide is changing away from fashion coveting the extreme and I must say, I couldn't be happier.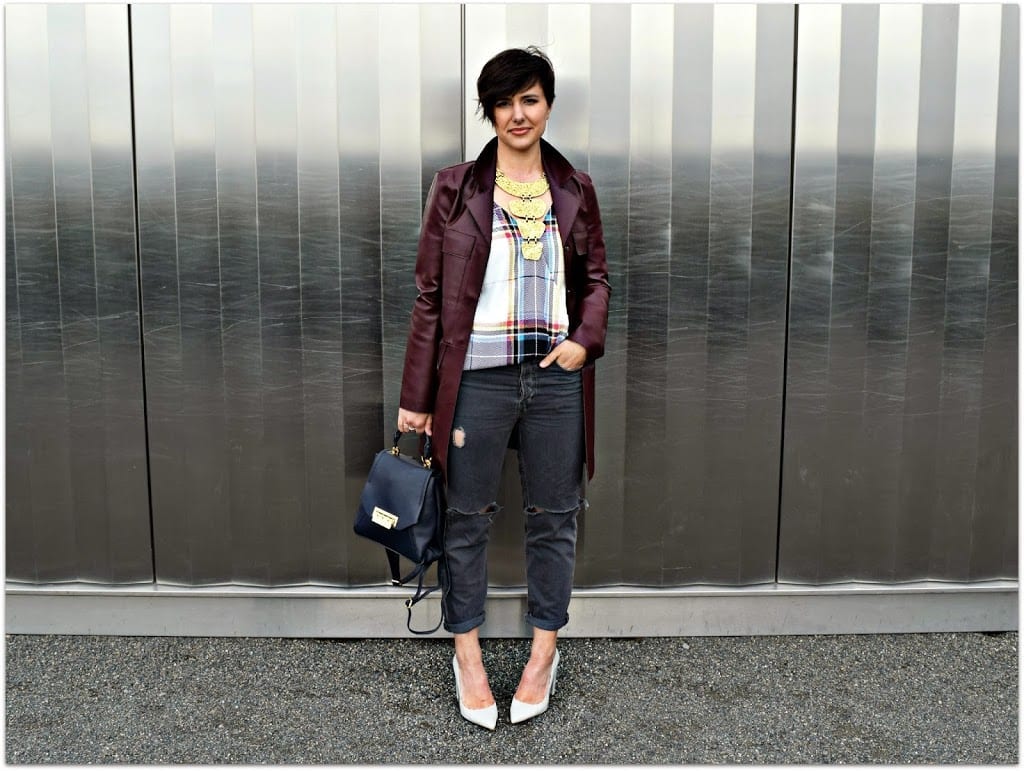 Outside of the Louis Vuitton show bloggers, models and actresses were photographed in stunning head to toe Louis Vuitton ensembles… that were about to be on the runway. While once this may have been novel, avante-garde and perhaps thought provoking, now it is all too predictable, and dare I say boring? Anna Della Russo has been doing it for years: the over the top head to toe designer look and she has made herself a consistent chameleon: dazzling, gaudy but always herself. That will always be novel because it will always represent her fashion proclivities. 10,000 bloggers all clamoring to wear the same out-there, over the top head to toe style like a walking billboard for a brand? Their time has passed.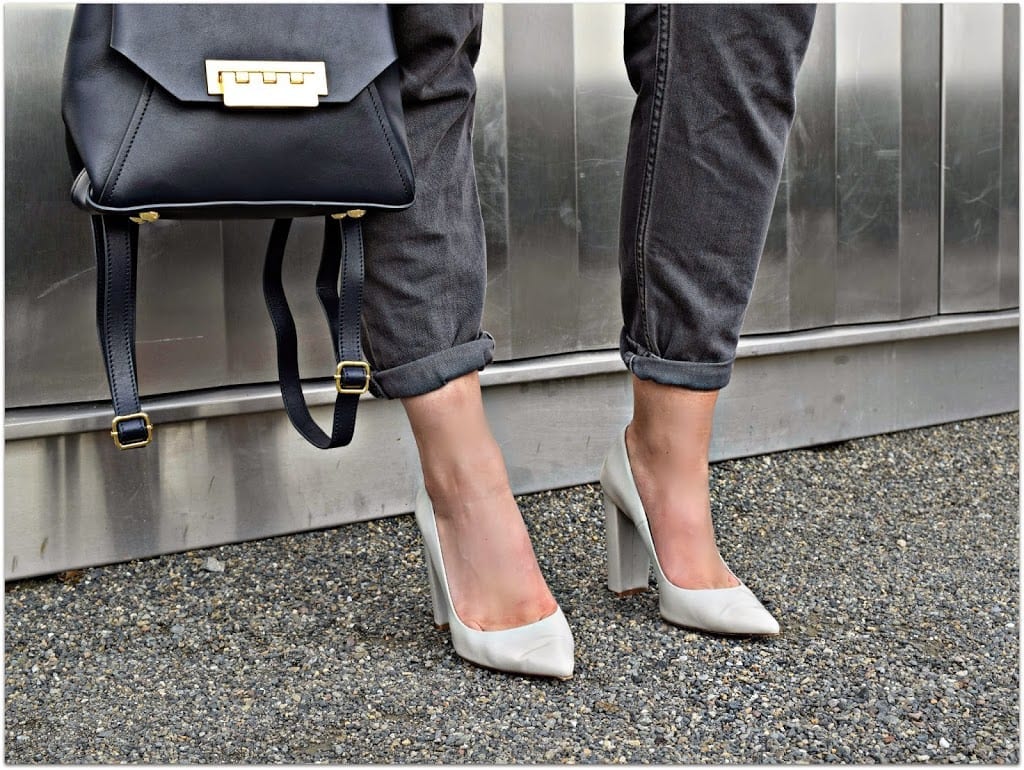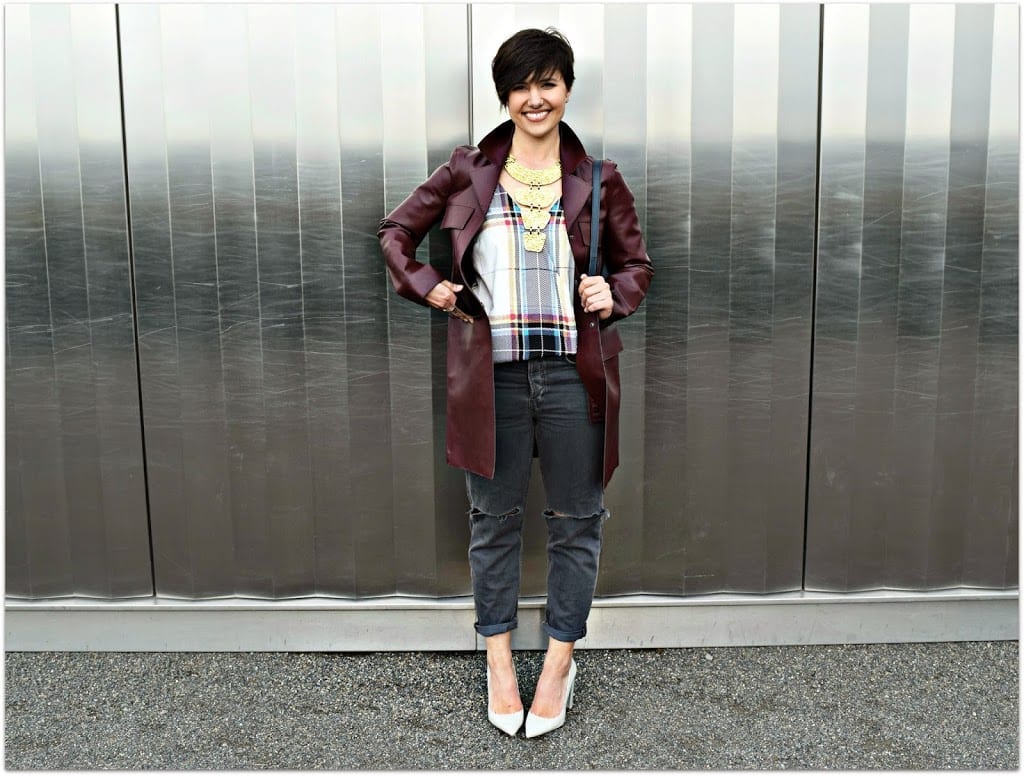 Recently I read an article on the Coveteur titled: "Is This the Death of the Street Style Show Pony?" and I must admit feeling relieved that I wasn't the only person who had recently decided sneakers and boyfriend jeans were the new secret to amazing personal style, not a straight off the runway ensemble. That doesn't mean everyone should clean their closet of anything interesting, purely wear gray and fully embrace normcore, in fact the contrary. You see this backlash people are seeing is against the lack of individuality that this 'show pony'-ness has created. With every other woman on the street representing a head-to-toe designer the creativity, interest and ingenuity go out the window. Which is why we return to things we haven't seen in the while: a casual look, a laid back vibe with a pop of color or fun that feels genuine and heartfelt. The trends will continue to change as always but the trends we are seeing come to popularity, the military, sneaker, normcore, peasant and seventies looks aren't even remotely new, in fact they are commonly reasserting themselves season after season.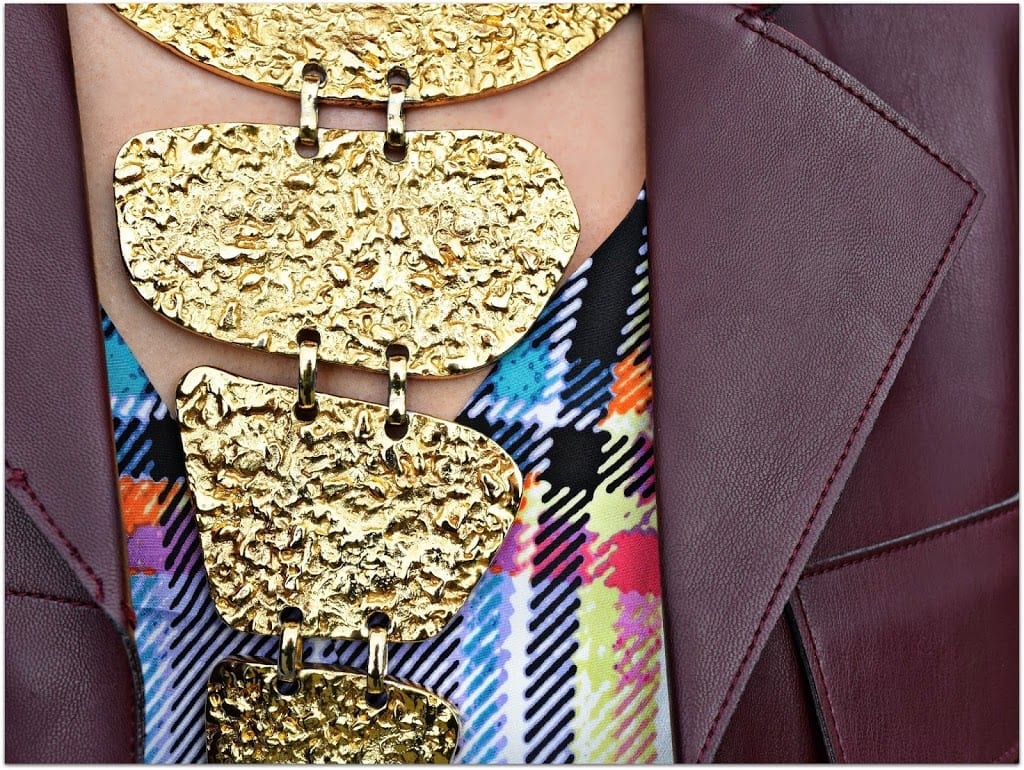 Perhaps our takeaway here is instead of returning to the pages of Vogue for inspiration perhaps we should return to our closet and see what inspired us in the past. There has never been a better time to look backward with ourselves and our own style as we dabble with this clean slate of style that is emerging on the streets. Today's look was a mix of a lot of new pieces but it felt like something I would have put together and loved 3 years ago just as much as I do now. I would be remiss if I didn't mention that I happen to think casual Australian designers are waiting in the wings once our fashion palette has been cleansed of all the craziness, but more on that later. Happy Thursday and have a wonderful rest of your week.
-Rebecca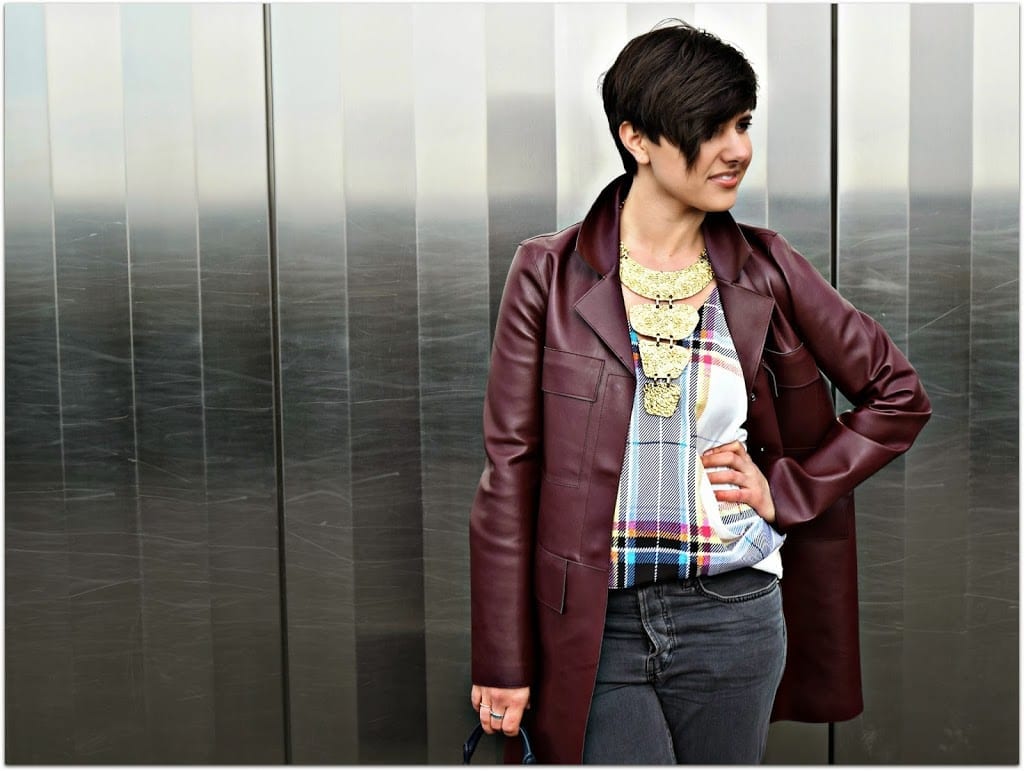 ---
---