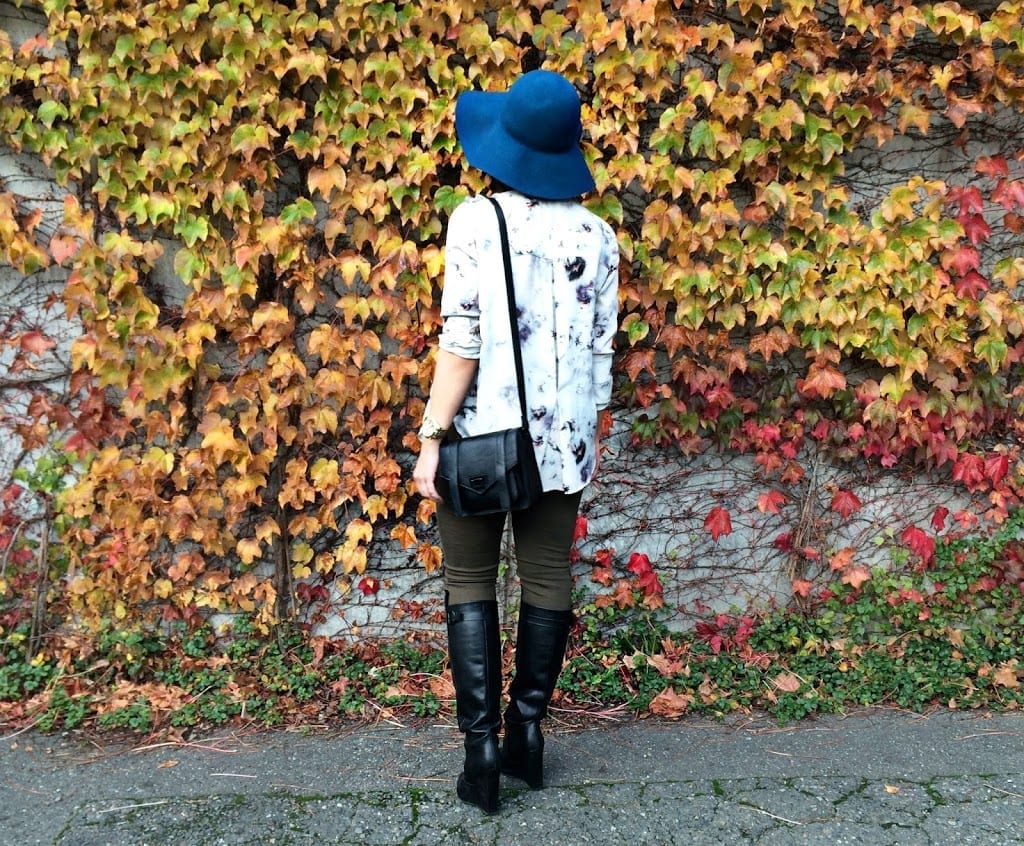 Defining one's personal style is such an important thing to do if you dress is a critical part of who you are. That's not to say that everyone is defined by what they put on their body every day but I personally choose to have my style choices be a reflection of the person I want to present to the world. As a blogger that becomes even more blatant because the images and outfits that I present to the world create the fundamental picture of who I am as a stylist and an editor as each look, outfit, photo, layout and post are carefully curated by me. But just because you aren't a blogger and don't put your thoughts/creations out for all the world to see doesn't mean that regardless of how much you care about your personal style that your style does not define you. It does. Even the act of not caring is a choice and reflects to the world as such.



On to the conundrum: I tend to be a bit of a style chameleon in that I love looks that tell an entire story. For example if I am doing simple, clean and modern with a look it will be all of those things without interruption. What I tend to try to avoid is a boho hat with a modern coat and a casual pant with a girly shoe. That to me is a mixed message yet if you look in my closet that is exactly what you will see. Which begs the question can you have a defined sense of style while dallying in many different trend/style areas?



You may have noticed many sites now create collections of items and say 'shop your personality' grouping Boho, Minimal/Modern, Classy and Girly in different categories. I have difficulty with this because while I am a diehard suede boot, poncho and floppy hat person (that sounds like an outfit I need to create asap fyi…) I also love an all grey, clean, menswear inspired minimal look as well. So what ties all of these together? Can you pull a style 180 and still represent YOU or ME throughout each trend? I would argue yes as perhaps the style itself is the embracing of the entirety of a look, the lack of trend mixing and the complete commitment to each personality you are embodying. To paraphrase Grace Coddington, your twenties are when you get to experiment and wear ALL of the extremes without shame or embarrassment. As you get older you start to edit but now is the time to test different feels and find what you love. I know this: I love coats, trousers instead of jeans, bold hats, bold lips and shoes that make a statement. Usually when someone tells me an item is 'so you' it is because it is loud and takes some guts to wear so for now I will be just fine being that person, attempting to get a little more french everyday and live as loudly as I like. Thanks so much for stopping by and have a fabulous weekend.



Cheers! -Rebecca