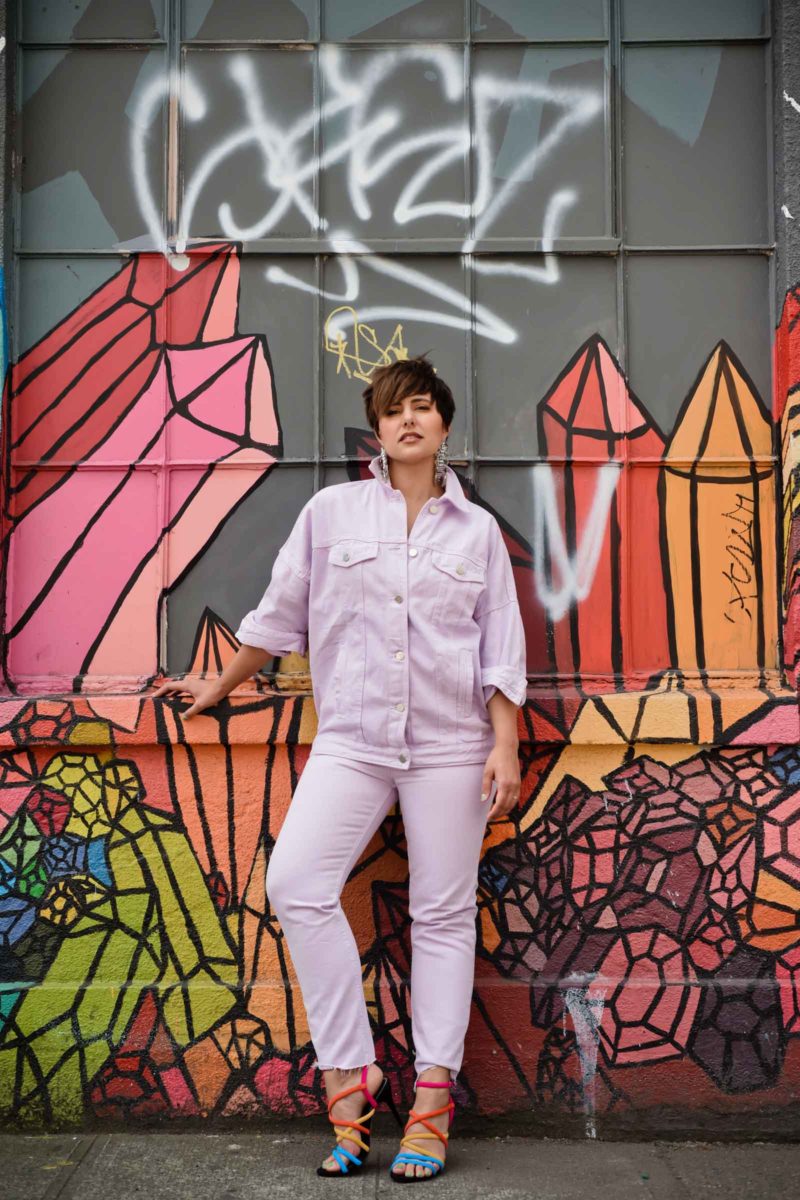 It was absolutely everywhere during the Spring 2018 collections and now it's official: Lilac is the color of the summer. Also the trend doesn't seem to be a hint of the color like with most bold trends. Instead the preferred way to wear lilac is head to toe, which is exactly the kind of statement I can get on board with.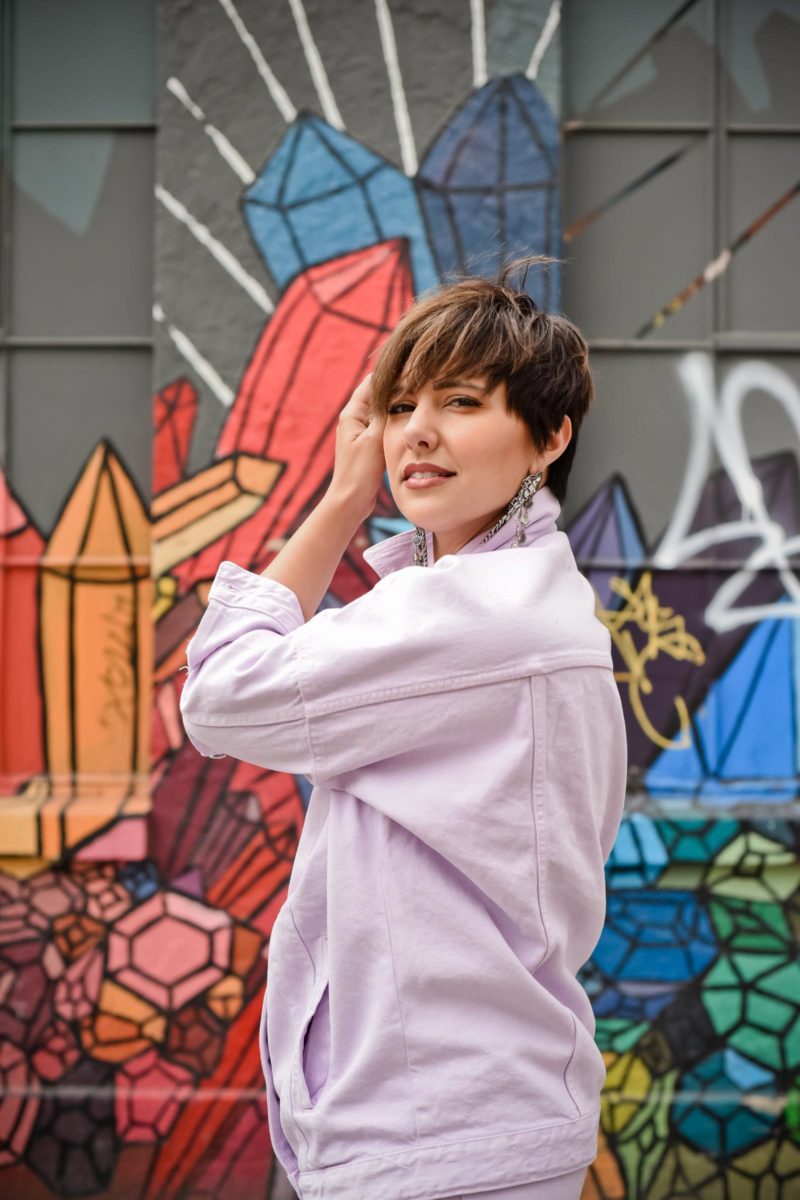 Why Lilac is so Popular
Pastel colors have been very popular as of late but that doesn't mean they are easy to wear. Yet somehow lilac seems to flatter a large variety of skin tones. Perhaps this is why the appeal of lilac is so vast, anyone can wear it. This year's Pantone color of the year is also a purple: ultraviolet. According to Pantone it symbolizes 'ingenuity and visionary thinking.' Perhaps in using it in so many of their collections, designers were hoping to channel some of that power through ultraviolet's more muted younger sister lilac.
How to Wear It
I love when bold colors become trends but I love it even more when that trend involves monochromatic dressing. This season the most popular way to wear lilac is head to toe. In today's look I chose to embrace the colored denim on denim trend by wearing matching lilac separates. While these pieces were meant to be worn together, don't be afraid to mix all of your lilac pieces together at once whether they were intended to be worn together or not. The goal is to make a statement in your head-to-toe color so embrace it!
Shop Today's Look
Today I am wearing a Zara Jacket & Jeans with Zara Rainbow heels.
Shop some of my favorite lilac pieces below to get the look.


Photography: Vivian Hsu
Styling: Rebecca Thayer