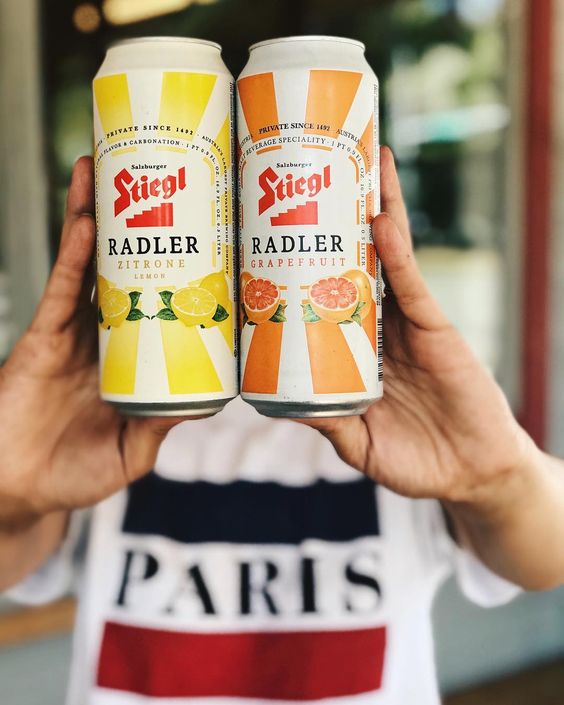 *Please note by continuing to read this content you are agreeing that you are at least 21 years of age.*
You all may have noticed that I have been a bit quiet on social media lately which usually means that I am focusing my energy elsewhere. That is 100% accurate in this case and if you have followed my husband and I's business adventures you know that we aren't strangers to taking risks and embracing new opportunities.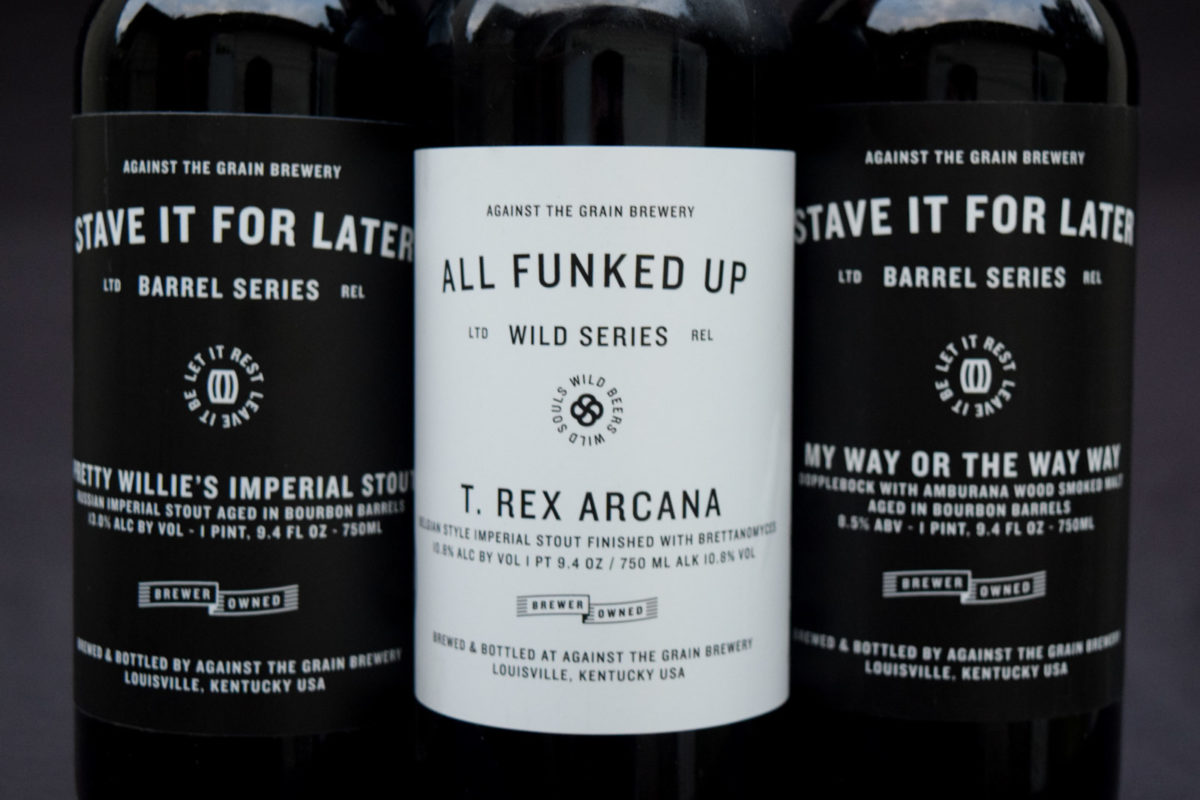 Last February we stumbled upon one of the best beer educations you can receive in New York City and we were blown away. We returned from Torst in Williamsburg to Washington with a new appreciation for craft beer and a singular goal: how to curate a world class selection of beer in Washington state. Now that sounds easier than it is, yet 8 months later half of our brick and mortar store in Port Orchard is a self-proclaimed bottle shop and we proudly carry a curated selection of some of the best beers from our area and around the country. We have been so blessed to be a part of the amazing beer community in Kitsap County and Washington in general and our natural next step was to offer our favorite beers to an even broader community, the internet. Say hello to PJsMarket.net, the best online beer resource you have never heard of, until now.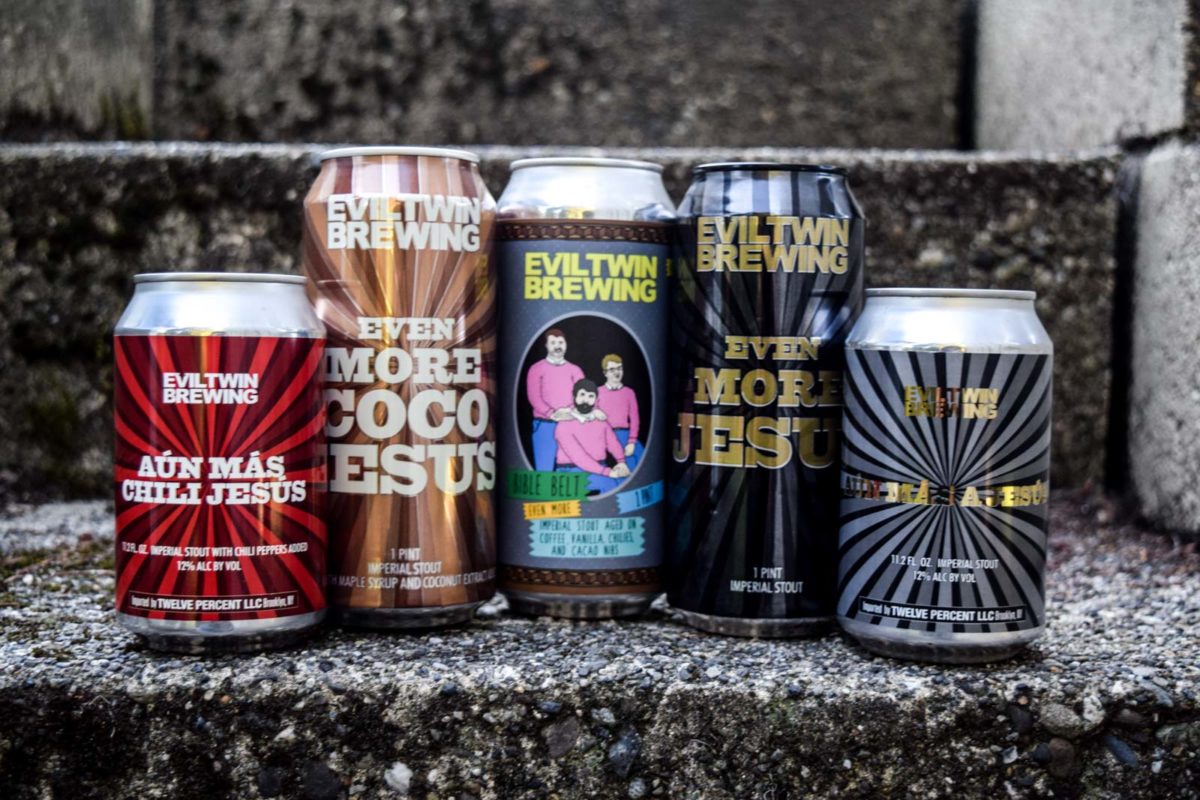 From Evil Twin (east coast) to Modern Times (west coast) our focus is to give even more people access to the amazing beers that we both grow and source here in Washington. We have been fortunate to be able to release some incredible local beers online like the Fremont Dark Star Series (sold out) and some not so local hard to find selections like the Founders Barrel Aged Canadian Breakfast Stout (still a few left) and the reception has been wonderful. We are adding to our online inventory with new limited edition brewery releases every week.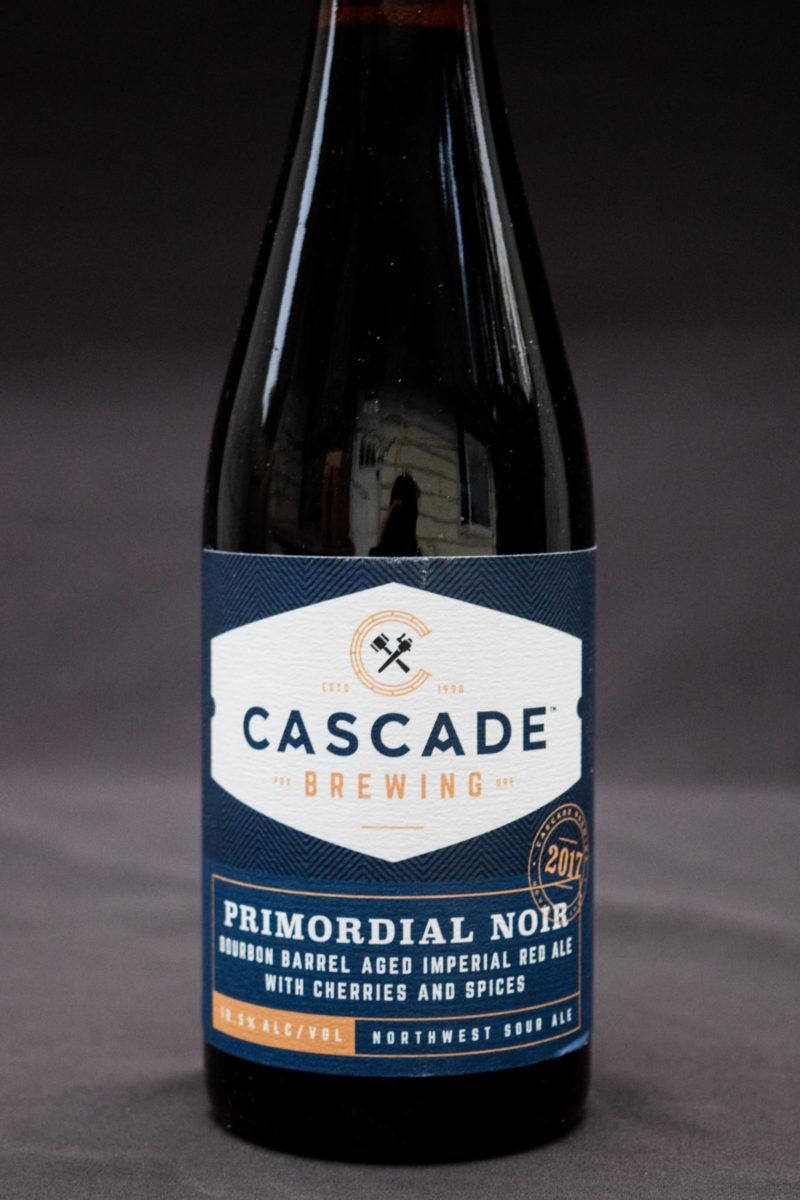 As avid sour beer drinkers one of our goals is to curate an incredible selection of sour beers both in store and online. We are proud to say we don't carry a single sour beer either that we wouldn't eagerly drink ourselves. This love of beer extends to our other categories as well and it informs how we purchase all of products. If we don't think its a great beer we simply aren't going to carry it.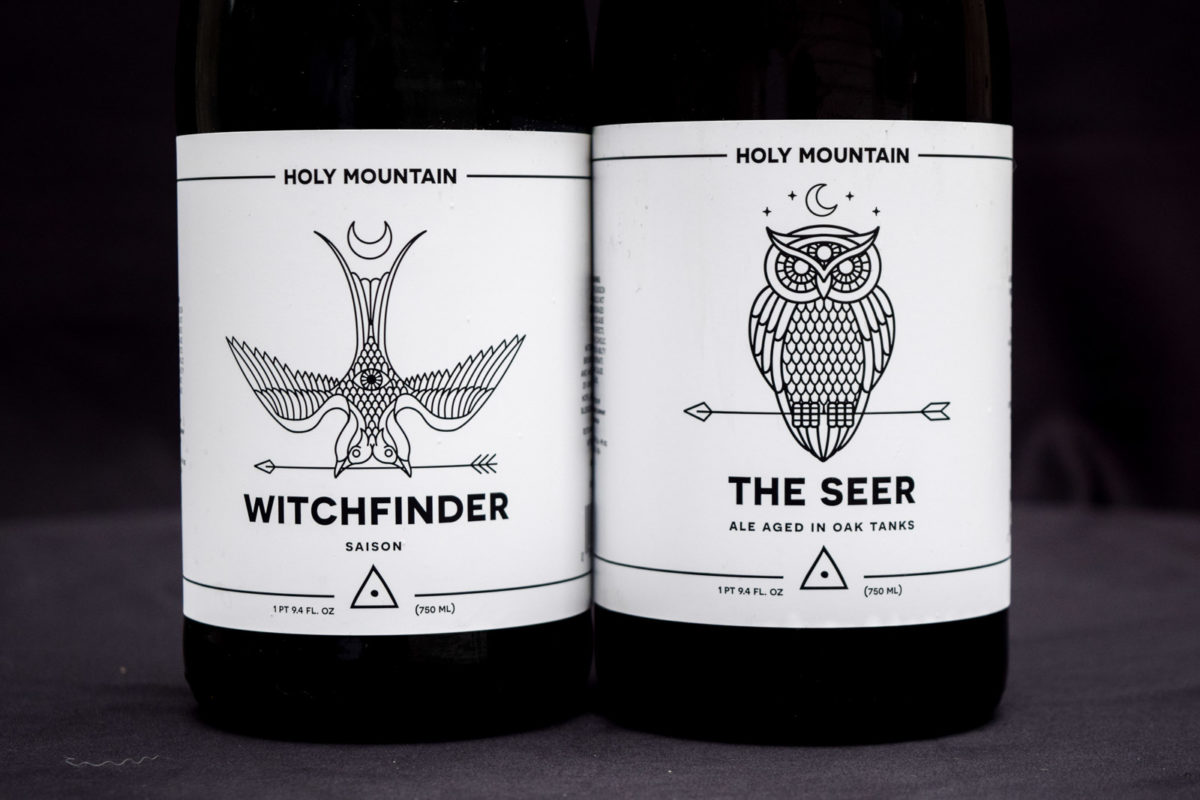 The moral of the story, if you are wondering what I have been up to, this is it and I couldn't be more proud of our business. I hope you will check out our website and let anyone you know who loves beer that they now have access to some of Washington's best beers through PJsMarket, and yes we do ship. If you have any questions or want some introductory beer recommendations (there is truly a beer for EVERYONE! And we have cider!) just shoot me a message or a DM! Thanks so much for reading and cheers to drinking fantastic beer!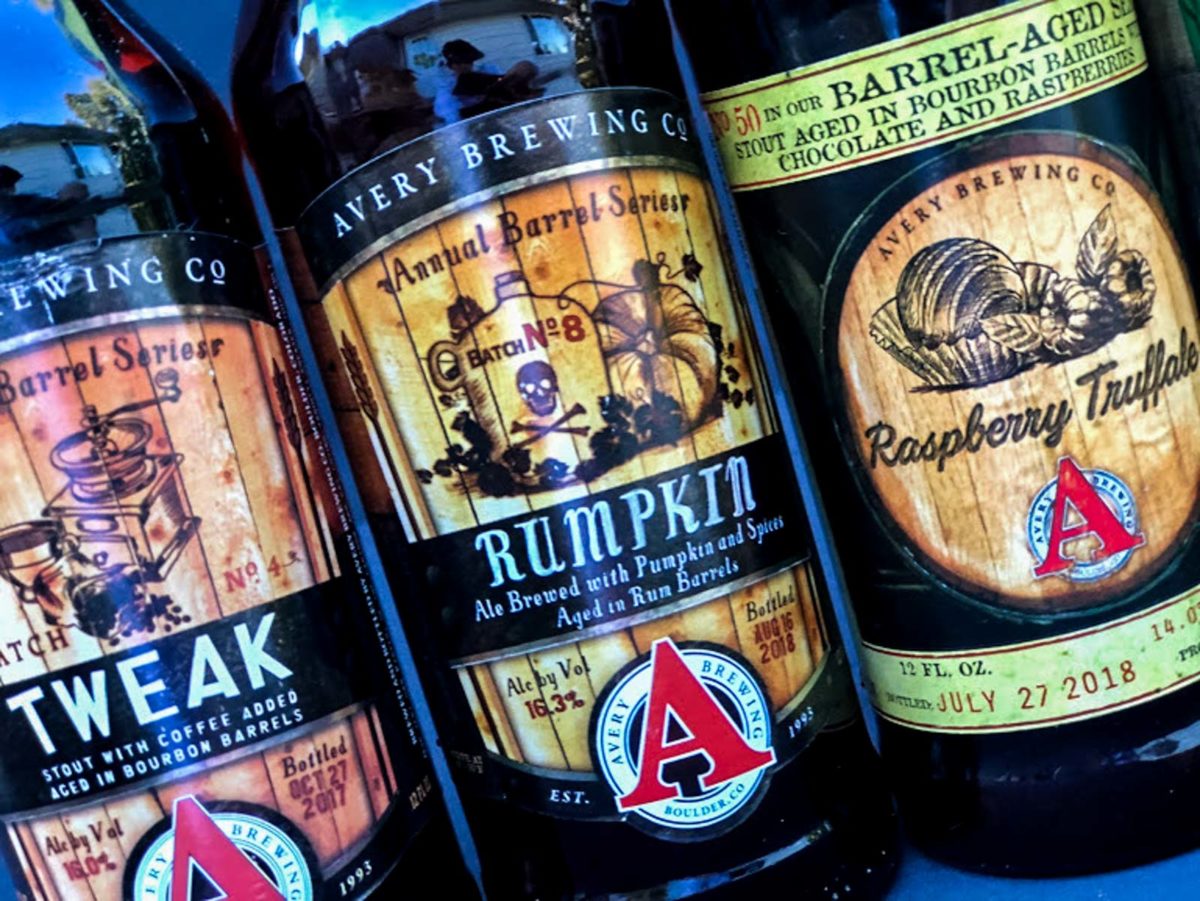 Find me on untappd @ChesterLovesBeer (Chester is one of my dogs) or on Instagram @Pjsmarketbeer!