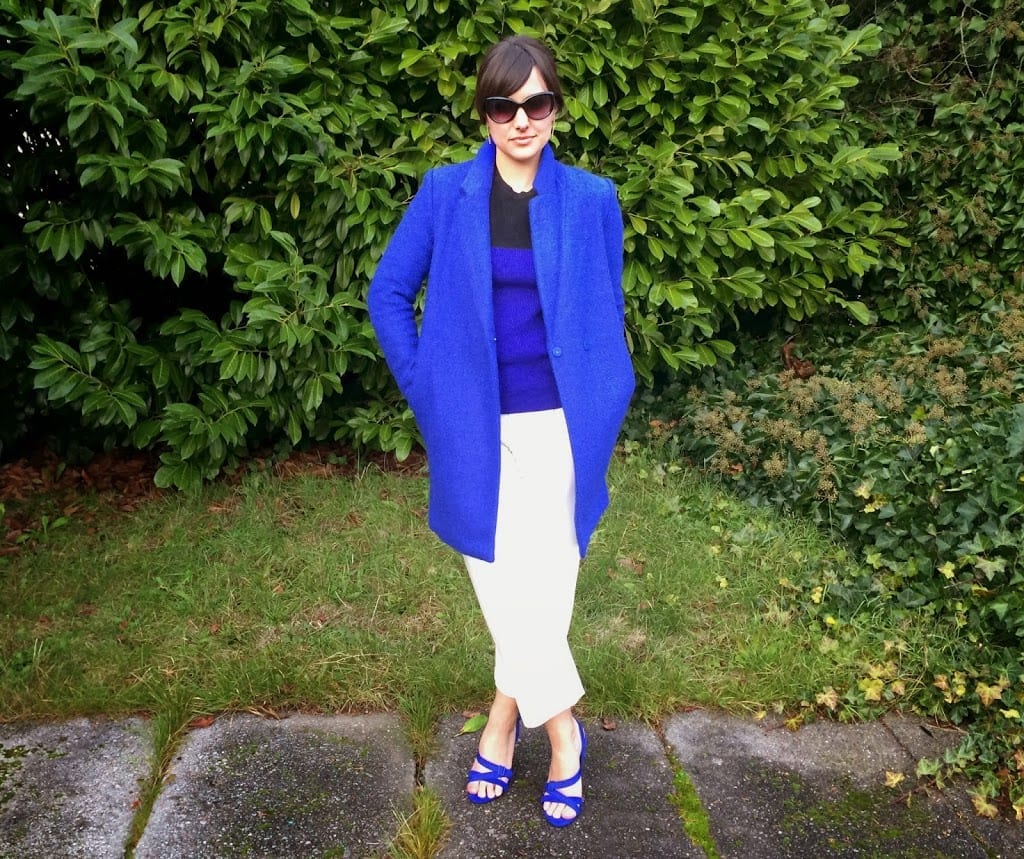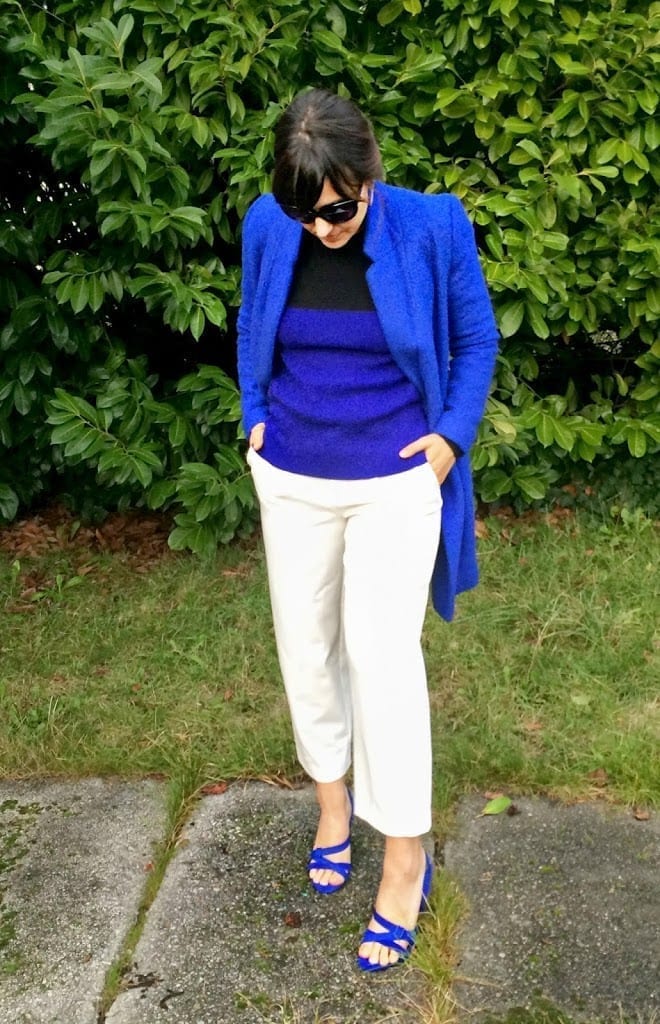 Yes I mean culottes, and no matter how in denial you may be you have to have seen this coming. Net-A-Porter website and if you shop by outfit I promise you can't scroll through one page without seeing at least several outfits involving culottes.Despite the fact that culottes tend to remind this particular blogger of an English teacher whom we could never tell if she was wearing a skirt or pants, culottes have been all over the street style blogs this year and they are also taking off in almost every designer's collections for Spring. If you don't believe me take a jump over to
I of course was happy to hop on the bandwagon buying my first pair of culottes from Nordstrom the other day and I have to admit, I may be in love. It's no secret I regardless of trend I will always love wide-leg pants and culottes are simply a cropped version of those. The secret to culottes seems to be their easy silhouette and how comfortable they are ( I won't lessen the polish of the culotte by equating them to sweats but you get the picture.)
Culottes can flatter all figures as they fluctuate from a simple cropped wide-leg all the way to a billowy skirt-like cut. You have to pick a width that flatters your figure such as less wide if you carry weight in your hips or a wider leg if you are taller in order to avoid looking like your pants are simply too short. Fabrication also plays a huge role in finding the appropriate culotte.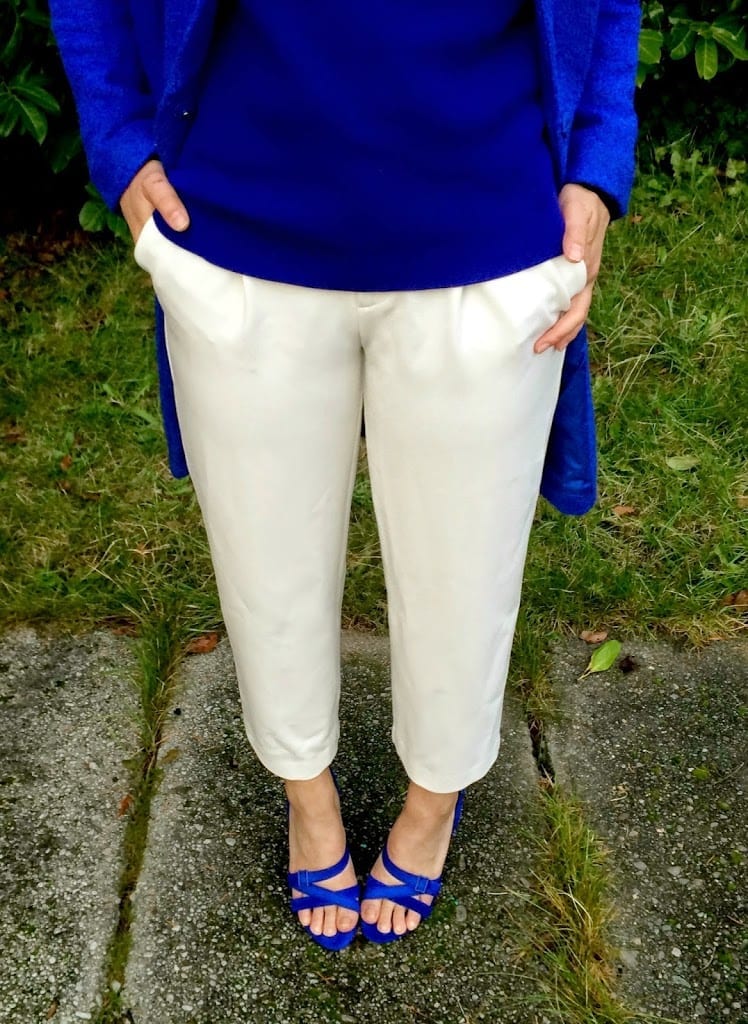 If you notice on Net-A-Porter almost all of the culottes they feature are made from a thicker more structured fabric so as to maintain their shape. This prevents any unflattering draping and makes the world of difference in how a culotte shows and flatters your shape when you move while wearing them. If there is one thing I will emphasize it is DON'T BUY THIN CULOTTES. They won't be flattering and you will never feel comfortable wearing them unless you happen to have a model's body. That doesn't mean you have to spend a fortune on your next pair just pay attention to what they are made out of and how they drape. Look for a structured pleat in your culotte demonstrating that the fabric holds its shape regardless of your figure and you will be happy with your new cropped pant.
The other thing to pay attention to is the length of the culotte as well. Make sure they hit at the thinner part of your half rather than the widest. If you are going for a shorter culotte then make sure again it hits below your knee before the widest part of your calf and you will maintain their shape.
Regardless of whether or not you think this trend is for you be prepared to see it everywhere this Spring as it dominated runways from Proenza Schouler to Tibi. I hope you take into consideration my tips and tricks for finding your perfect culotte and feel confident that you too can rock this trend and look fabulous while doing it. Find outfit details below and have a fabulous Monday!
Shop culottes of different shapes and sizes below and find your perfect pant. Happy Monday!